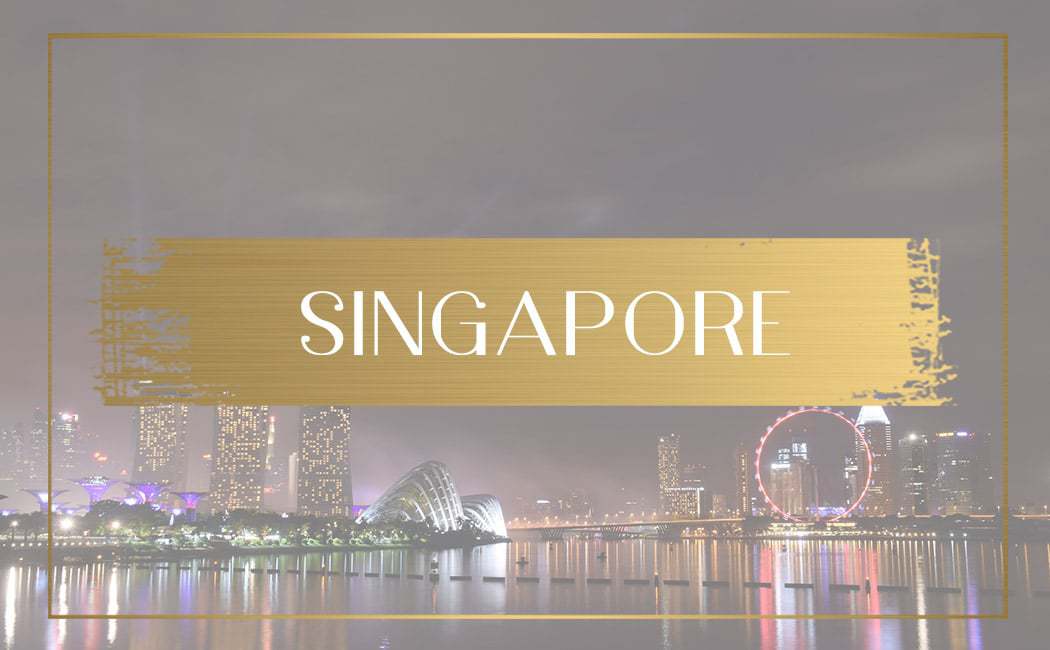 The city I call home today is, in my opinion, a better version of Dubai, a city I also used to live in and which was in fact built mirroring a lot of the Little Red Dot's experience.
Singapore is greener (not hard since Dubai is in the desert), more efficient, friendlier and more "normal". There are less mammoth developments and more regular landmarks, like the grey social housing buildings, although Singapore does have a manmade island called Sentosa filled with Universal Studios, water parks, lots of celebrity chef restaurants, a casino and many beach resorts. There are also lots of free things to do on Sentosa so it is not all glitz and spending.
The city state is a fantastic holidays destination with lots more to offer than just modern-day facilities. There is a rich British colonial heritage, mixed Chinese and Indian neighbourhoods and plenty of museums to learn something new. Best of all? Pretty much every Asian food can be enjoyed within its confines. Go on, indulge!
Pick an article about Singapore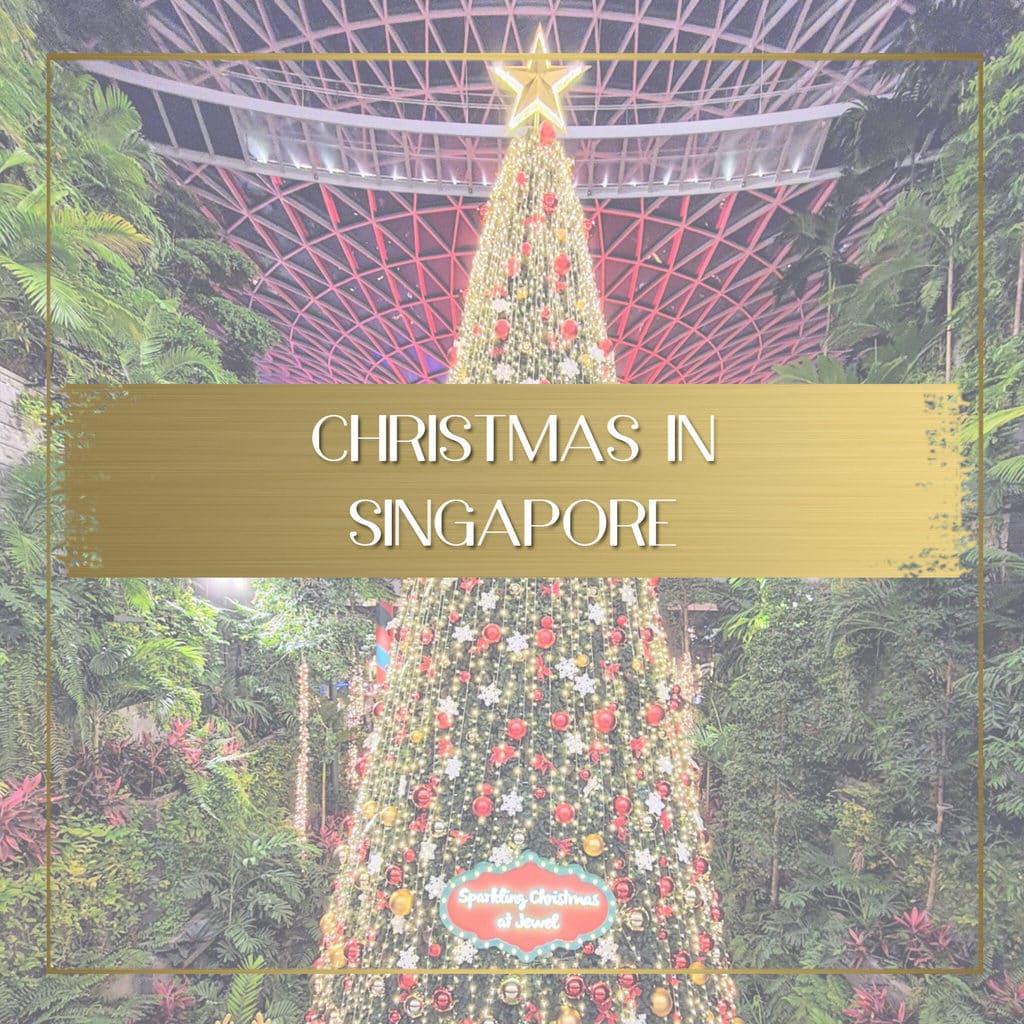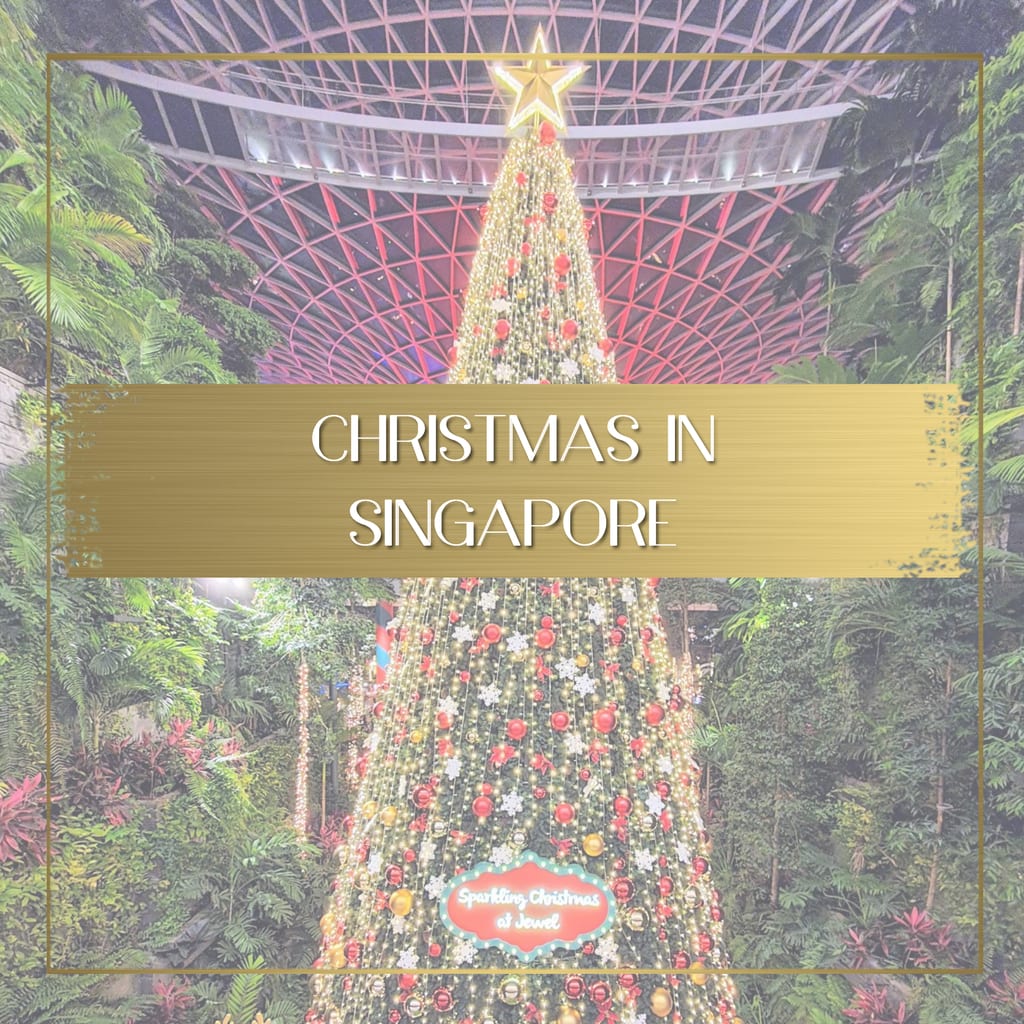 Get in the full spirit of the season with this list of places to see during Christmas in Singapore, a guaranteed Christmas delight.
0 comments
Other exhilarating articles