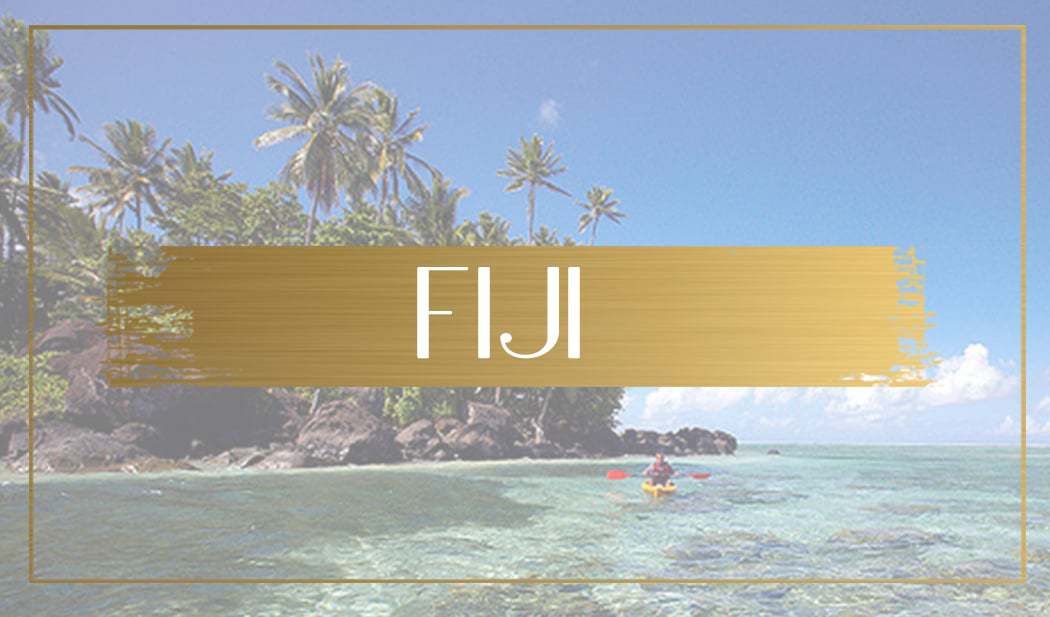 This Pacific nation is synonym with tropical paradise, grass skirts, celebrity private islands and incredible diving. Fiji has something for everyone and is sure to make your vacation dreams come true.
Forgo the main islands where Nadi Airport is and head towards the smaller, emptier and quieter islands for a real dose of remoteness, culture and the most amazing diving, especially around Taveuni.
Pick an article about Fiji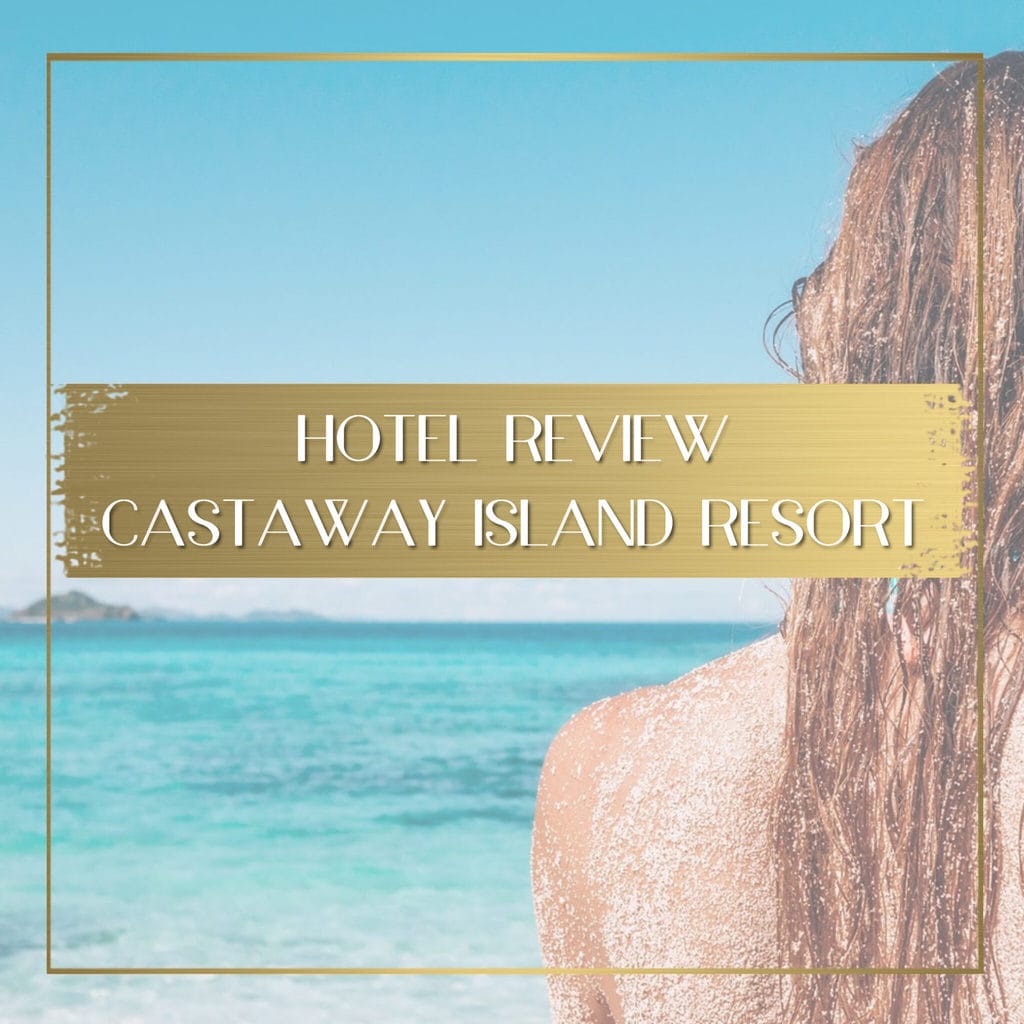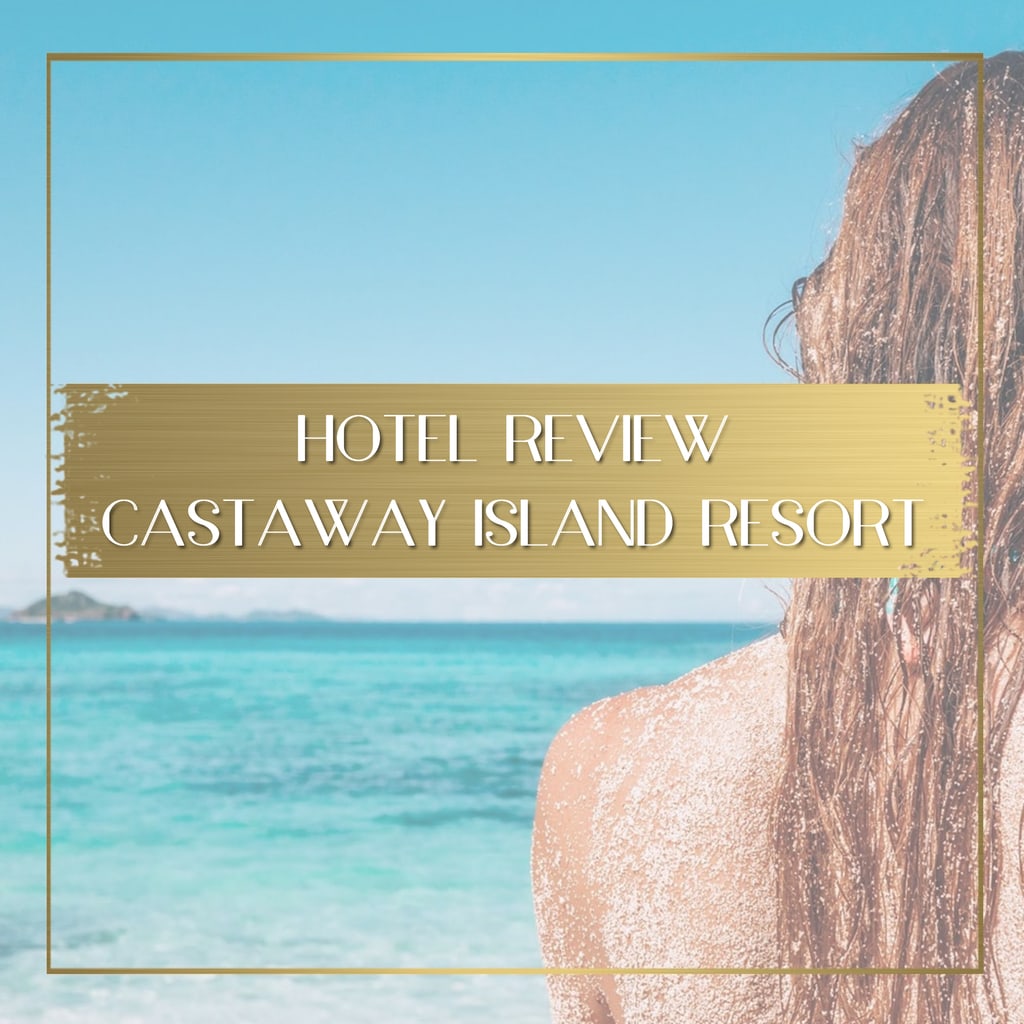 The island setting of any Outrigger hotel or resort is enticing. They provide a sense of calm that many competitors cannot. This article focuses on a review of Castaway Island Fiji, Outrigger's private island resort.
2 comments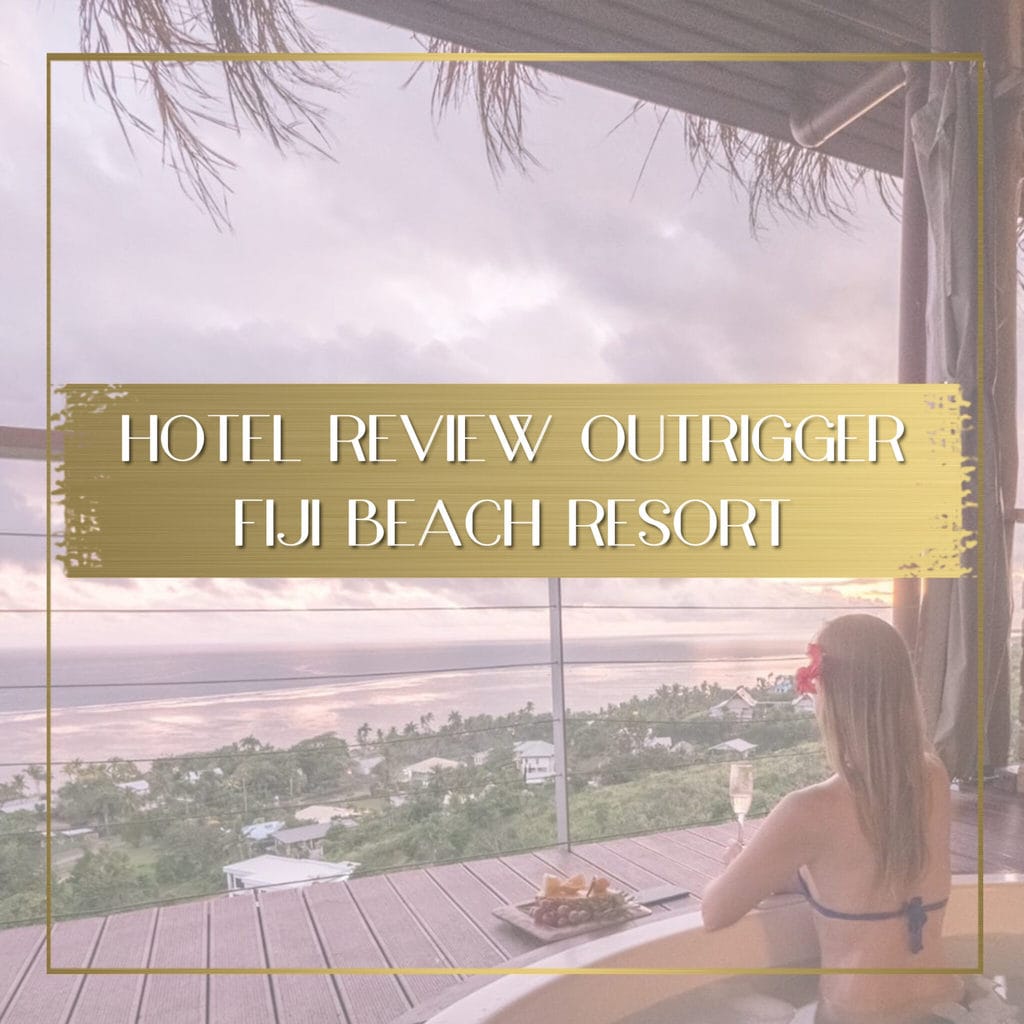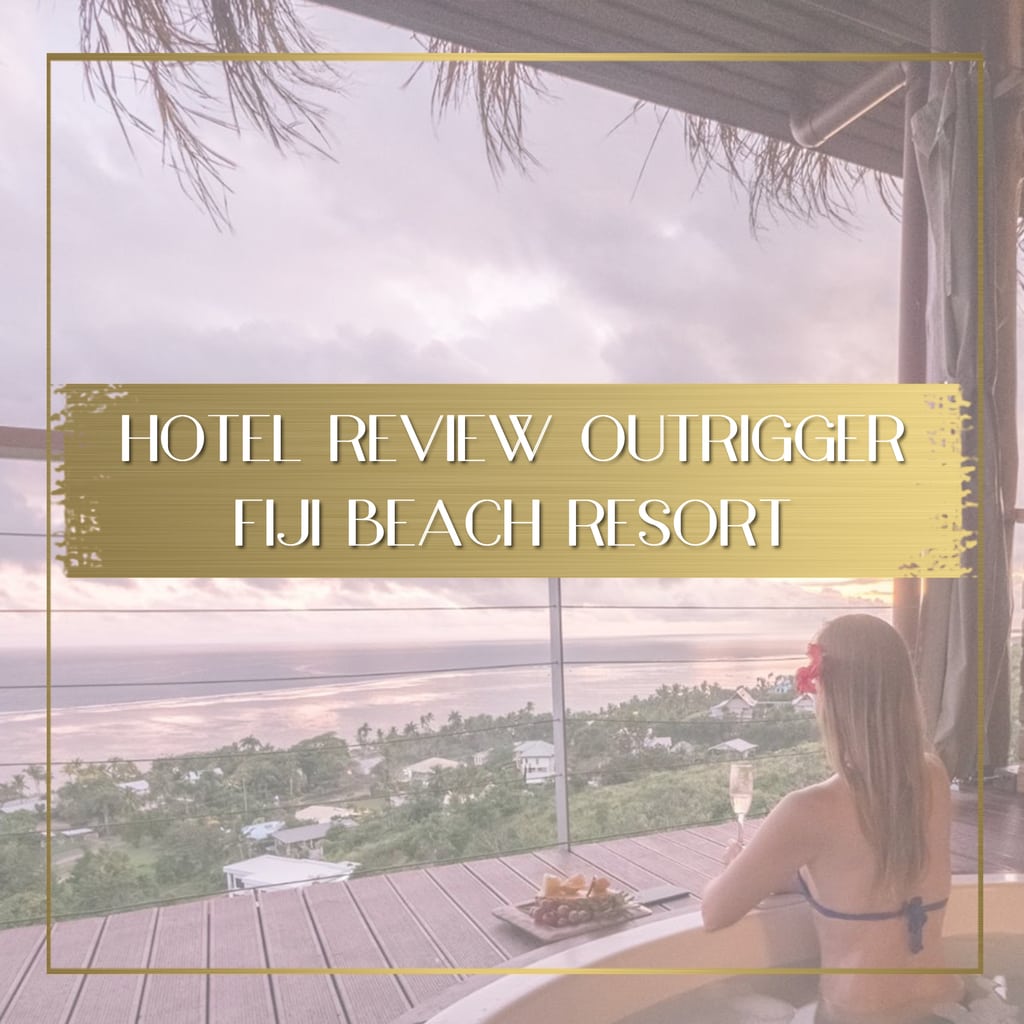 Outrigger Fiji Beach Resort, nestled in the gorgeous Coral Coast of Fiji, is isolated, majestic yet packed with food options and activities to keep you and your family busy for long stays. See my detailed and unbiased review of the Outrigger Fiji Beach Resort here.
0 comments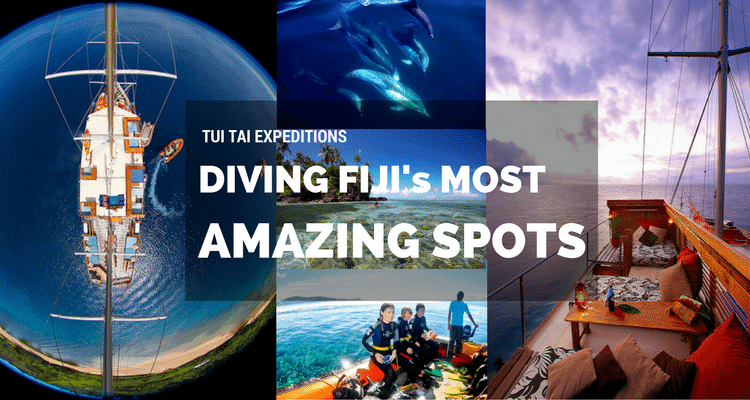 Diving in Fiji is amazing, especially off the island of Tavenui on board the Tui Tai, where you can find sharks, mantas and turtles along rich soft corals
20 comments
Other exhilarating articles