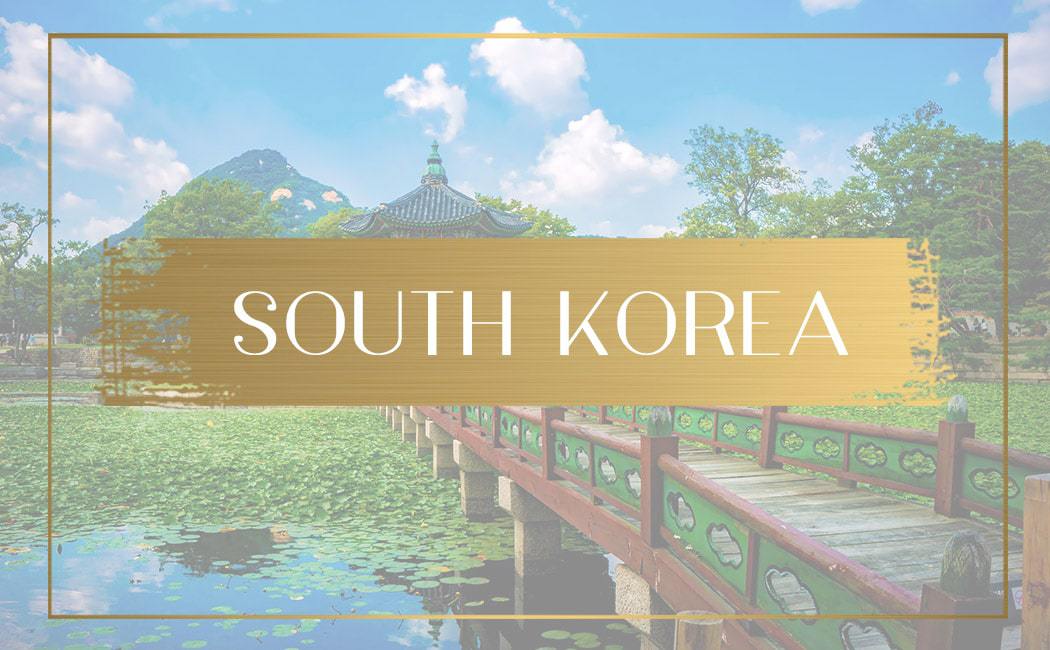 Fascination with South Korea has spread all over Asia. Singaporeans queue every time a Korean brand opens a store in its shores and they religiously follow K-Pop and lifestyle trends. The country is one of the most connected in the world and it has certainly developed a technological culture of its own with local services replacing Whatsapp, Google and the like. Looking back in time, its rich past provides insights into the local psyche. Food and cosmetic surgery seem to be at opposite ends of the country's obsession, as is 24h shopping malls and massage centers. Work hard, play hard has a whole new meaning in South Korea, one that can only be experienced if you spend time there long enough.
Pick an article about South Korea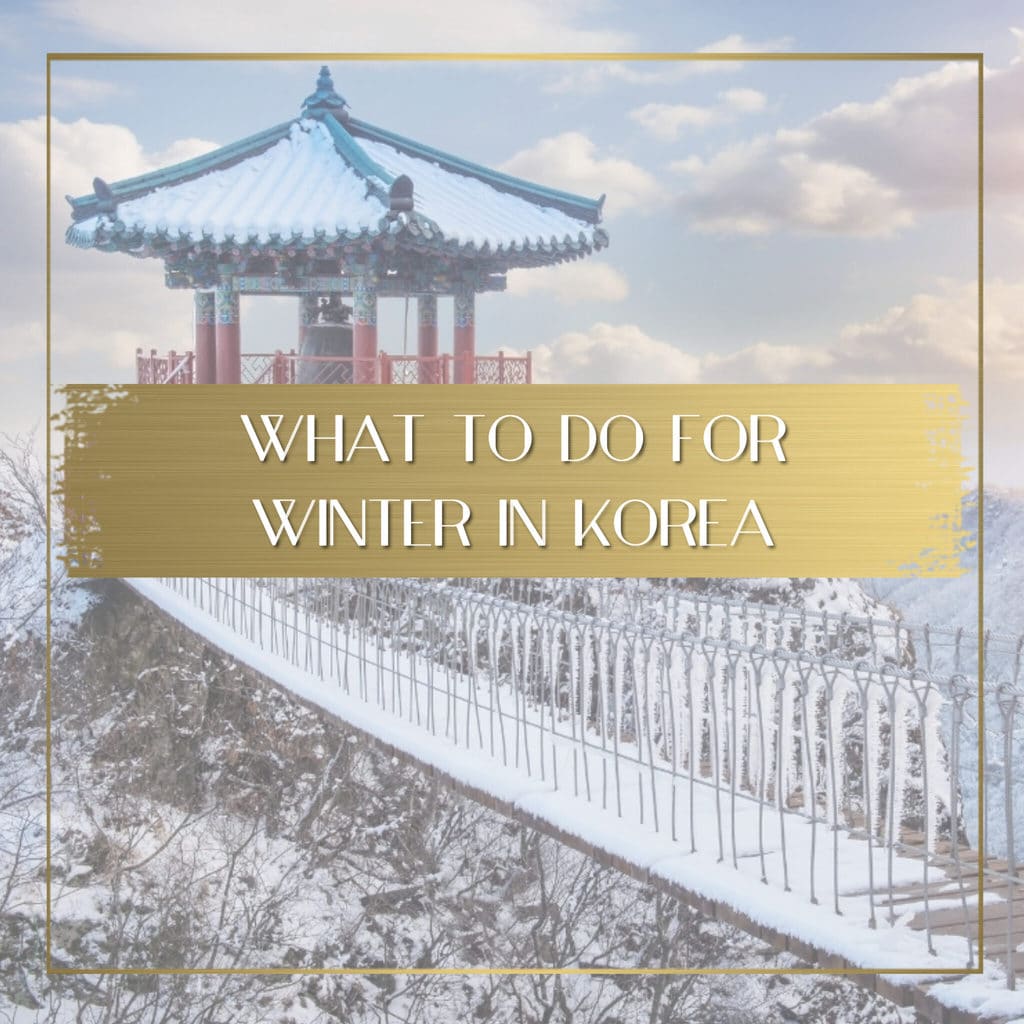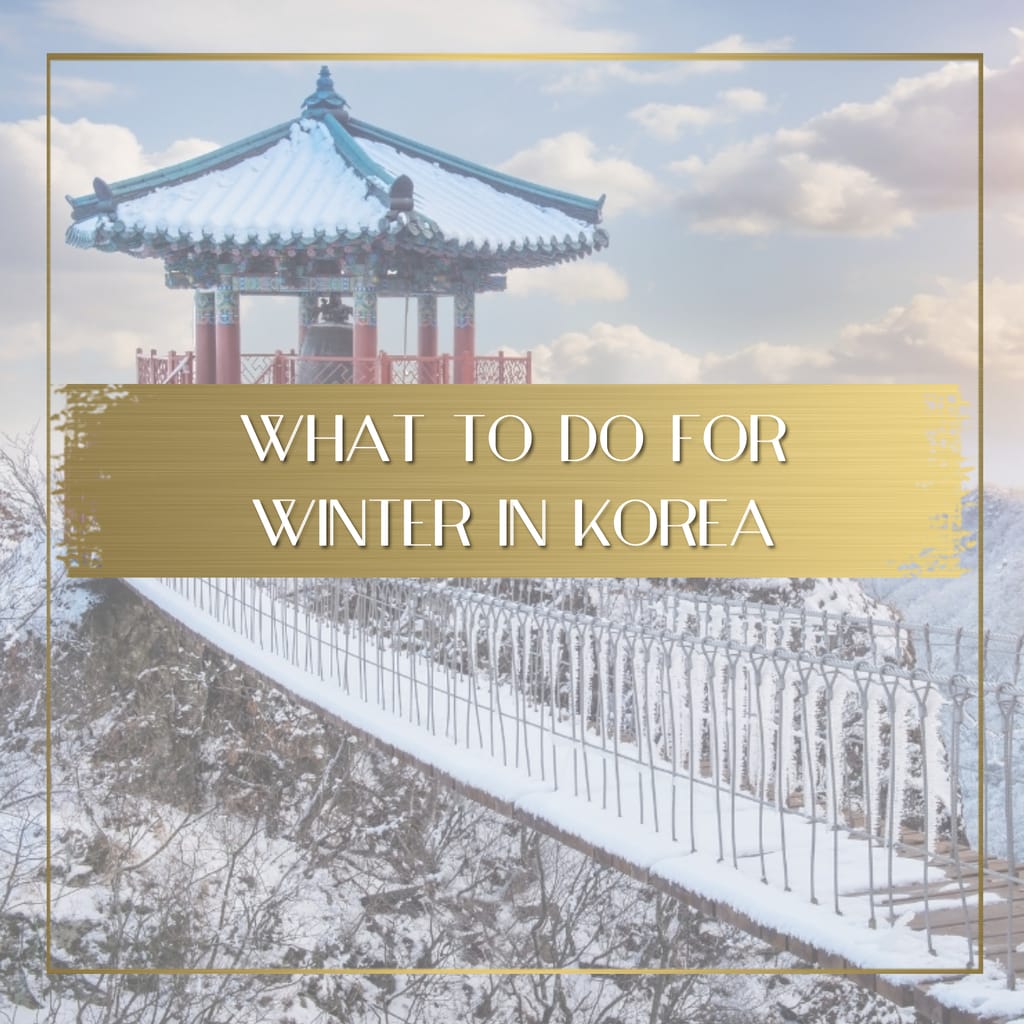 Find out what winter in Korea is really like from a long term expat. Discover some tips & tricks to make your Korean winter visit perfect.
2 comments
Other exhilarating articles