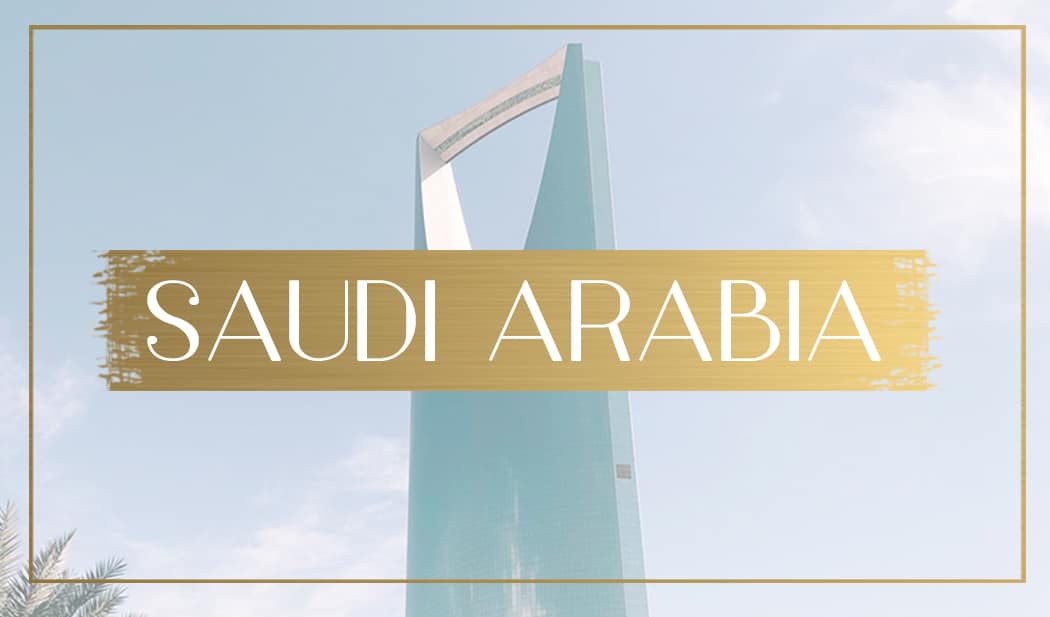 The historically closed country has finally started to accept visitors and is increasingly becoming more open-minded if still a long way to go. With newly opened UNESCO sites in the city and easy to get to stunning sites around, the cities of Jeddah and Riyadh are ready to welcome tourists.
Pick an article about Saudi Arabia
There are currently no articles on Saudi Arabia. Watch this space.
Other exhilarating articles