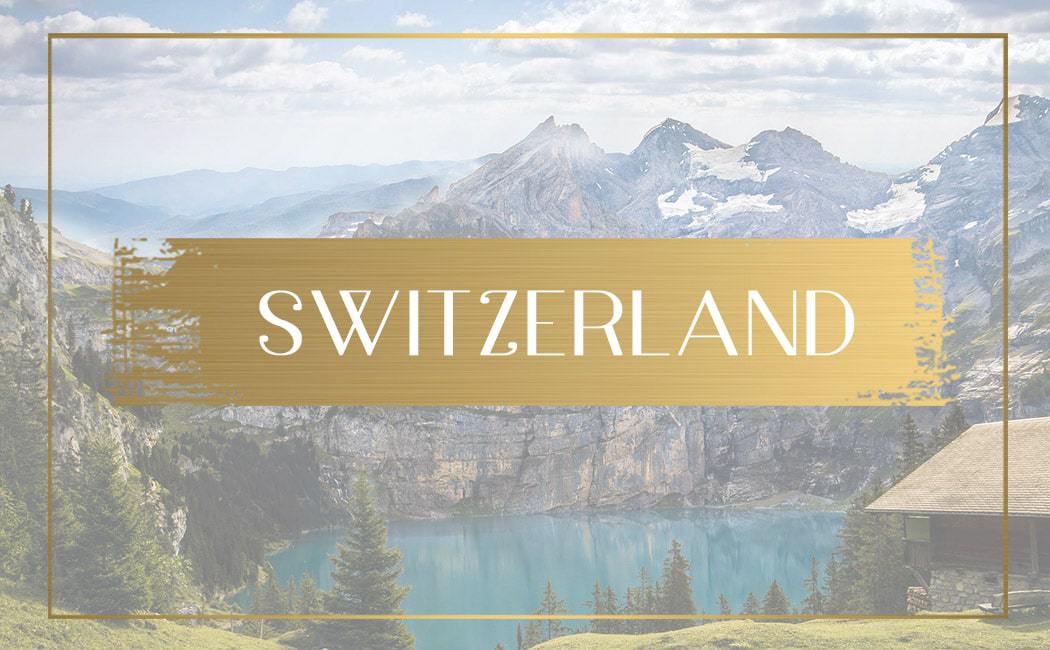 Switzerland has always billed itself as the location for the uber rich and can boast of being the place where winter vacations started (more about this in the articles below). It is also a year-round destination, great for hiking and nature in the summertime and an exclusive skiing hot spot in the snow months.
Sadly, it is also one of the most expensive place I have been to. But the charm of a Swiss Alps escape and the impeccably friendly staff will make you feel right at home.
Stay at a hotel where you can get your own Ski butler, or welcome a sense of romance as you cuddle up in the warm water of a heated pool with the snow falling above you. Winter in Switzerland is truly a wonderland.
Visit the wealthy and glamorous world of alpine skiing holidays in St Moritz that look like they were taken out of a James Bond novel. One of my fondest memories is taking the Glacier express, watching Switzerland's postcard-perfect countryside roll by.
Pick an article about Switzerland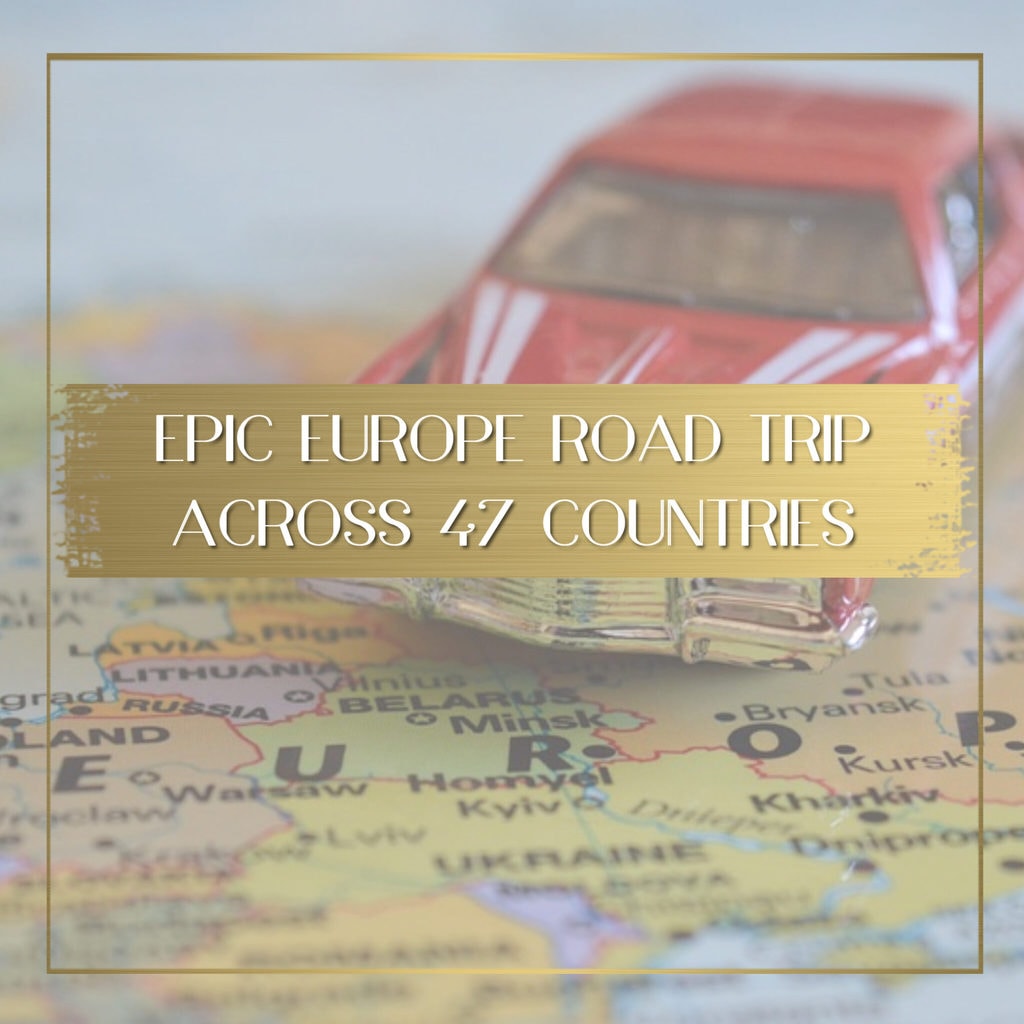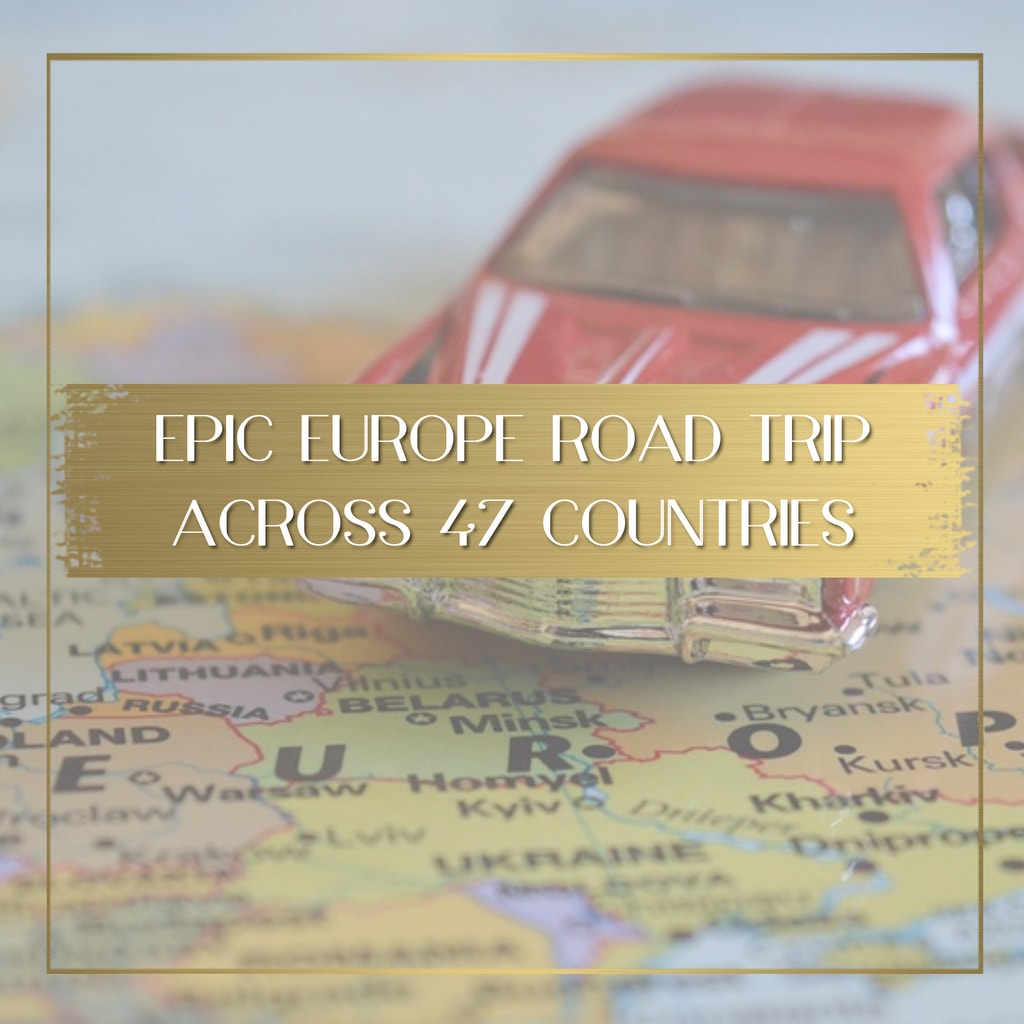 This epic Europe road trip is a well-planned list of things to see & routes to take across 47 countries in geographical Europe, nearly all of the EU countries!
2 comments
Other exhilarating articles