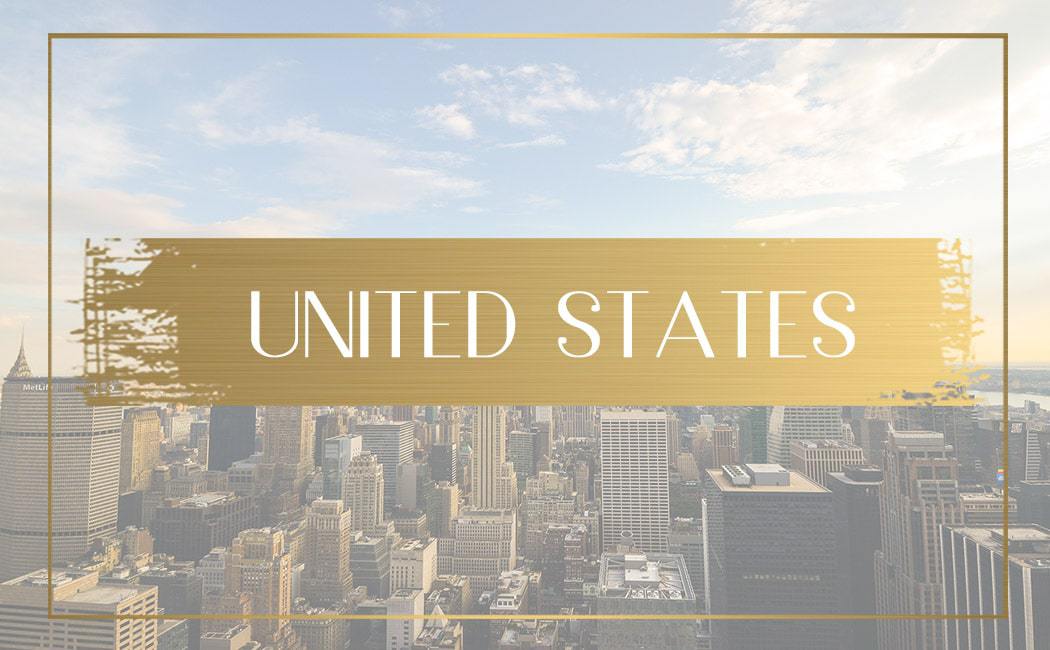 From the sunshine shores of the West coast to the cosmopolitan and cultured East, traveling through America is like exploring different countries all with the same essence. It is the land where dreams are made and the pop culture center of the world. There is not much to say about this massive and geographically rich country that hasn't been said. I am a big fan of San Francisco's luxury resorts, but I still have a lot more exploring to do!
Pick an article about United States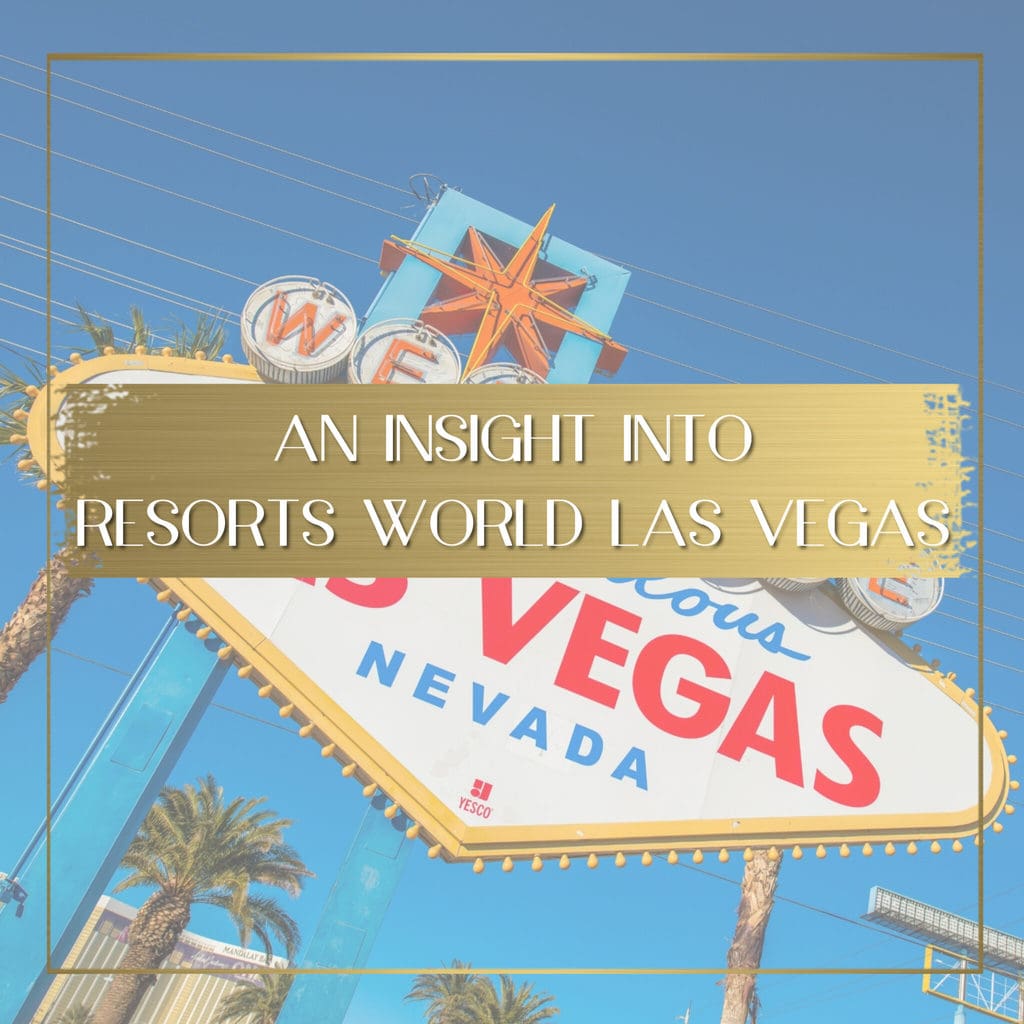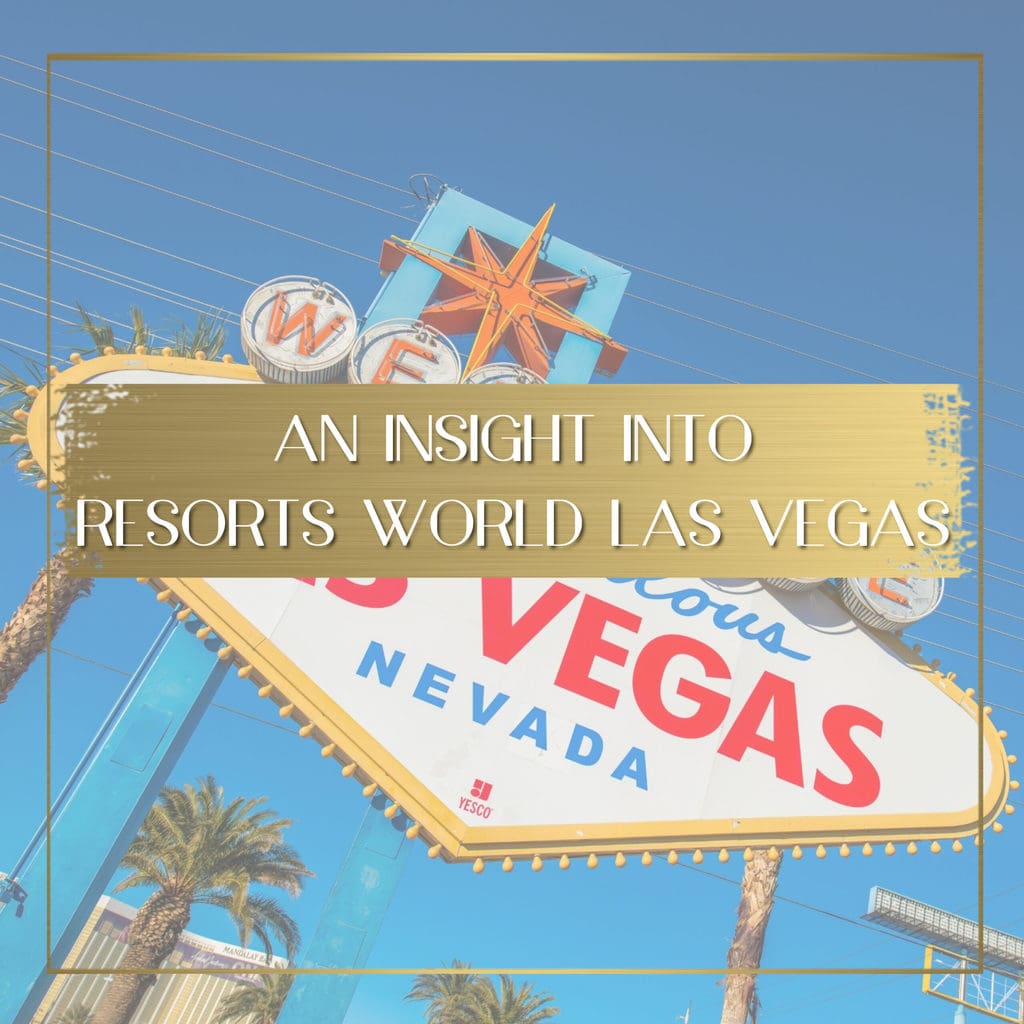 Here is your insider scoop into Resorts World Las Vegas, the latest arrival to the Strip. Experiecne a world of decadence and indulgence.
0 comments
Other exhilarating articles