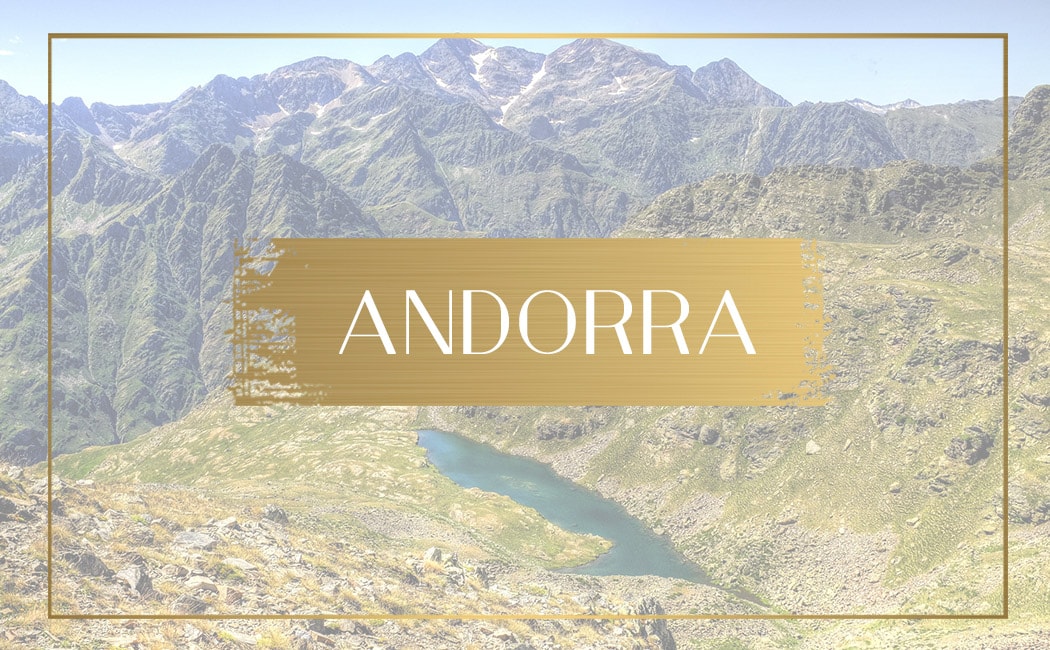 A tiny country sandwiched between France and Spain that was famous as a tax haven and a food run by Spaniards in the 80s and 90s. As a kid I used to love driving the 2,5h through mountains and tunnels and reaching a land of freedom. Both the Pesseta and the French Franc were used and the country has an interesting Co-Principality government system like Monaco, only the two heads of State are the french Prime Minister and the Archbishop of La Seu d'Urgell. Since the EU, Andorra no longer enjoys the tax haven status it used to and it has shifted to using the Euro. We no longer need to drive to the mountains to get our fix for Nutela, which was not available in 80s Spain, but the 60,000 inhabitant nation is still a major destination for skiing, nature and mountains with Medieval churches dotting the 3,000m peaks and lots of adventure to keep the entire family entertained.
Pick an article about Andorra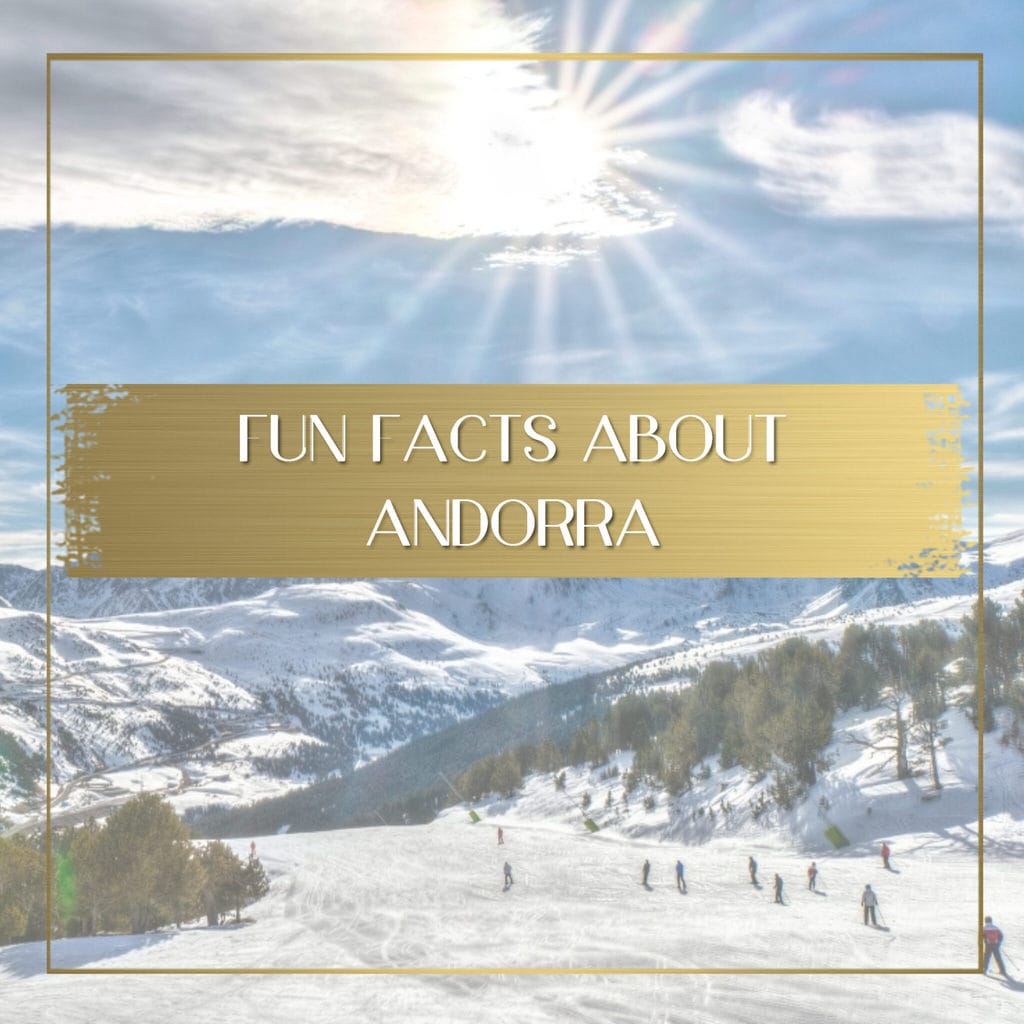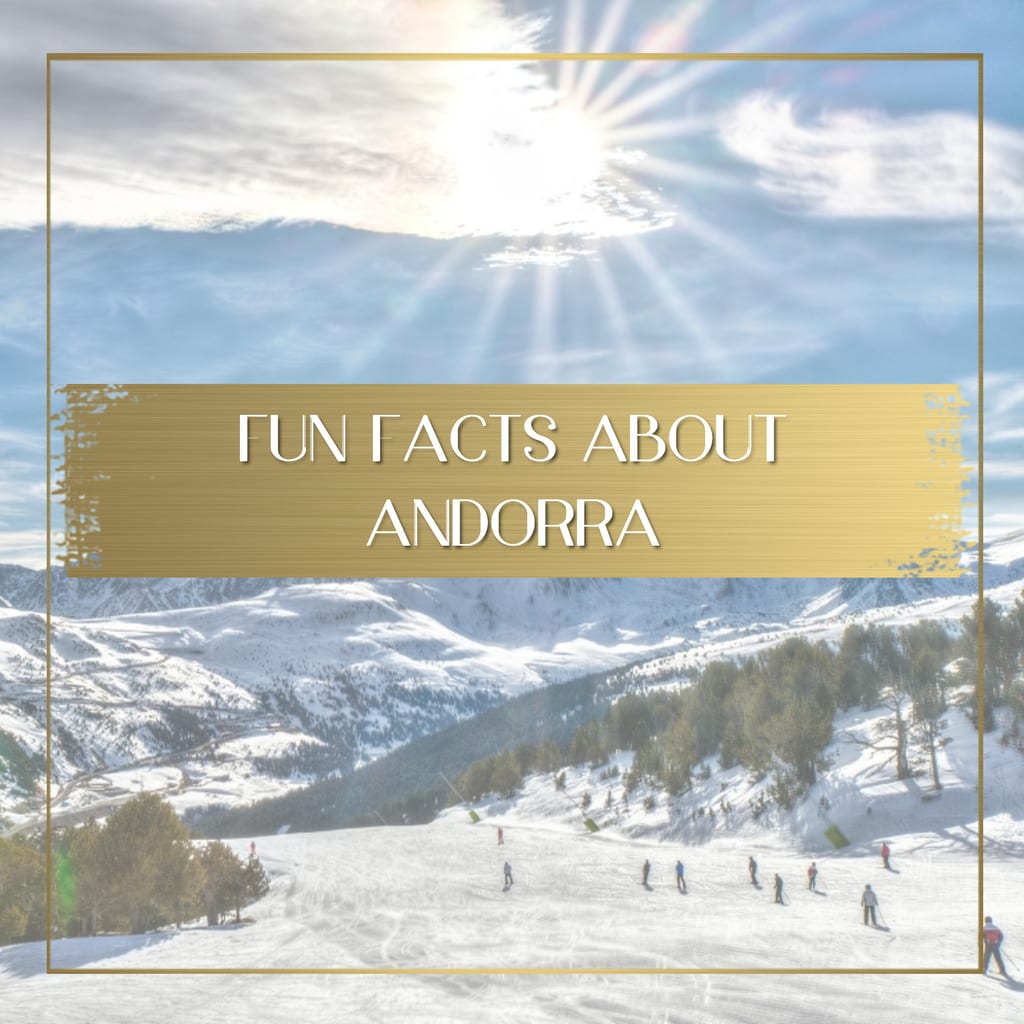 Here are some really fun facts about Andorra that will make you want to visit this tiny European country in the Pyrenees.
0 comments
Other exhilarating articles