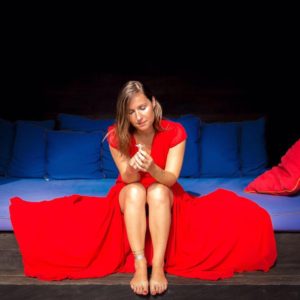 ABOUT ME
Welcome to Once in a Lifetime Journey, a luxury and out of the ordinary travel blog focused on the most exclusive hotels and resorts, the unforgettable experiences, the best destinations and the least visited countries in the world.
In the last 13 years, I have been fortunate enough to visit over 100 countries and spend around half of the year traveling thanks to an international job as a strategy consultant and at Google.
In 2018 I left my 15-year corporate career to do what I am most passionate about: traveling, growing this and my other blog,
Singapore n Beyond
, and developing my Digital and Influencer Marketing consultancy where I help brands work with influencers like me.
Here is a list of the best food in Guatemala to eat on your trip. From breakfast, lunch & dinner to snacks and drinks, all the best Guatemala food is here

All the amazing food in El Salvador you can stuff your face with, from delicious pupusas to grilled meats, yuca, gallo en chicha, ceviche and more…

There is more to drink and food in Argentina than parrilla and Malbec. In this post I will explore the country's gastronomy in all its Italian, Spanish and native splendor.

40+ foods to eat in Mexico. A comprehension list of food in Mexico that every foodie should try. Includes desserts, drinks, snacks and mains.
AS FEATURED IN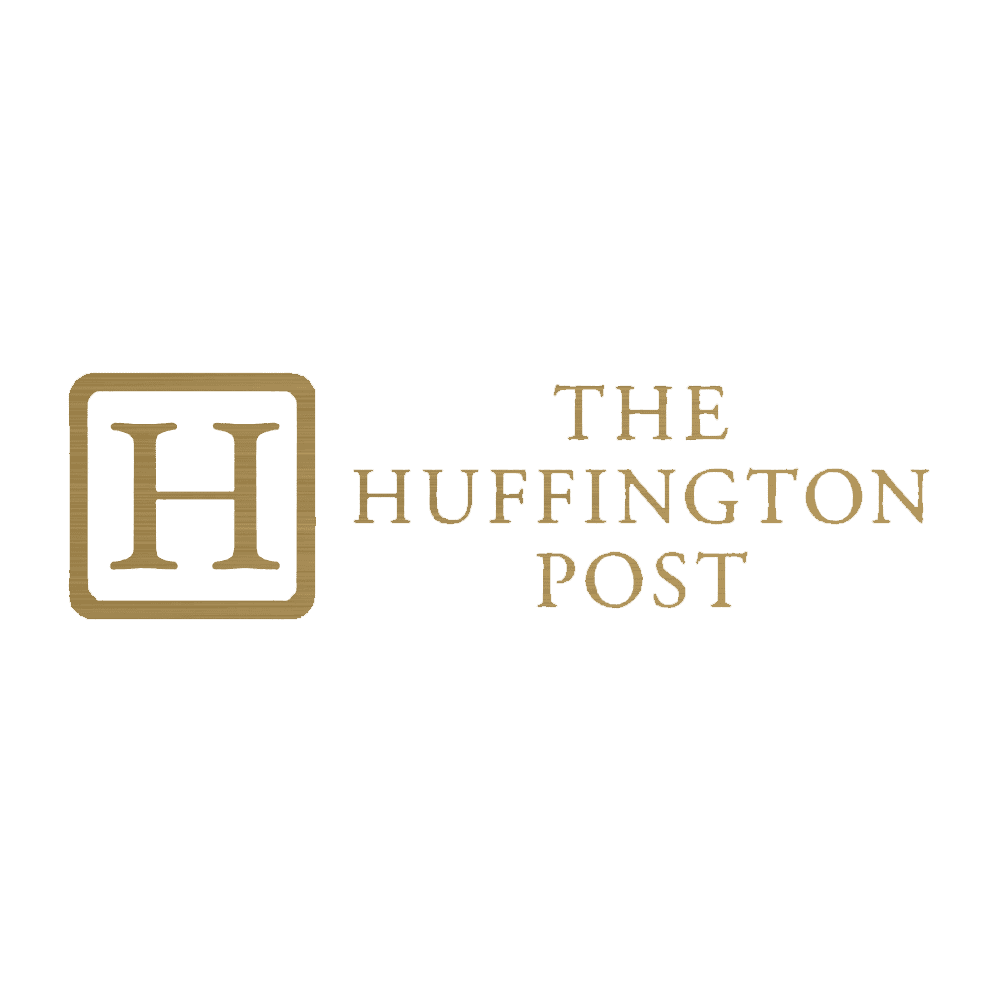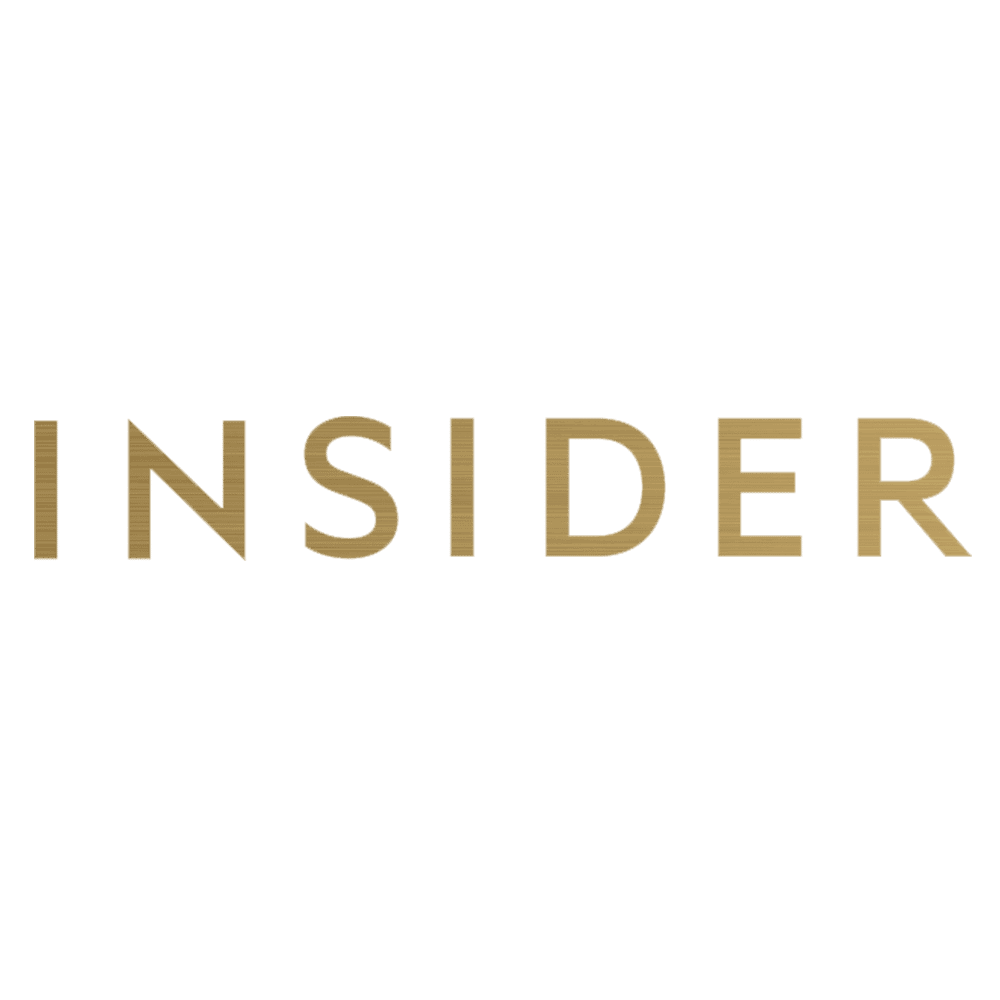 BEST LUXURY HOTELS & PREMIUM AIRLINE TRAVEL REVIEWS
BRANDS WE HAVE WORKED WITH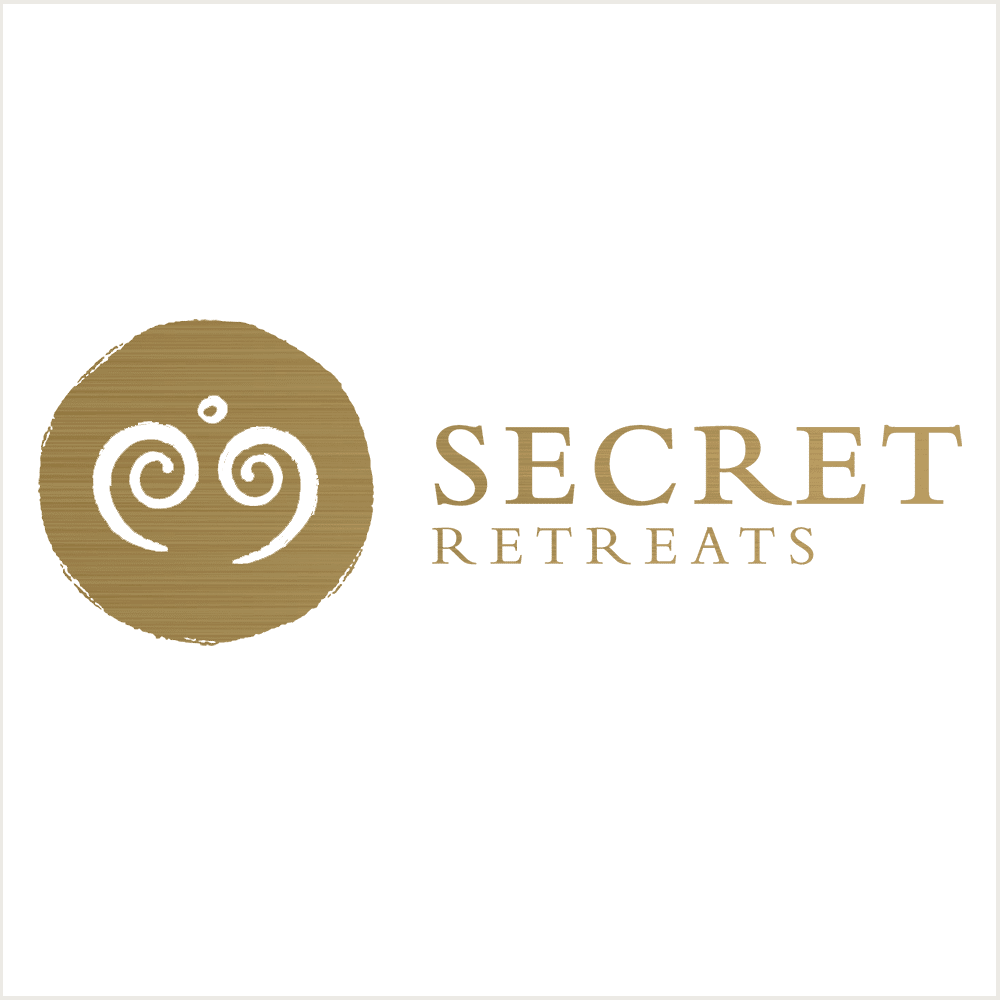 TOP ARTICLES FOR FREQUENT TRAVELERS
NEW BOOK ON AMAZON: 30 PROVEN WAYS TO MAKE MONEY ONLINE WITH OR WITHOUT A BLOG
The internet is an incredible tool for information and communication. Over the past couple of decades, many enterprising souls have also discovered the Internet's money-making potential–and that potential is growing exponentially.
Written by ex-Googler, blogger and successful online entrepreneur Mar Pages, 30 Proven Ways to Make Money Online with or without a Blog is a comprehensive look at how anyone can make money from the internet. The possibilities presented in this book aren't merely theoretical.