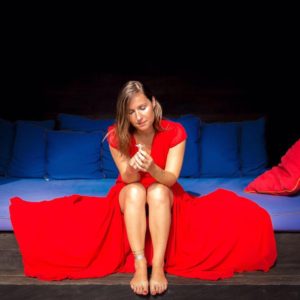 ABOUT ME
Welcome to Once in a Lifetime Journey, a luxury and out of the ordinary travel blog focused on the most exclusive hotels and resorts, the unforgettable experiences, the best destinations and the least visited countries in the world.
In the last 13 years, I have been fortunate enough to visit over 100 countries and spend around half of the year traveling thanks to an international job as a strategy consultant and at Google.
In 2018 I left my 15-year corporate career to do what I am most passionate about: traveling, growing this and my other blog,
Singapore n Beyond
, and developing my Digital and Influencer Marketing consultancy where I help brands work with influencers like me.
Your guide to the most delicious Korean food to try. Learn all about the different types of food in South Korea from side dishes to main courses to desserts

Ever wonder what the best Macedonian food is? Here is a detailed guide on what to eat for breakfast, lunch, dinner and dessert in Macedonia.

Nauru is an island nation in the South Pacific that is the smallest country in the world. See my complete travel guide to Nauru here.

Updated 2019: The most complete list of things to do in Singapore. The coolest activities, the best tourist attractions, the must-do activities, the can't miss points of interest and the most unusual places in Singapore.
AS FEATURED IN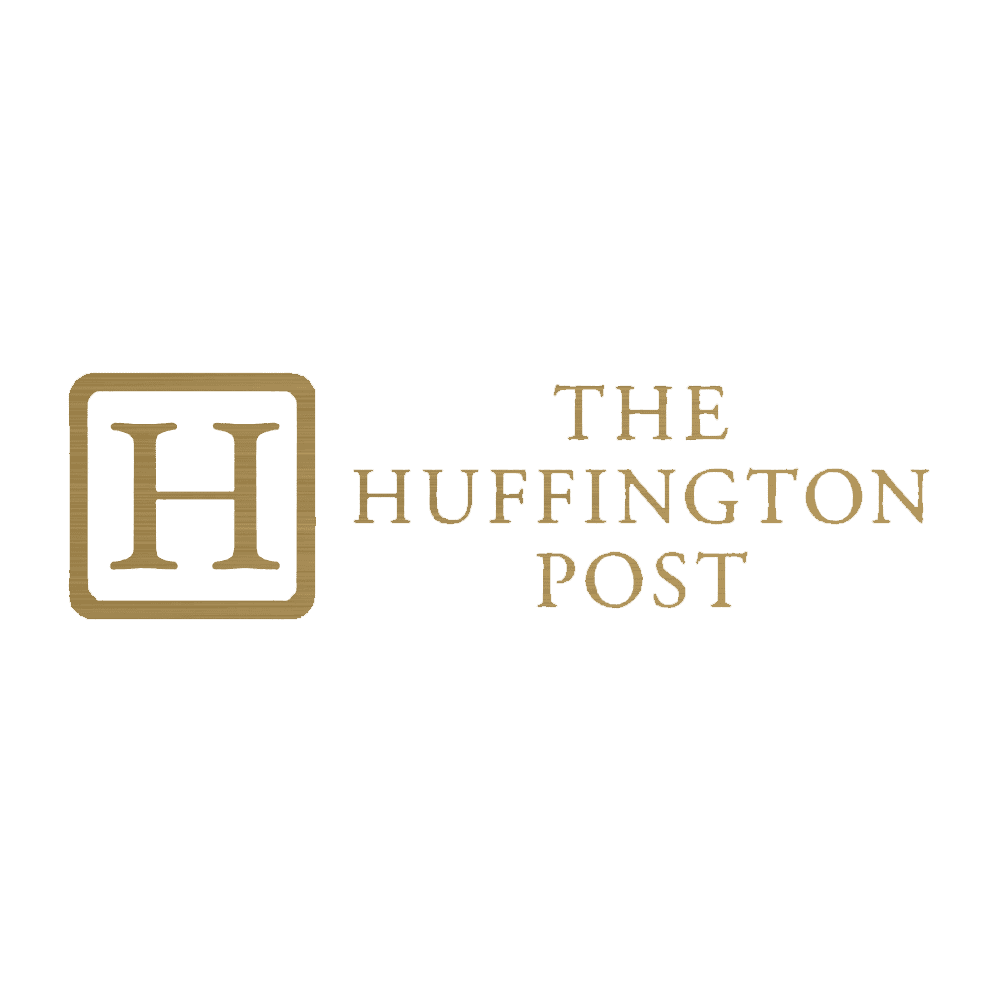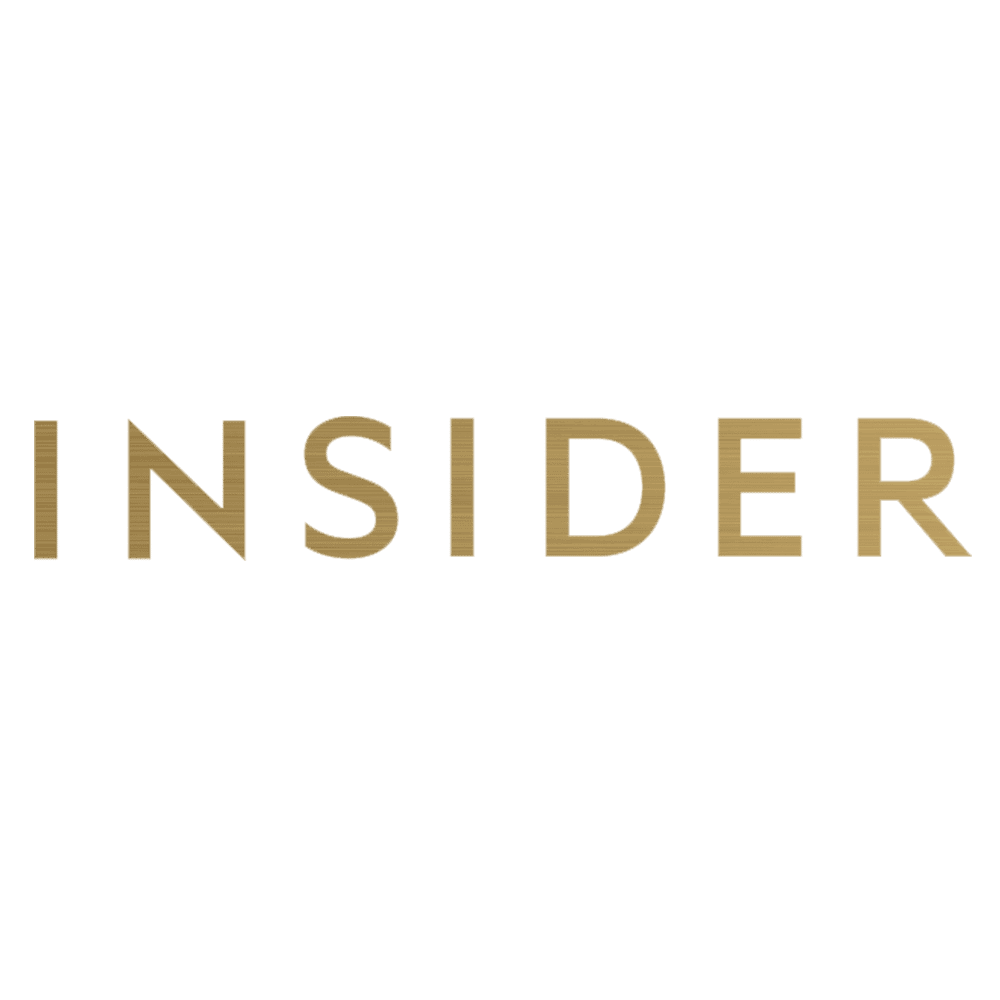 BEST LUXURY HOTELS & PREMIUM AIRLINE TRAVEL REVIEWS
BRANDS WE HAVE WORKED WITH
















TOP ARTICLES FOR FREQUENT TRAVELERS
NEW BOOK ON AMAZON: 30 PROVEN WAYS TO MAKE MONEY ONLINE WITH OR WITHOUT A BLOG
The internet is an incredible tool for information and communication. Over the past couple of decades, many enterprising souls have also discovered the Internet's money-making potential–and that potential is growing exponentially.
Written by ex-Googler, blogger and successful online entrepreneur Mar Pages, 30 Proven Ways to Make Money Online with or without a Blog is a comprehensive look at how anyone can make money from the internet. The possibilities presented in this book aren't merely theoretical.