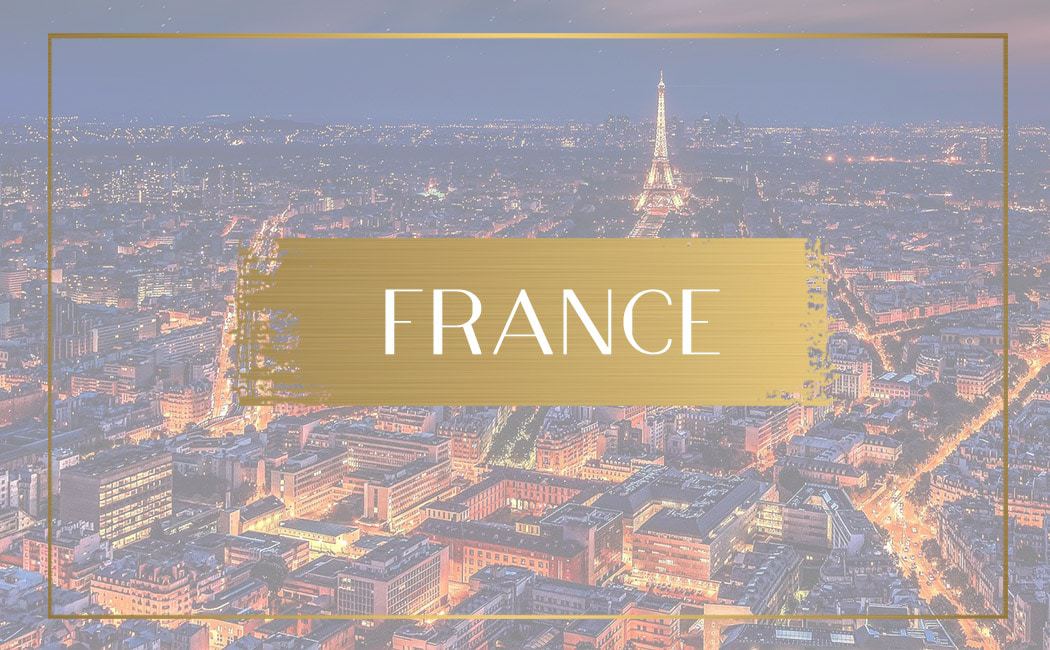 Je t'aime, la France! What can be said about the world's most visited country? From Paris to the Cote d'Azure the land of great food, dreamy summers, cultural explosions and intellectual proliferation is a country one could travel to many times and always have a different but exciting experience.
Check out some interesting facts about France too.
Pick an article about France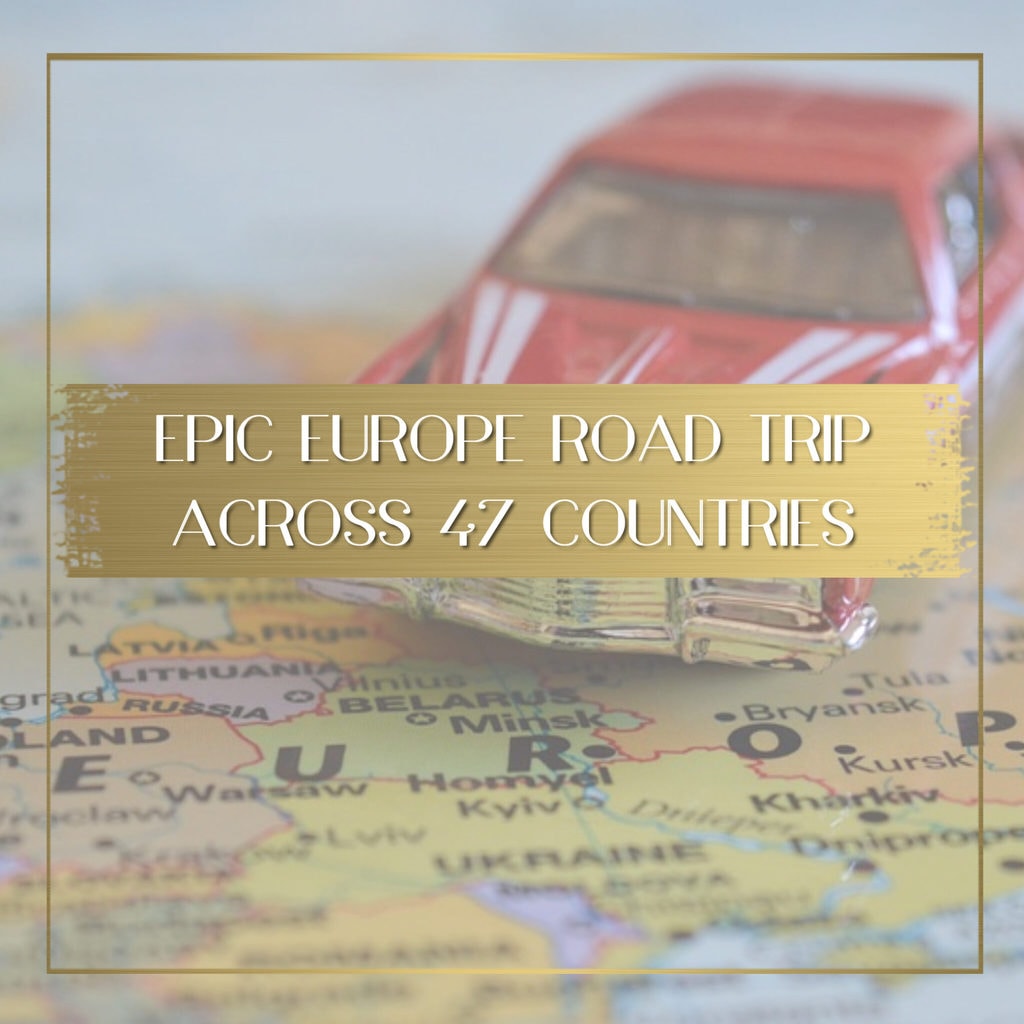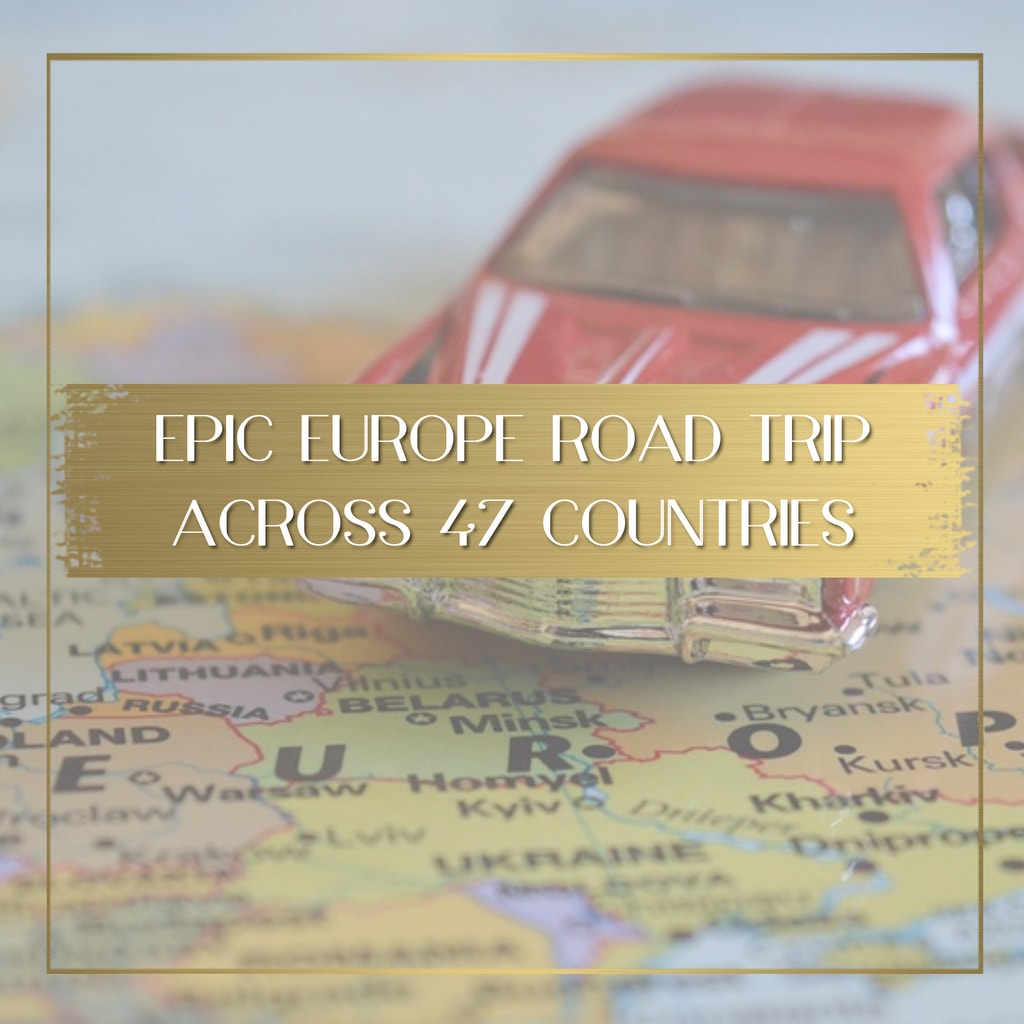 This epic Europe road trip is a well-planned list of things to see & routes to take across 47 countries in geographical Europe, nearly all of the EU countries!
2 comments
Other exhilarating articles