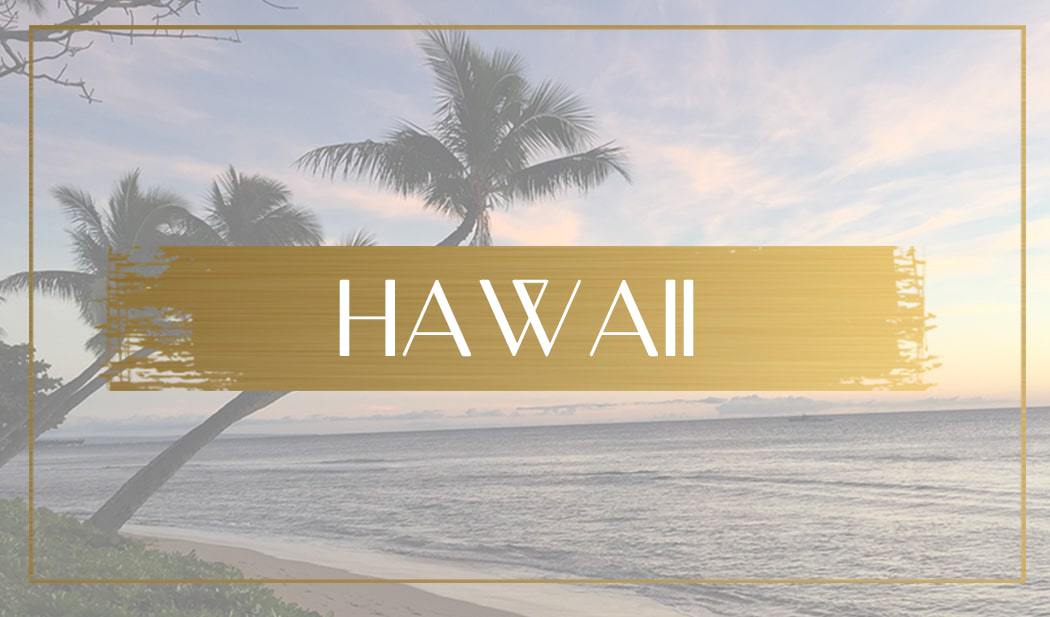 The most volcanic islands in the world and home to active volcanoes spewing lava are also some of the most amazing. You can surf in Oahu, live the hippie life in Maui, climb the many volcanoes on The Big Island and explore the underwater world everywhere. Hawaii does not let anyone leave without taking their breath away.
Pick an article about Hawaii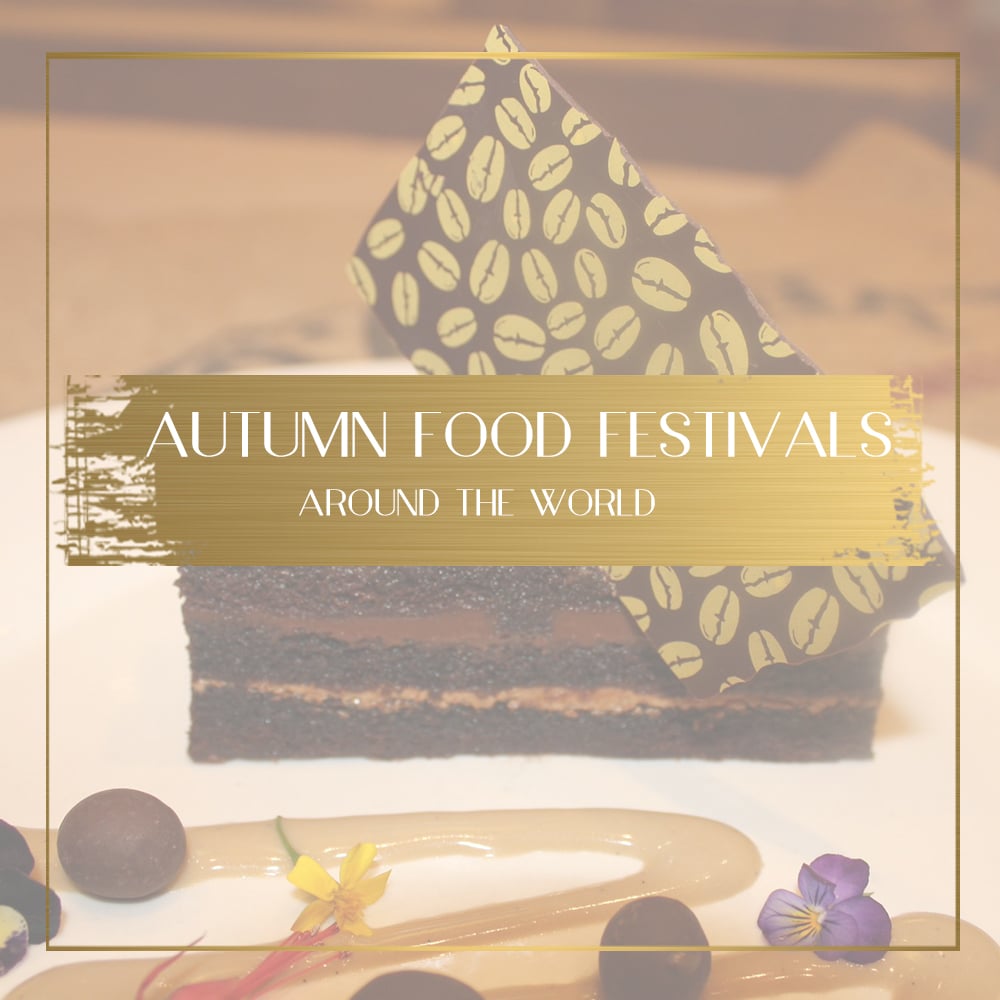 Food festivals to die (eat) for!
2 comments
Other exhilarating articles