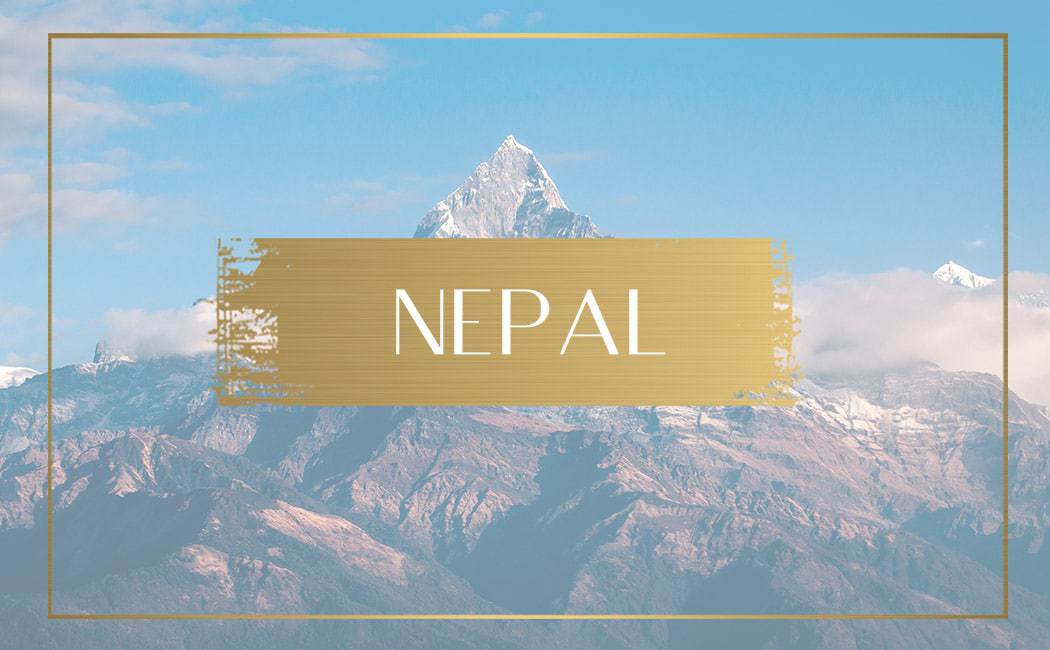 Despite the damage that was caused by the earthquake Nepal is a beautiful destination with a rich cultural past and Himalayan appeal. A trek to Everest Base Camp or the Annapurna circuit are sure highlights for many. The lovely food and the possibility to spot rhino, tiger (if you are very very lucky) or give paragliding a try are other great reasons to visit, and they need it, since the earthquake caused much irreparable destruction the country has yet to recover from. Perhaps the best part is how affordable the country is. For a good dose of Buddhist architecture, mountain views and valleys Nepal will not disappoint.
Pick an article about Nepal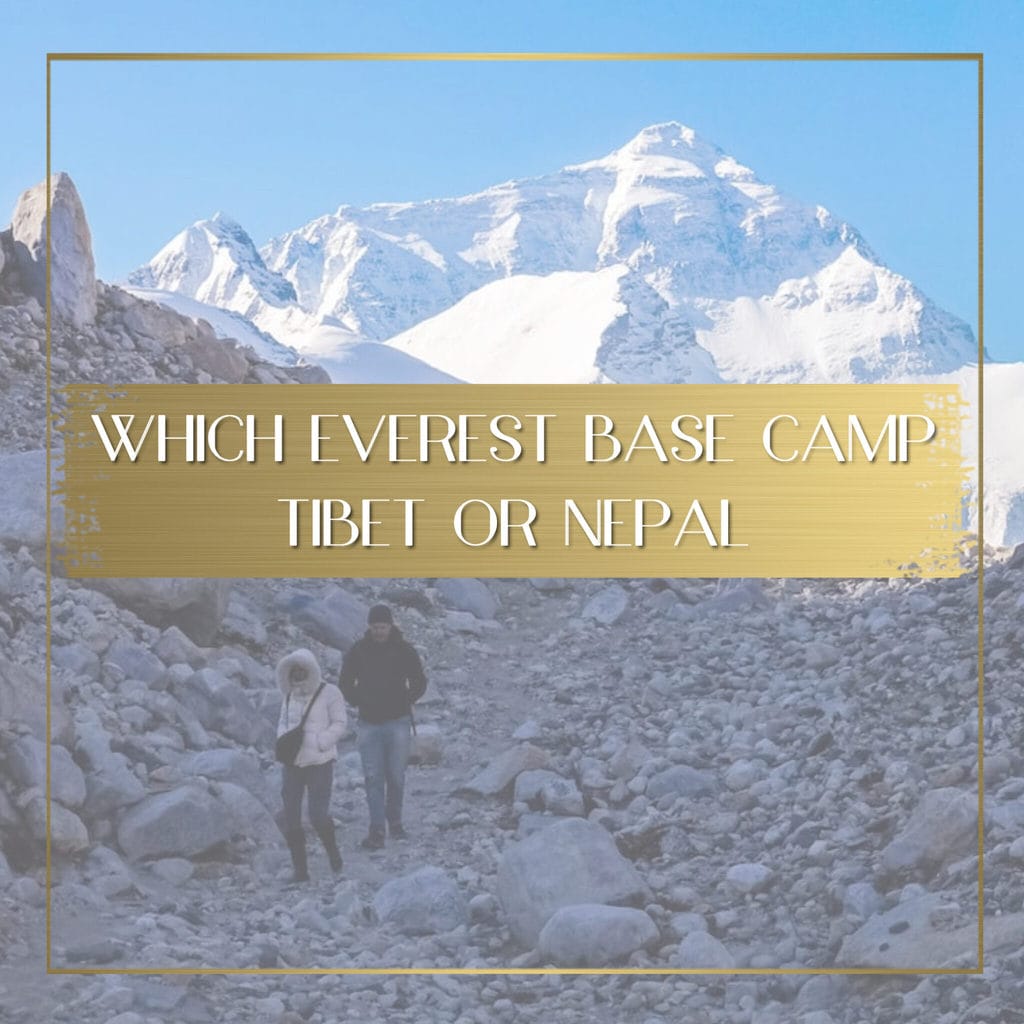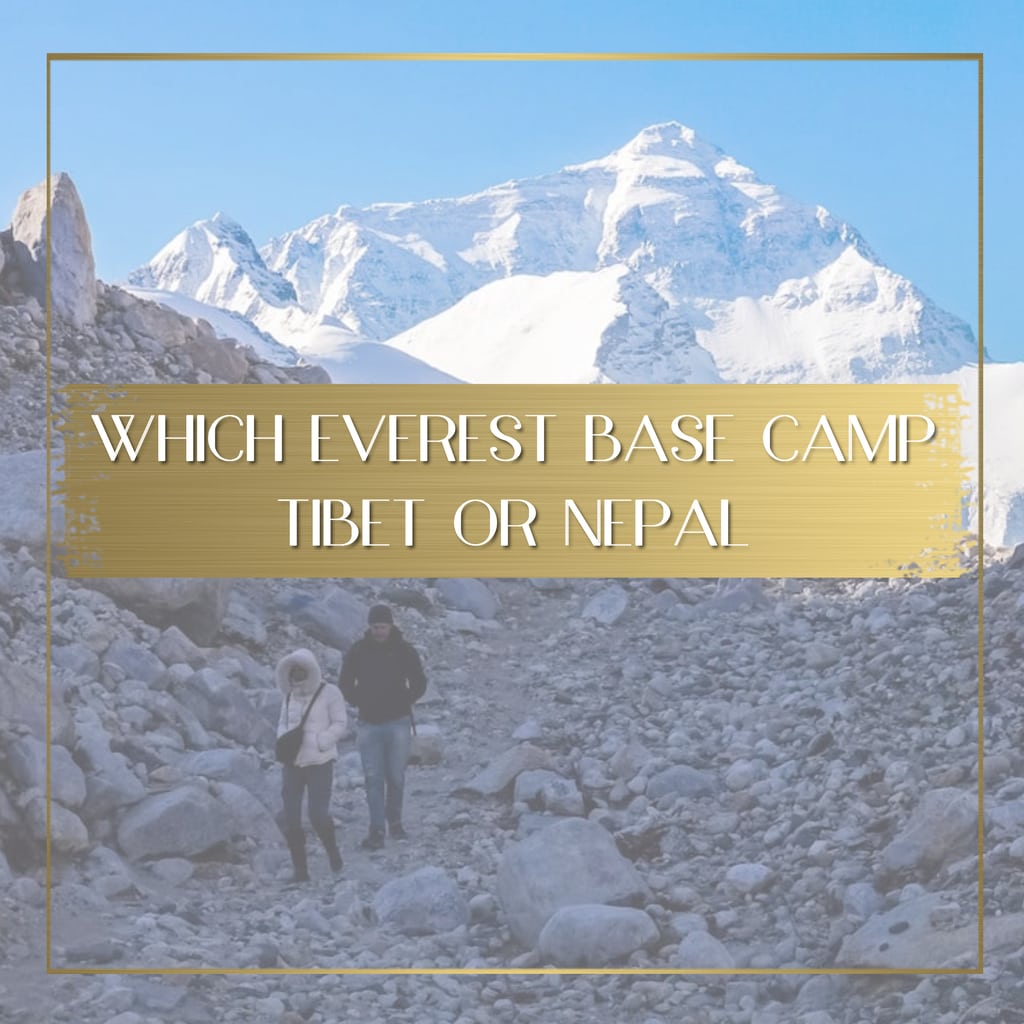 My top tips in selecting which is the best Everest Base Camp to start your journey. Should you choose Tibet or Nepal? Find out all you need to know here.
5 comments
Other exhilarating articles