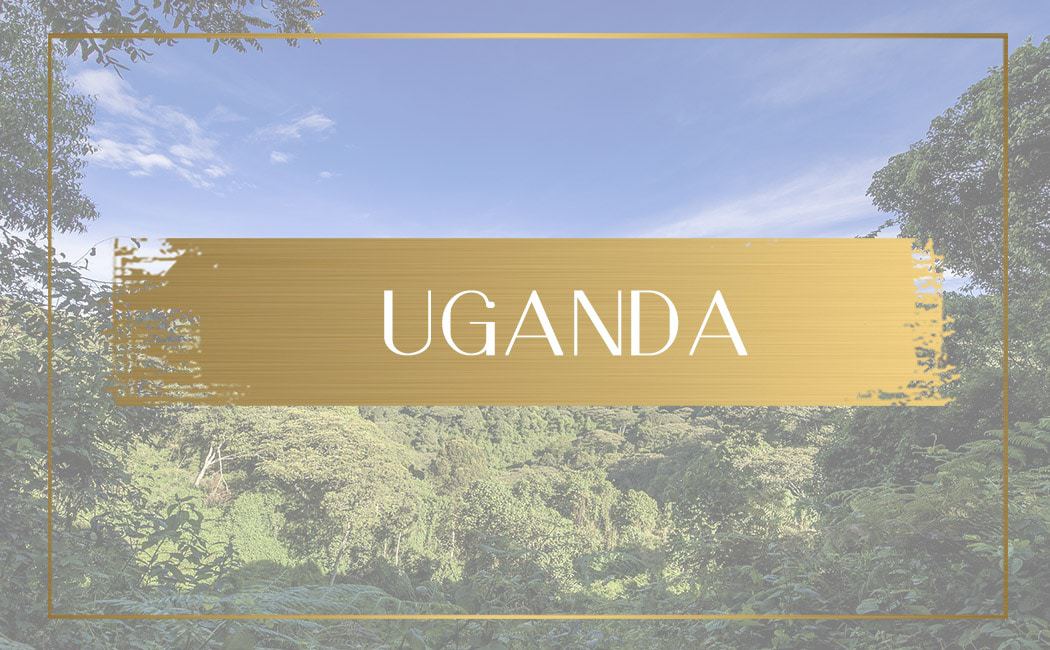 Best known for the genocide, but also a wildlife sanctuary for lowland gorillas, Uganda is a place I spent a lot of time working in. From the rare and questionable tree-climbing lions to the birth of the Nile and Murchison Falls to the dynamic capital cities of Entebbe and Kampala Uganda should be included in your East African itinerary. Coming face to face with gorillas is an experience of a lifetime.
Pick an article about Uganda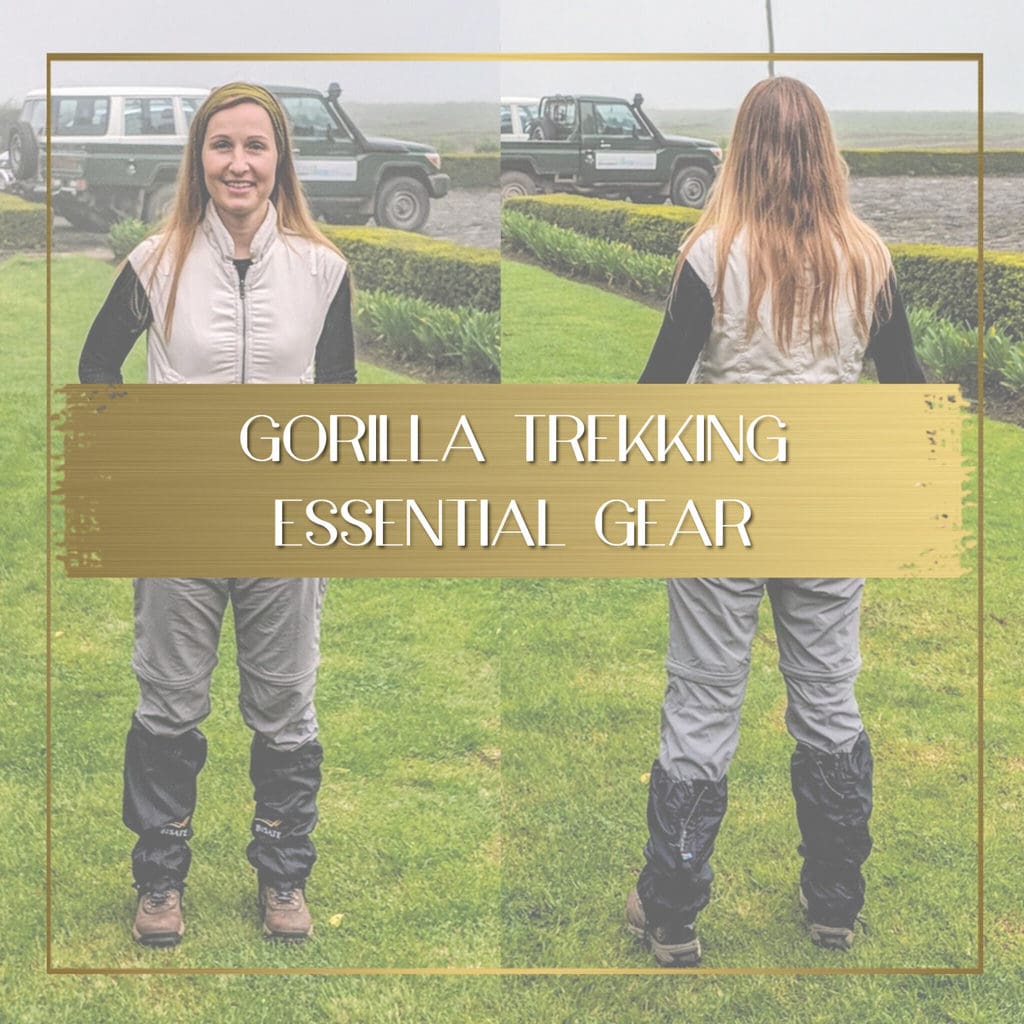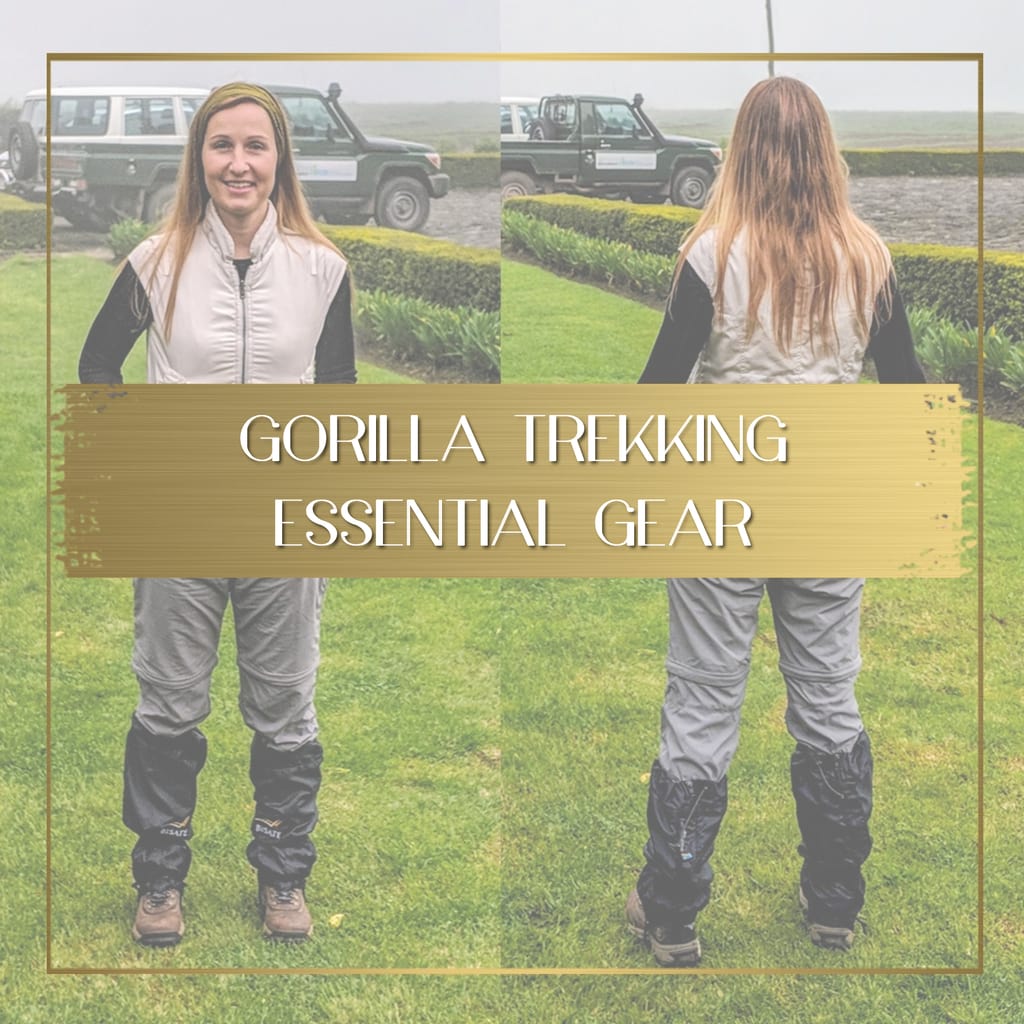 This packing list for gorilla trekking was made to help you plan your trip to Rwanda, Uganda or the DRC. What you wear is critical and will ensure safe and dry excursion. The list was created from first hand experience gorilla trekking in both Uganda and Rwanda. Click for your essential gorilla packing list.
6 comments
Other exhilarating articles