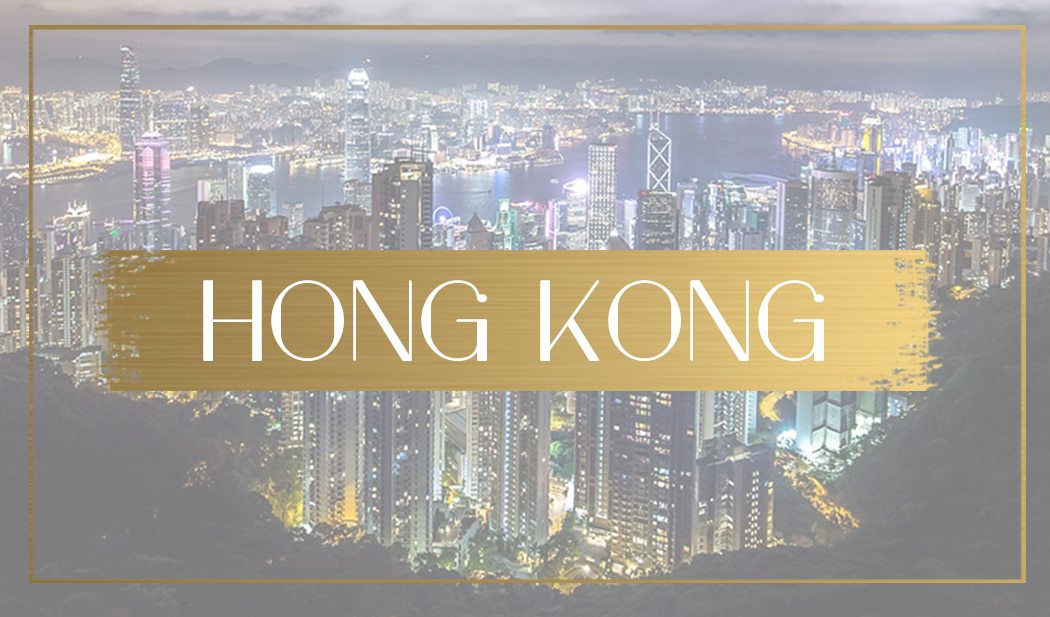 The Special Administrative Region of Hong Kong is also a very special place in Asia, with food worth a few extra kilos, great nightlife, incredible art, absolute and constant chaos (in a good way) and an easily recognisable skyline. Booming as a luxury destination, Hong Kong is a great city in Asia to indulge in fabulous five star hotels and Michelin-starred food.
Pick an article about Hong Kong
No articles yet. Watch this space.
Other exhilarating articles