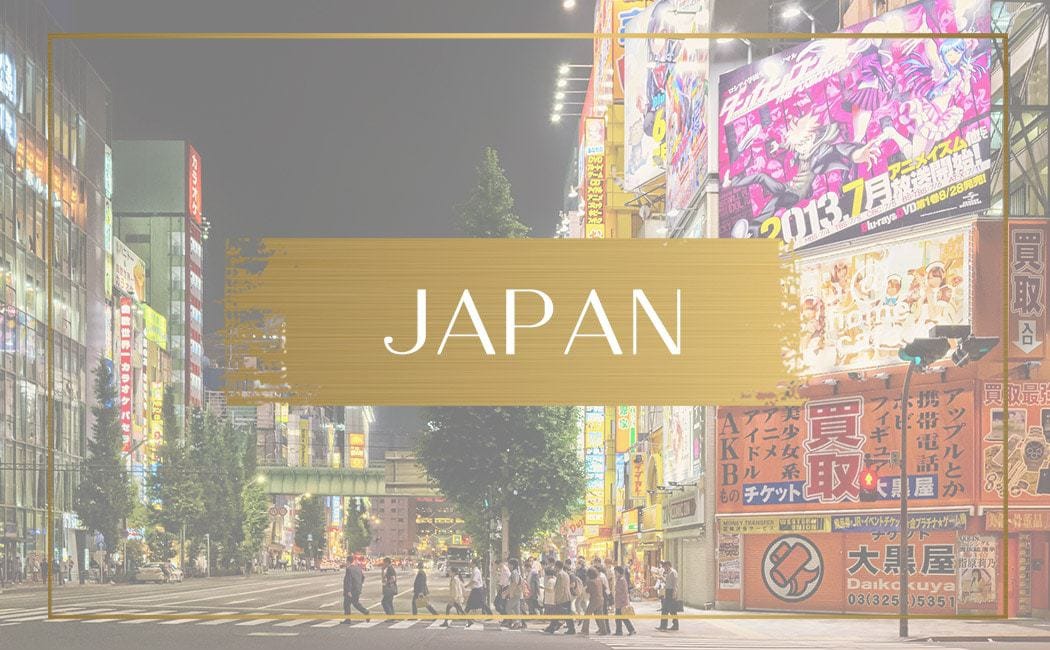 The land of the rising sun, Geisha and sushi is one of the most expensive places to travel in, especially during the peak season of the Sakura. But they are oh so beautiful!
Japan will elicit an emotion from you, no matter how hard you try to not let it. It will surprise you and shock you, it will make you smile and it will make you wonder.
Visit the tropical beaches of Okinawa, the popular snow capped mountains in the north or the buzzing metropolis of Tokyo, filled with incredible fashion, the latest trends and flashy neon signs. A dream destination to many, Japan remains one of the most fascinating countries.
And to help with your planning, check out this Japan costing guide to avoid that shock when you land.
Pick an article about Japan
Other exhilarating articles