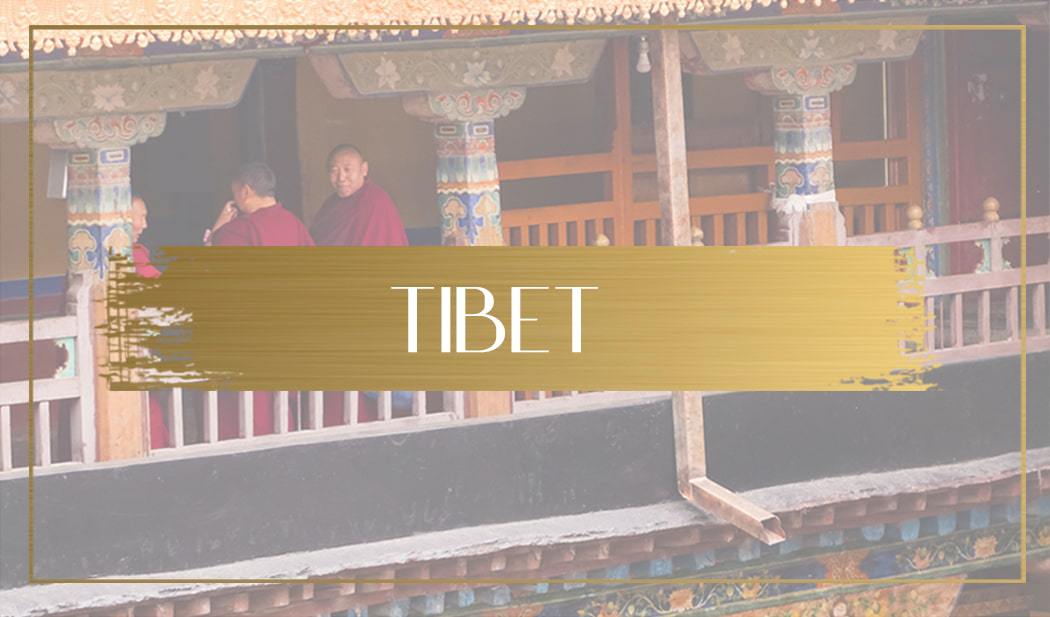 The Chinese Autonomous Region of Tibet is located at the Roof of the World with the capital already at 3,650m above sea level and Everest topping at 8,848m. The center of Buddhism is a pilgrimage destination and the cultural epicenter for many. Expect to see the altitude desert-like landscapes of the Tibetan Plateau, the glaciers and lakes and unique architecture and village life. Make sure to account for high altitude and you will enjoy a trip to some of the least visited parts of the world.
Pick an article about Tibet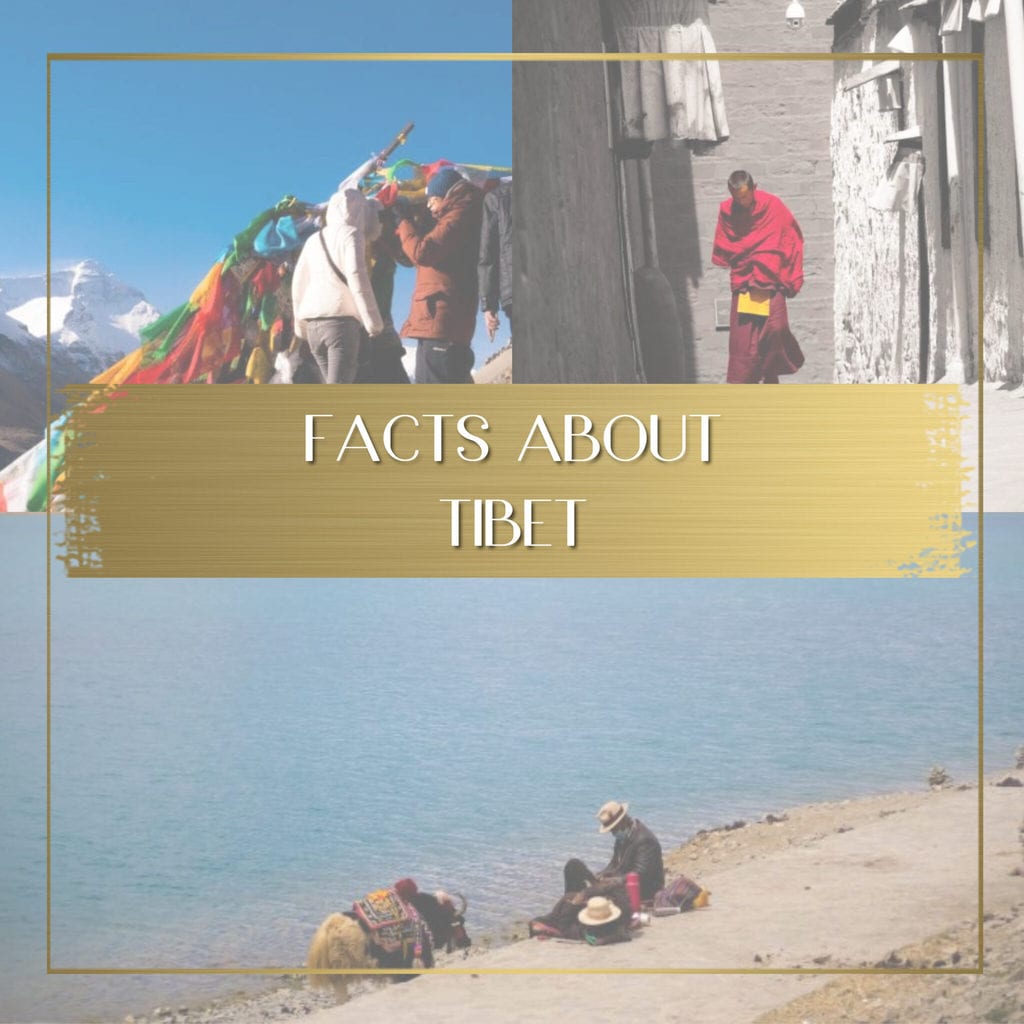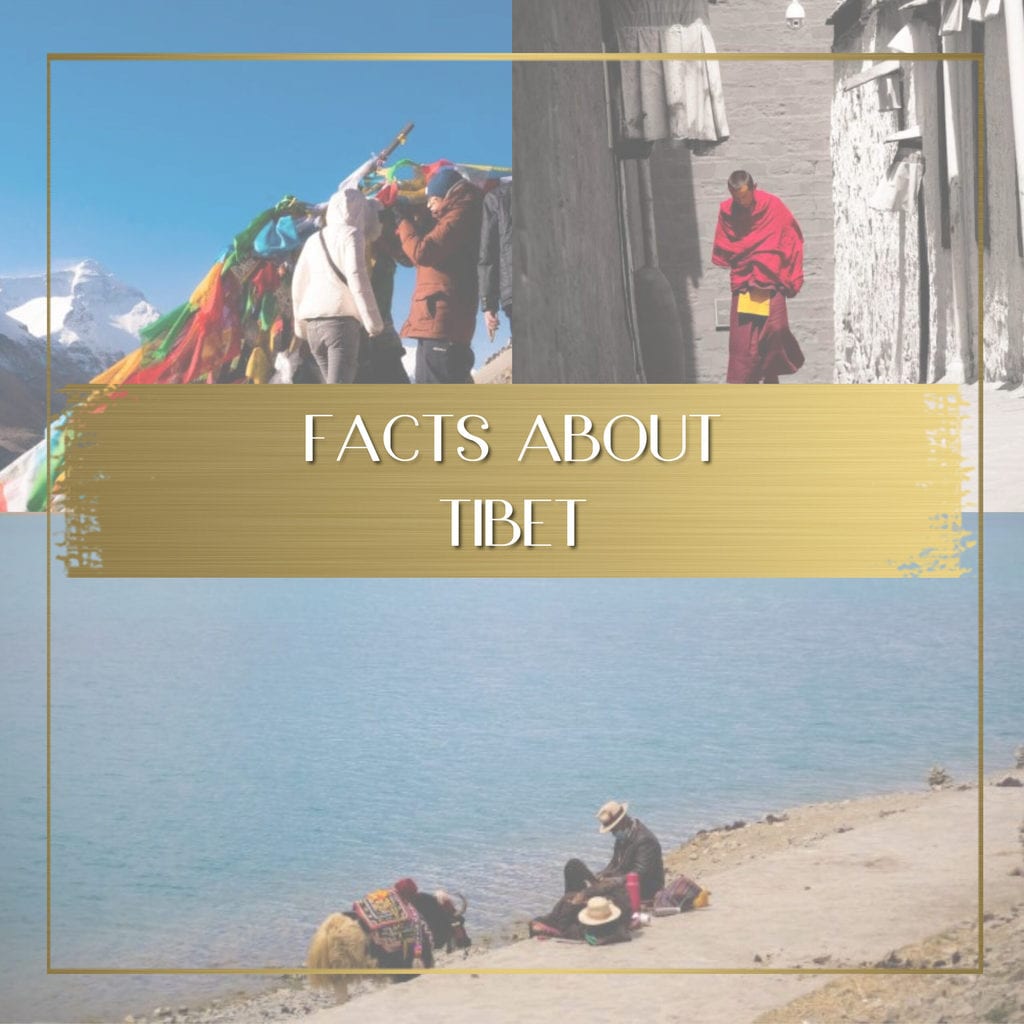 The country at the roof of the world, was very different from what I expected. Find out what facts I found most interesting about Tibet.
8 comments
Other exhilarating articles