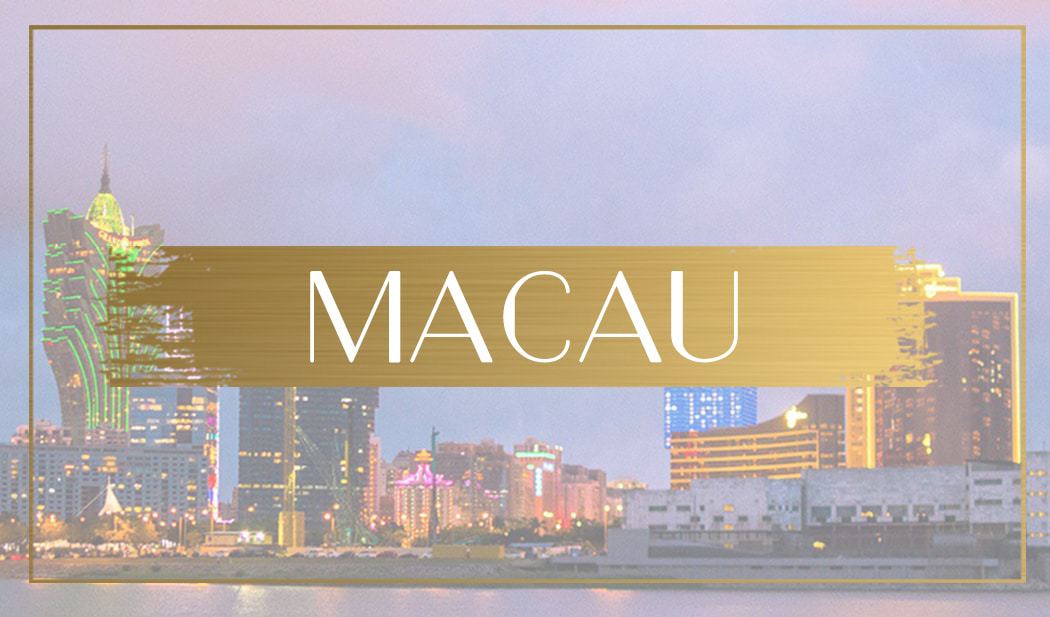 Macau is East meets West. The world's most densely populated country and home to the largest hotel in the world is no longer Las Vegas of the east and has made a name for itself in gambling collecting five times more than Las Vegas in revenues.
But don't let the flashy casino resorts fool you, Macau was also the first and last European colony in the Far East and is a fascinating destination for food and heritage lovers with plenty of Portuguese and Chinese UNESCO sites to keep you busy. It is well worth a visit, and not just a day trip from Hong Kong.
Spend 3 days in Macau then head over to Hong Kong for 4 days for the perfect week.
Pick an article about Macau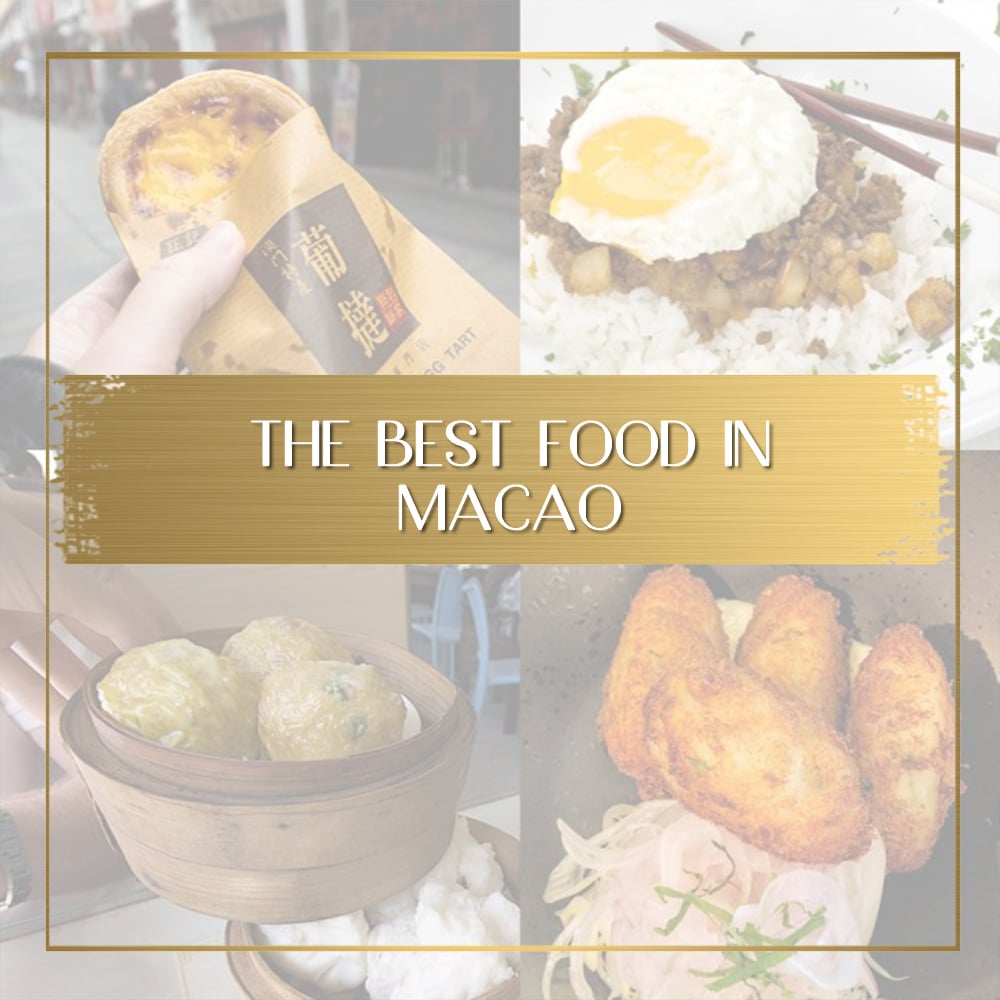 Macau has one of the most fascinating cultural backgrounds in Asia and that is translated in its heritage and its food. The Portuguese influence, coupled with Macau's trading role in the Far East, gave food in Macau a complex and interesting palate. Get an insider's view on where and what to eat in Macau by clicking here.
15 comments
Other exhilarating articles