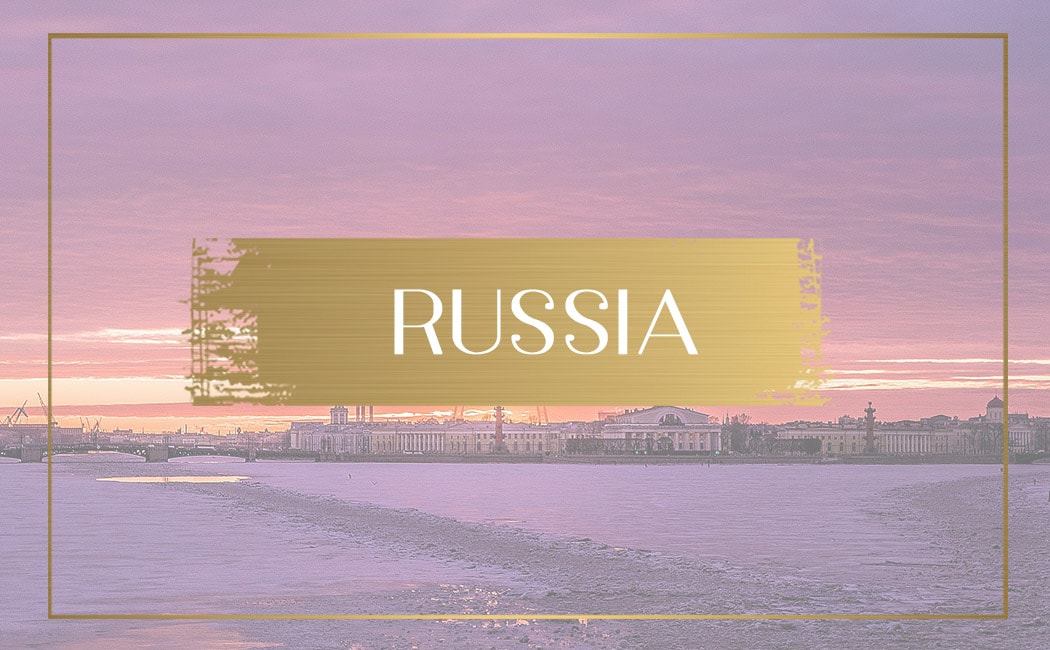 Russia spans six time zones and covers two continents. It is easy to lump it all into one big landmass but hard to understand what really makes Russians tick or how the county developed from the wealthy and culturally rich Tsars to 20th century Communism and current day front cover corruption. Inside, life goes on peacefully in green and cosmopolitan Moscow where locals smile more than I had expected. Exploring the Kremlin and the crown jewels is a trip to Cinderella land. Take the train across the country in the summertime to experience real Siberia, minus the icy cold temperatures then reign through most of the year, and get off at Irkutsk, the capital of Siberia, where the wooden houses, the melted Lake Baikal and locals defying winter temperatures in swimming costumes will give you a glimpse of what it is like to make the most of it. Vodka for breakfast, caviar with blinis at tea time and potatoes anytime, Russia is the land of stereotypes, the Bolshoi, Tchaikovsky and Tolstoy.
Pick an article about Russia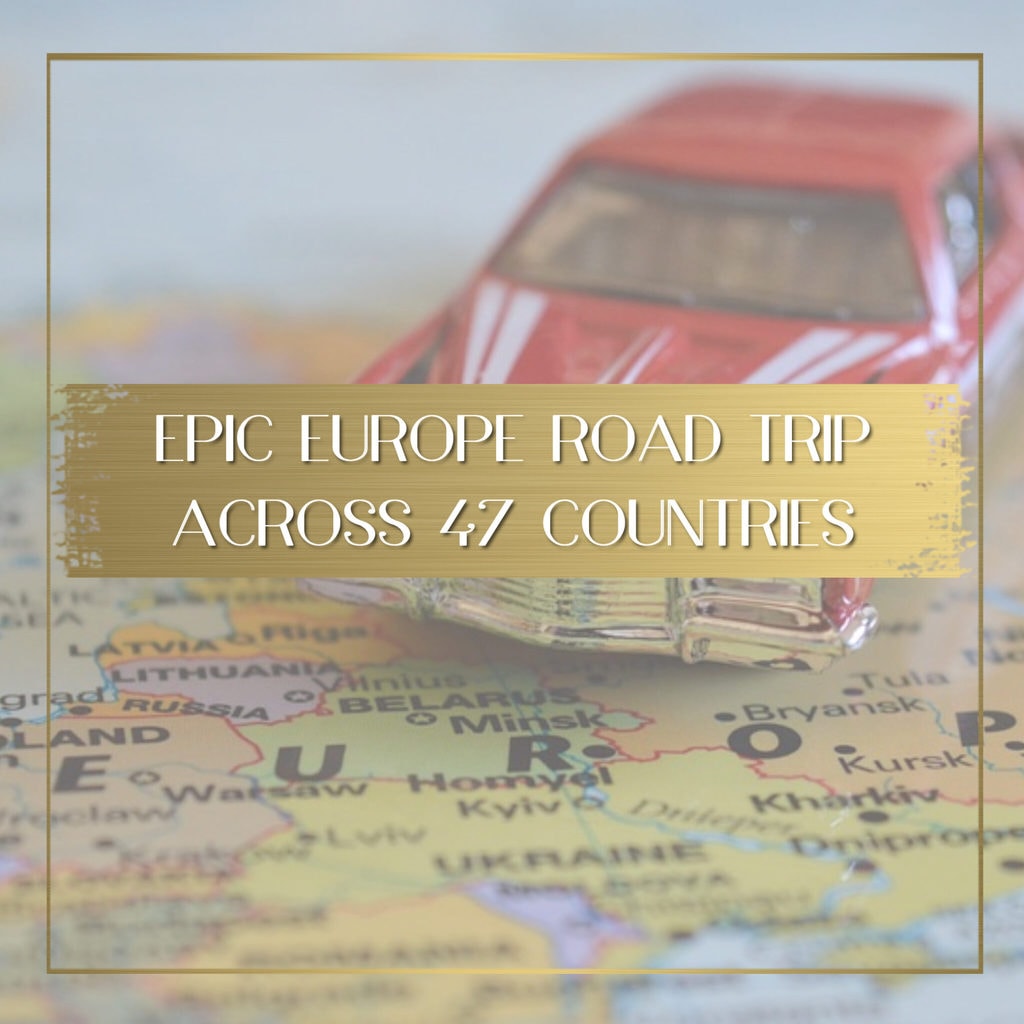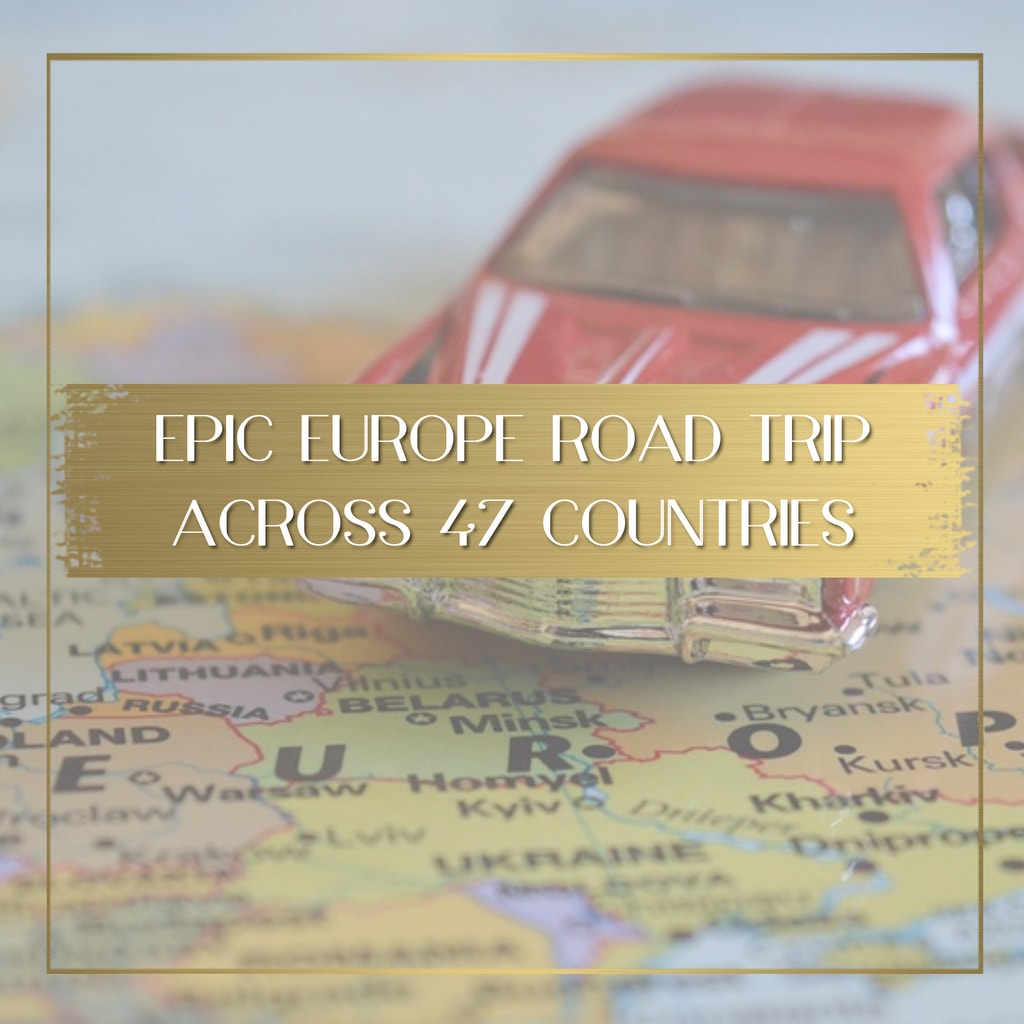 This epic Europe road trip is a well-planned list of things to see & routes to take across 47 countries in geographical Europe, nearly all of the EU countries!
1 comment
Other exhilarating articles