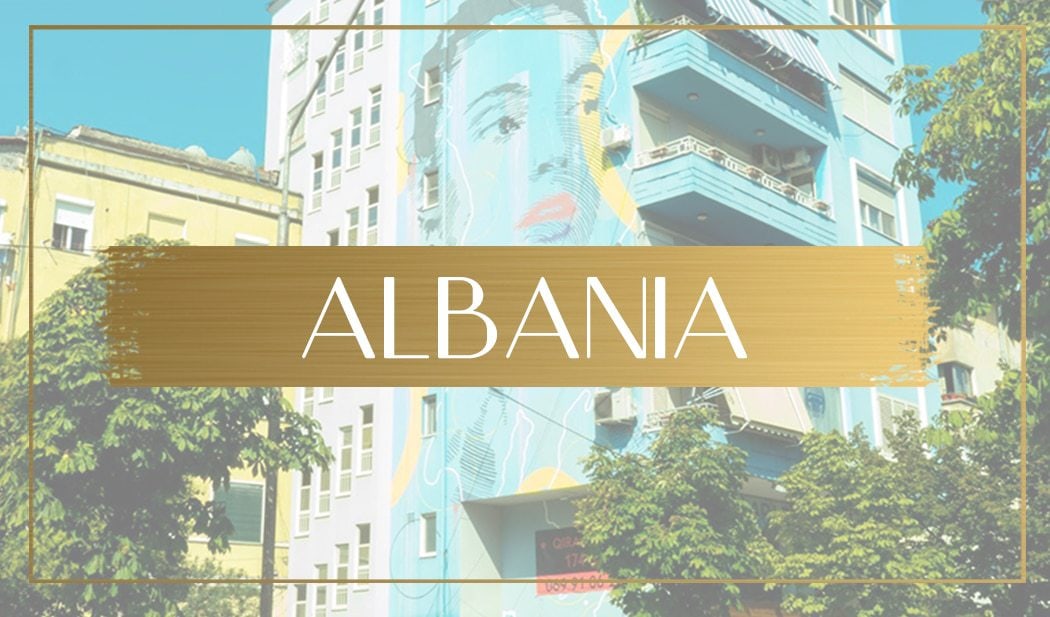 After over four decades of totalitarian Communist regime and practical isolation, Albania is rebuilding itself into an interesting and varied destination. The beaches in the south are pretty and clean and the many Roman and ancient ruins a major draw for archeology fanatics. Ottoman, Greek and Roman influence have made the country a true cultural melting pot and an interesting destination to explore with very few tourists around.
Pick an article about Albania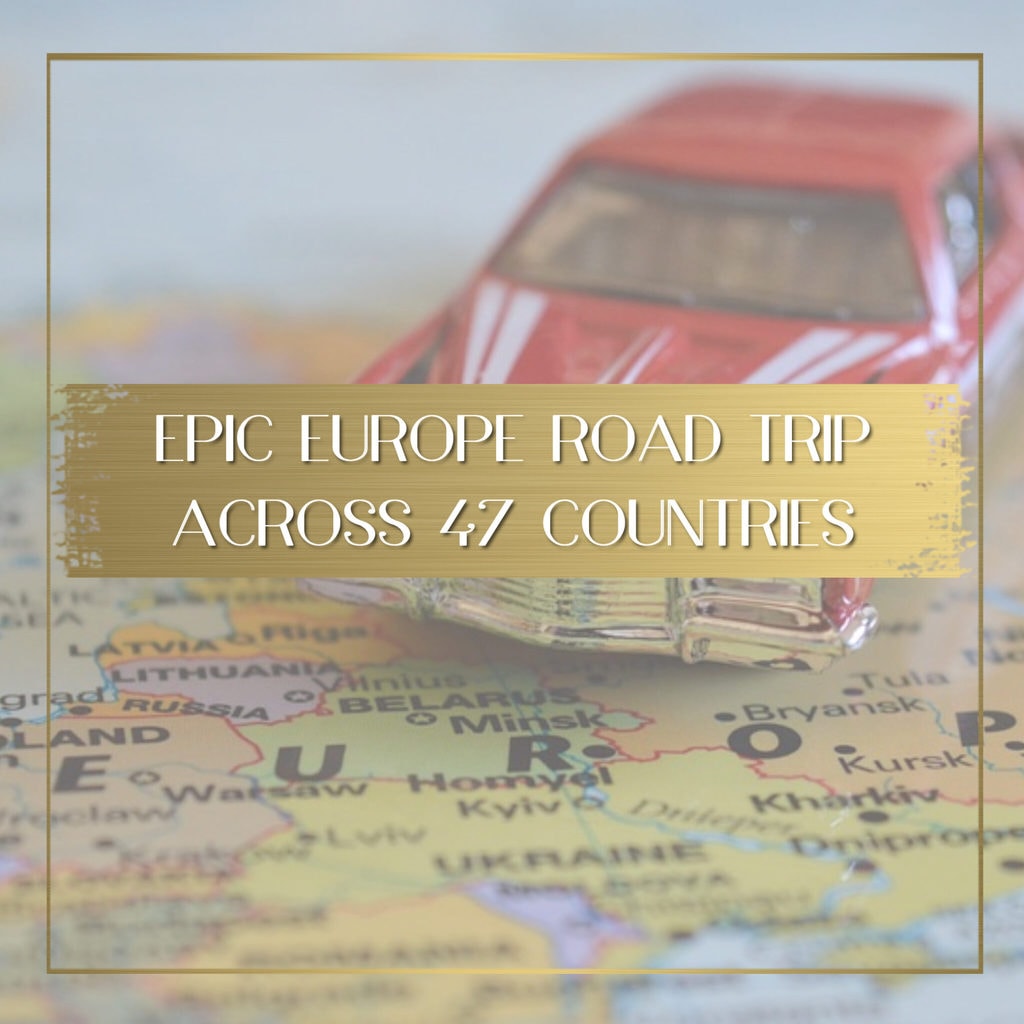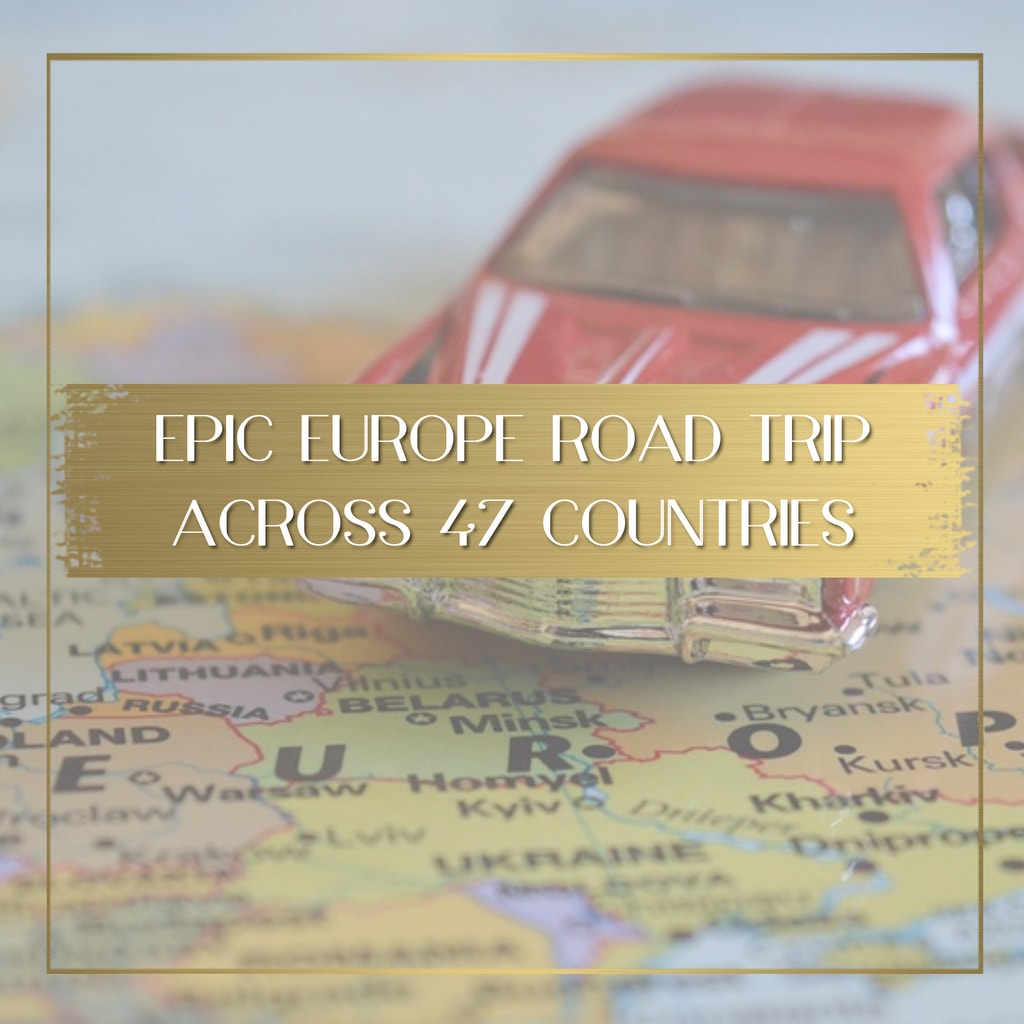 This epic Europe road trip is a well-planned list of things to see & routes to take across 47 countries in geographical Europe, nearly all of the EU countries!
2 comments
Other exhilarating articles