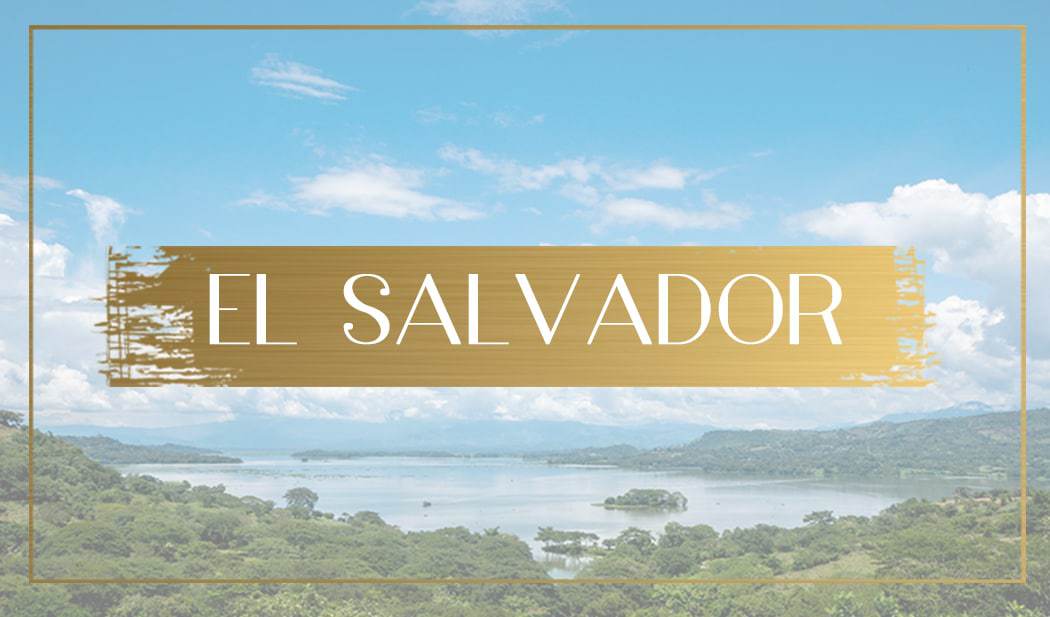 El Salvador is the smallest country in Central America and also one of the least visited. If you heard of it, you probably did so in the context of drug trafficking or violence. But there is so much more to this tiny but beautiful country. I spent a few days trekking active volcanoes, discovering heritage towns dating back to the Spanish colonial times and indulging in lovely pupusas and other local delicacies. If you like to surf, El Salvador is also a great destination with affordable hotels and surf camps and very few tourists. Give it a chance and it will surprise you.
Pick an article about El Salvador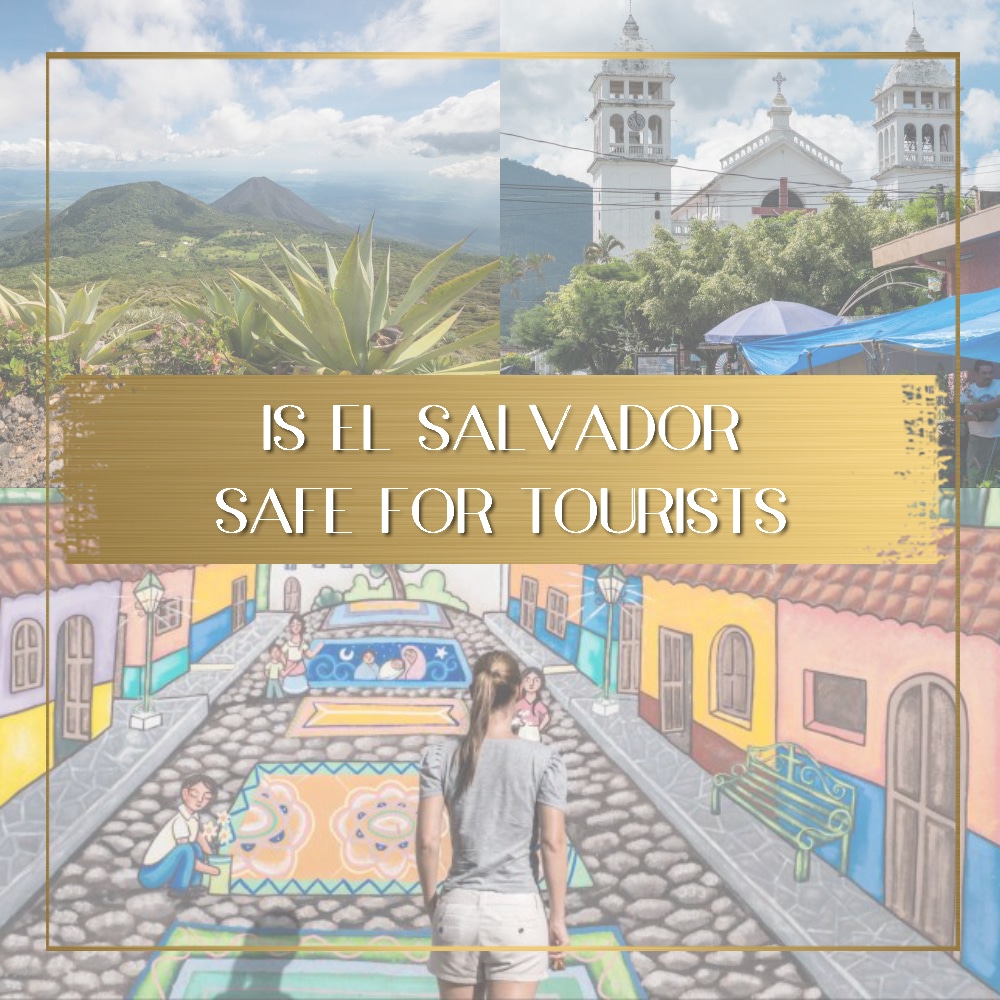 It is a country of natural beauty and a lively culture, but with all the reports of crime, is El Salvador safe to visit? Click here to find out.
15 comments
Other exhilarating articles