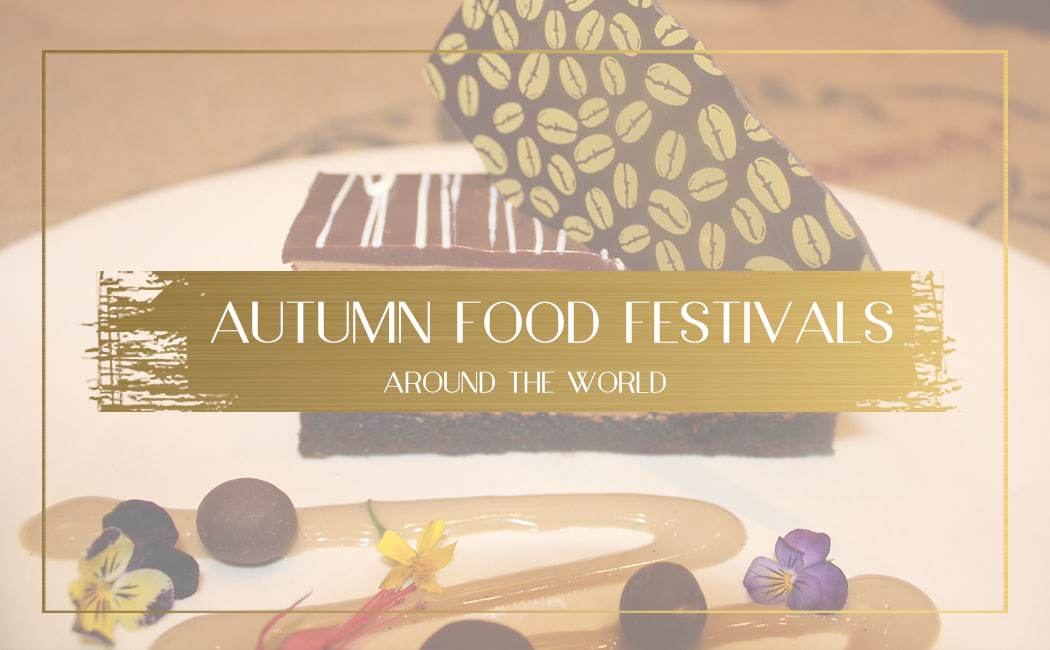 I always find autumn a romantic time of year. It's getting cooler so I can wear a sweater, but the cold winter hasn't yet arrived.
But the best part about this magical time of year are the harvests and the deliciously fresh food that is made with the ripe produce. Find out where some of the best Autumn food festivals are in the world to get your fix of the best cuisine.
1. Food Network New York City Wine and Food Festival, USA
Celebrity chefs, renowned personalities and TV foodies all flock to NYC in October for the city's premier food festival sponsored by Food & Wine. You will be able to see Food and Wine experts like Cowin, or 3 Michelin star chefs like Kostow at this star studded celebration.
The event features Intimate Chef Diners, Walk-around Tastings with celebrities and industry experts, Culinary Demonstrations and tastings. The list of brunches, dinners and food tastings hosted by industry professionals, companies or chefs is never ending. For more on New York, read my alternative guide here.
Eat in peace as all proceeds go to charity.
2. Sonoma Harvest Fair, USA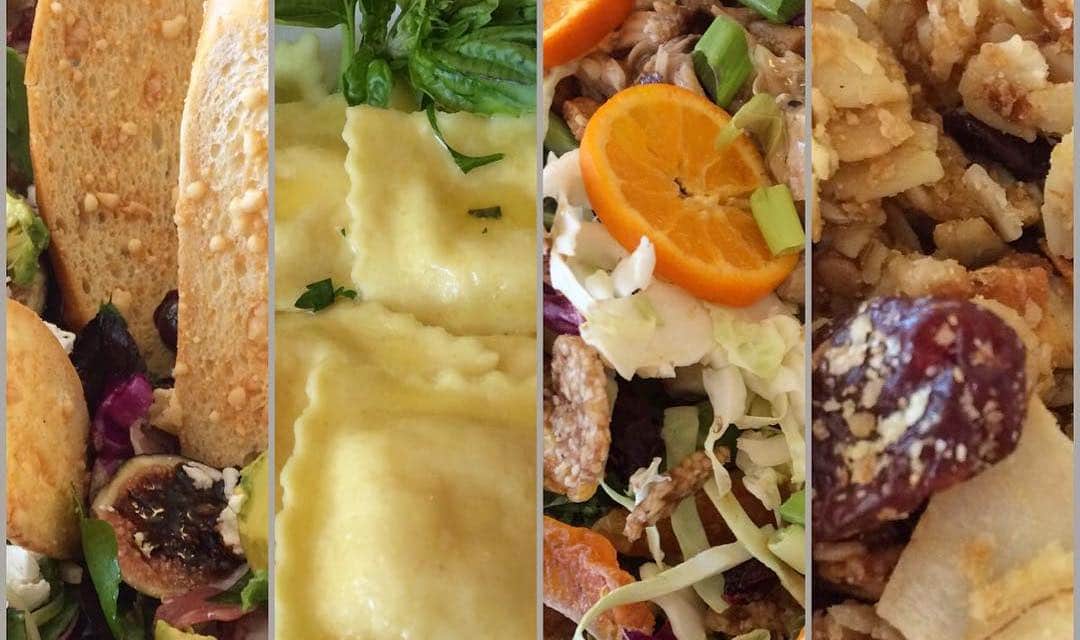 Every October for the last 40 years Sonoma County is filled with over 150 wineries, cider and beer breweries and food artisans showcasing their goodies at the Harvest Fair.
Aside from being able to sample the great wines of the Napa and Sonoma region, the food sampling opportunities range from award-winning chefs to local producers. Awards are given to the best salads, olive oils, mains, desserts, etc. from the professional food competition and the winning dishes will be offered to the visitors throughout the 3-day festival.
There are also wine seminars, workshops and chef demonstrations.
3. Kona Coffee Festival, Hawaii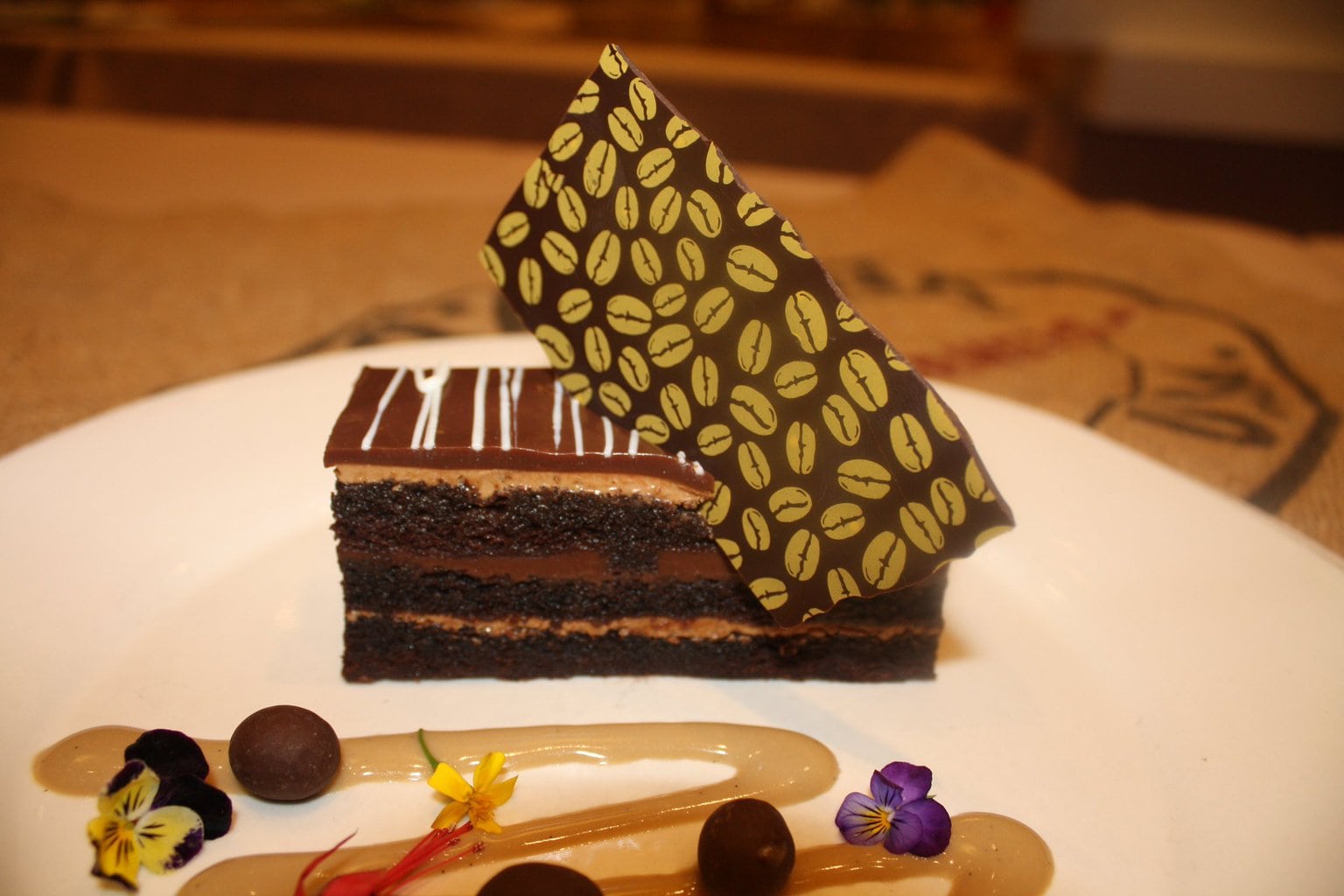 Since 1970, the Kona Festival has been promoting the coffee industry in Hawaii. More of a cosy, less commercial version than the rest of the festivals featured here, this is a way to get up and close with the farming history of Hawaii's volcanic islands.
The festival includes a Miss Kona pageant, coffee tours, sampling and coffee competitions for the entire family.
Kona coffee arrived in the island almost 200 years ago and today, 5th generation farmers still grow the fruit in keeping with the old traditions.
While you are in Hawaii, make sure to visit Maui for a trip back in time. Go on amazing hikes, take the Road to Hana, see it all from above on a helicopter tour or indulge in mountains of shaved ice.
4. Margaret River Escape, Australia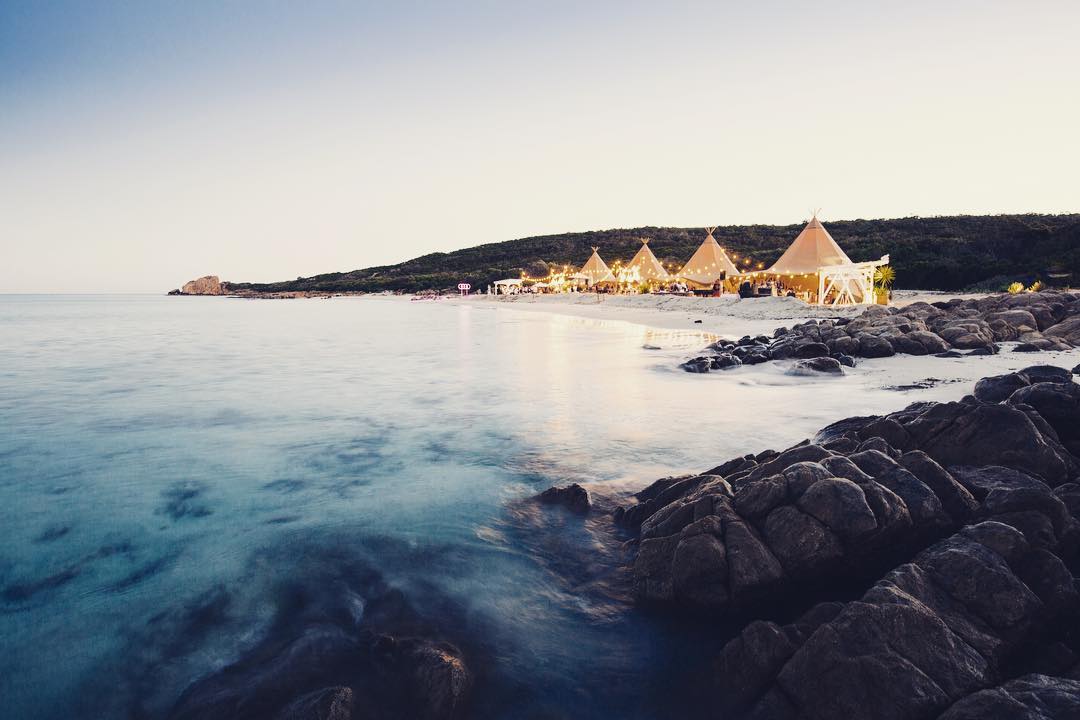 Beautiful Australian Summer, fun, music, a gourmet village and celebrity chef appearances. There are aboriginal food journeys, dinners under the stars, fringe and satellite events elsewhere, concerts and sunshine.
Past line-ups have included famous chefs from Sydney's most popular restaurants such as Three Blue Ducks, Porteno or MoVida. The programme is usually rounded up with internationally acclaimed 3 Michelin starred chefs such as Heston Blumenthal, Massimo Bottura from Osteria Francescana and Jonny Lake from The Fat Duck.
The entire Western Australia region puts on a show during the event in the Margaret River. There are farmers markets and wine tastings. This is an unmissable event in the Australian food calendar. You should definitely check out my guide to the Margaret River before you go.
5. Thailand's Vegetarian Festival, Thailand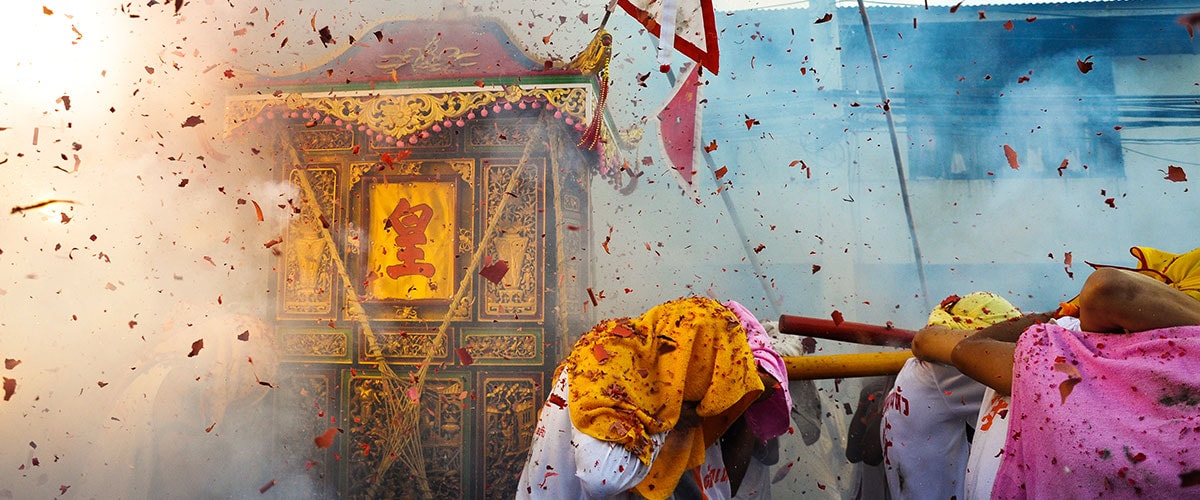 The origins of the Vegetarian Festival are Chinese. It is a celebration of the nine Emperor Gods held during the ninth Chinese lunar month. More than vegetarian, the participating outlets are actually vegan so you won't find fish, dairy or meats. Because of its strong Chinese descendant population, Phuket is usually the epicentre of the festival. In Bangkok, visit Soi 20 of Charoen Krung Road for a lively street food scene. There are also Chinese dance performances. Participating outlets will wave yellow or red flags.
6. Singapore's Savour, Singapore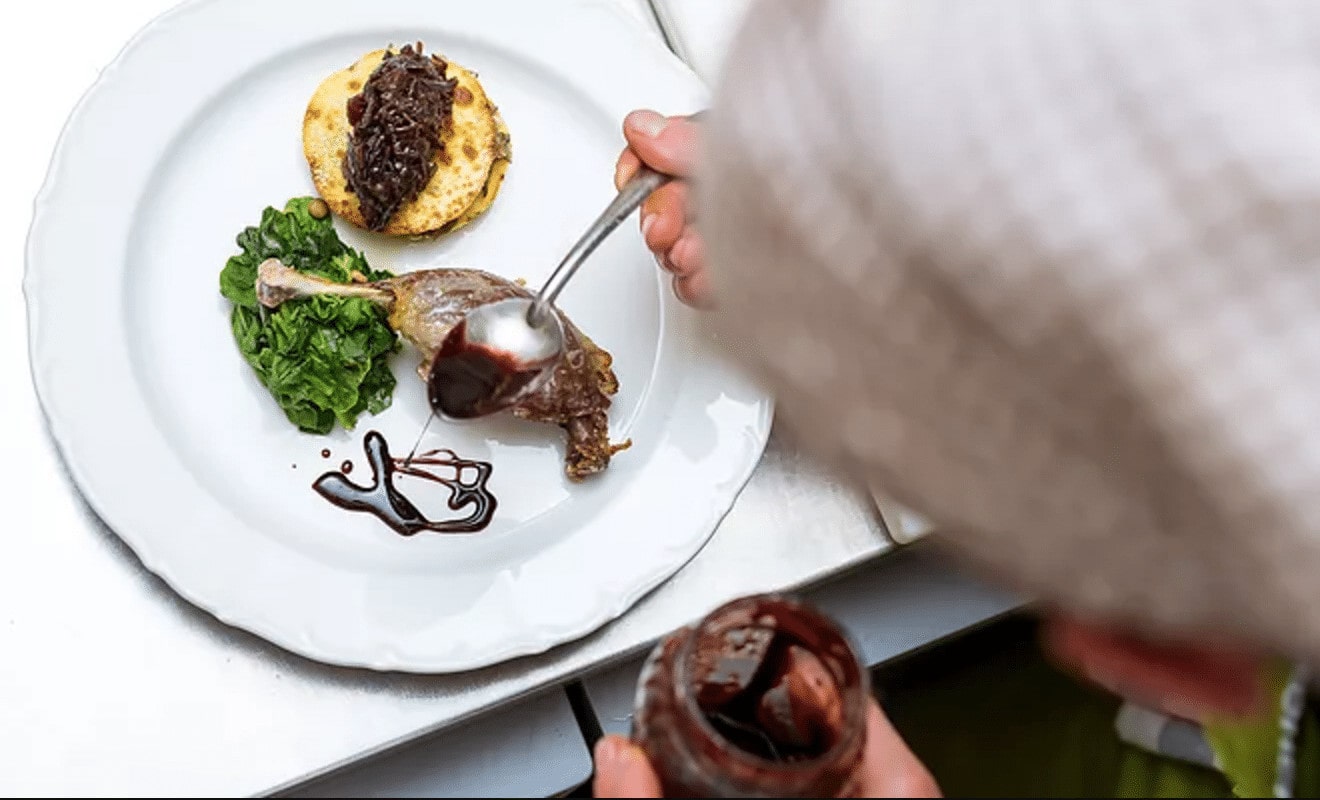 The little city-state has no shortage of food festivals. The population is food savvy and thanks to its melting pot of cultures you can find just about any type of cuisine in town.
Labelled as one of the best food festivals in the world by CNNGo, Savour brings together award-winning chefs from Singapore and around the world which offer their most popular dishes in sample-size to the public. Visitors purchase vouchers to exchange for drinks or dishes at the featured restaurants. Almost all chefs will offer at least 3 creations usually including a starter, main and dessert.
Michelin starred chefs such as Jason Atherton, Alvin Leung or Michael Caines can be spotted at the Savour Village. With an al-fresco venue by the water, a large selection of gourmet groceries and produce on offer and several world renowned chefs this is a great way to spend the weekend and to stock on gourmet groceries at the usual overpriced amount. There are also demonstrations and cooking classes available.
While you're in Singapore, why not do some other amazing things? Here are some suggestions from my personal experience having lived in the city-state for many years.
7. Les etoiles de Mougin, France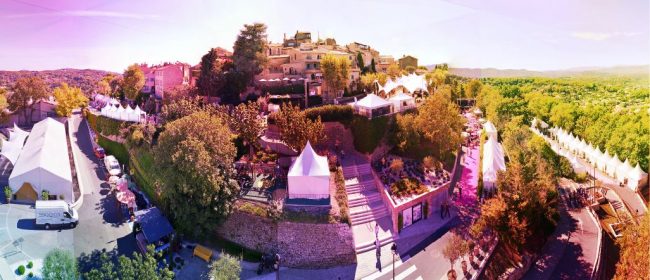 A star studded festival celebrated in the tiny town of Mougins has gathered, since its inception in 2006, with almost 300 chefs holding a total count of 412 Michelin Stars.
The 2014 edition, for example, featured five 3 Michelin starred chefs with over 100 chefs attending and was a haven for those with a sweet tooth as it placed emphasis on desserts with competitions around chocolate creations.
The programme also includes a long list of demonstrations and workshops as well as degustation opportunities. There is also a Young Chef Competition showcasing new talent.
The event is decidedly French with some small additions from the international food circuit.
8. Taste of London, UK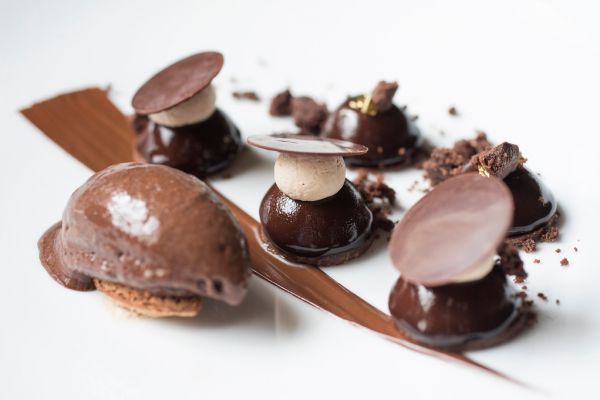 Part of the international Taste Festivals network taking place in the most prominent foodie cities around the world, the London festival offers a summer and a winter edition filled with established fine dining restaurants and chefs as well as up-and-coming new openings. It is THE international food fair in the city where beautiful people munch on delicacies next to bankers, hipsters and curious foodies. The 2014 summer edition even featured Noma's Head Chef.
To give you a taste, at the 2014 Winter edition there were the usual demonstrations, tastings and workshops plus a champagne bar from Laurent Perrier, Cocktails from Diageo, Cider from Mortimer and demonstrations on the fire pit in an effort to revitalize the winter BBQ. A good way to warm up on a cloudy rainy winter day. For the summer edition, the pretty landscapes of St. Regent's Park will make the festival all the more pleasant.
Here a bonus London food tour I went on with Context Travel. It really was impressive so I highly recommend it.
9. Turin's Salone Del Gusto, Italy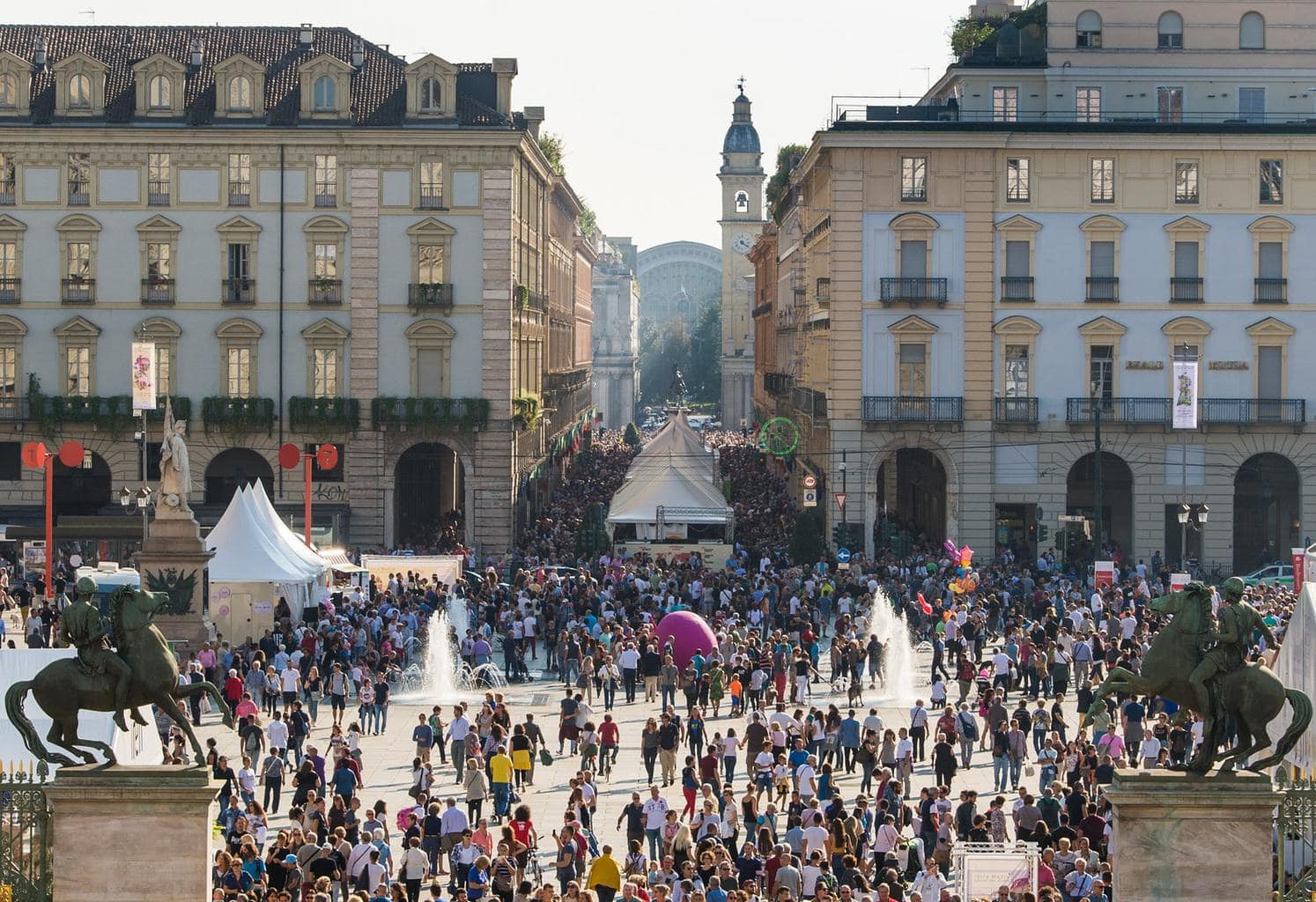 Focused on Slow Food this festival is dedicated to family farming and Slow Food's international Ark of Taste project for the protection of biodiversity. As opposed to the other festivals featured in this list, this one is void of celebrities and well known chefs and instead centers around the Slow Food Movement principles. The food is the celebrity at the Salone.
Although it is held in Italy it includes small scale farmers as part of the Terra Madre meeting held concurrently and will feature producers from 130 countries. Past year's efforts focused on what the Slow Food Movement calls the Ark of Taste which is a research program to catalogue and recover long lost ingredients at risk of extinction.
This is a great event to sample artisan food, shop for exclusive finds with your personal shopper and learn how to tend to your own family garden. Past activities included Dinner Dates with some famous chefs such as Bottura from Osteria Francescana and Mixology events with renowned Bartenders. So watch this space for this year!