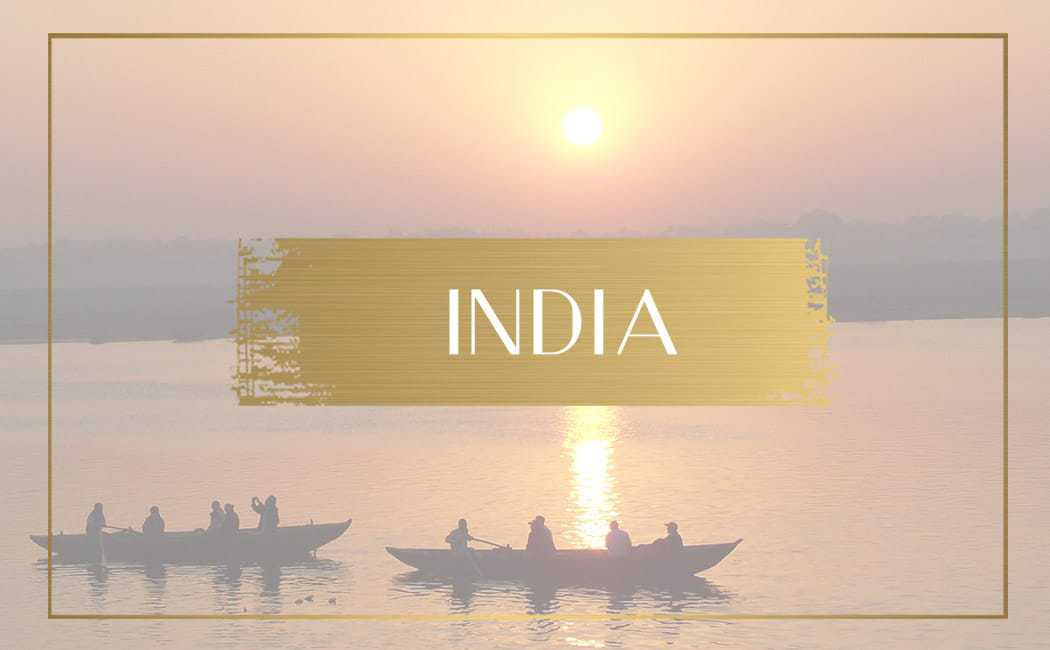 A chaotic cacophony of sounds, smells and colours, India cannot leave you indifferent. It gets under your skin and it leaves a mark. You may need all the energy and patience you can gather to visit certain parts, for the crowds and the lack of understanding of personal space can get to you at times, but the unpredictability of its magic and the special moments of awe that are sure to fill your days will be worth all the hassle. Head for Rajasthan to fully understand the meaning of regal, visit the country's holiest temples, rivers and cities for a dose of spirituality hard to match, or enjoy a cup of tea high up in the tea plantations. Whatever you do, India will leave you wanting for more.
Now that visas are easily available online to a multitude of nationalities, visiting India is easier than ever before. Check this article with tips for applying for an Indian visa.
Pick an article about India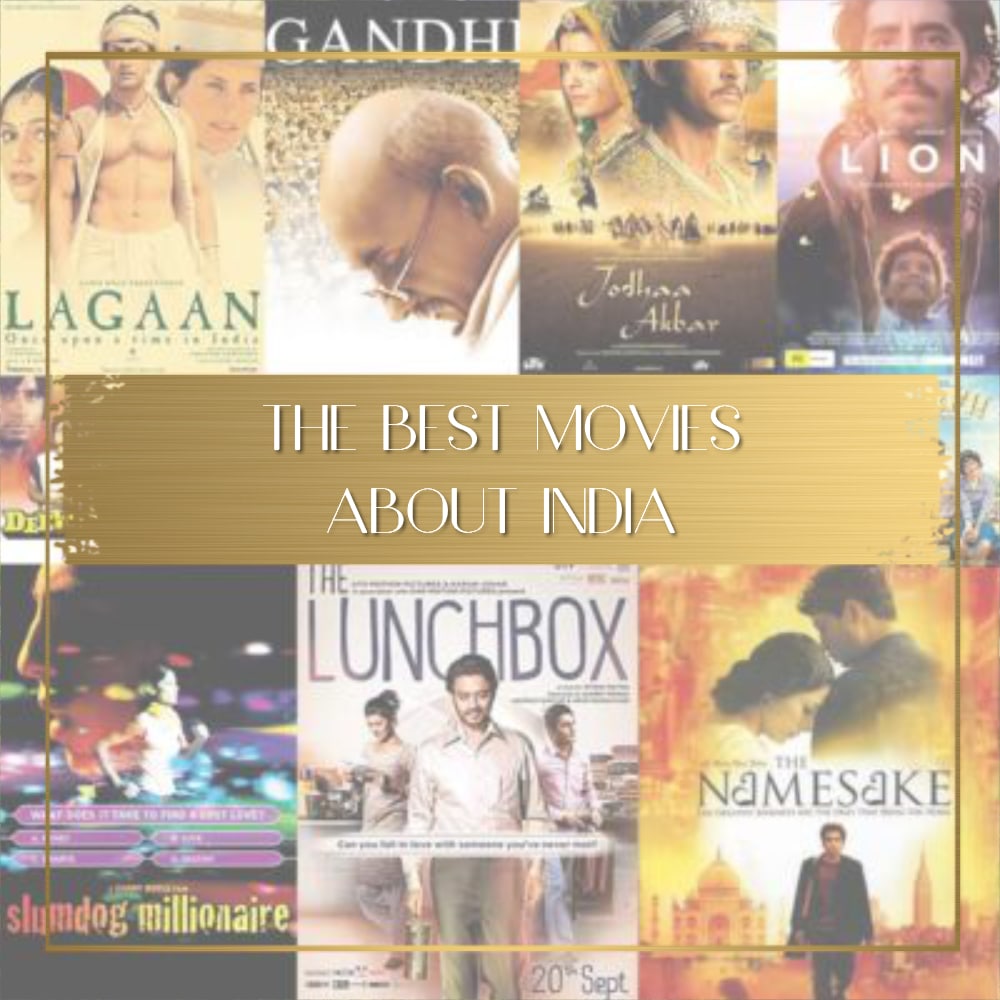 India is a vibrant and energic country that is filled with a colorful culture and deep past. Here is a list of the best movies about India or those set in India.
16 comments
Other exhilarating articles