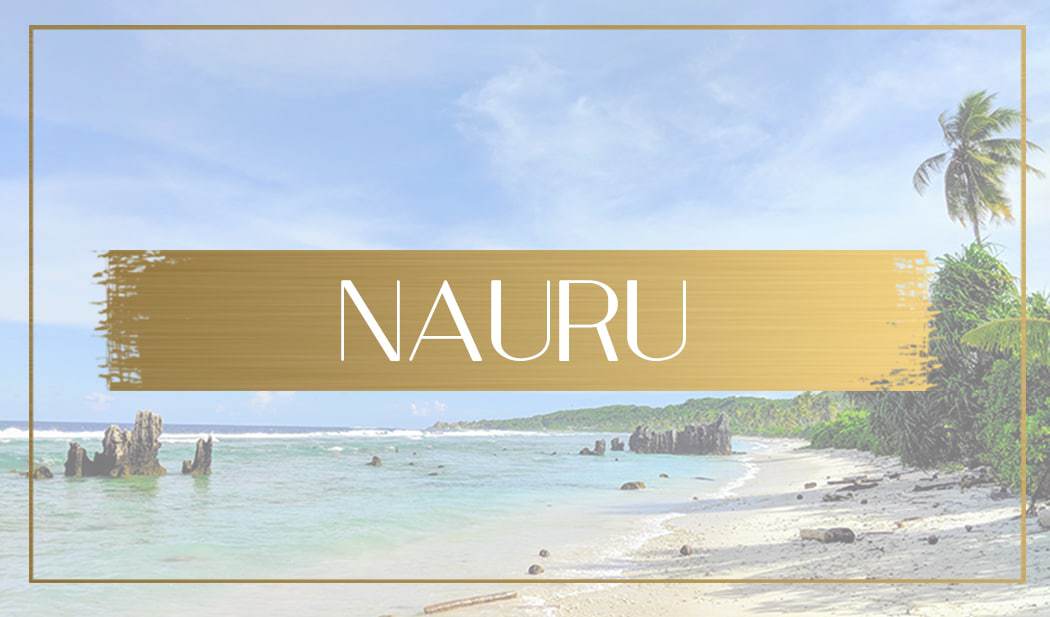 One of the world's least visited countries is also one of the least known. A tiny spec in the ocean without much to see or do and a fascinating past as a wealthy UK colony now turned refugee camp for Australia's illegal immigrants.
Pick an article about Nauru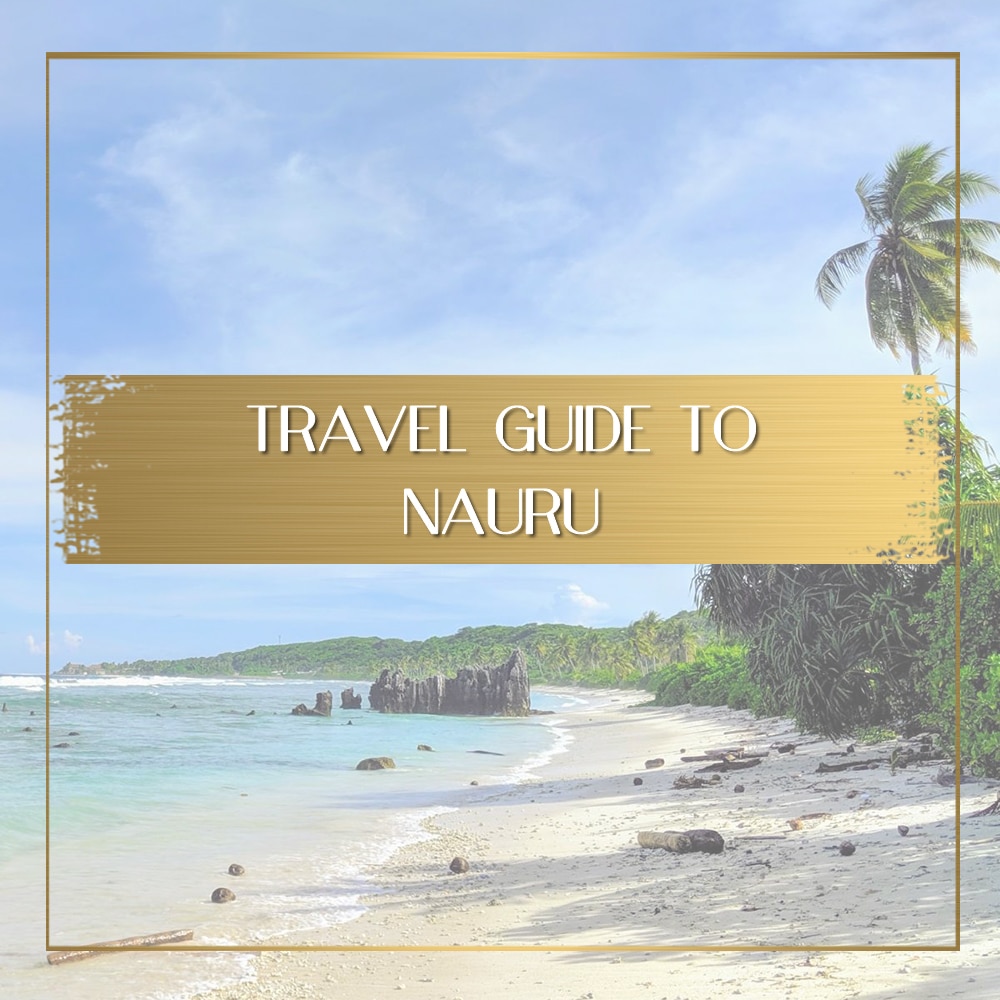 Nauru is an island nation in the South Pacific that is the smallest country in the world. See my complete travel guide to Nauru here.
3 comments
Other exhilarating articles