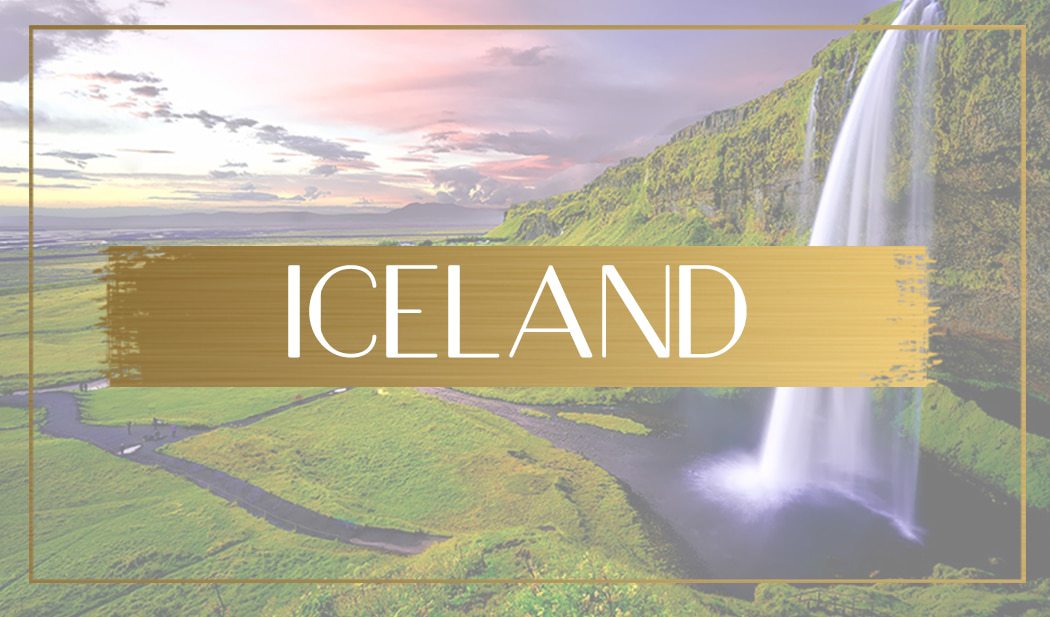 Iceland is the country that turned back from financial distress into a tourism super power. With several times more visitors than locals and several natural sights worthy of many trips, Iceland is an entirely different place in winter as it is in the summer. For days of sunlight or darkness, flushing waterfalls, glaciers and roadtrip gems, the country has it all.
Pick an article about Iceland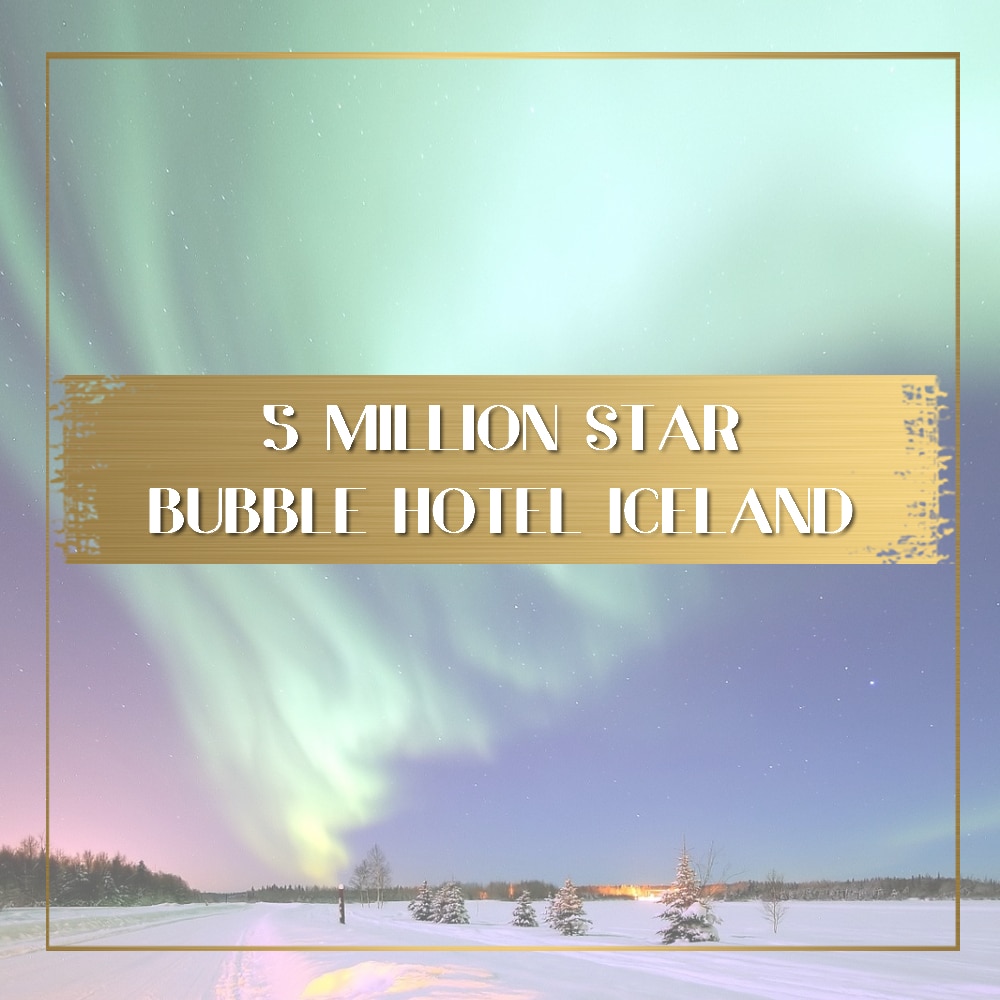 Spend a night under a blanket of stars and the Northern Lights in a bubble hotel in Iceland.
4 comments
Other exhilarating articles