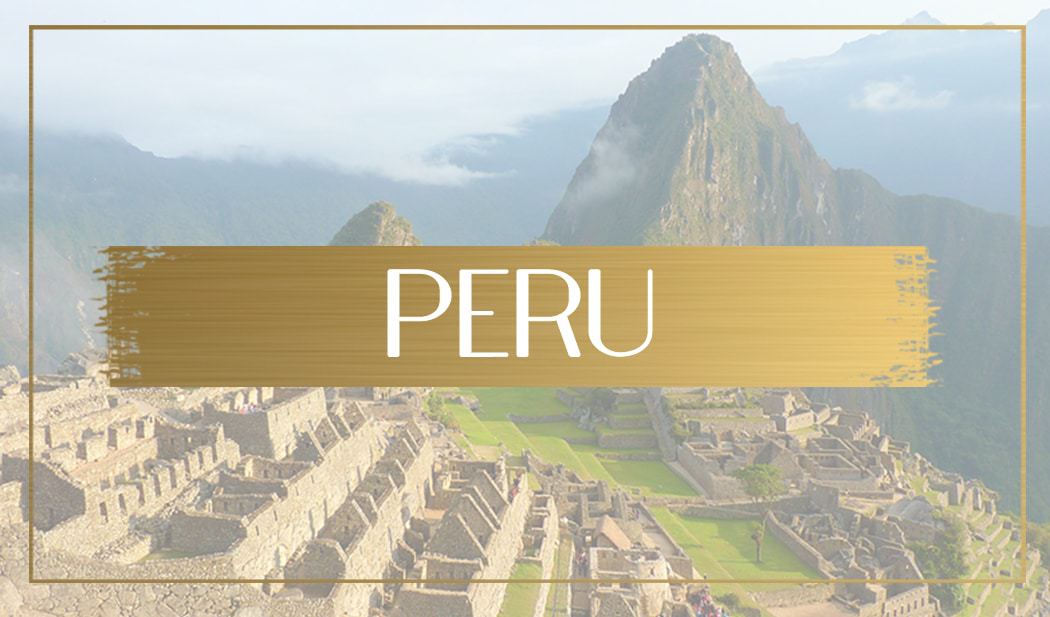 Peru is one of the most diverse and fascinating countries in South America. From sea level to the tall mountains, from hidden and mysterious temples to one of the best known landmarks, from hiking to the foodie capital of the continent, traveling to Peru is an adventure like no other.
Pick an article about Peru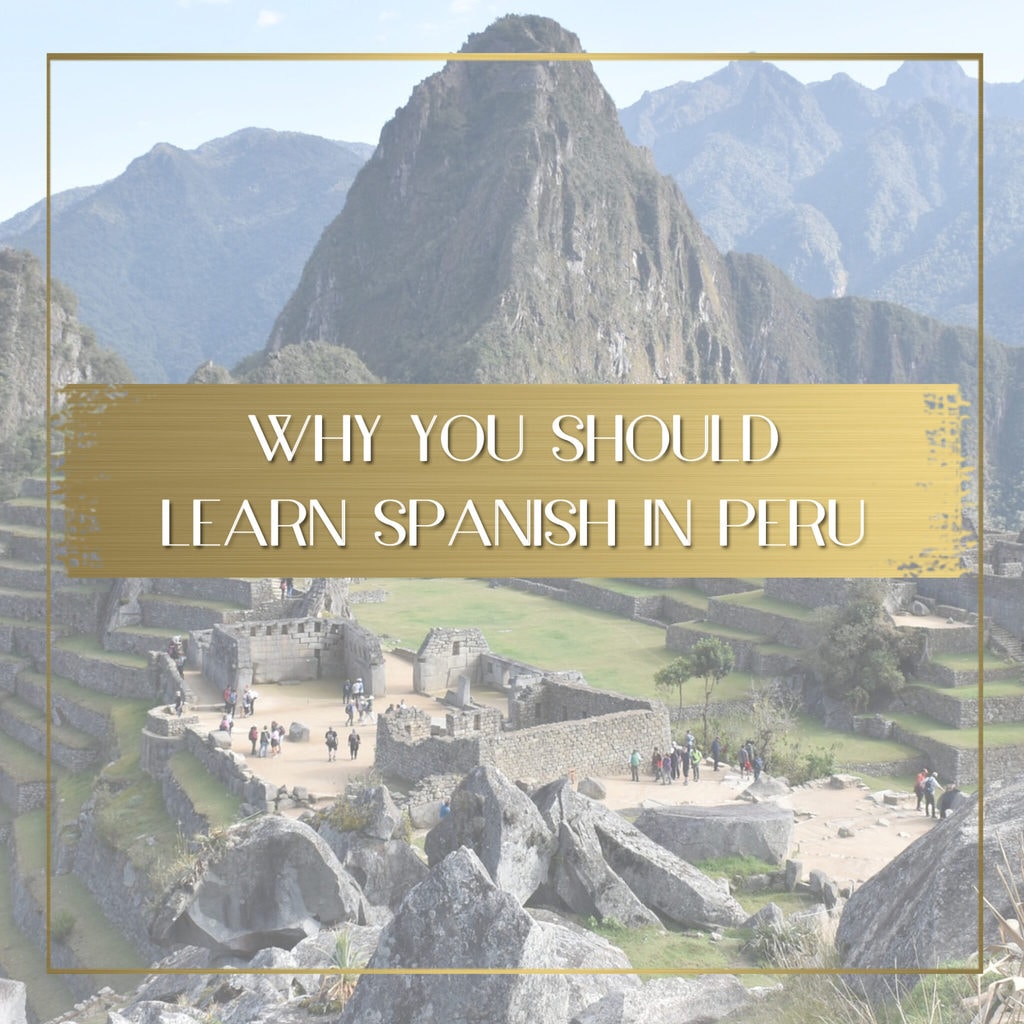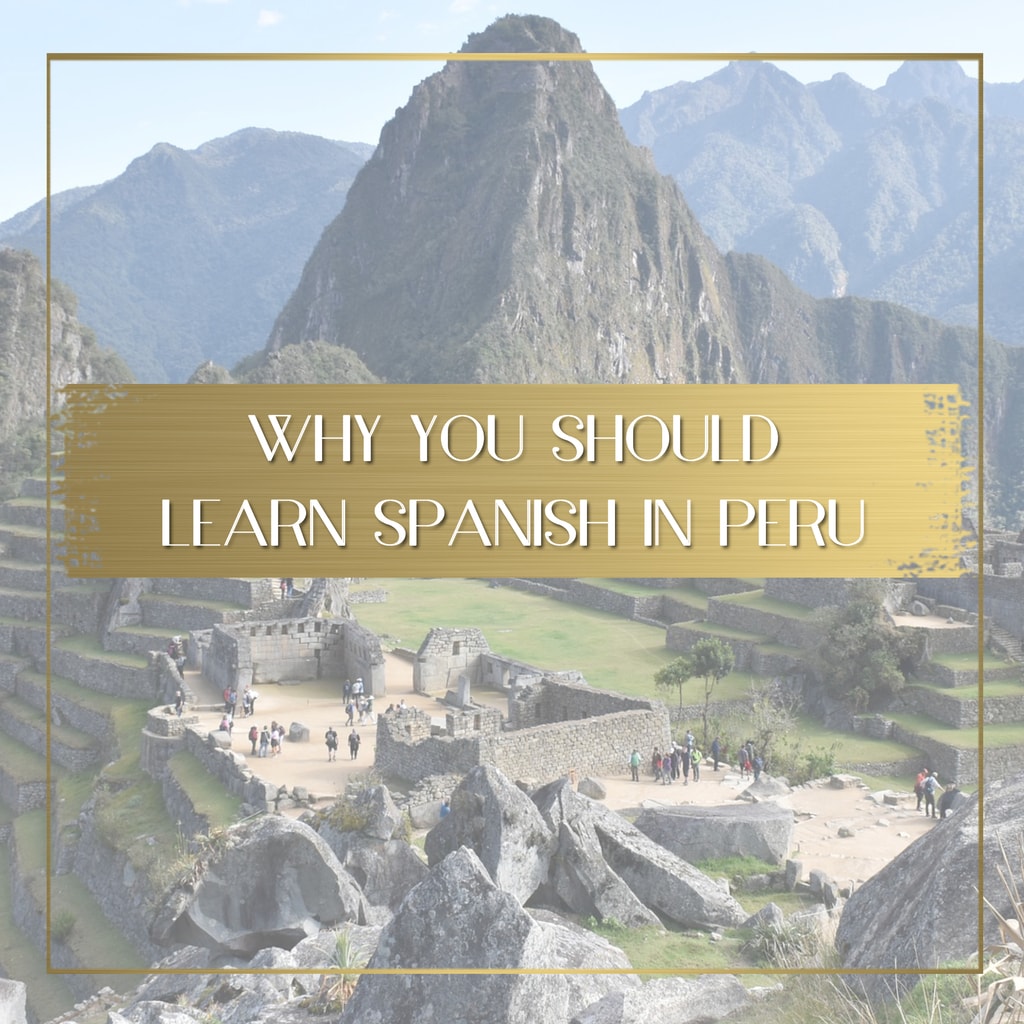 Where is the best place to learn Spanish? What about giving Peru a try? Here are 5 Reasons Learning Spanish in Peru is the best option.
1 comment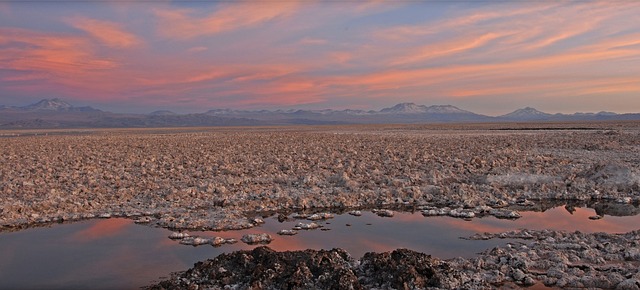 Fantastic bucket list and dream worthy trips of a lifetime to East Africa, Alaska, Chile and Bolivia and the Mekong
22 comments
Other exhilarating articles