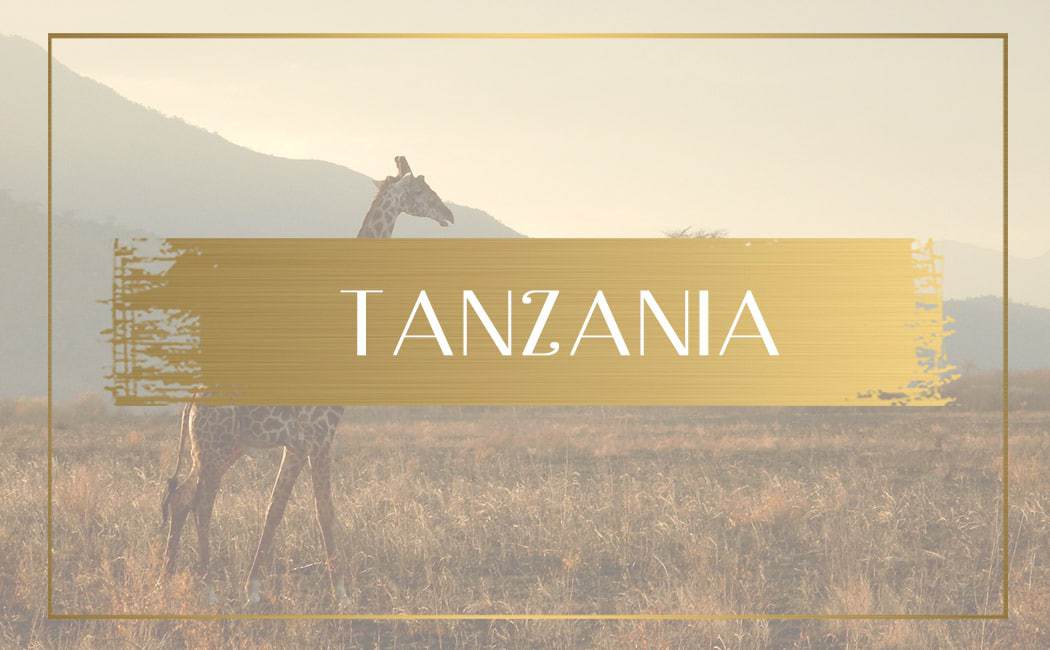 One of my favorite countries in Africa and one I hold close to my heart, Tanzania is a warm place filled with amazing national parks and reserves and a fantastic coast that includes Arabian-infused Zanzibar, Pemba and Mafia Islands. Witness the Great Migration, explore the spice alleys of Stone Town, drive through extinct volcanoes or search for chimpanzees. Tanzania is even more diverse than Kenya and probably lesser known although climbing up fast. Dar es Salaam, the capital, is sea facing and provides some sleepy rest between safaris and beach escapes.
Pick an article about Tanzania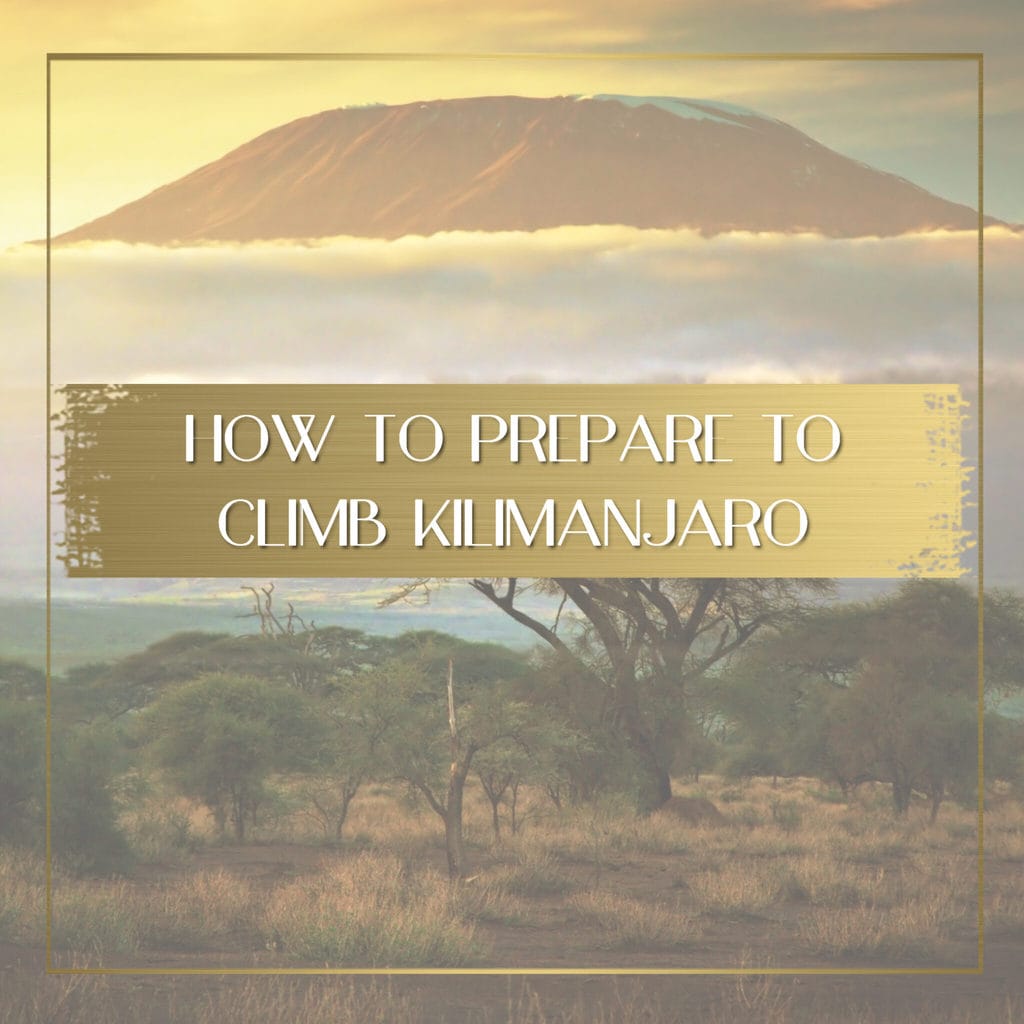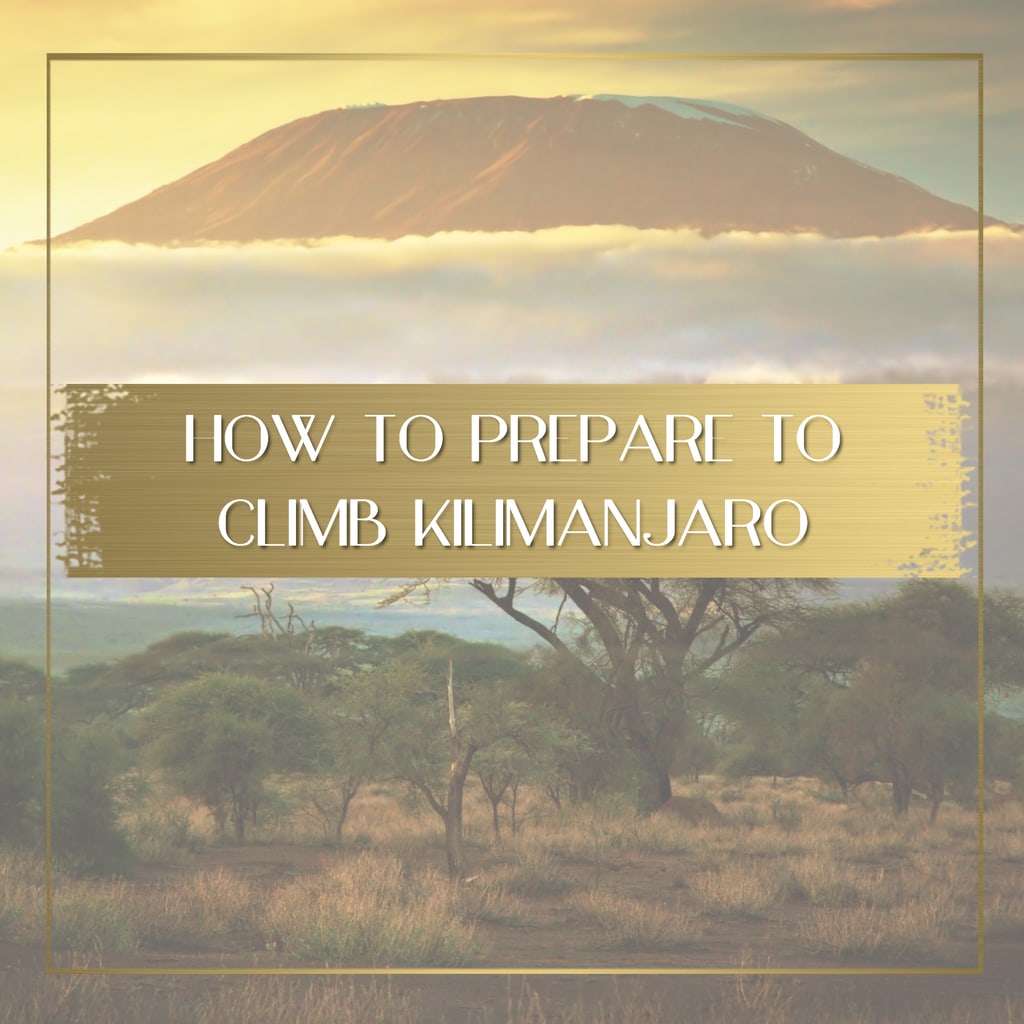 Planning to climb Kilimanjaro in Tanzania? Here are some tips & tricks to help you scale the fourth highest mountain in the world.
0 comments
Other exhilarating articles