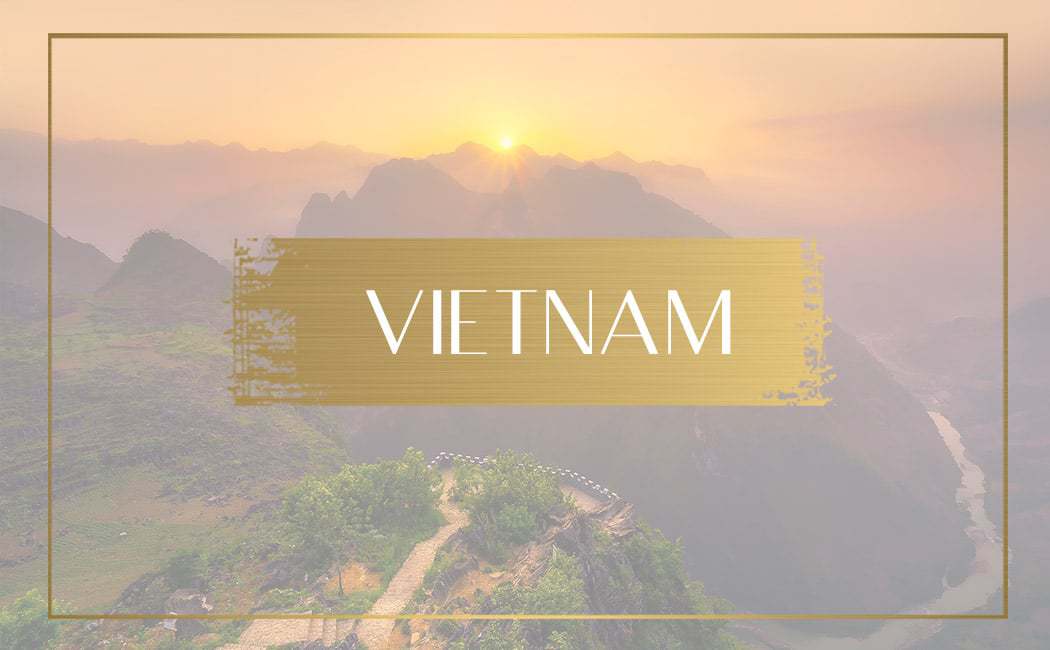 A strange combination between French, German and Chinese colonial influences, modern day communism and rich heritage built over centuries of occupation, wars and multiple civilisations. Vietnam today is a melting pot that can be crazy, especially when you are trying to cross the road and risk being run over my hundreds of motorbikes. The central part blends in ancient cities from the 9th century on with the remnants of the Vietnam War and the Imperial times.
Pick an article about Vietnam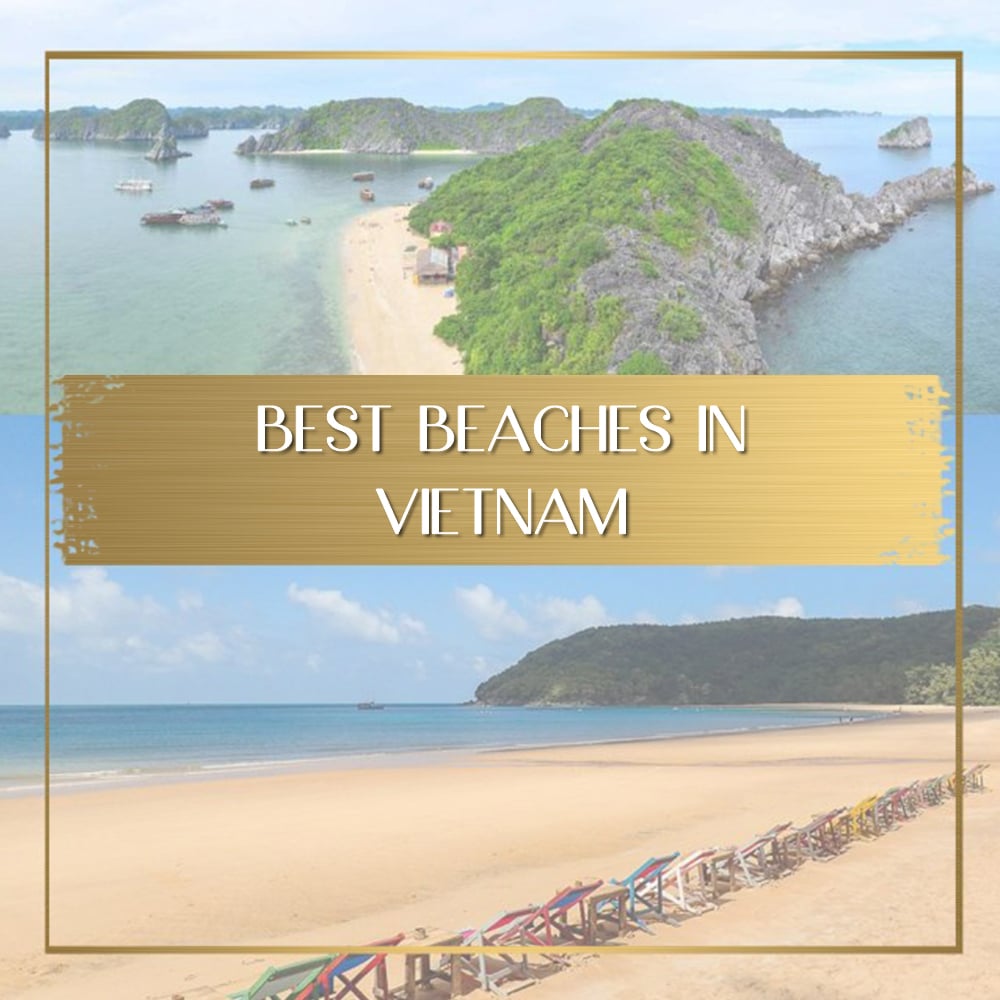 While travelers most often visit Vietnam for the UNESCO sites and rice paddies, it is eminently a beach destination and has some of the least crowded and most unique beaches in Southeast Asia. Here is our list of the best beaches in Vietnam.
15 comments
Other exhilarating articles