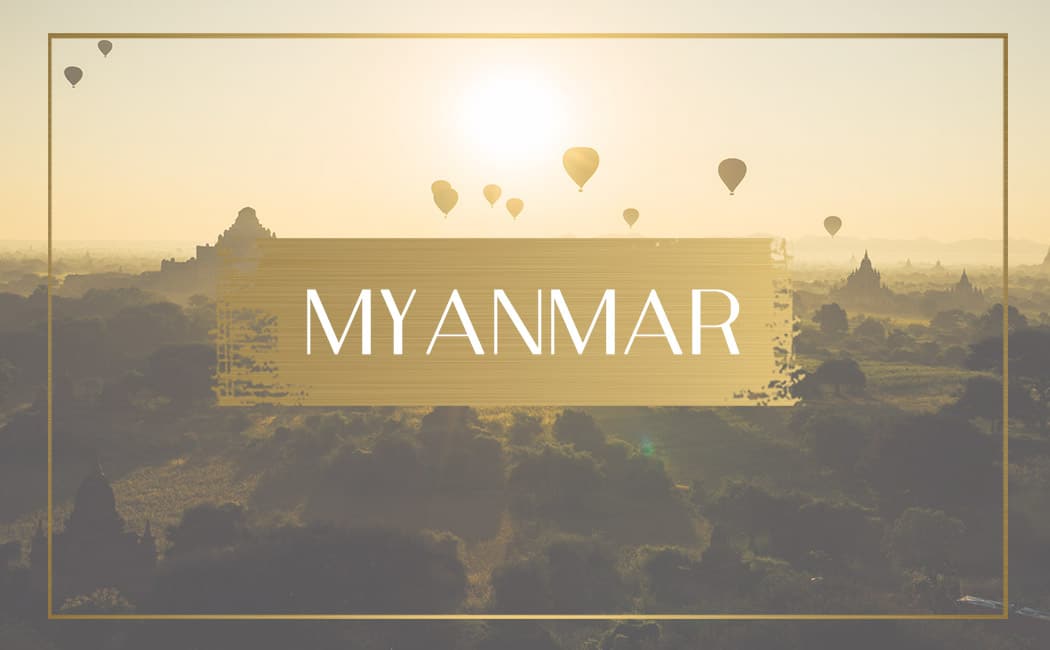 The last country in Southeast Asia to open its doors to tourism is a testament to what others must have looked like 30 years ago. Burmese people are kind, friendly and peaceful and tourism has yet to fully develop, although it is doing so fast enough. From no ATMs to luxury malls in 4 years, Myanmar is rapidly changing. Bagan remains one of the most beautiful places I have ever visited and even Yangon, the capital, is buzzing, chaotic but friendly, just how I like it. But watch out for it, especially the coastal areas which are yet to welcome international development but which are sure to give Thailand a run for its money.
Pick an article about Myanmar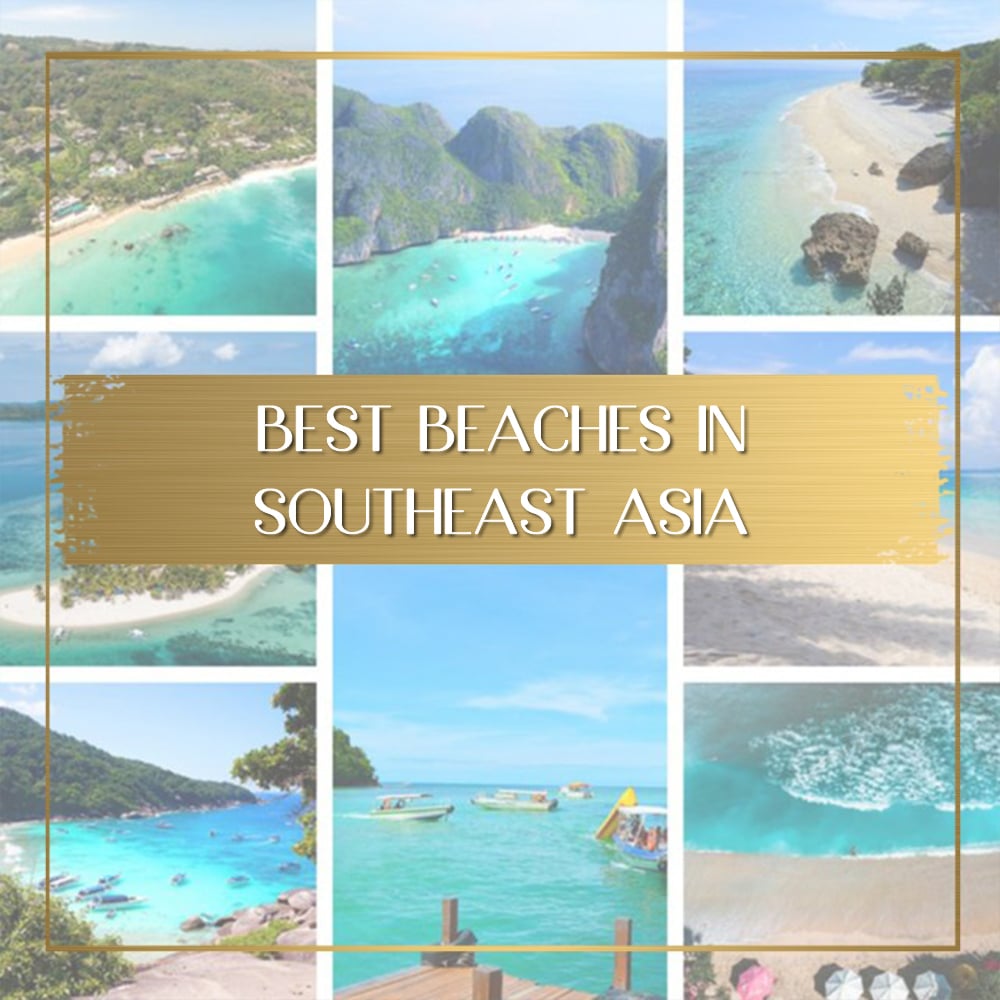 Traveling to Southeast and searching for the perfect beach can be quite hard. So we rounded up the best beaches in Southeast Asia from travel experts around the globe to make your pick an easy one. Enjoy!
17 comments
Other exhilarating articles