Our team consists of hard working, goal-oriented travel addicts who have a passion for visiting unique destinations and getting things done. Meet our fun, talented and unique team members below.
Full Time Team
---
Mar Pages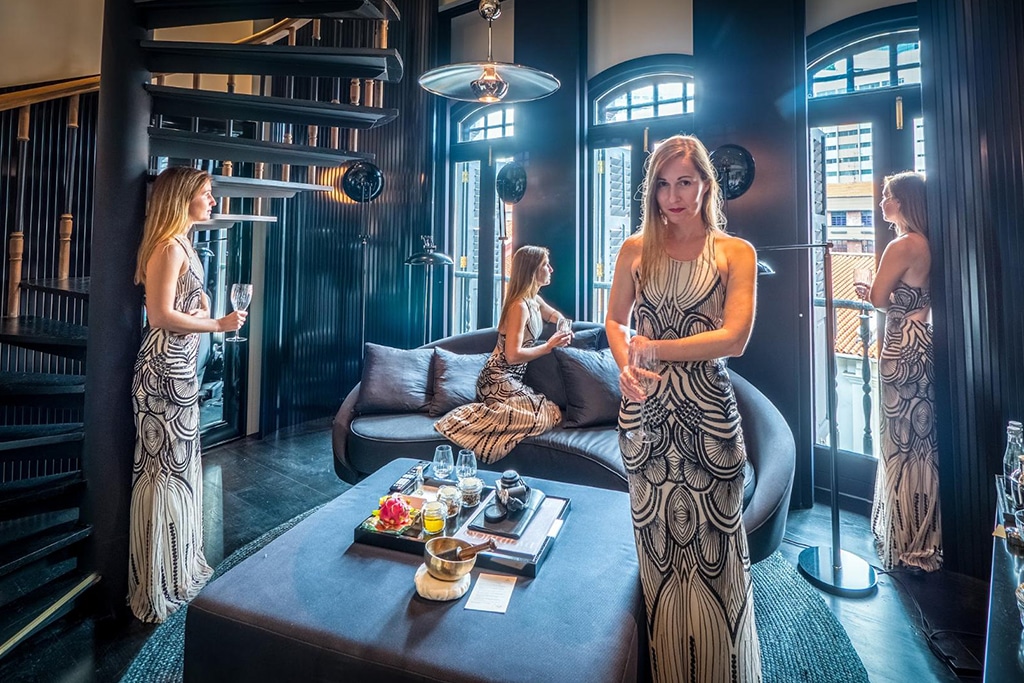 Mar is the brainchild behind Once in a Lifetime Journey. She juggles her time between the blog and flying to the most luxurious and out-of-the-ordinary destinations. For her full bio, the blog's story and to see all the destinations she's visited, you can our About Once in a Lifetime Journey page.
Read more of Mar's articles here
Cal Wienburg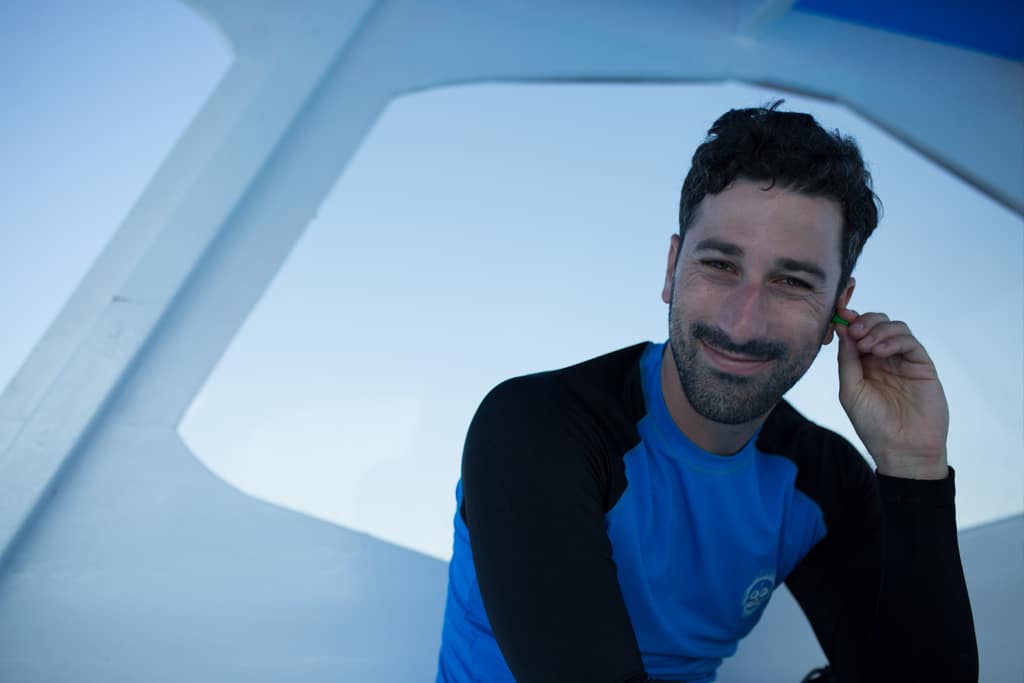 Cal is the content manager for Once in a Lifetime Journey. He lives between Seoul, South Korea and Cape Town, South Africa and is a full time digital nomad. Along with working on the backend of the blog, as well as proofreading and writing articles, you can see the video's Cal edited on our Youtube page.
Read more of Cal's articles here
Contributors
---
La Carmina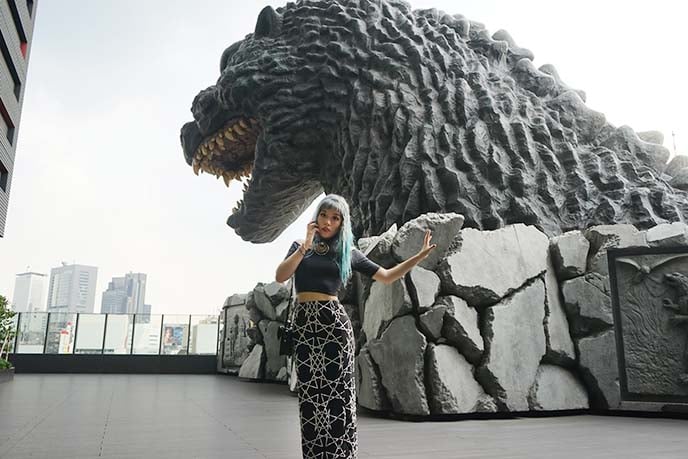 La Carmina is a travel writer and TV presenter specializing in Japanese subcultures. She runs the award-winning La Carmina blog, wrote three books about J-pop culture for Penguin Random House, and has appeared as a Tokyo expert on CNN, Discovery, National Geographic, ABC and other television networks worldwide.
Read more of La Carmina's articles here
Jub Bryant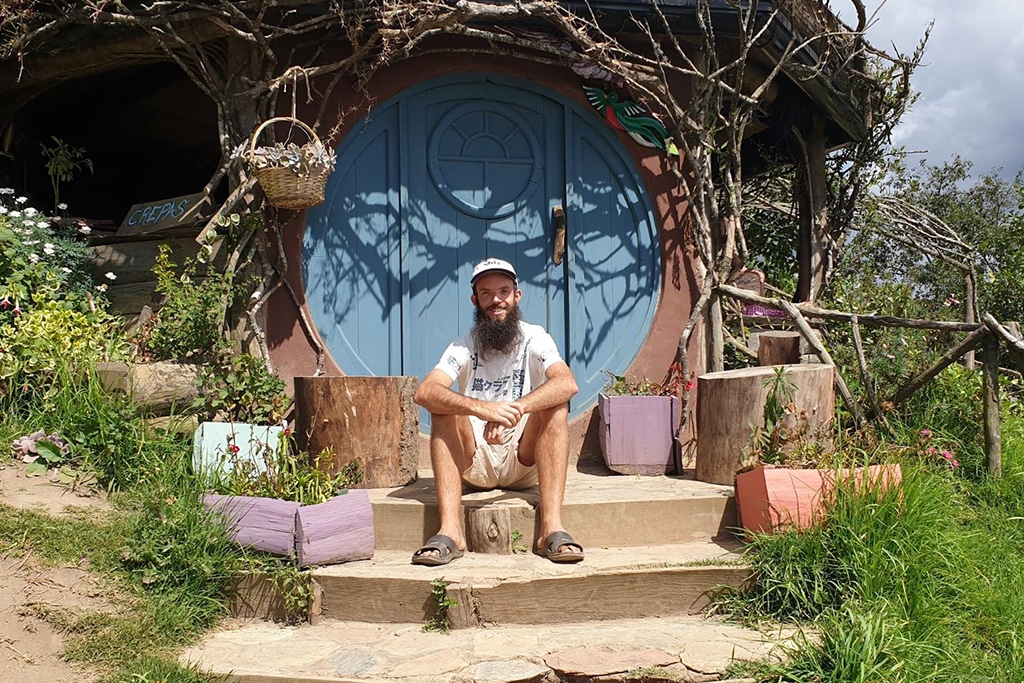 Growing up in New Zealand, Jub (Founder of Chur New Zealand) didn't understand the buzz with travel. Why would you go overseas when you have all your friends at home? He eventually figured out why it's so great in 2013. In saying that he can't pin down one thing he 'figured out', he just knows it's amazing.
Read more of Jub's articles here