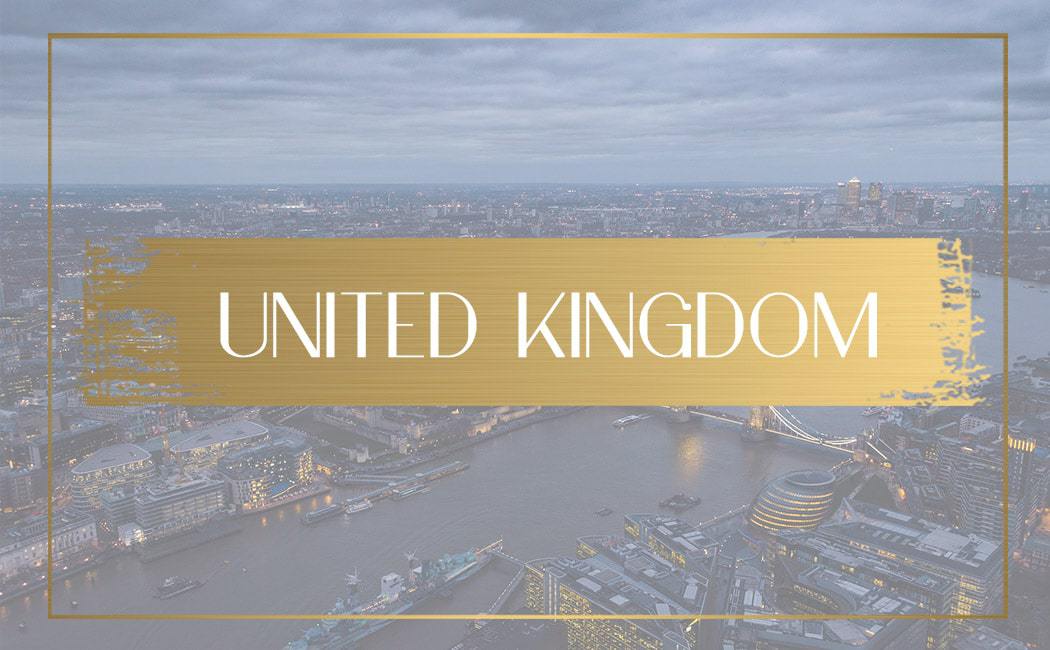 What is there to say about one of the most visited countries with one of the most cosmopolitan and most culturally fascinating cities?
The United Kingdom would require an entire year to be fully explored but the weather deters most, including myself, from spending too much time there. In the summertime, when the weather is nicer, the UK can be an amazing country and there are many festivals for the whole family that help you make the most of it.
Pick an article about United Kingdom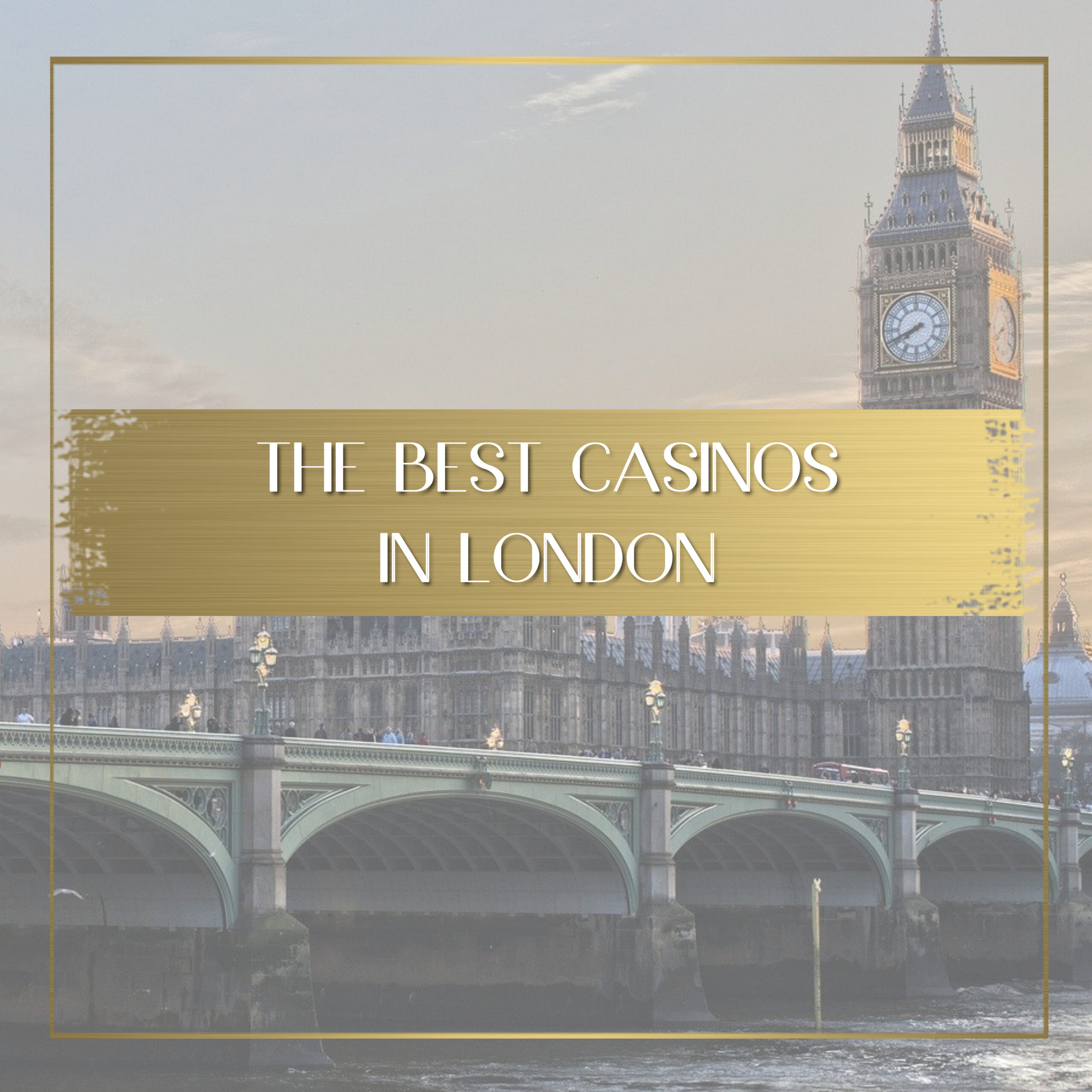 Road tripping through London is exciting, but some of the lesser known sites are the best London casinos from the kitsch to the legendary.
0 comments
Other exhilarating articles