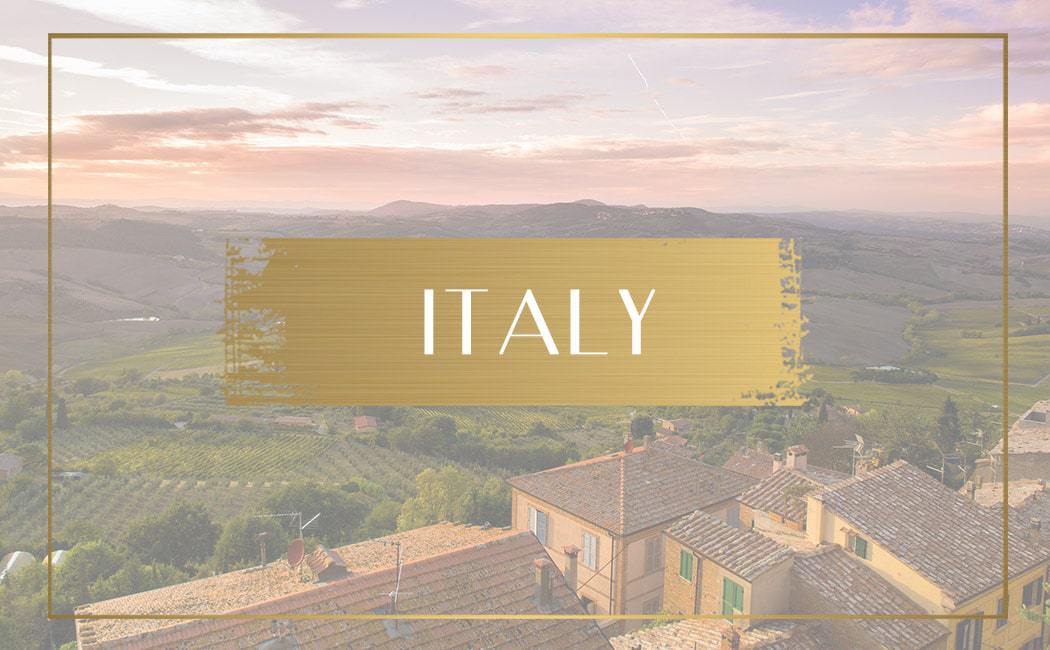 Great food, the birth of Europe's civilisation, romance, fashion and great quality of life, Italians know how to live and they are ready to show you.
From Slow Food culture in Tuscany to the cultural enlightenment of Michelangelo and the best food on Earth (coming from a Catalan!), every trip to Italy is a great holiday. And even if the country is one of the most popular, and most visited, you can still find several hidden gems and unexplored destinations, from the secrets of Rome to the quiet parts of Sicily.
If I would ever have to chose a different place to live for the rest of my life, it would be the sea washed sunshine coast of Italy with its fresh seafood, its friendly people and its rich heritage.
Pick an article about Italy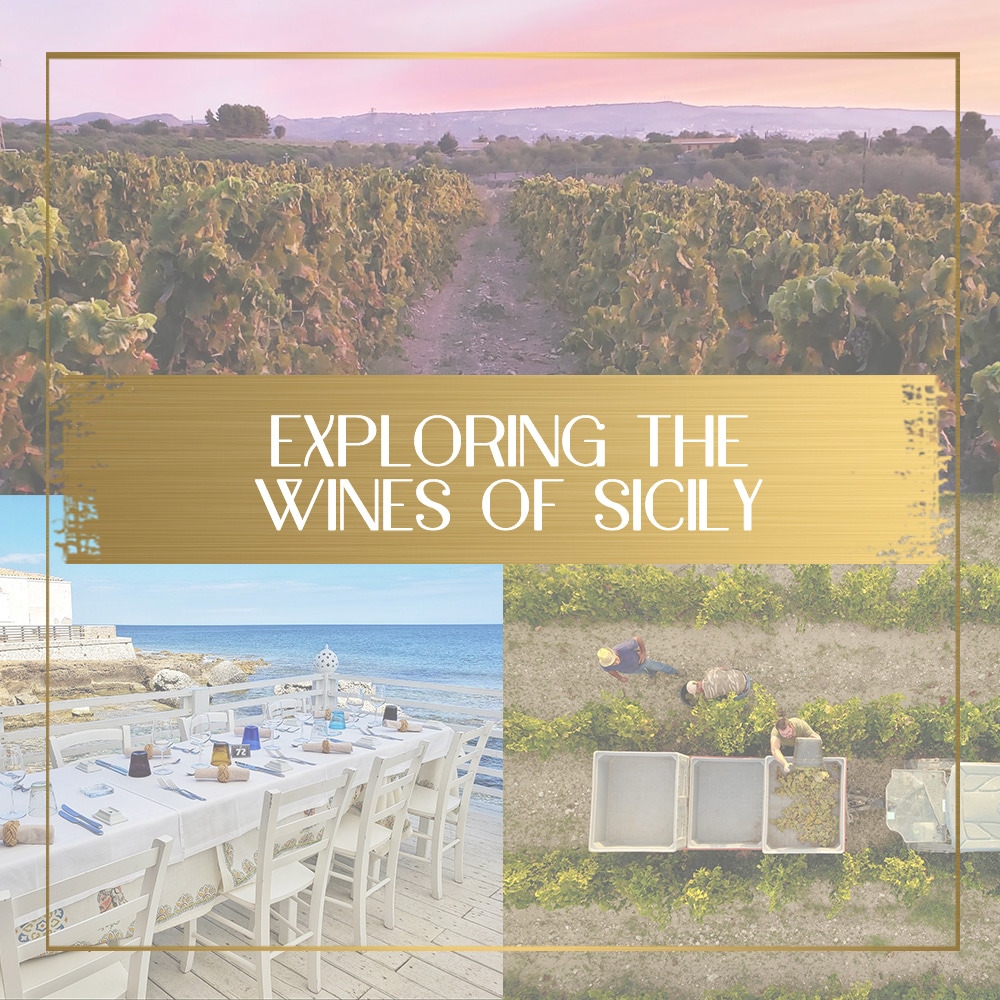 While Sicily is known for many things, from the gorgeous beaches to the mouthwatering desserts, it is also one of the most interesting wine regions. Click on to read about the wines of Sicily with regions and food pairing ideas.
1 comment
Other exhilarating articles