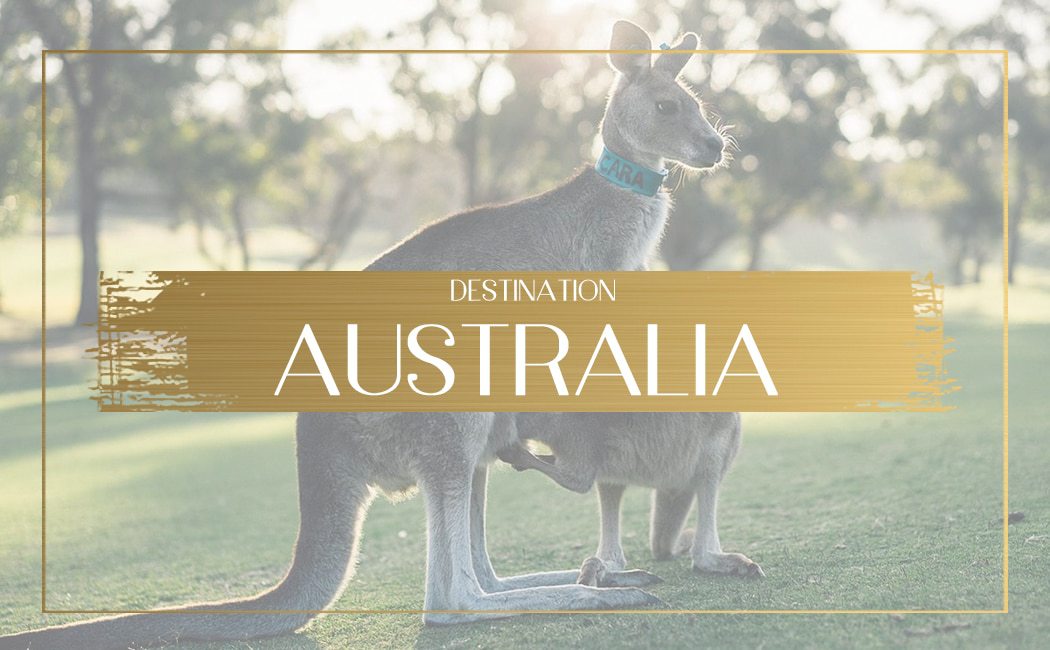 The land Down Under is the world's least populated country and a fantastic destination for beach, rare endemic wildlife, marine life, Aboriginal culture, fantastic farm to table food and wine, adventure and pretty much any terrain and landscape you may think of. From the deserts of the Red Center to the richness of the Great Barrier Reef, from the snow capped mountains and the wild surf to the Bordeaux soil of the winelands, Australia has something for pretty much every style of traveler, except for maybe backpackers. You could travel for weeks and never cover it all.
Pick an article about Australia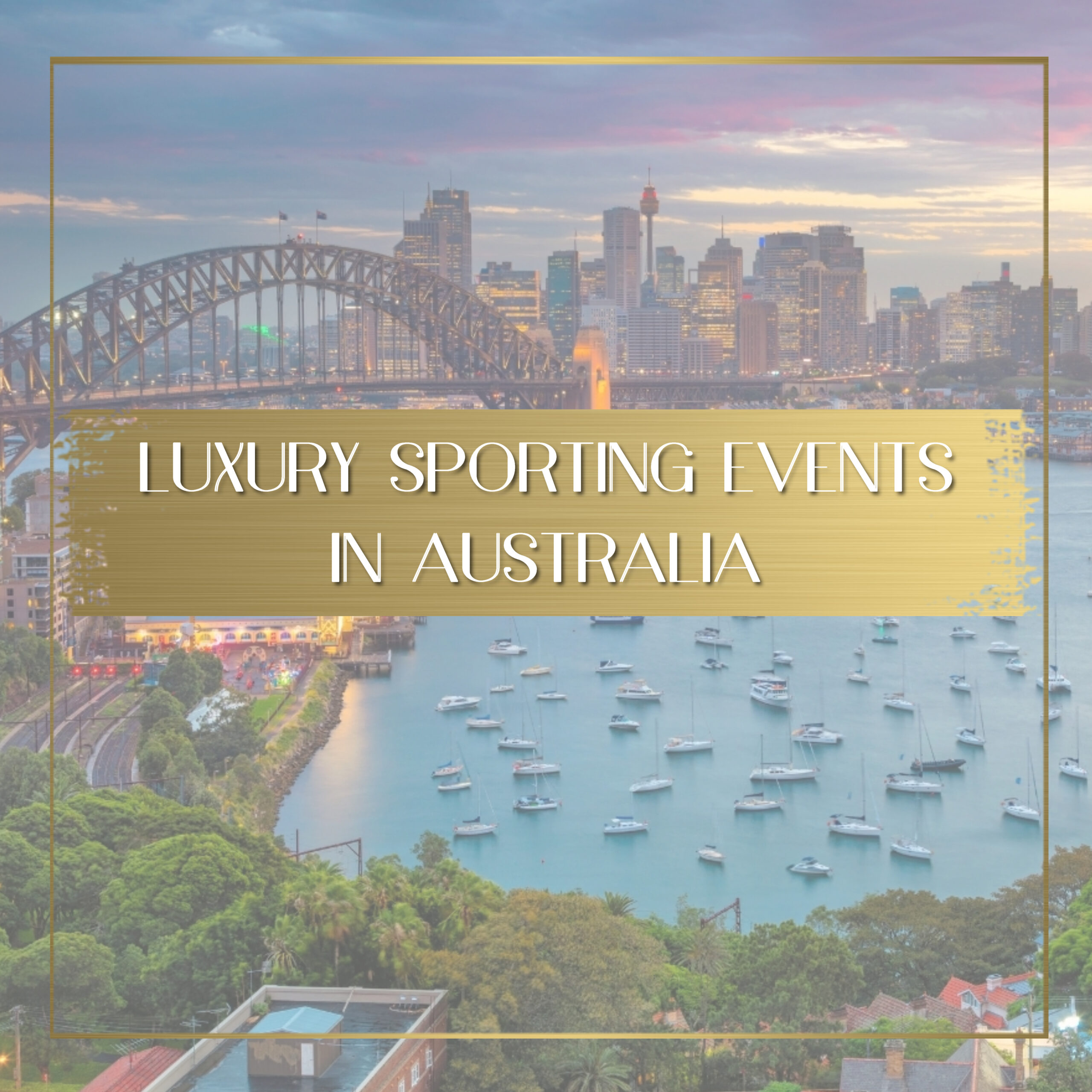 Here is a list of the most luxurious sporting events in Australia. From glamor to extravagance to massive prizes, these cannot be missed.
1 comment
Other exhilarating articles