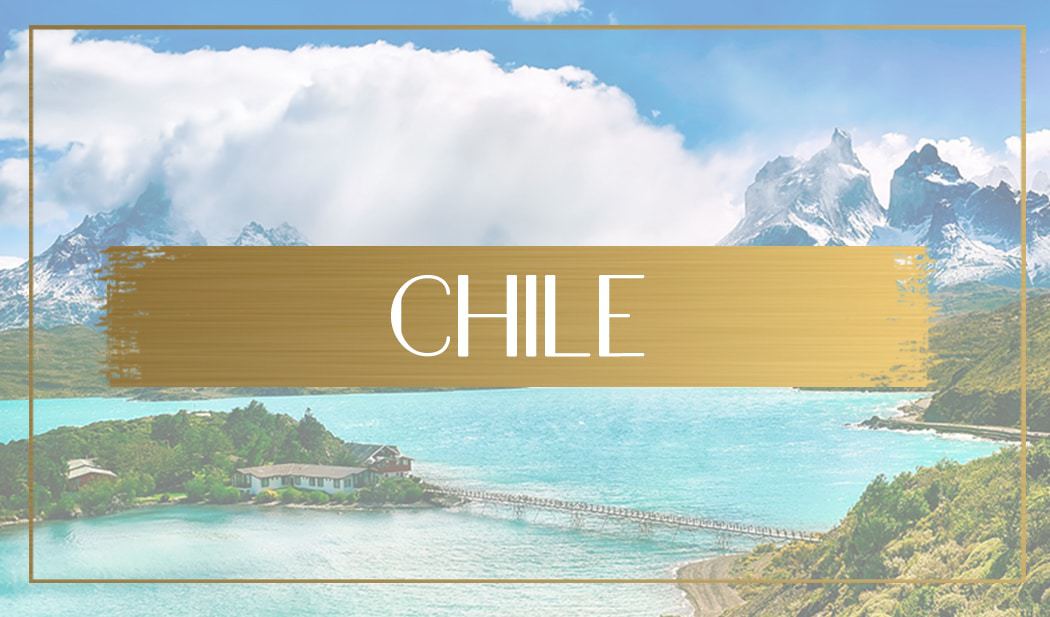 This narrow country bordering the Andes and the Pacific Ocean has a lot to offer. In the north, the majestic Atacama Desert promises high altitude adventure and wonderful natural phenomena from salt flats to geysers. In the center, there is the sea and the wine regions as well as the cosmopolitan capital. In the south, Patagonia awaits with its fantastic glaciers, mountains and peaks.
Pick an article about Chile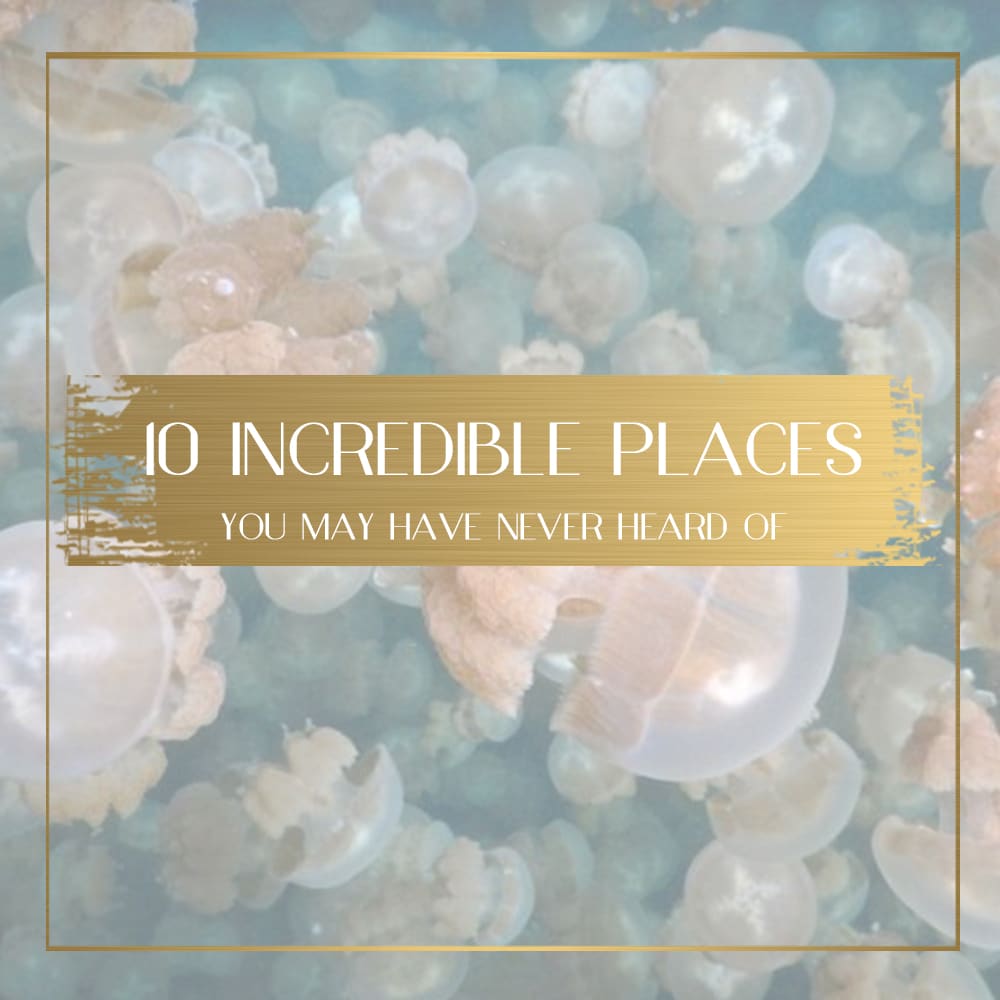 Consider yourself a Geographer? Name these countries!
2 comments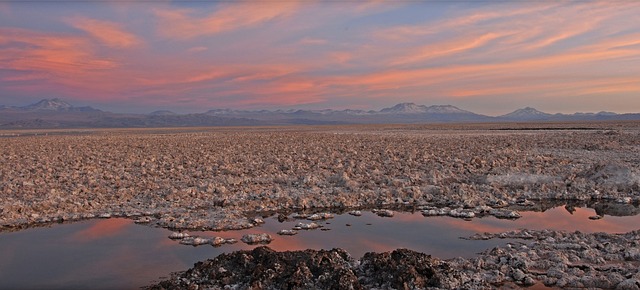 Fantastic bucket list and dream worthy trips of a lifetime to East Africa, Alaska, Chile and Bolivia and the Mekong
22 comments
Other exhilarating articles