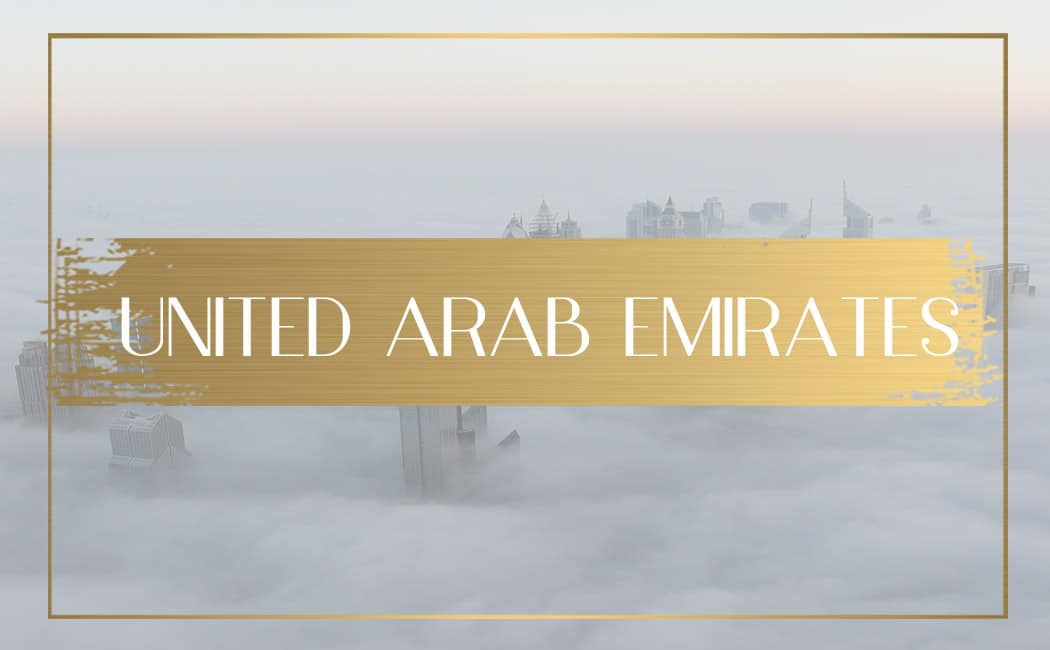 A country that is made of seven Emirates one of which stands out: Dubai. I lived there for 5 years and enjoyed the explosion the country went through from 2006 on, including the massive real estate crash and the turn from a traffic jammed impossible-to-get-a-booking-in city into a ghost town. Dubai is a success story, a camel racing, pearl fishing village that became a 21st century metropolis overnight. Glitzy towers, expansive beach resorts and the world's largest shopping malls complete this oasis in the desert made of artificial islands, lakes and lagoons. A fascinating if shocking place.
Pick an article about United Arab Emirates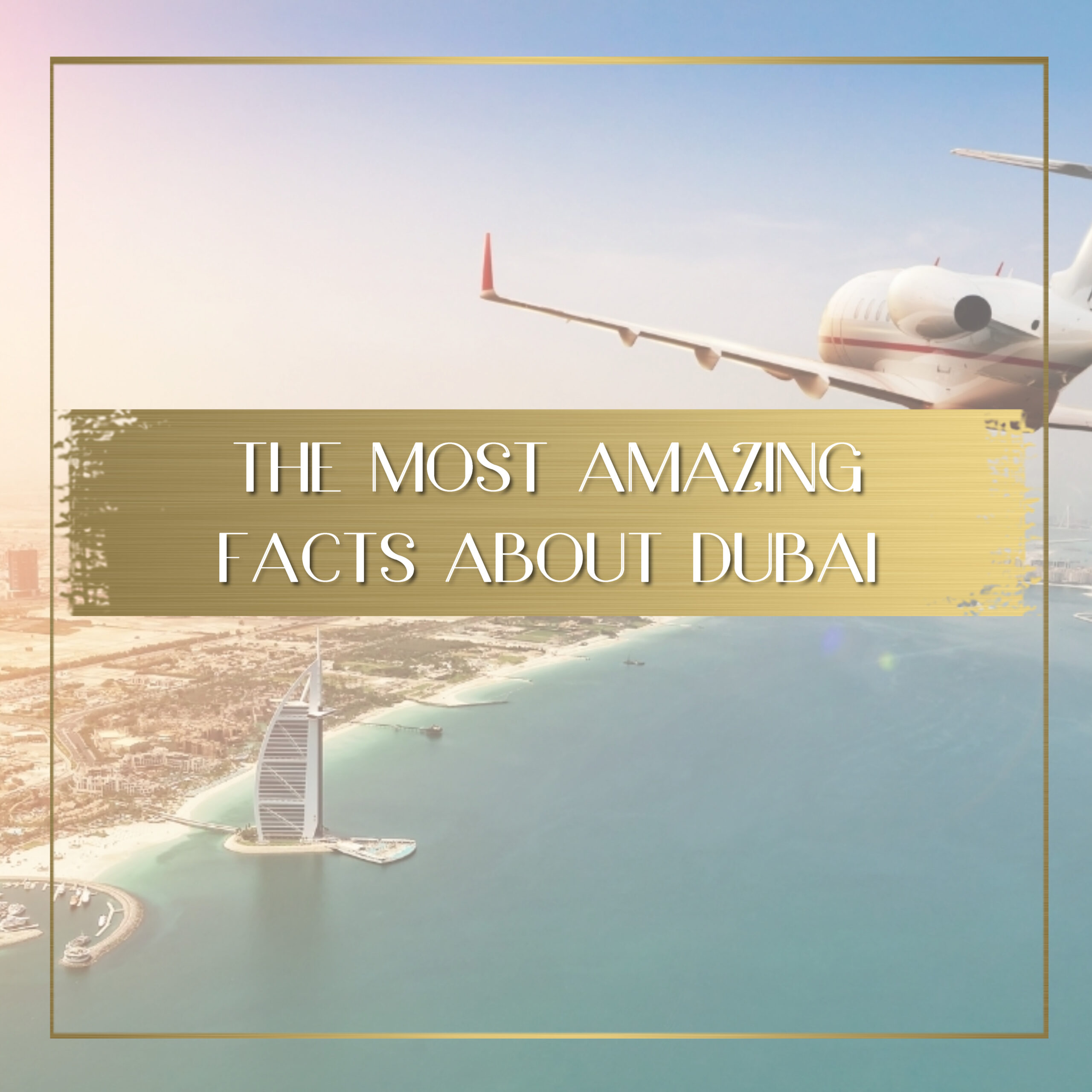 Find out the most amazing facts about Dubai, a city of superlatives and world records in the United Arab Emirates.
0 comments
Other exhilarating articles