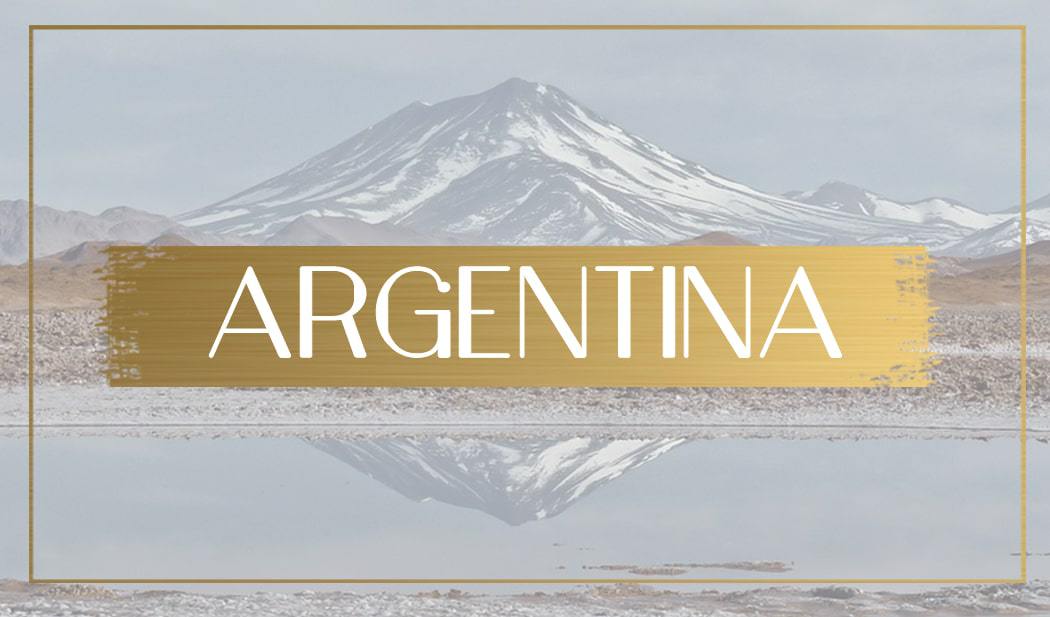 Pick an article about Argentina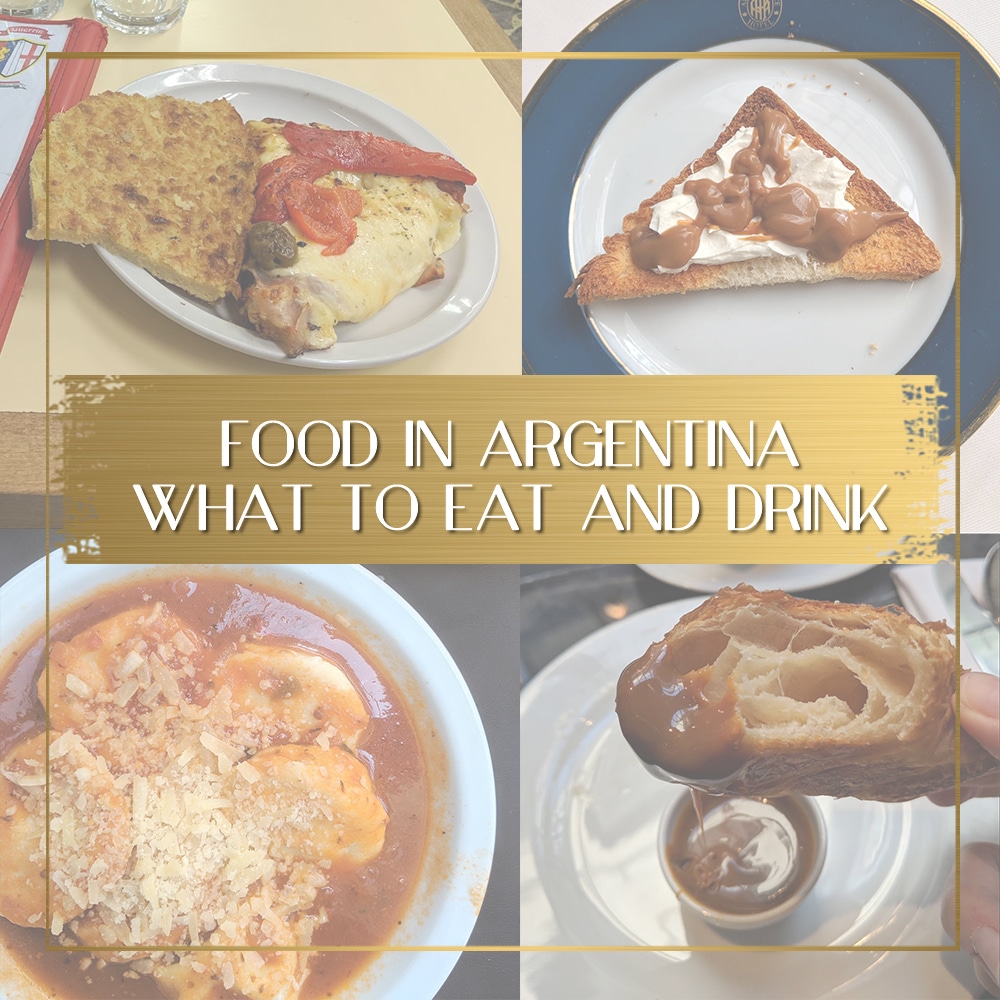 There is more to drink and food in Argentina than parrilla and Malbec. In this post I will explore the country's gastronomy in all its Italian, Spanish and native splendor.
2 comments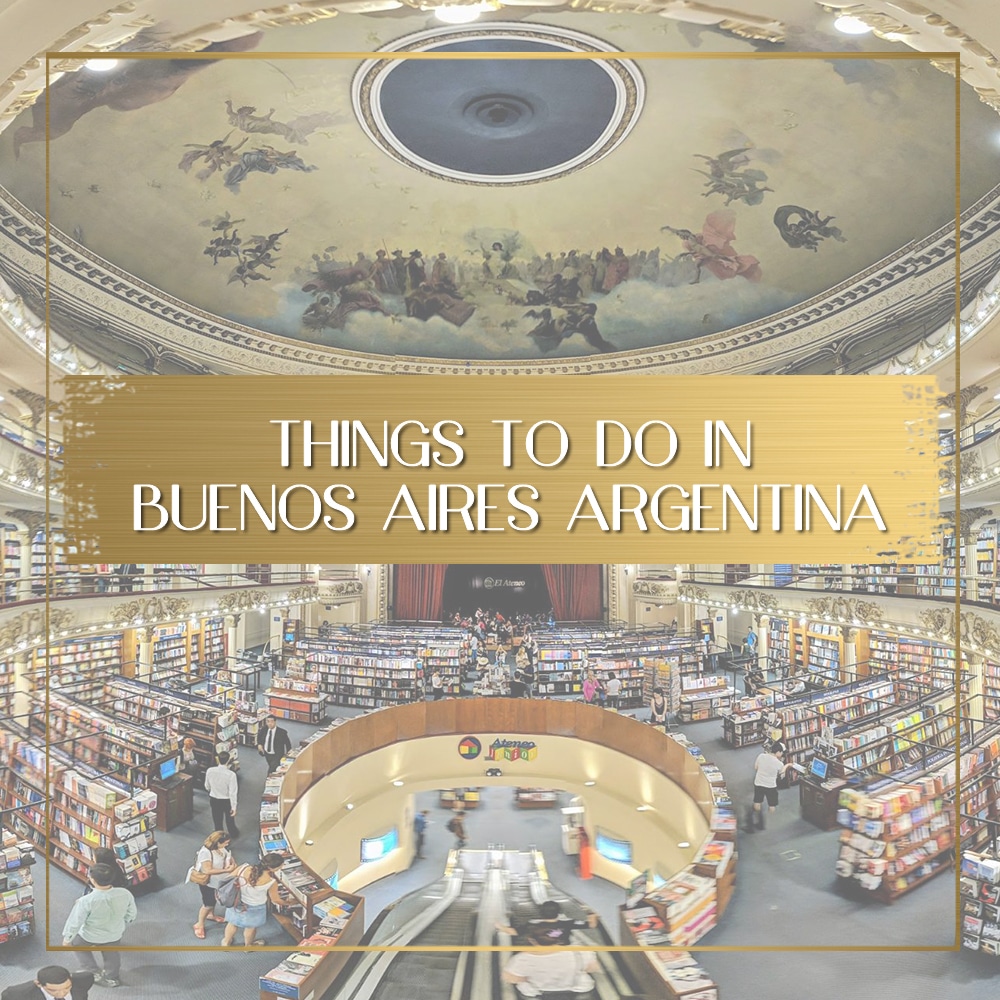 The capital of Argentina is one of the most fascinating cities in Latin America. Find out why with this list of the best things to do in Buenos Aires
4 comments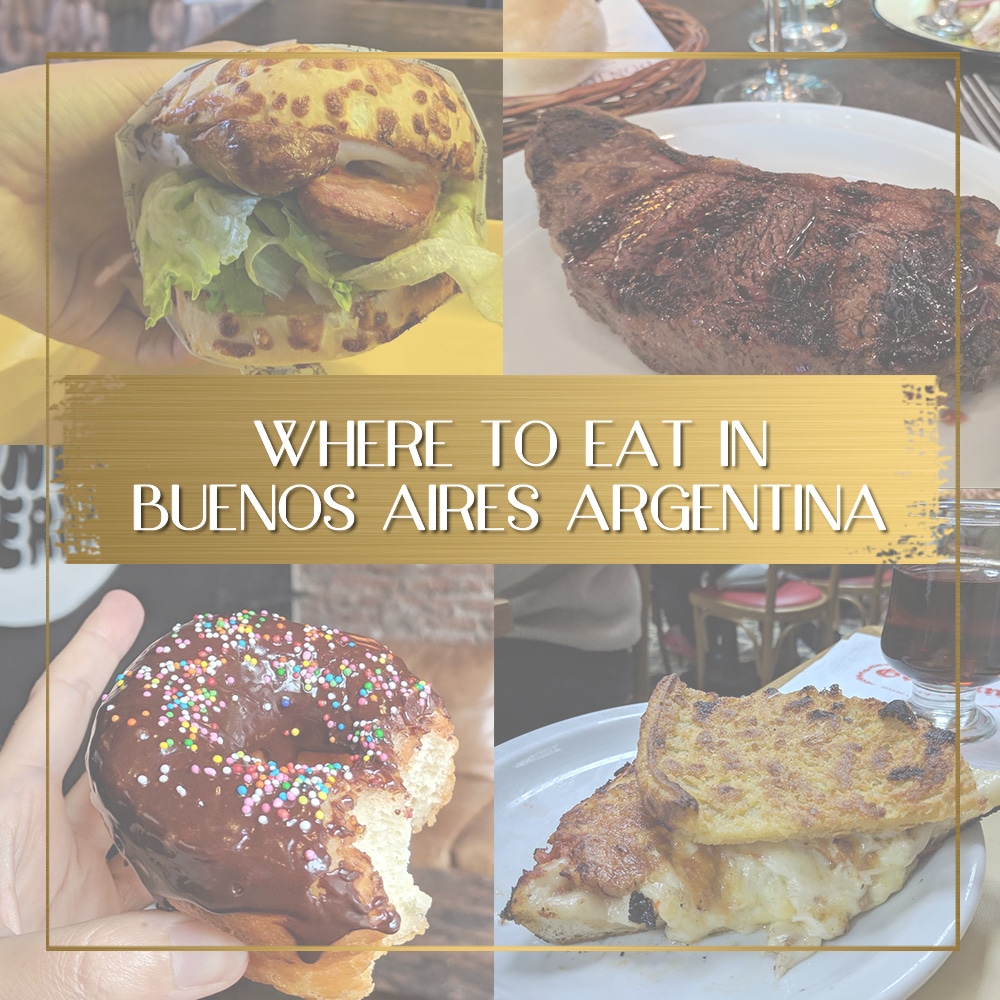 Buenos Aires is foodie heaven where all of Argentina's best food can be found. Here is my guide on where to eat in Buenos Aires from casual bodegons to buzzing parrillas.
3 comments
Other exhilarating articles