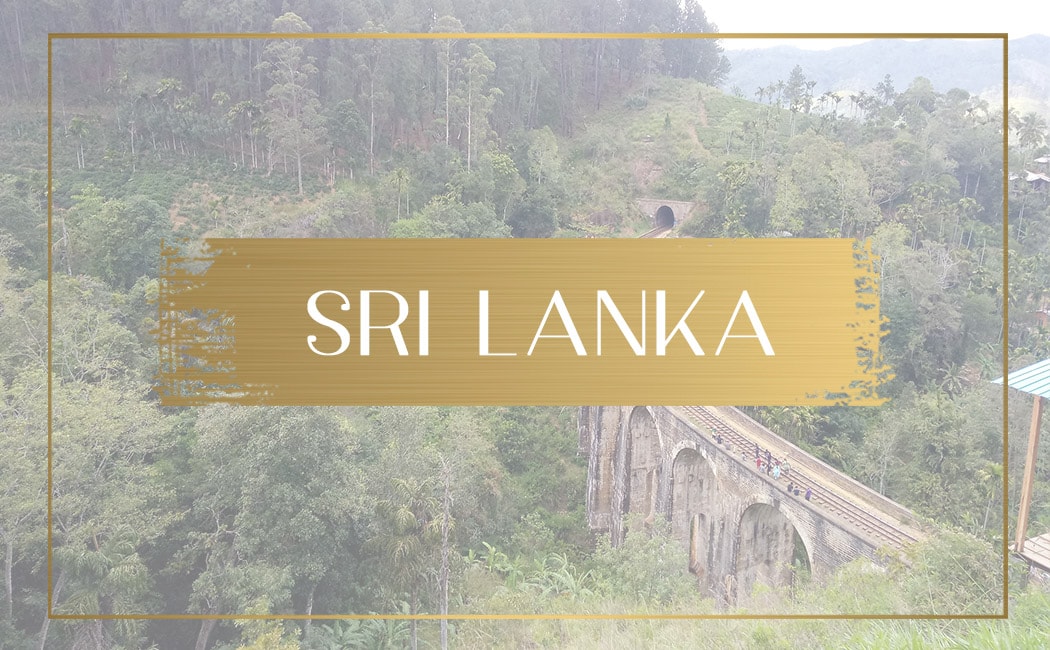 The pearl shaped island-country surrounded by the Indian Ocean is a jewel waiting to be discovered. Sri Lanka came out of decades of conflict stronger, braver and more beautiful than ever. The country is tiny, easily drivable or explored from the comfort of a seaplane and has so much variety to offer that it has no equal. There are leopards and elephants in national parks you can trek on a safari, highlands with fringing tea plantations, endless beaches with tropical palm trees, yellow king coconuts and wild waves that would challenge any surfer.
There are also UNESCO world heritages sites galore providing heritage and culture to those in search of ancient civilisations that once existed. Buddhism and Hinduism are present across and the wealth of architectural wonders is striking. Then there are the people, friendly, welcoming and peaceful, and the lack of honking that makes a trip to India so stressful.
As you drive through the countryside, watch out for crossing elephants, roadside stalls selling yum egg hoppers (a crepe of sorts made with coconut milk and rice flour and topped with an egg) and fishermen catching their bounty from the sitting viewpoint of their tall slim sticks clawing the sea bottom. Sri Lanka is mesmerising, enriching and will always keep you coming back for more. Three times in my case, and many more I hope to enjoy and share.
Pick an article about Sri Lanka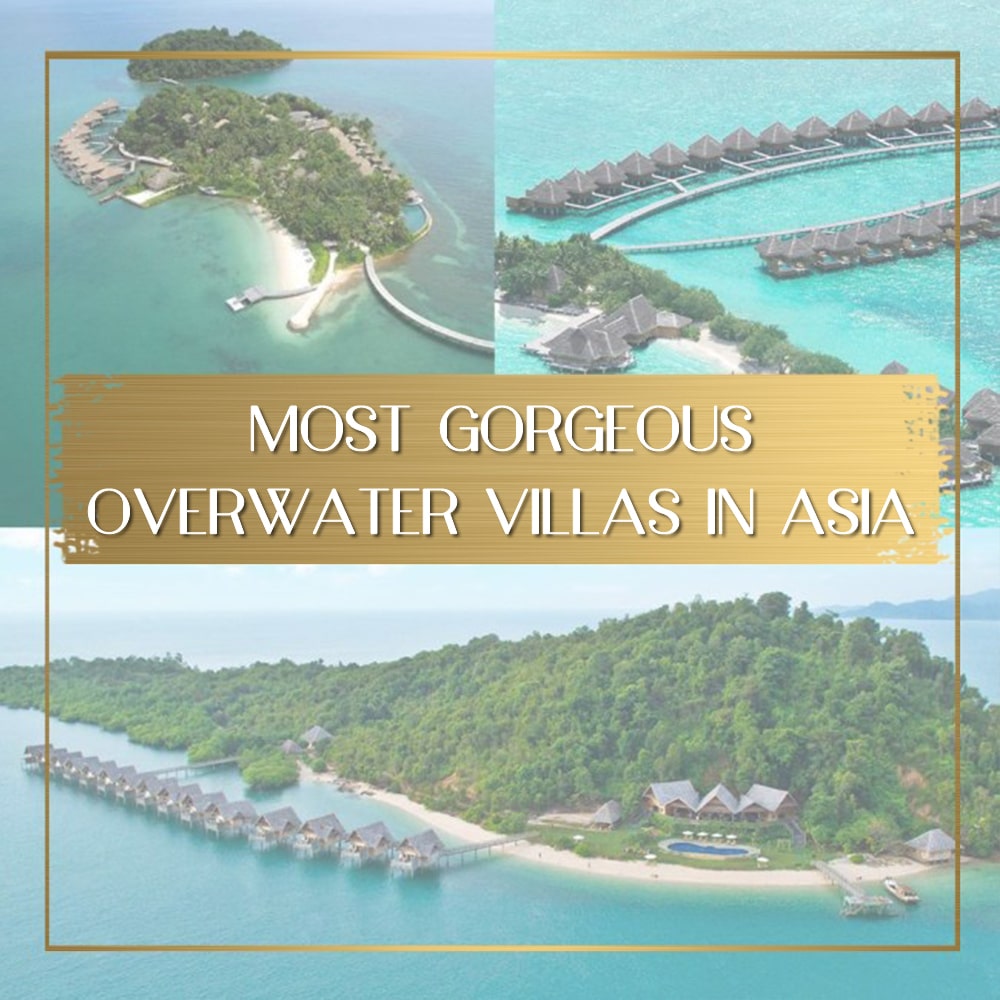 Dive from your room right into the ocean with these 60+ overwater bungalows in Asia, from the Maldives to Indonesia & beyond.
11 comments
Other exhilarating articles