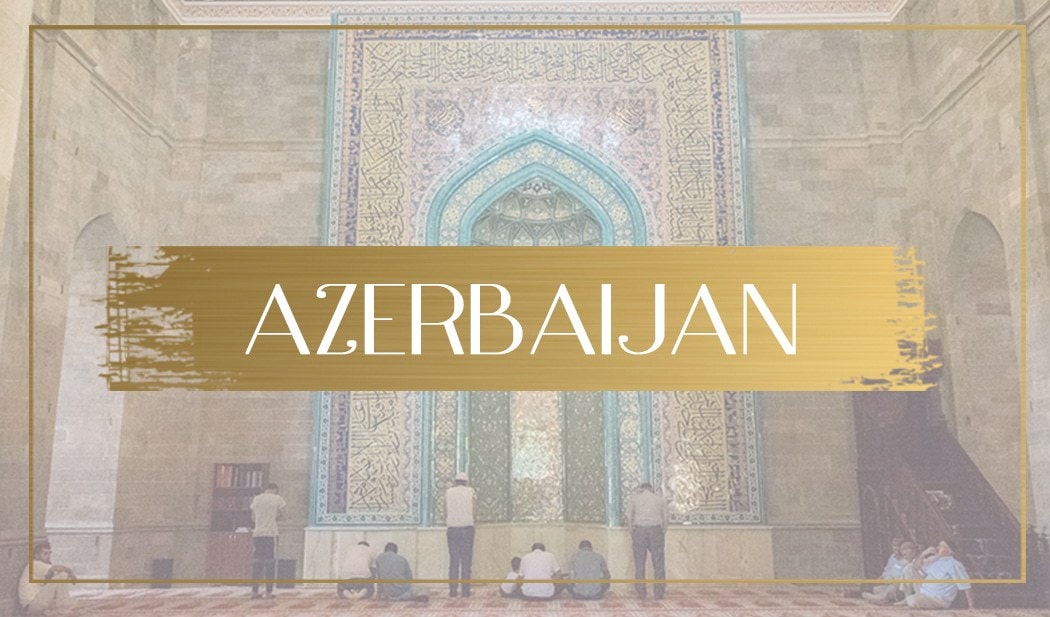 Known as The Land of Fire, Azerbaijan is one of the most fascinating countries in Europe. From burning mountains that have been in flames for over 4,000 years to Zoroastrian Temples, mud spewing volcanos and the world's largest overwater city, this is a country sure to surprise you at every turn. Enjoy its heritage rich past, at the cross-roads between Europe and Asia, and its historical location at the center of the Silk Route while you drink tea with jam, savour kebabs or smoke a shisha.
Pick an article about Azerbaijan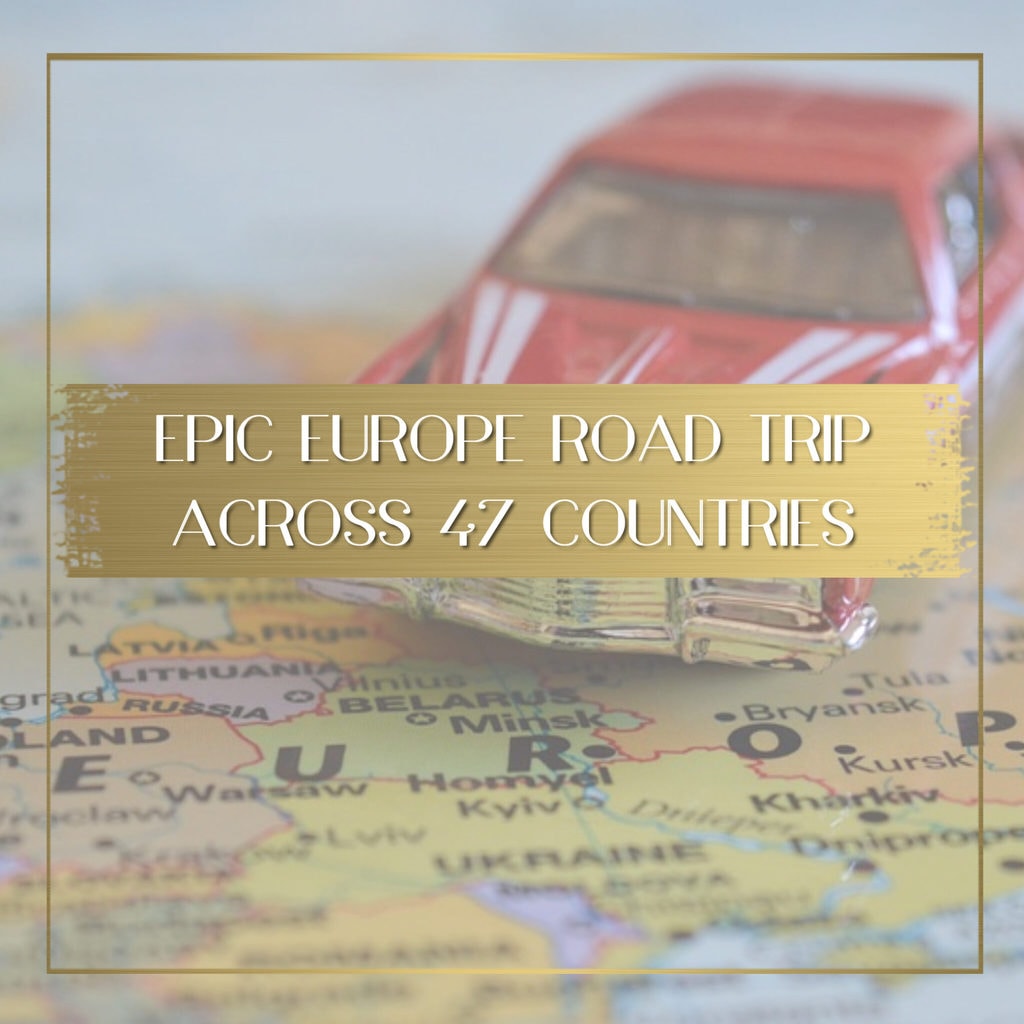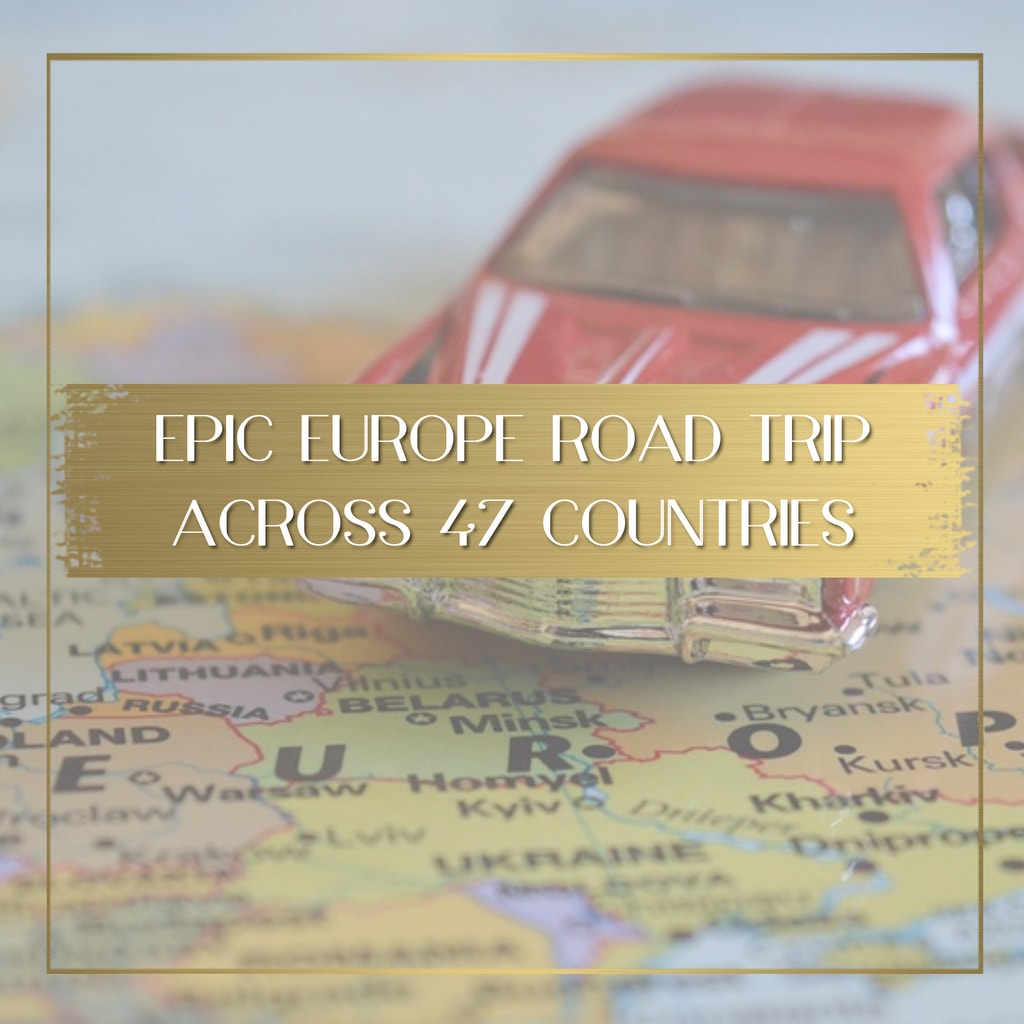 This epic Europe road trip is a well-planned list of things to see & routes to take across 47 countries in geographical Europe, nearly all of the EU countries!
2 comments
Other exhilarating articles