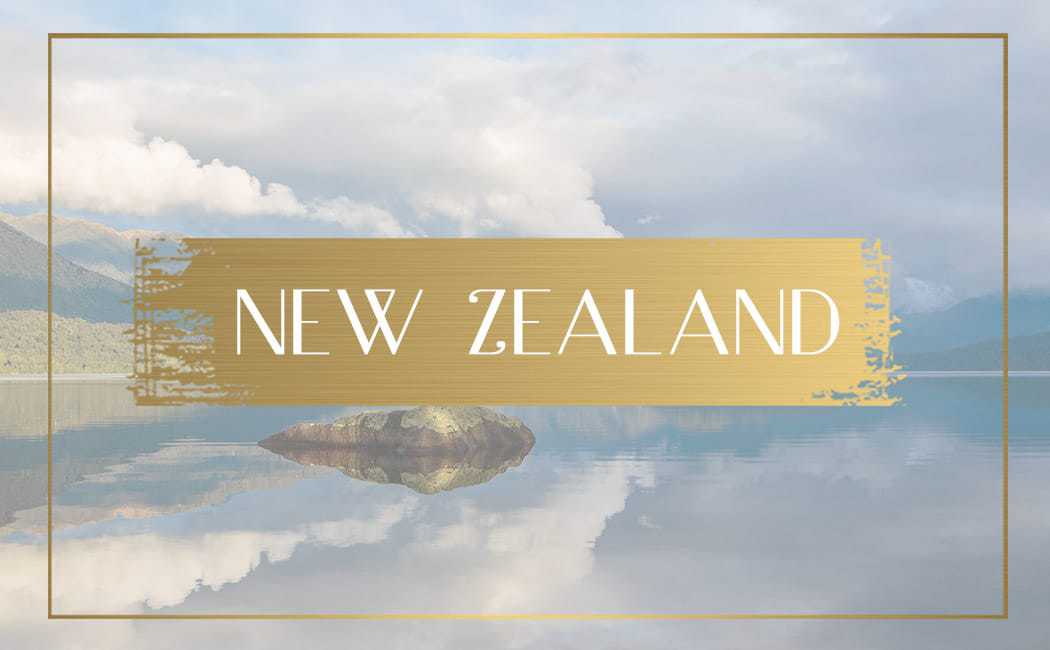 New Zealand reached stardom thanks to the epic Lord of the Rings novels but this was just the tip of the iceberg.
Think of heli skiing in the winter, accessible glaciers in the South Island, southern wine regions with famous cold weather Sauvignon Blanc, breathtaking landscapes that cannot be found anywhere else and vast expanses of beautiful nature waiting to be explored. Did I also mention funky glowworms? Yep, one of the many things you can do in Wellington.
Despite its utterly remote location, at the end of the world, New Zealand makes up for the journey with an adventure of a lifetime. Many people choose to rent a campervan or simply self-drive and go explore the country by road which is a great idea because there are a lot of amazing camping sites.
Don't miss the chance to explore the North Island, not all the goodies in the country are located in the South.
Pick an article about New Zealand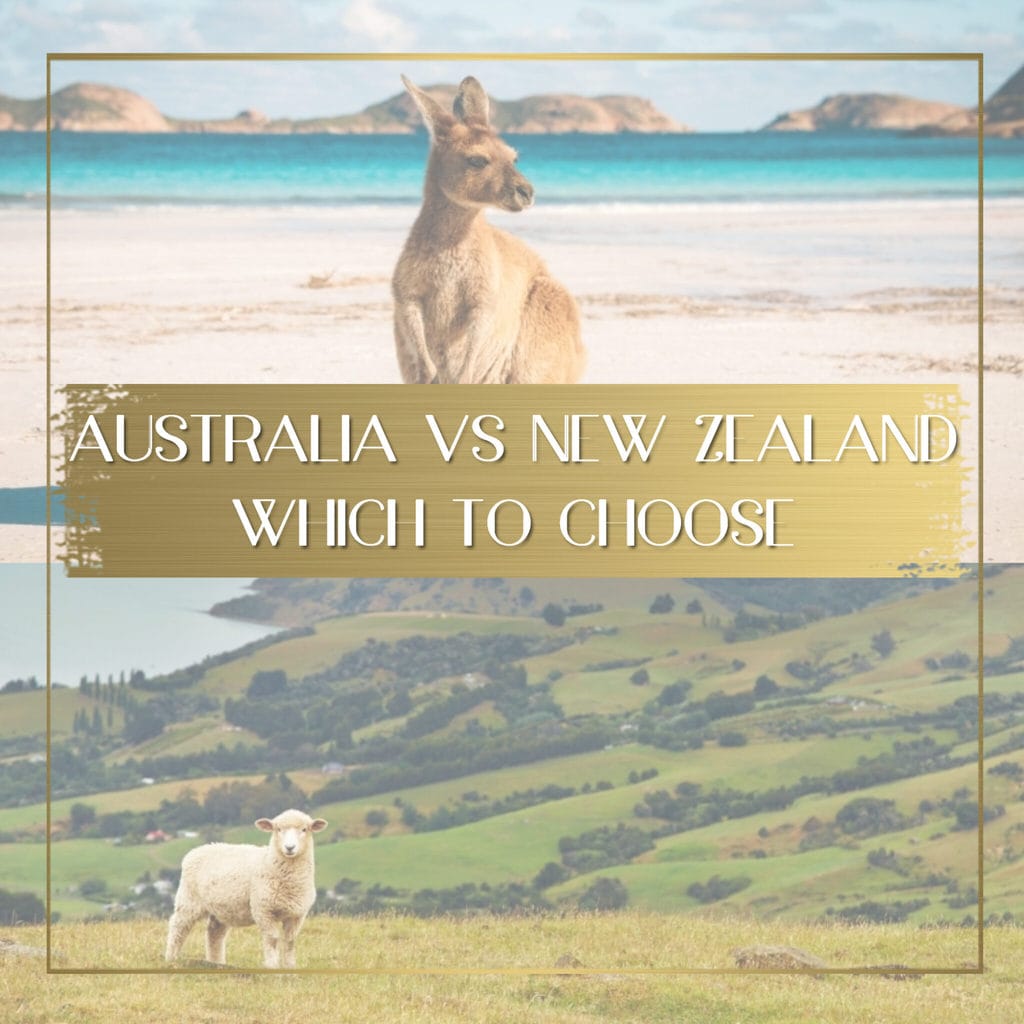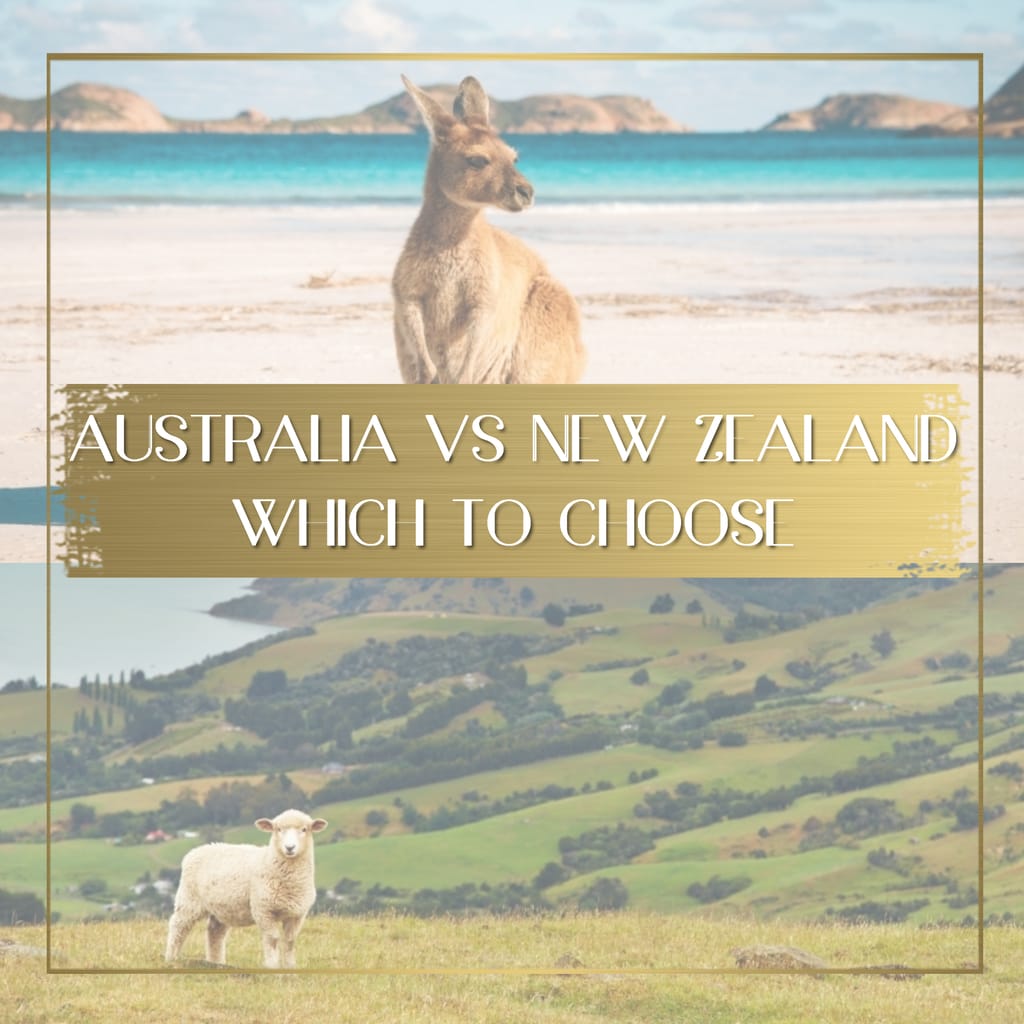 Australia vs New Zealand: which should you choose for your next vacation? Here is a quick comparison between these amazing destinations.
0 comments
Other exhilarating articles