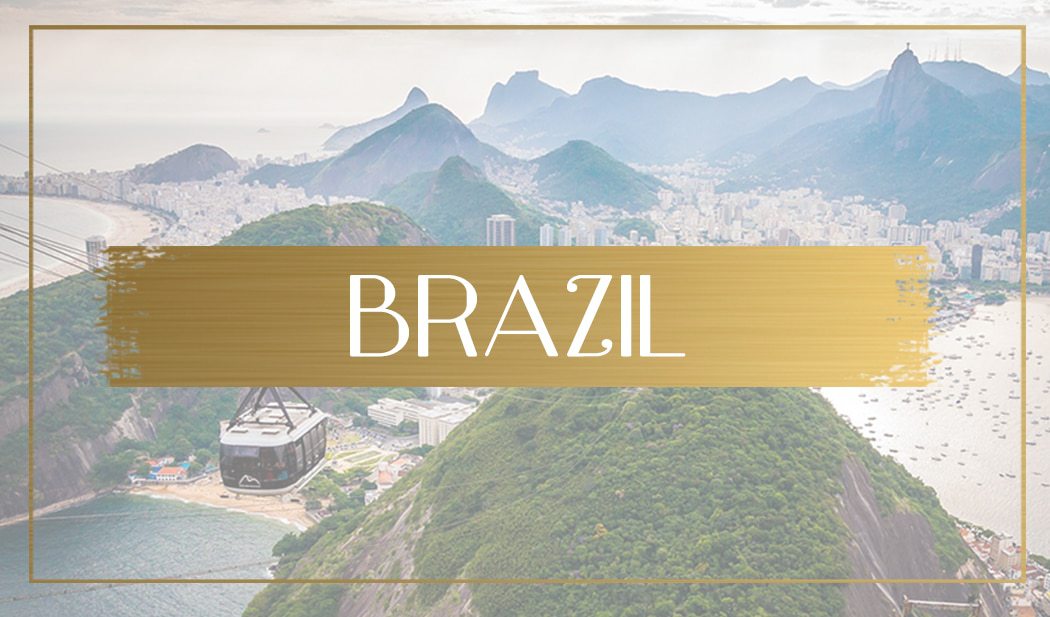 It is hard to summarise Brazil in just a few words because the country has some of the most varied landscapes and tourist attractions in the world.
Traveling in Brazil can mean the lush ecosystems of the Amazon or the beautiful beaches of Fernando de Noronha. It can also mean the business savvy Sao Paulo or the heritage rich Salvador de Bahia. One thing is for sure, Brazil has something for everyone.
Pick an article about Brazil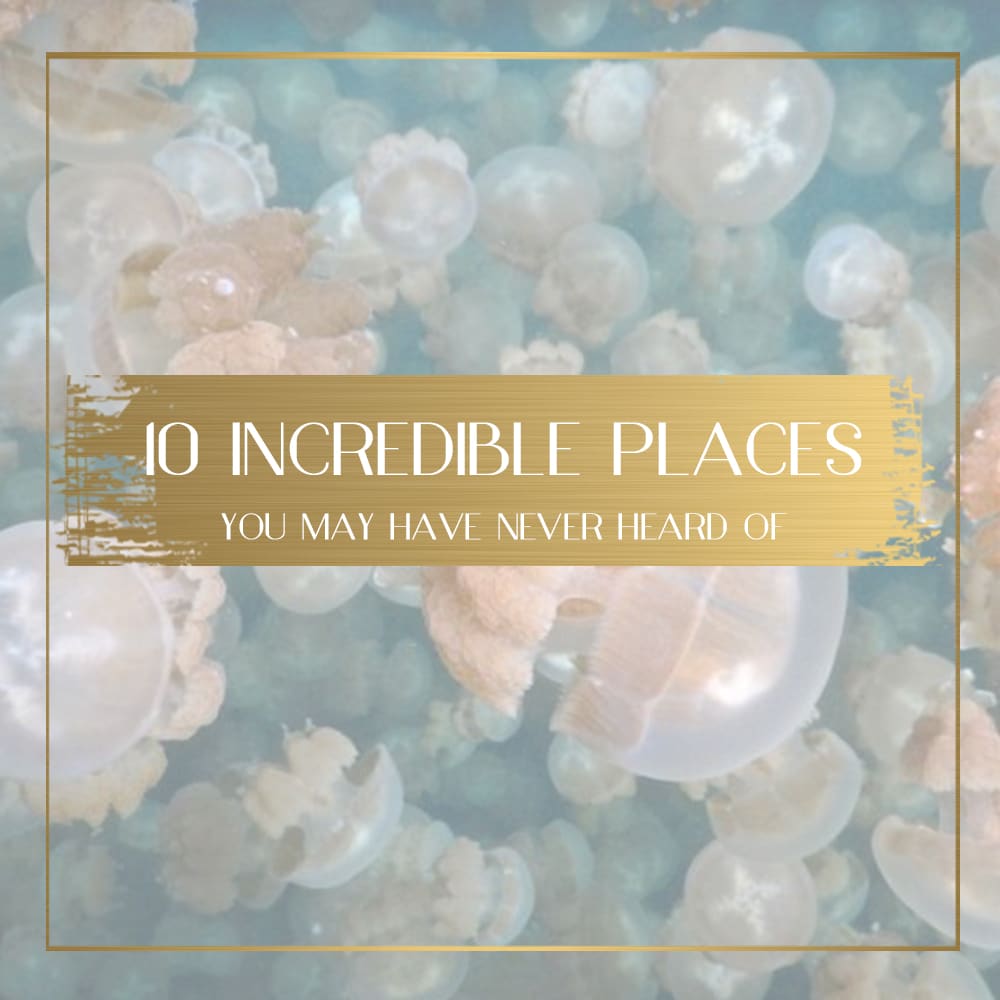 Consider yourself a Geographer? Name these countries!
2 comments
Other exhilarating articles