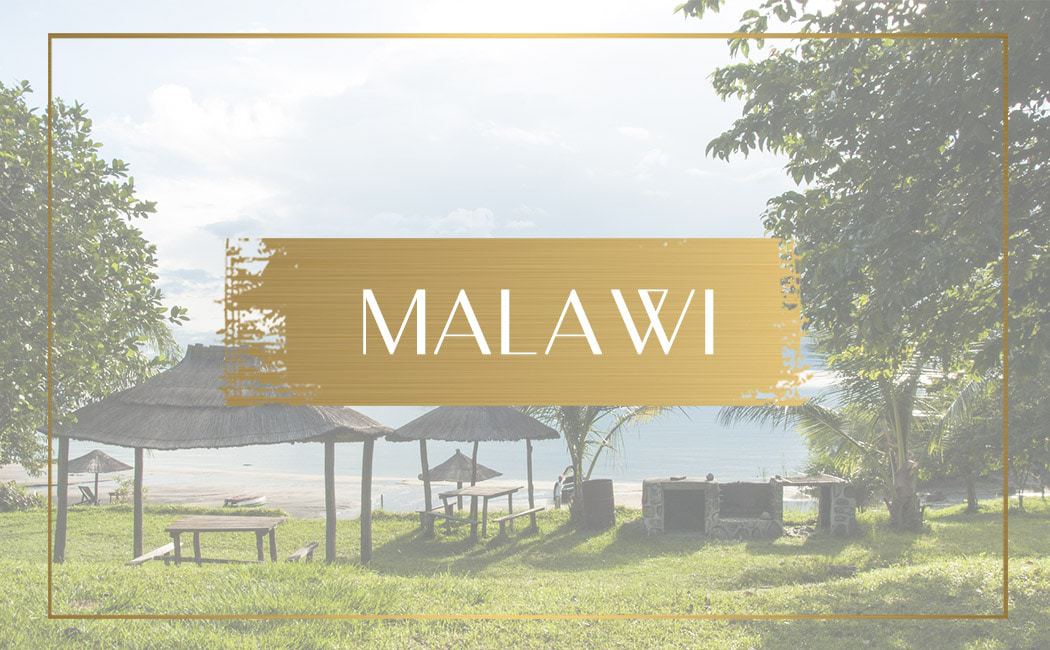 One of Southern Africa's lesser known destinations, Malawi does not boast the Big Five status of other countries in the region nor does it have the same safari cache but this friendly land enjoys a freshwater lake complete with an island and plenty of wildlife. Lake Malawi's shores are blessed with sunshine and sandy beaches where luxury resorts abound and if you decide to venture away from Lilongwe or Blantyre you are likely going to be the only foreigner there.
Pick an article about Malawi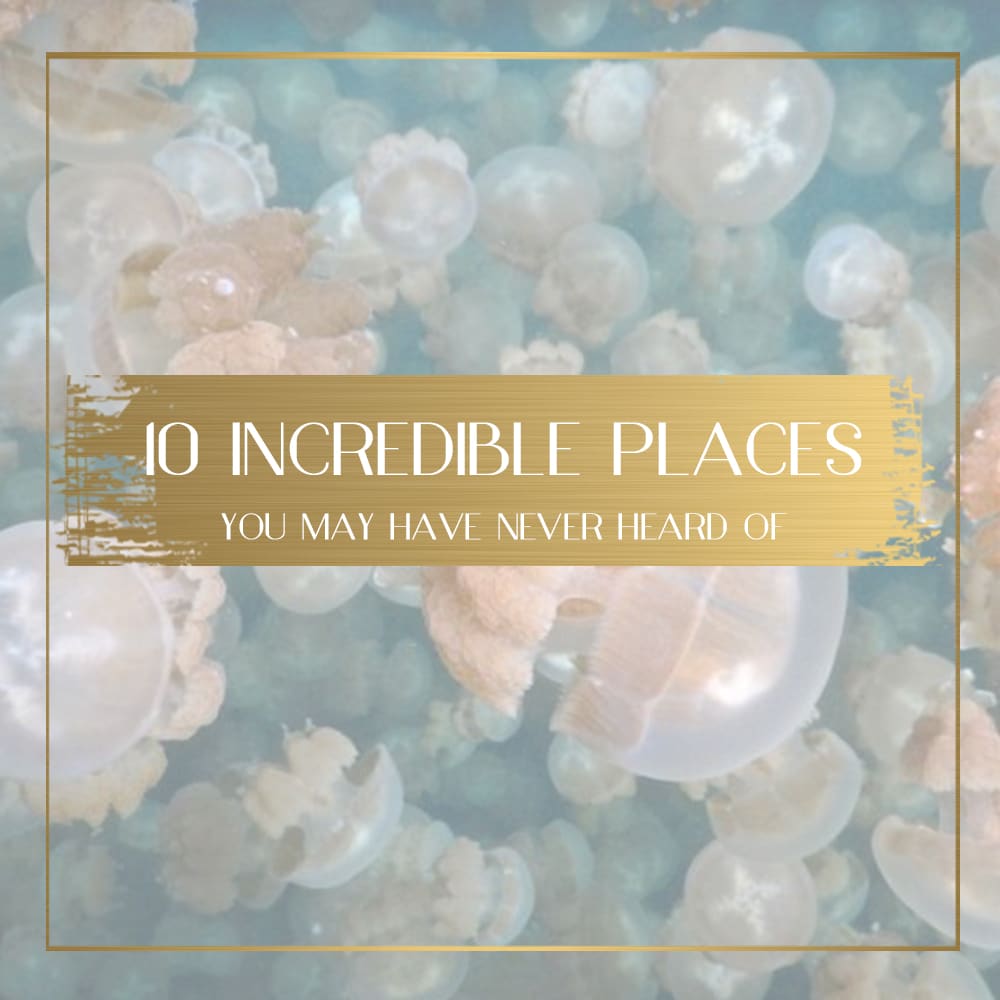 Consider yourself a Geographer? Name these countries!
2 comments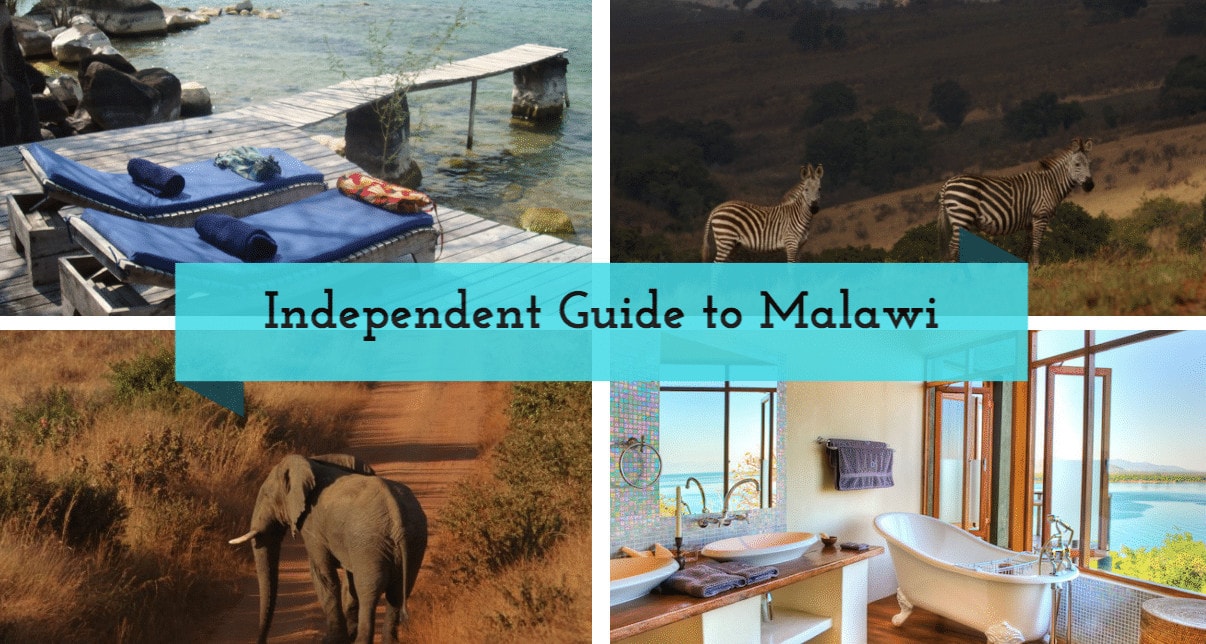 I traveled to Malawi for work a long time ago so when I got the opportunity to get a guest writer write an updated guide to Malawi, I was very excited to bring this small but beautiful country to your screen
3 comments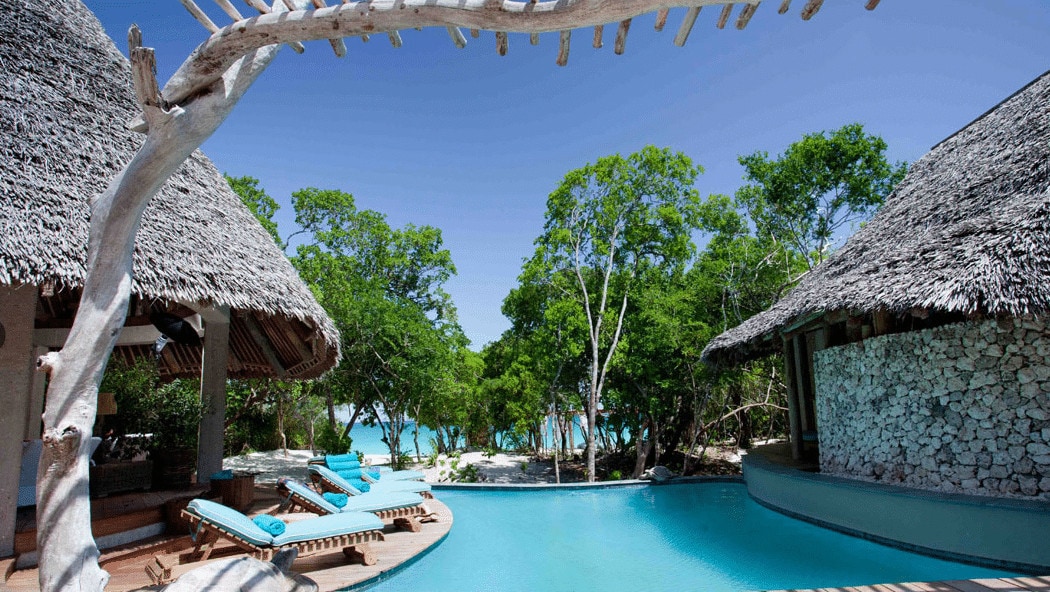 In Africa, remoteness equals beauty and the harder to reach the bigger the reward. Embark on a little adventure and remember traveling is as much about the journey as it is about the destination
15 comments
Other exhilarating articles