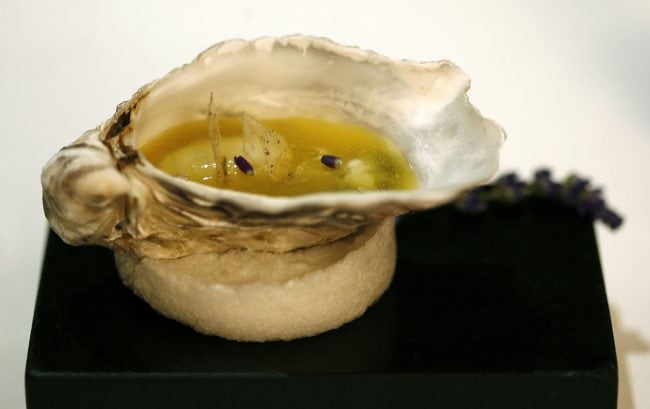 If, like me, no trip is complete without checking the Michelin Guide. You are in luck if you can afford it. This gourmand trip of lifetime includes all of the world's best restaurants in one go. Are you ready for the challenge?
For a mere $300,000 Holidays Please and VeryFirstTo offer a 6-month journey for two to all 112 best restaurants. If taken, the couple will join the only other person to have ever eaten at all 3-Michelin-star restaurants in the world, Andy Hayler. Although admittedly, with all the yearly additions he may no longer hold the title.
Gourmands and foodies alike will know that Michelin stars are given to the best restaurants in the world based on criteria including not only the food but also the service. Started as a guide for drivers the Michelin rating describes 3-star restaurants as being "worthy of a journey". So there you go, your valid excuse to splurge – or to play the lottery.
A total of only 112 restaurants in 12 countries have had the privilege of being included in such coveted list in which Europe is heavily over represented for historical reasons. Most of Asia and Africa are not reviewed with only parts of Japan, Macau and Hong Kong considered in Asia. Only the big cities in the US are reviewed since 2006.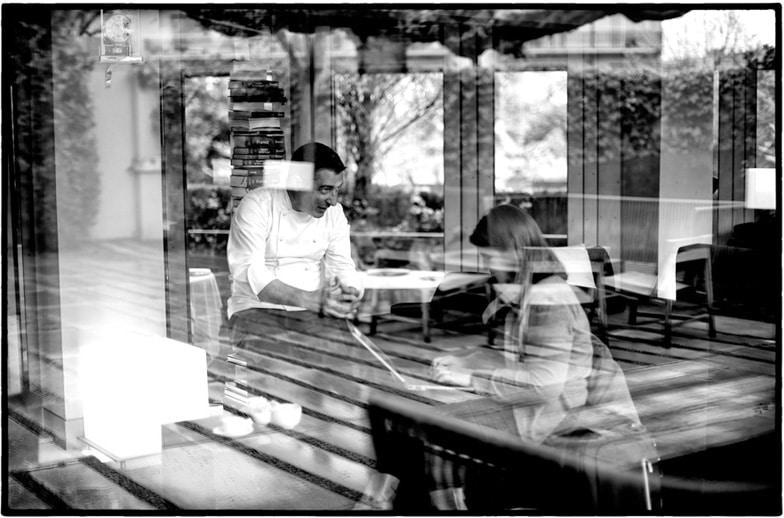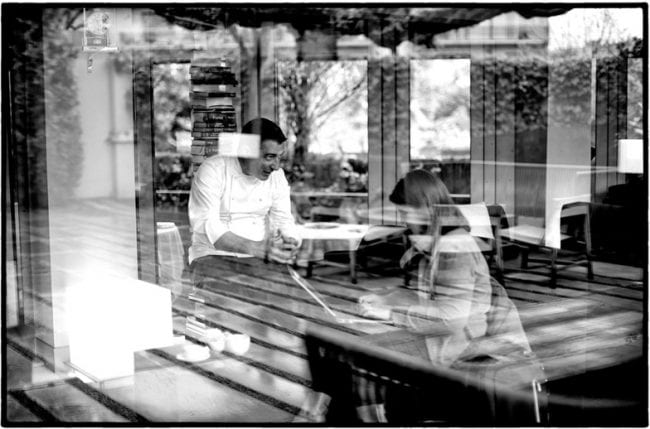 Guests will spend a significant amount of time in France, the UK, Germany, the US and Japan, in particular Tokyo, which has 15 award-winning restaurants. From molecular cuisine to simple sushi in a multi-story garage Michelin stared restaurants are no longer relegated to fine china and rococo atmosphere.
Although the trip includes a minimum of 2 night in each location there seems to be a degree of concentration in certain places. Aside from the major cities of London and Paris two star-studded regions in Spain host 6 of the 9 3-Michelin-Star restaurants in the country: Girona and the Basque Country. The 10 year winner of Best Restaurant in the World, El Bulli, was located in Girona where also Celler de Can Roca, 2013 winner is located, an area known to produce an incredible amount of world renowned chefs.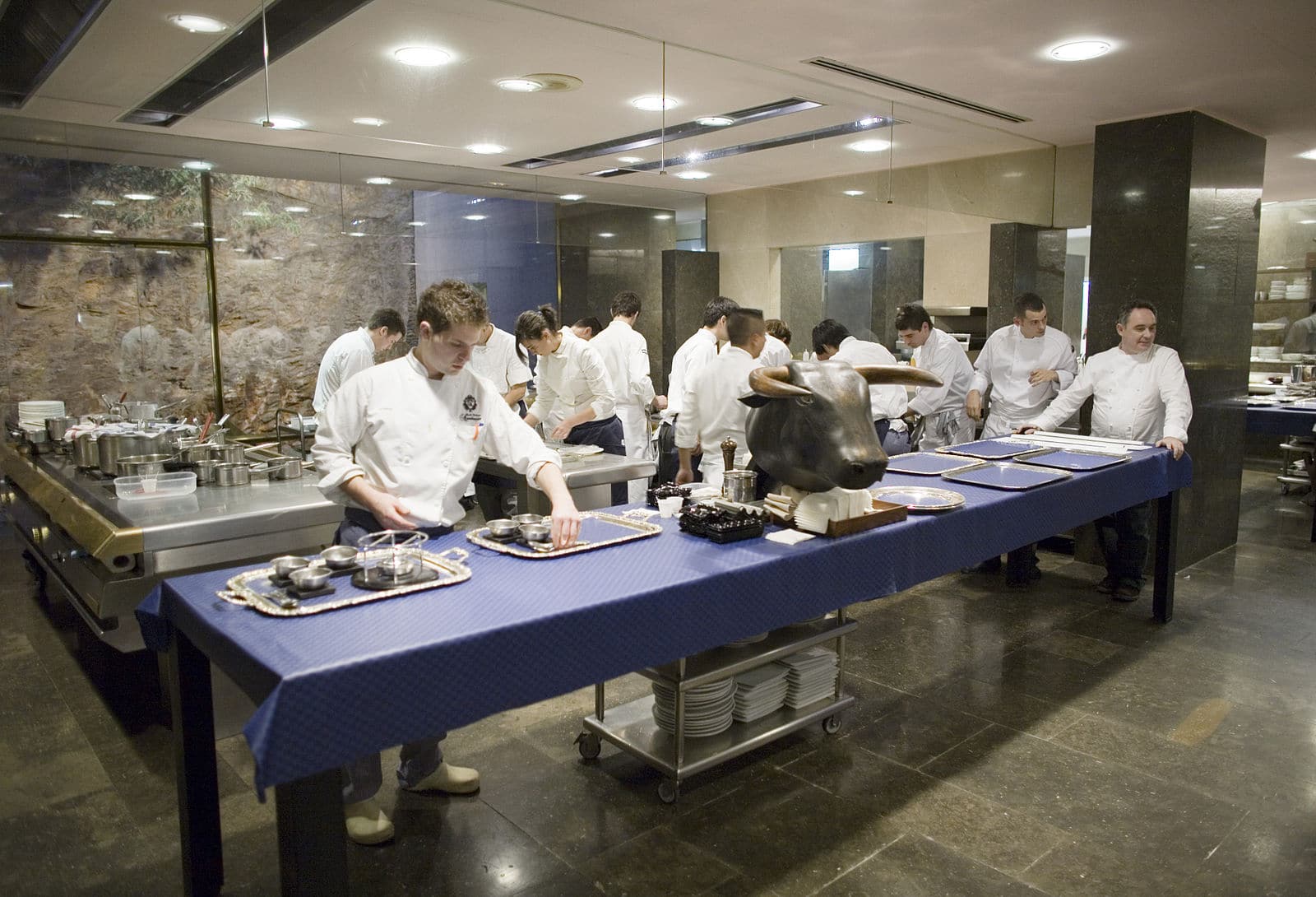 Some chefs have accumulated more than one 3-Michelin-Star restaurants in different locations and have truly become brands and celebrities. Chefs like Joel Robuchon have three restaurants in the list while others have either made incursions in non-covered areas which would have added more accolades like Pierre Gagnaire in Dubai or have other starred restaurants in lower categories, such as famous Gordon Ramsay or Carme Ruscalleda, with one 3-star and two 2-star under her belt. Alain Ducasse is probably the chef with most stars at one time owning 21 across his many restaurant ventures.
The trip is bespoke and it can be tailored to guests' needs. There will be some downtime to relax and visit the area's wonders and surely, some time to walk and digest the many an epicurean delights. Excursions to famous sights in each region will make for a great complement to understanding the roots and the cultural background of some of the best food regions.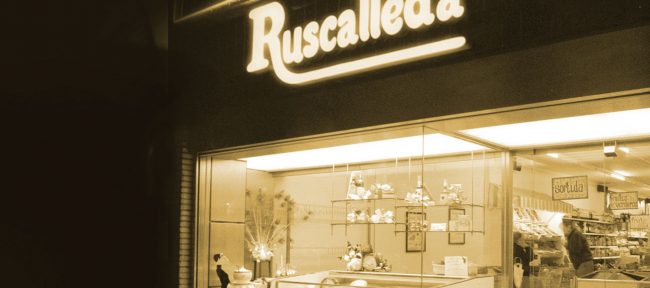 The price tag is partially justified because of the business class tickets, the top hotels and the wine pairings, also included in the estimated amount. Nights will be spent at The Claridges in London, the Trump Tower in New York, the Conrad in Tokyo and the Hotel de Paris in Monte Carlo. Guests will pay the meals directly at the restaurants so there are opportunities for savings, in case $10,000 make a difference.
Prices for set menus at 3-Star restaurants range between $150 to $650 excluding wines and you can see why when you are explained the a) long list of ingredients used in each dish b) the techniques employed to prepare them, sometimes requiring several hours of marinating, curing, slow cooking (over a few days even), and several other culinary techniques we don't dare to question. Some cities command higher prices even for high-street restaurants.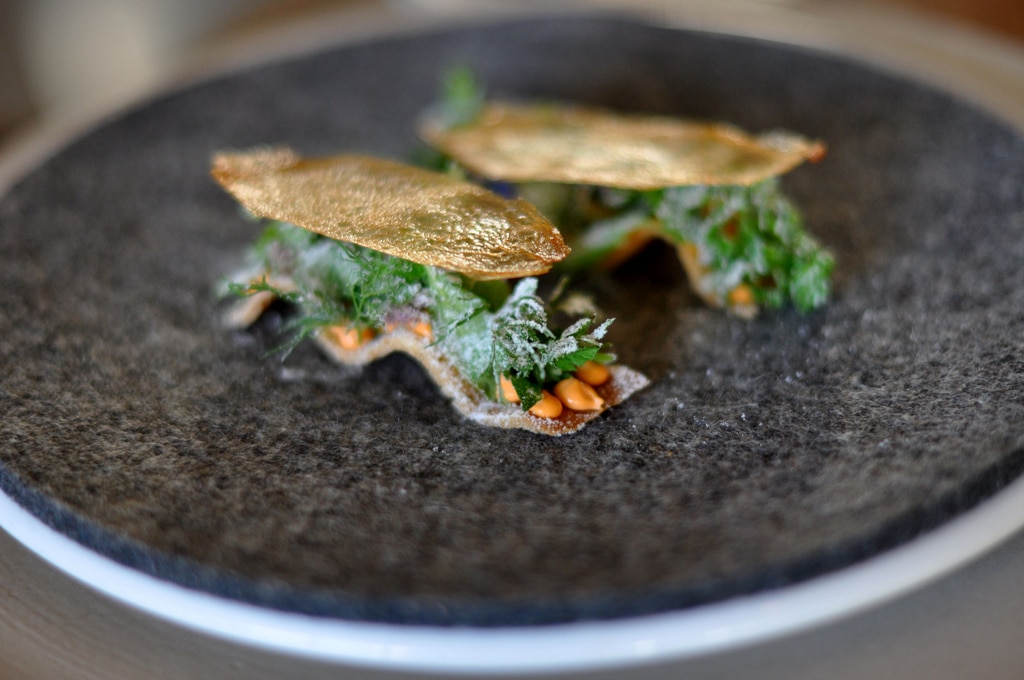 The most affordable restaurants are in Asia and the most expensive in New York, London and Paris.
Guests embarking on this journey should expect a life-size theatrical show. 3-Michelin-star restaurants go above and beyond what can be expected of a regular meal. Smoke, frozen elements, lights, olives hanging from bonsai trees, ingredients in unexpected shapes and textures. Chefs let their imagination go wild in some of their creations.
Experience matters. Some of the restaurants have featured on the list for years. After El Bulli closed down, Noma took over and has remained on top of the list since 2010 except for a gap year when El Celler de Can Roca stole the show.
At Noma the surprise is his Slow Food approach. Only ingredients grown or produced in Danish soil are used. The chef argues that this enriches the soul. This seems to be a trend pervasive among the high rated chefs: they turn to their locally produced ingredients and their roots. The chef's skills and imagination accompany the excellent dishes. It is not just flavor which plays a role in these culinary journeys but also the presentation, the colors, the scents and the surroundings.
Will this be the next trip of a lifetime?
Photo credit: Restaurant pages and press articles