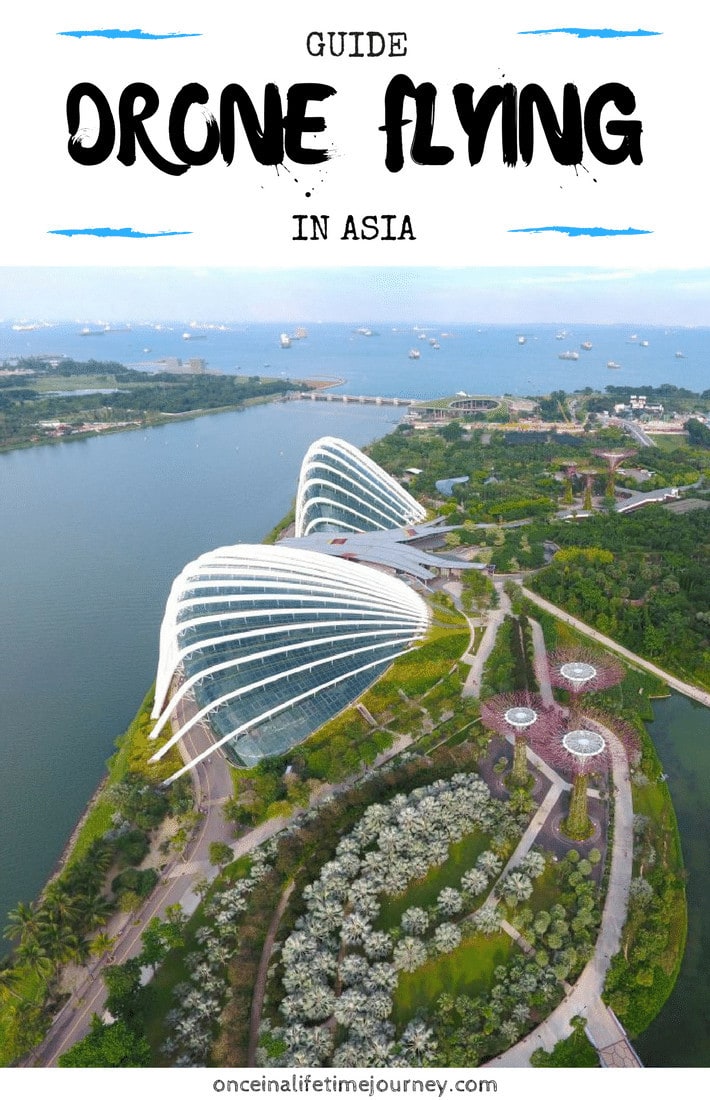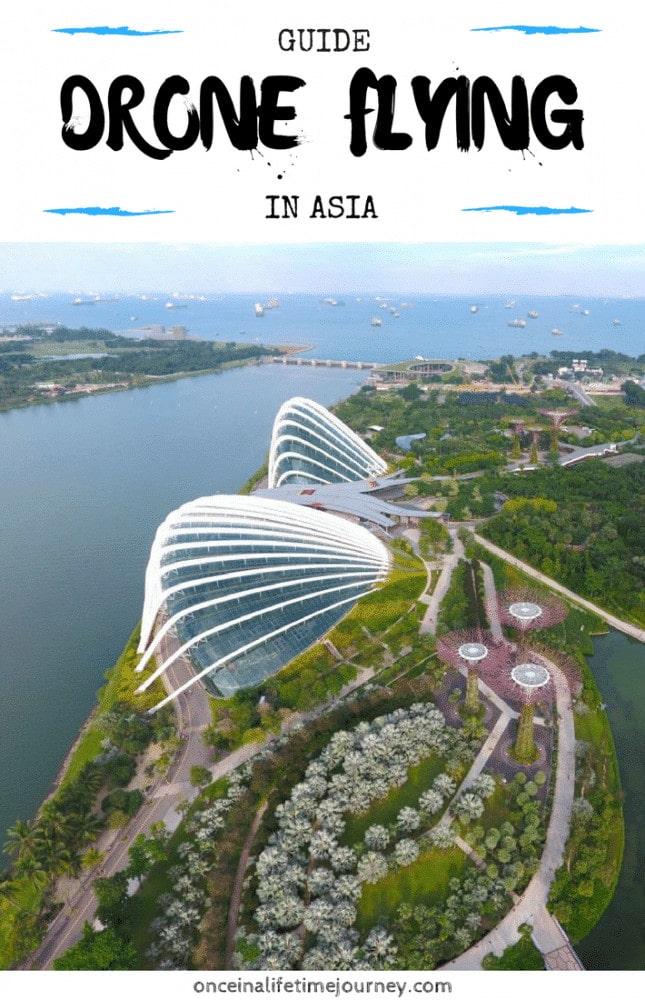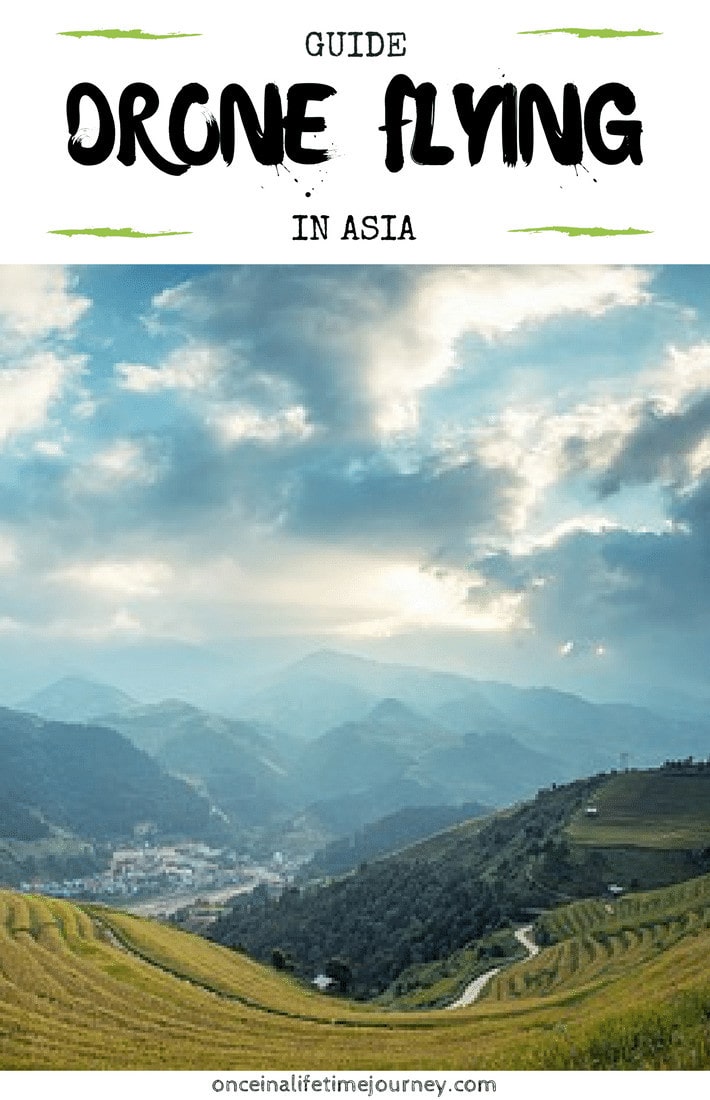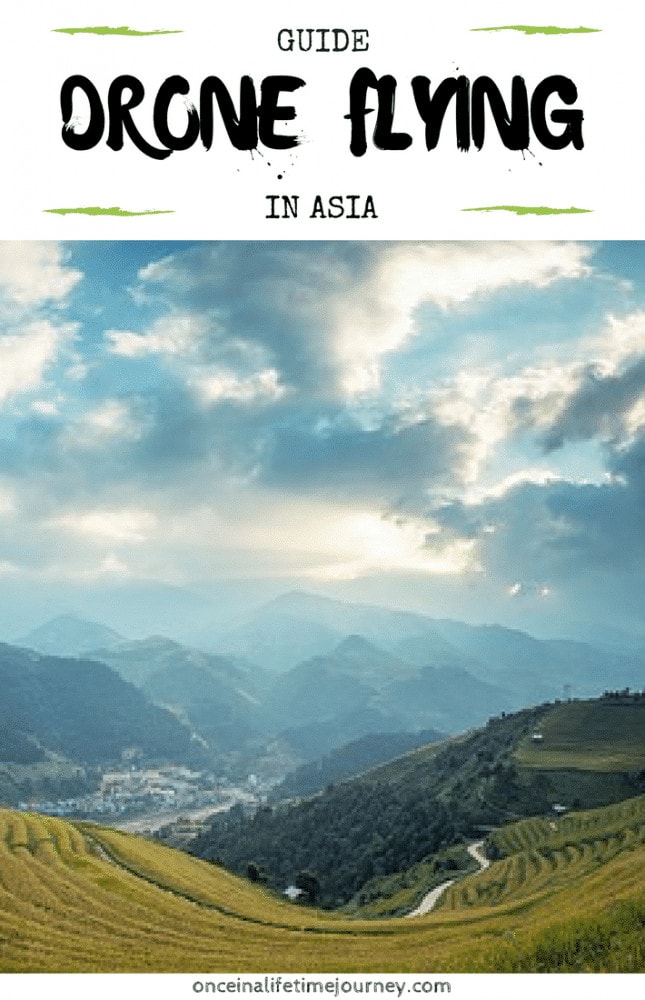 Drone photography is all the rage nowadays! Everyone from hobbyists to professionals use these devices to capture the world in a unique, dream-like manner as the popularity of drone photography Instagram accounts like DroneHeroes and From Where I Drone exemplify. Although bringing a drone to document your travels would be ideal, drones are still unmanned flying vehicles that bring with them various ethical and security concerns. Here's a consolidated list of the drone laws of some of the countries in Asia so that you can capture beautiful footage while staying on the right side of the law.
Here's an in-depth look at the drone laws in Asia that do allow the operation of drones in alphabetical order.
Disclaimer: Drone laws are constantly changing. This update was from January 2017 and based on triangulation of several resources starting with UAV Systems International which you can find here. I have then re-checked everything and made sure there were no more updates or things that were incorrect. And then added my personal experience.
Frequently drone around Asia? Then Pin this article for future journeys.