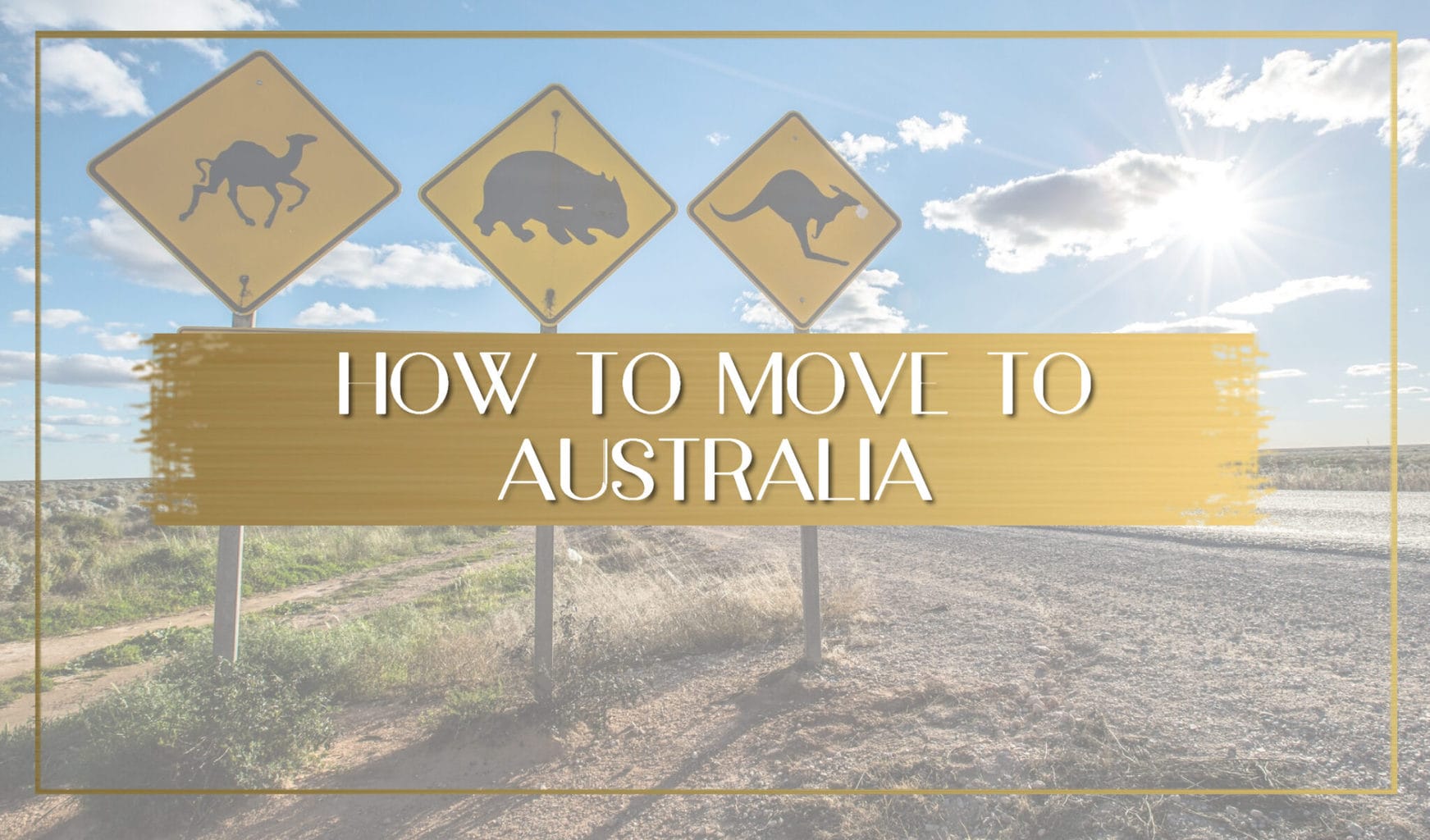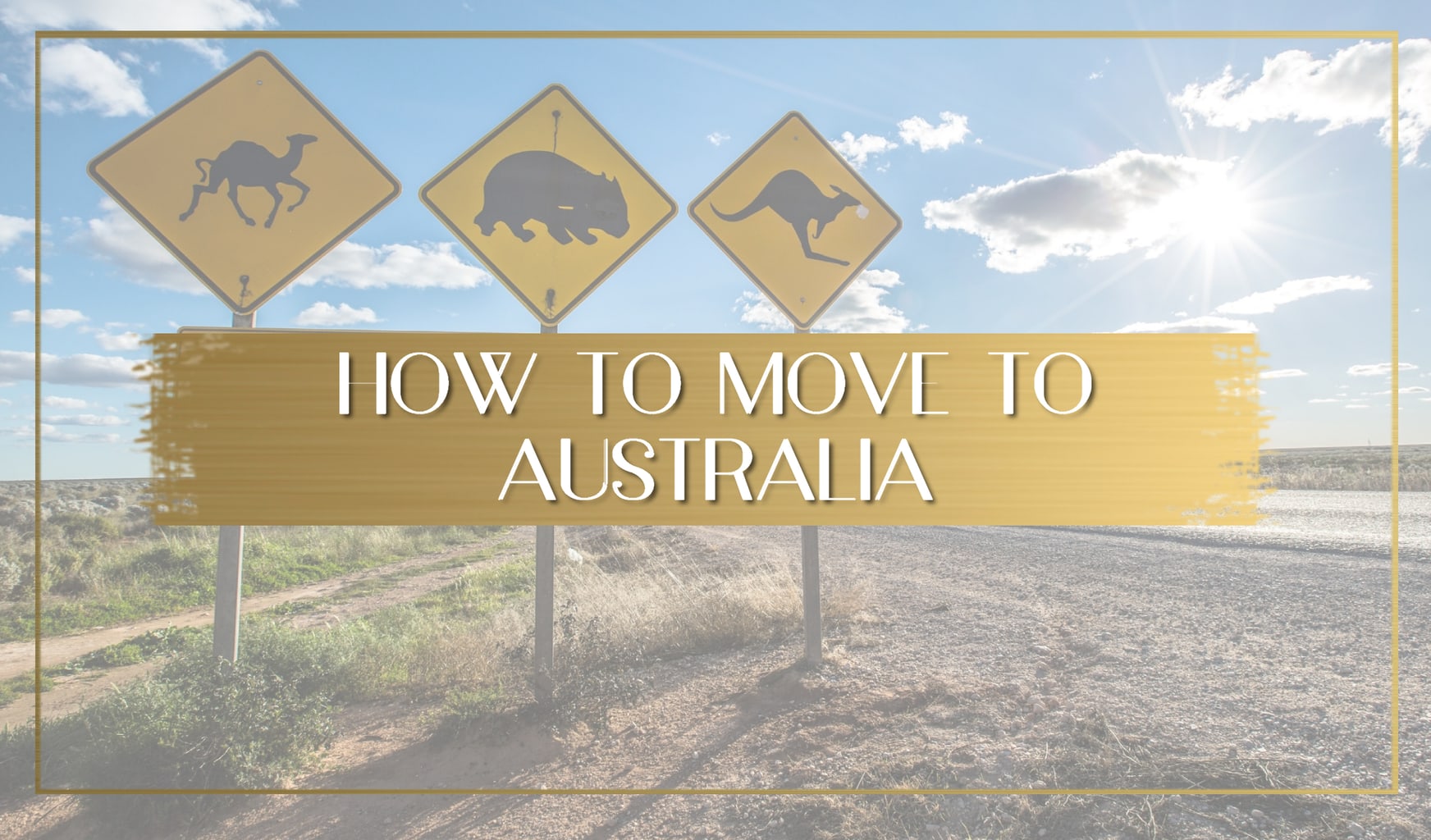 So you want to say goodbye to the place you call and set off on a new adventure and you're considering the Land Down Under. If you're wondering how to move to Australia there are a few very important things to know before getting started.
From visas and permits to health insurance and finding employment, this guide provides a brief overview of what you'll need for your relocation to Australia. Read on to find out if you qualify for a move to Australia so that you can finally make that big decision. 
Moving to Australia: Pros & Cons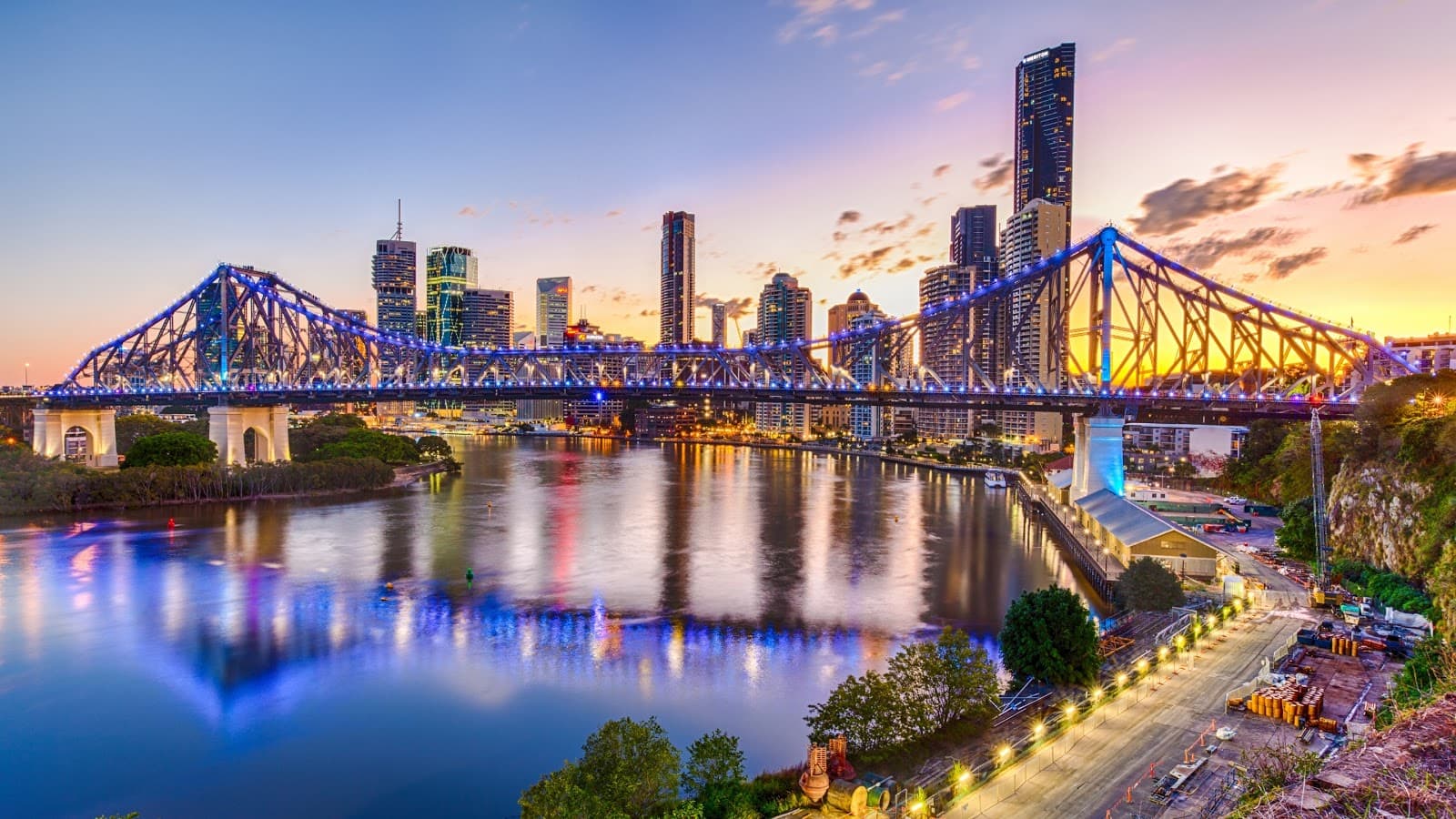 Before seeing if you qualify for a visa, it might be a good idea to consider the benefits and drawbacks of living in the country. Mapping out the pros and cons should help with making your final decision.
If you're still young you may not be thinking about healthcare, but parents will know all about the pain it is to get access to a good healthcare system. This is one of the major advantages of moving to Australia where healthcare is actually universal. Whether you're a citizen or you just have permanent residency, you can expect high quality, free or extremely subsidised medical care.
You may be wondering if you'll be able to live in such a distant land, yet if you have looked at any list of the most livable cities in the world, you will constantly see Australia as a major competitor. Melbourne, Sydney and Adelaide have consistently been in the top ten spots.
You can also live in a major city and then go exploring the rest of the vast country on weekends or on a glorious road trip through Australia's West Coast or a surfing trip to the Gold Coast on the East. While known for its kangaroos, koalas, wallabies, and emus, you can also expect an array of unique wildlife and some beautiful stretches of nature. 
Pop over to the Great Barrier Reef for some diving or a stay at a luxury hotel, explore the jaw dropping Whitsunday Island, take in the splendor of Uluru and Kata Tjuta, or taste some of the top wines in the world at spots like Margeret River, Coonawarra or Barossa Valley. If you love nature and wildlife, Australia is a great choice.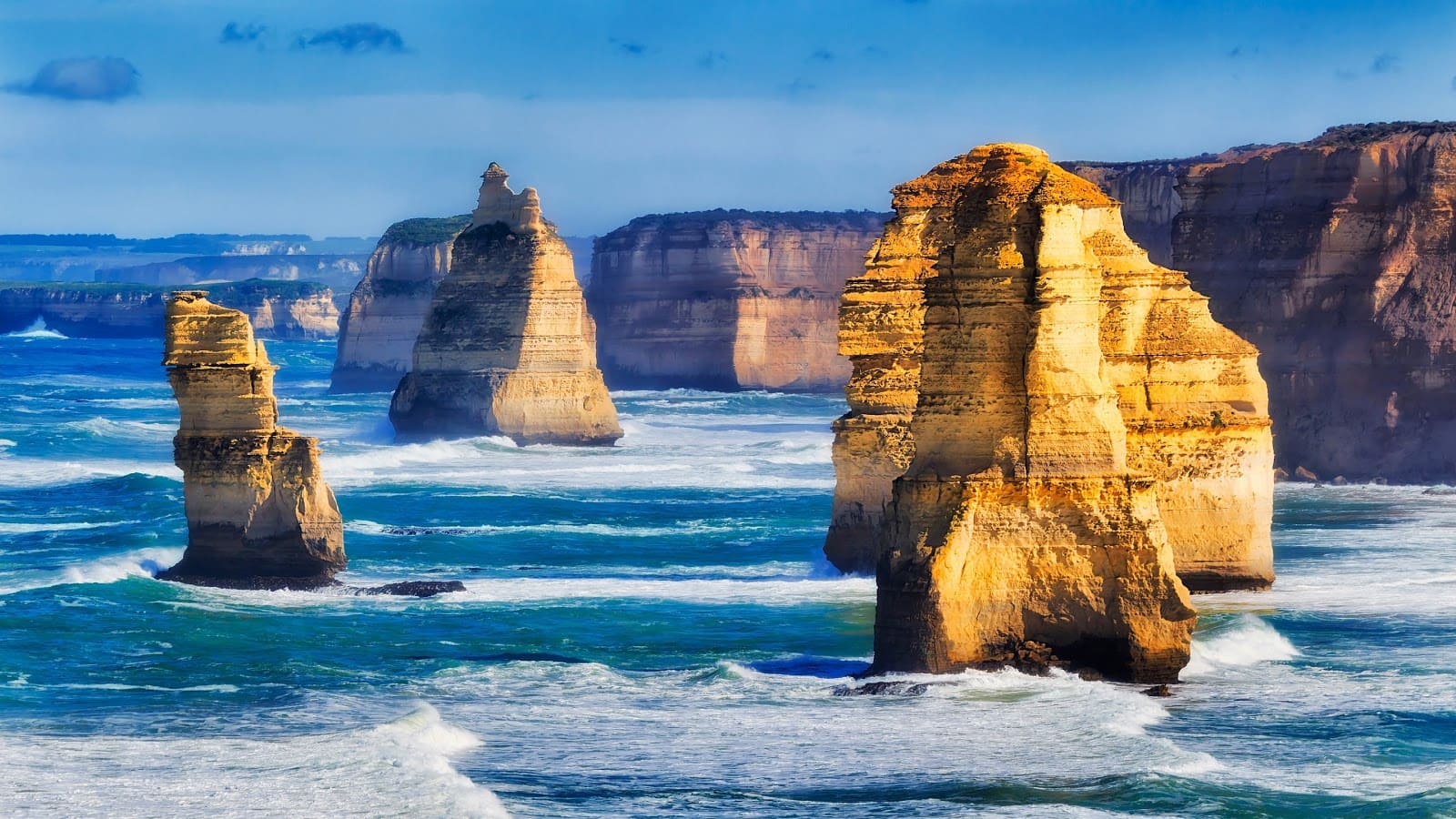 The expansive nature of the country, with much of its interior being desert (amounting to 18% of the country's land), along with it being so physically far from other places in the world, can make one feel quite isolated. International travel is usually long and so is making a trip between cities within the country. So keep this in mind if you're not a fan of traveling long distances.
Other pluses about moving to Australia include the ease of getting residency and citizenship, especially if you have a desired skill. All it takes is four years of easy living and a citizenship test. Yet, the easy part comes after the not so easy task of obtaining a work visa. This could be very long, expensive and complicated that includes the infamous "character check", where a government official determines if you have the moral chops to become a citizen.
The average annual salary is also pretty high at around A$90,000, although so is the cost of living, especially in major cities. You could see yourself paying an average of $2,200 per household per week including rent, utilities, gas and insurance.
Relocating to Australia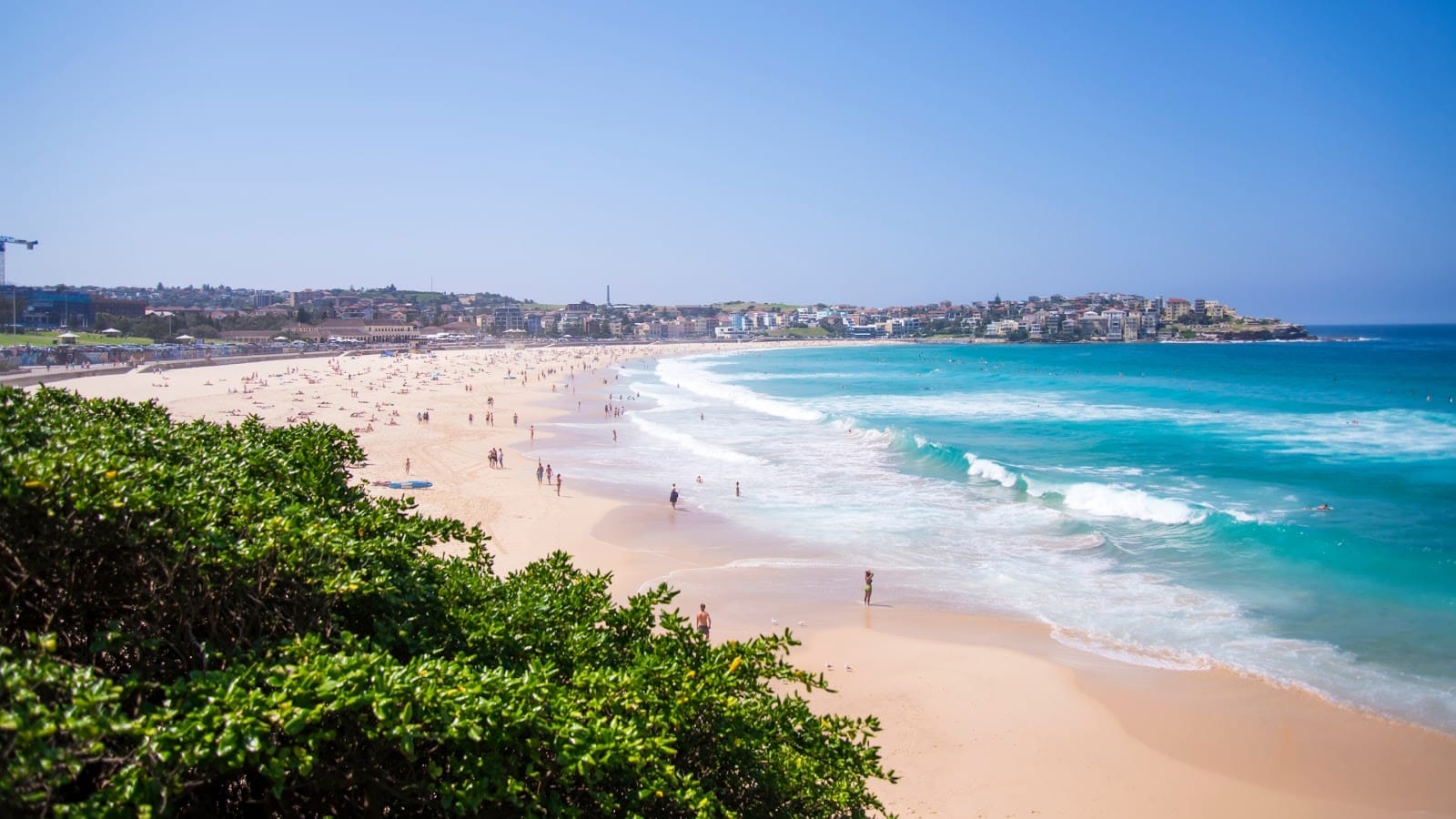 You've organised your visa, booked a date and bought your plane ticket. Now all you need to do is organise to move all of your belongings from your country of departure. While most household items can be moved easily, you will need to obtain and complete an Unaccompanied Personal Effects (UPE) Statement Form for them to cross the borders without a hitch.
You can also forget the hassle of moving all your belongings by selling what you have and purchasing brand new furniture online, especially the bulkier items such as beds and sofas.
Some more expensive items like cars will need an Import Declaration Form. Remember than when you enter the country, customs only allows goods not exceeding A$900 for travelers older than 18 and A$450 under 18. Understand alcohol (no more than 2.25 liters) and tobacco (25 cigarettes) restrictions and know that you will have to leave your firearm behind as no firearms, weapons, ammunition, BB air guns, electric shock devices or knives are allowed without obtaining a permit or police authorization.
You will also need to check if you need any vaccinations such as yellow fever before entering the country. Bringing in a pet will depend on where you are from and the breed they are, as some breeds are banned from entering the country, i.e. for dogs, you cannot bring in Dogo Argentino, Fila Brasileiro, Japanese Tosa, American pit bull terrier and or Presa Canario. Read more about importing animals here.
Visas & work permits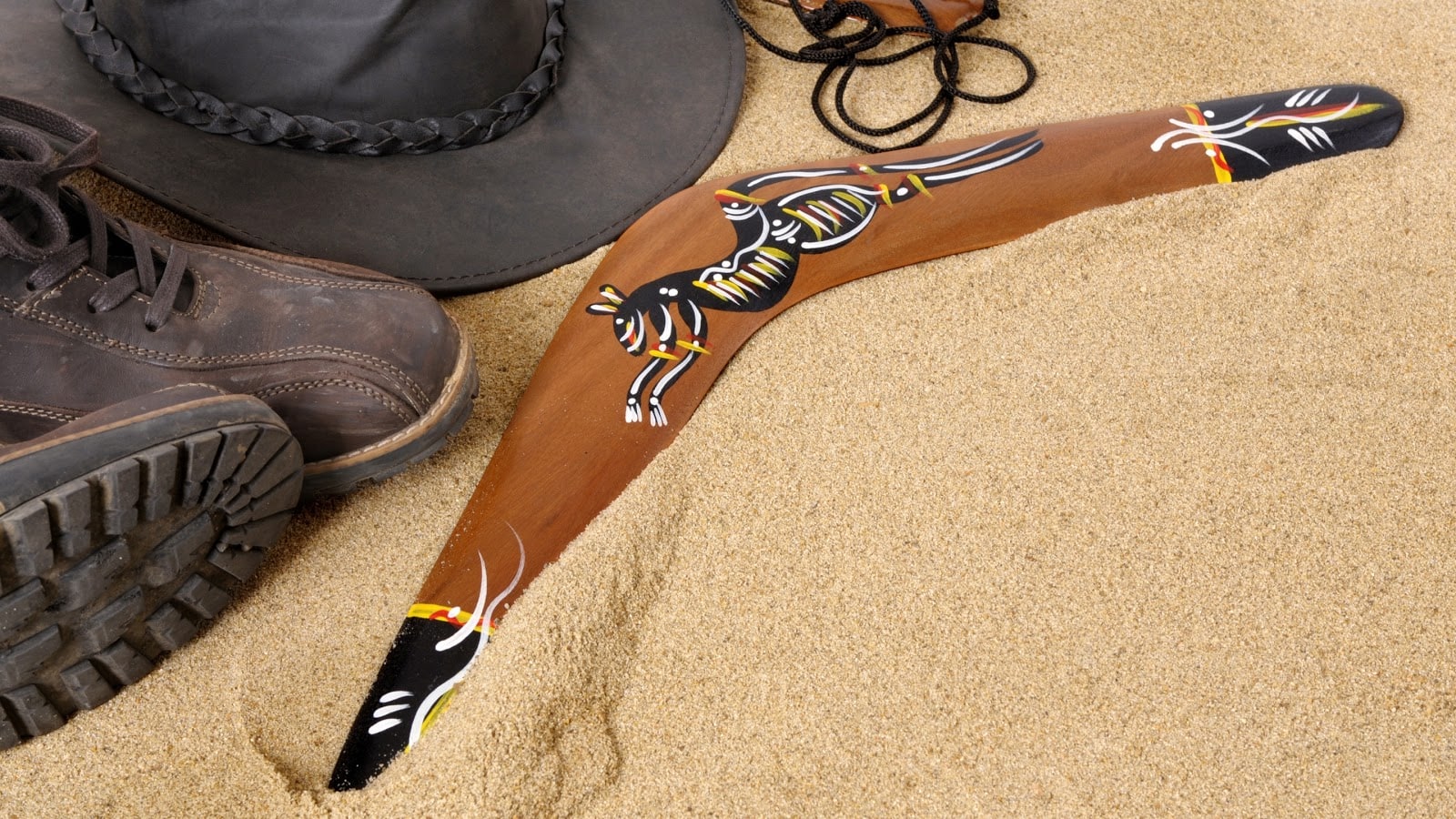 Now that you have a feel of the country, seeing if it has checked all the right boxes for you, more practical matters can be looked into. There are various different Australian visas available and the one you choose will depend on the type of work you do and your specific situation.
One common way to obtain a residence permit whether temporary or permanent is through a work permit visa. If you're in business or investment, for example, you could try your hand at obtaining a Business Talent visa, also known as a self-employment visa.
You can get a sponsored visa through an organisation, an independent visa, a skilled or unskilled visa, one for temporary work and even a Distinguished Talent visa if you have an internationally recognized record of outstanding achievement in your profession. Those aged between 18-30 years can even take their gap year in Australia with a Working Holiday Visa for A$485.
Many of the visas require you to be under the age of 45 years old, such as the Employer Nomination Scheme (ENS) Visa or the Regional Sponsored Migration Scheme (RSMS) Visa. You will also need competency in English, be in good health and have several years of work experience. Expect to pay around US$900-3,000 for your visa depending on the one you apply for.
Australia's Healthcare System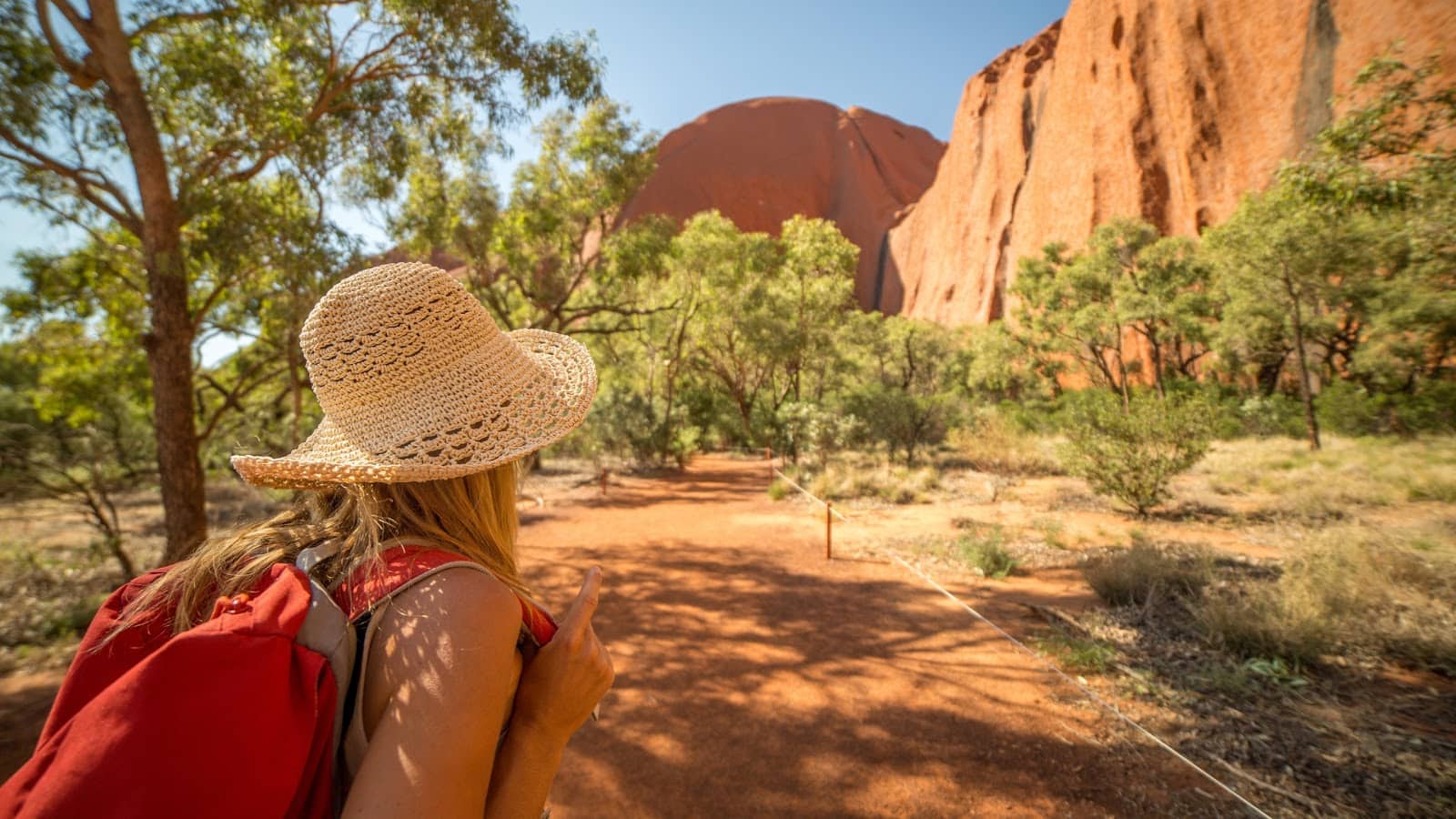 The medical system in Australia is definitely one of the perks of moving here. Since 1984 both Australian citizens, permanent residents and those applying for permanent residency have access to the public health system called Medicare.
There are both public and private systems which are part of universal healthcare. Any resident has access to free healthcare with an option to take out private additional insurance, so you can choose between primary or specialist services. There are 700 public and 600 private hospitals.
You are allowed to select your own doctor and medical insurance provider if you are a resident. Those with permanent residence get some nice postnatal perks like monetary assistance and rebates, i.e. paid leave or Family Tax Benefits.
While you will need to sign up for Medicare within a week of arrival, it could take a month to process.
Did you know that Australia has something called a Reciprocal Health Care Agreement with eleven other countries? If you're from Belgium, Finland, Italy, Malta, Netherlands, New Zealand, Norway, the Republic of Ireland, Slovenia, Sweden or the United Kingdom, you have complete access to Medicare, which is the government-run healthcare system.
Cost of Living in Australia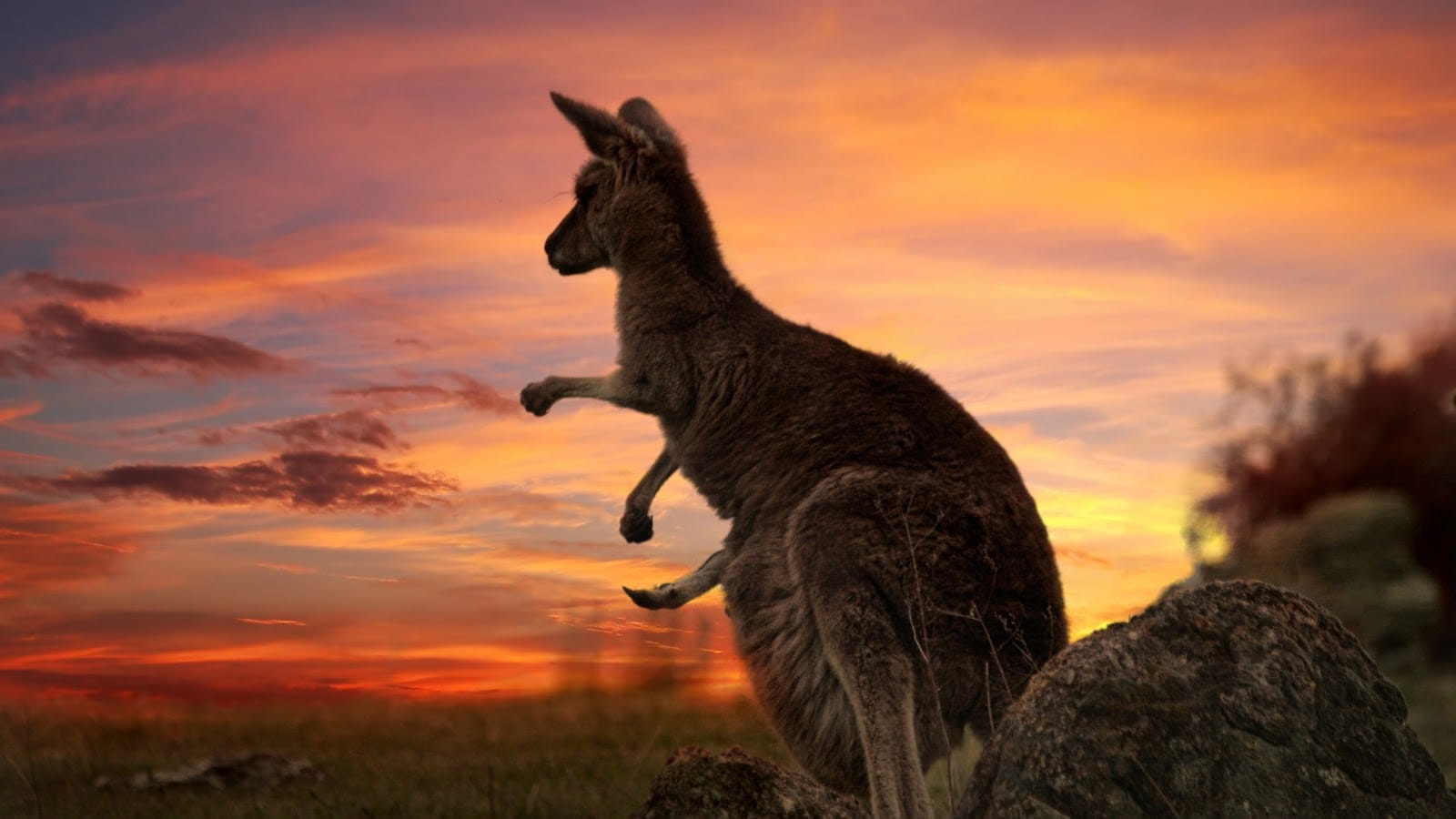 The final discussion point is a very subjective, yet important point you'll need to consider before you decide to move to Australia. The average cost of living in Australia is pretty high and might surprise you.
While other countries may have a higher cost of living, like Switzerland, Denmark, Japan and Singapore, Australia usually comes in just after the top ten at position 11 or 12. Perks of being a resident or citizen include free public education and healthcare. Some pitfalls include high electricity bills in Summer as you will be pumping the aircon and expenses for domestic flights to travel between cities and states.
There are also certain things you may not have thought about, such as travel expenses. As Australia is quite far from other countries, if you are a full time traveler or just like vacationing in foreign lands, going anywhere other than Indonesia, Papua New Guinea, Borneo and New Zealand could be pretty expensive with long travel hours. This is why Bali is such a popular destination for Australians.