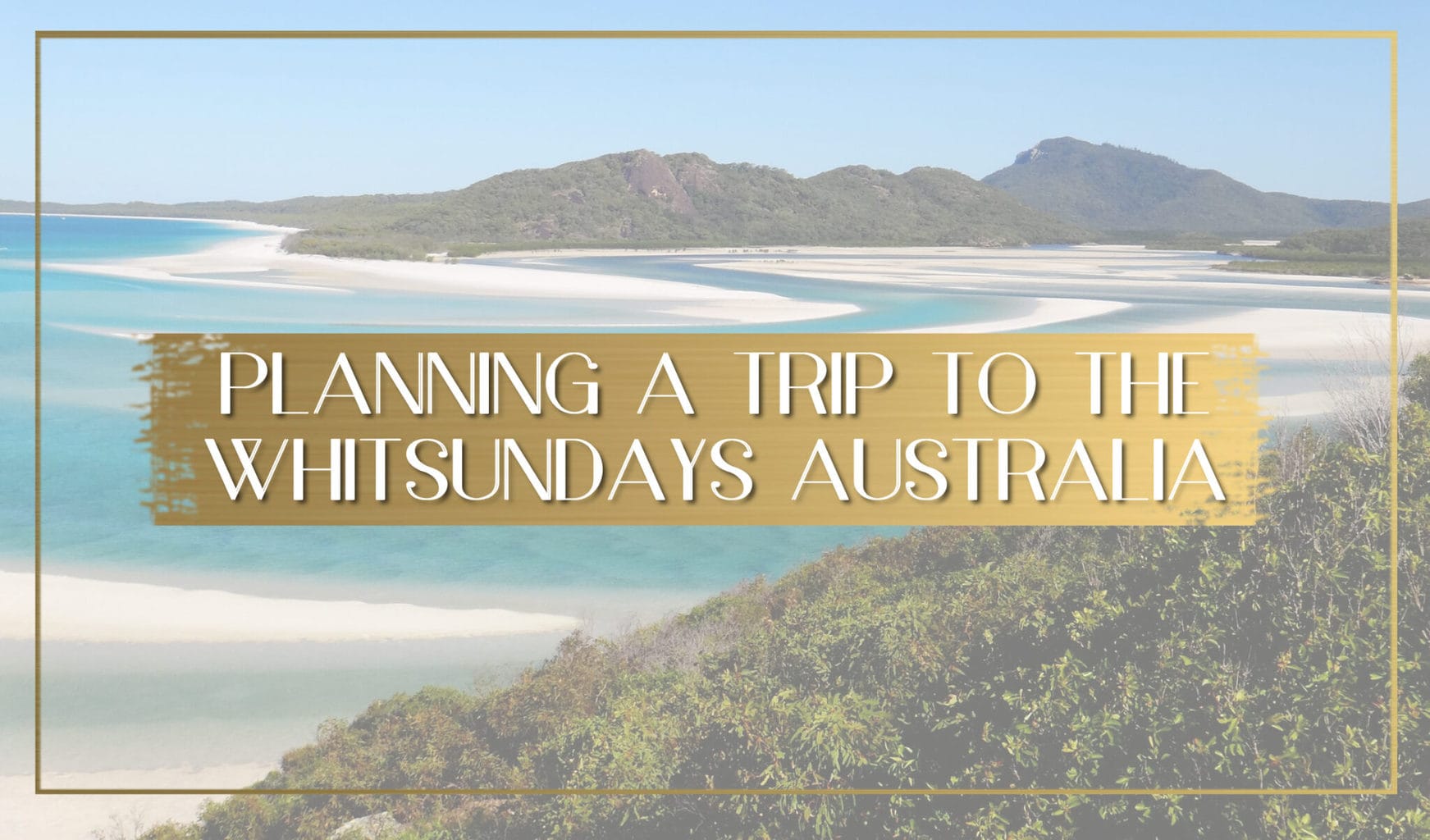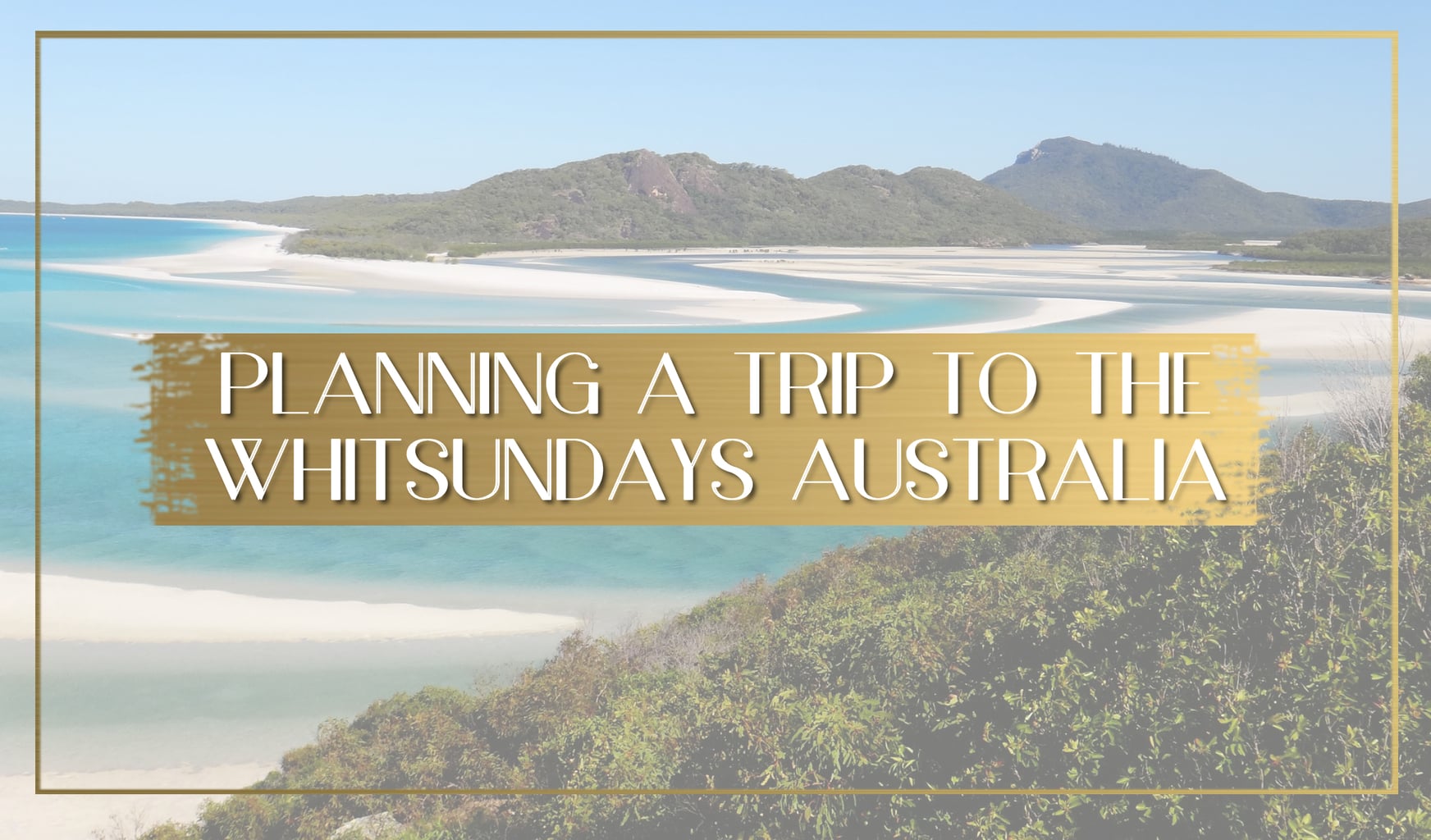 The Whitsunday Islands, are a cluster of 74 islands off the coast of North-East Queensland, Australia. Situated within the Great Barrier Reef, the Whitsundays are known for their pristine blue water and white sandy beaches.
The reef itself is a must-see, as it is the largest natural wonder of the world, spanning 2,300 kilometres, and there's no better place to explore it than from a location within the Whitsundays.
How much will a trip to the Whitsundays cost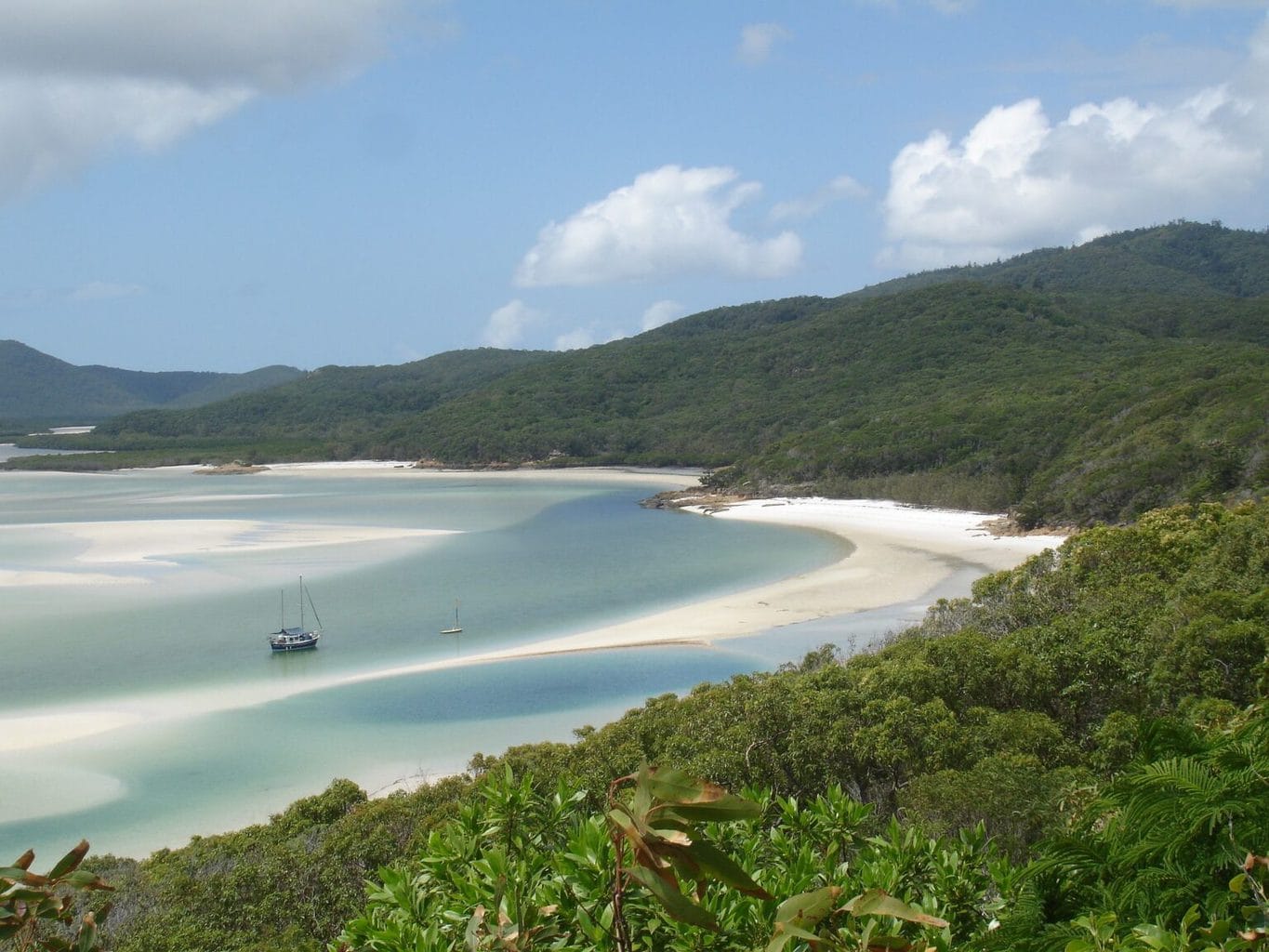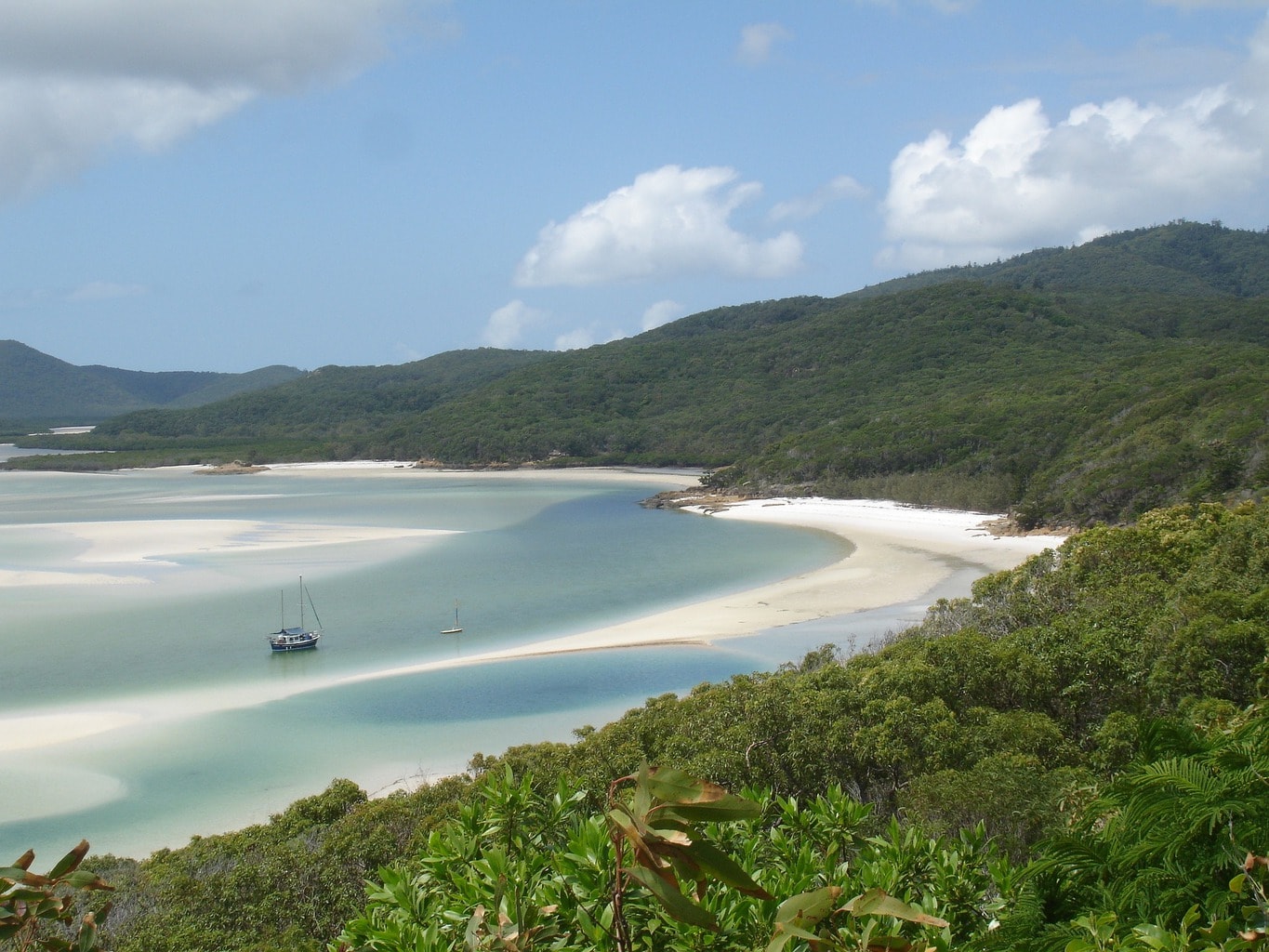 As with many popular tourist destinations, seeing this beautiful part of the world can be costly. This price will be heavily influenced by the quality of your accommodation and the company you keep. Naturally, travelling as a couple or with a family will raise the price of your trip, you most likely can't change this. Instead, you can control how much you spend on flights and accommodation.
There are multiple calculators you can use to estimate how much your trip will cost, but you will usually arrive at around AUD 250+ per person as a daily average cost of staying in the Whitsundays. Shop around for accommodation and you will see that there are many sites to compare prices for the best deals.
The amount of stars a hotel or motel has is generally reflected in its price. It is best to first establish a general idea of the base price of your holiday, then work out how luxurious you want your trip to be.
If you still need to gather together the funds, book a couple of months in advance and budget up until the date of your trip. Or, if you want to depart sooner for a more spontaneous trip but would like to be more flexible with your spending, you can consider a small, efficient holiday loan.
How to get to the Whitsunday Islands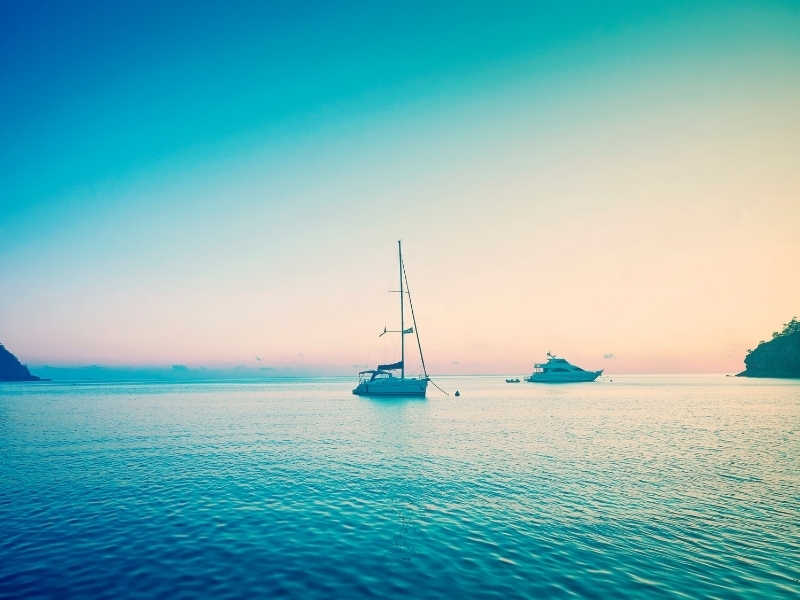 Depending on where you are departing from, the most efficient method of travel is by plane. Whether you're coming from a road trip in Western Australia, wine touring in the South, exploring Uluru, a fun weekend in Sydney or surfing along the Gold Coast, flights leave from most Australian capital cities. They land at either the Great Barrier Reef Airport on Hamilton Island or at Proserpine (Whitsunday Coast Airport) on the mainland.
The closest access point to the islands from the mainland is Airlie beach, where you can cross over via ferry. If you are departing from a location within Queensland, you also have the option of catching the train to Airlie beach. For those travellers that would rather fly from the mainland than catch a ferry across, there is a lightplane airport five kilometres north of Airlie.
Consider what travel methods are available to you and choose the option you most prefer, that caters to your travel budget.
Where to stay in the Whitsunday Islands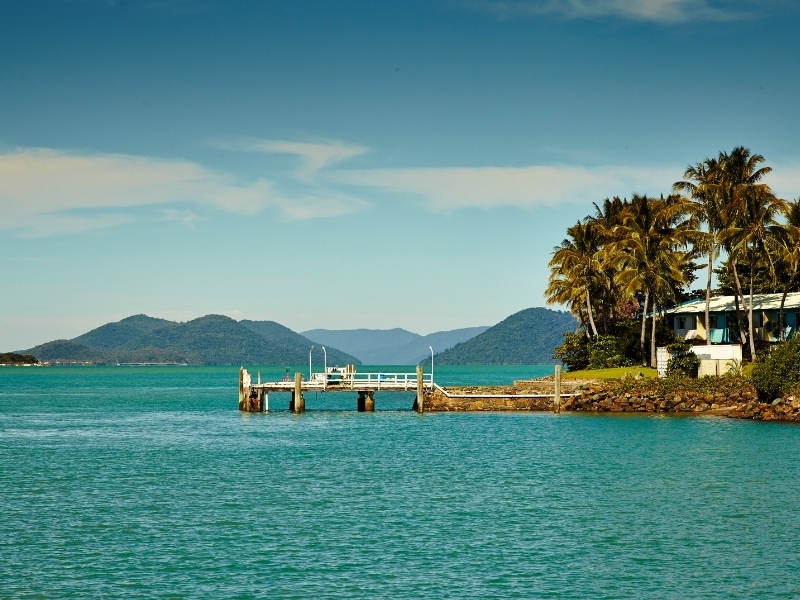 If you want to stay on the mainland at Airlie Beach, you will have the most extensive range of accommodation options available to you. This accommodation is also more flexible in its pricing than it is on the islands. Out of the 74 islands that makes up the Whitsundays archipelago, four of which have accommodation options.
Hamilton Island offers the most choice with six accommodation options. There is also Daydream Island which has one mid-range priced resort, or the two main accommodation resorts on Long Island. Hayman Island is the most expensive option available, boasting a five-star resort.
If you choose to stay on the mainland but still want to see the islands, try island hopping during the day via the ferry.
What to do in the Whitsunday Islands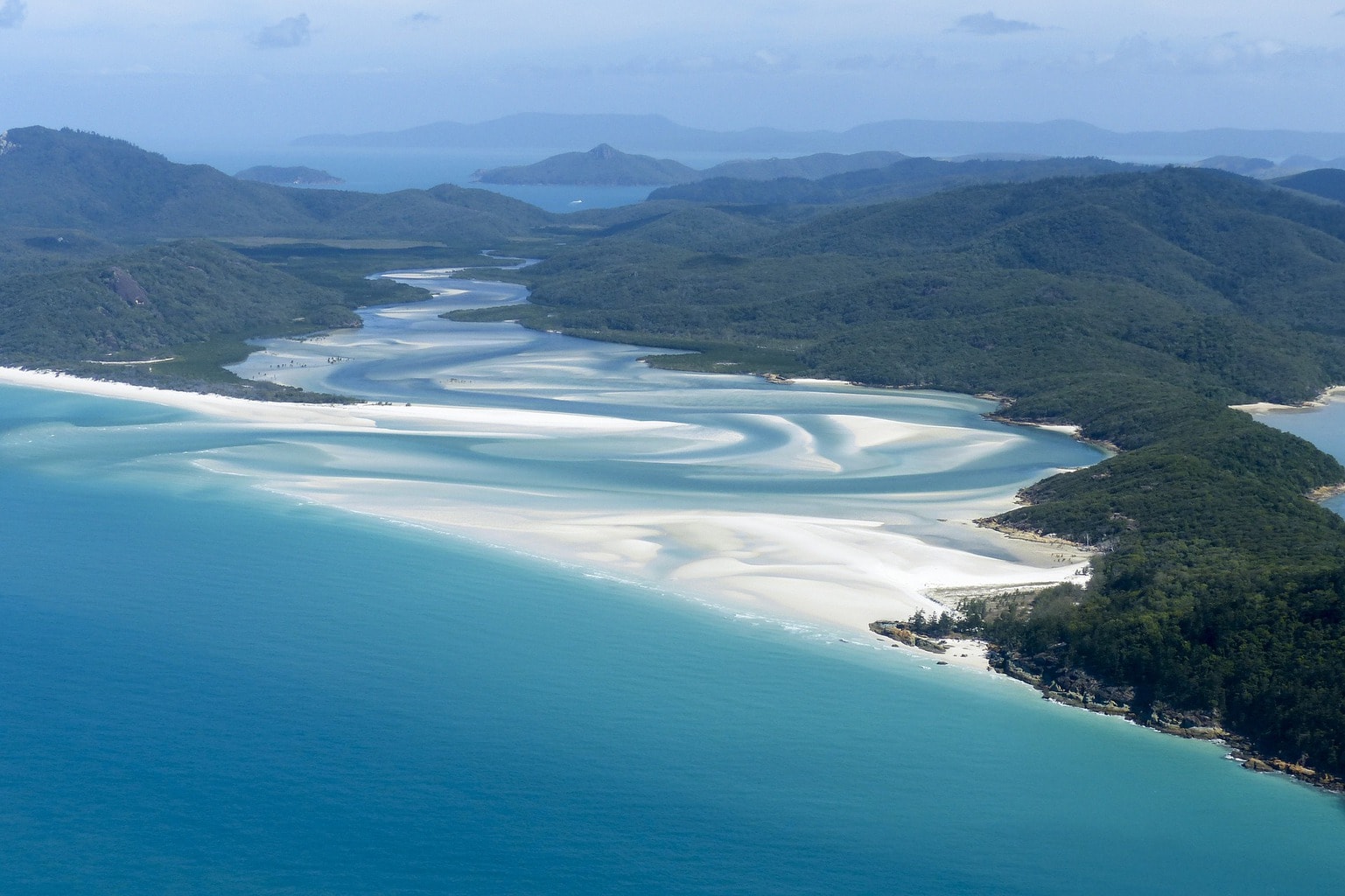 So now that you've organised your transportation and accommodation in the Whitsundays, what is there to do? There are countless possibilities and options to keep you entertained for weeks. You could do a snorkelling tour or go for a sailing adventure on a yacht. If you are looking for more relaxed experiences, Hamilton Island has an art gallery and a wildlife centre to be explored.
Perhaps you want to keep the kids entertained? Consider Hamilton's Go-Kart Track or a glass-bottom boat tour. Or maybe you just want to enjoy the sun on one of the Whitsundays' many beautiful beaches. If you wish to spend lots of cash on activities or none at all, there is something for you in the Whitsundays. So what are you waiting for? Start organising your trip now.