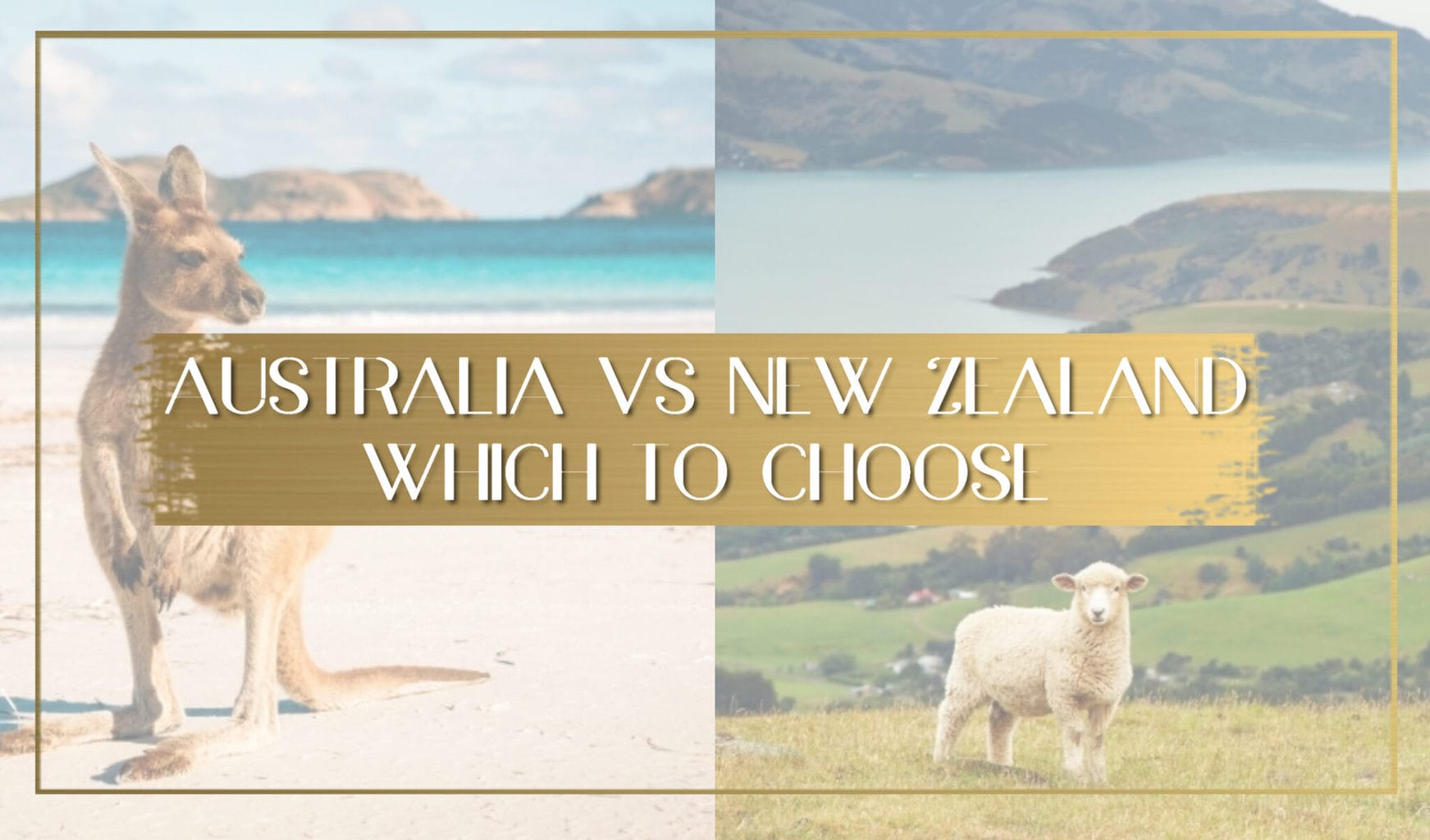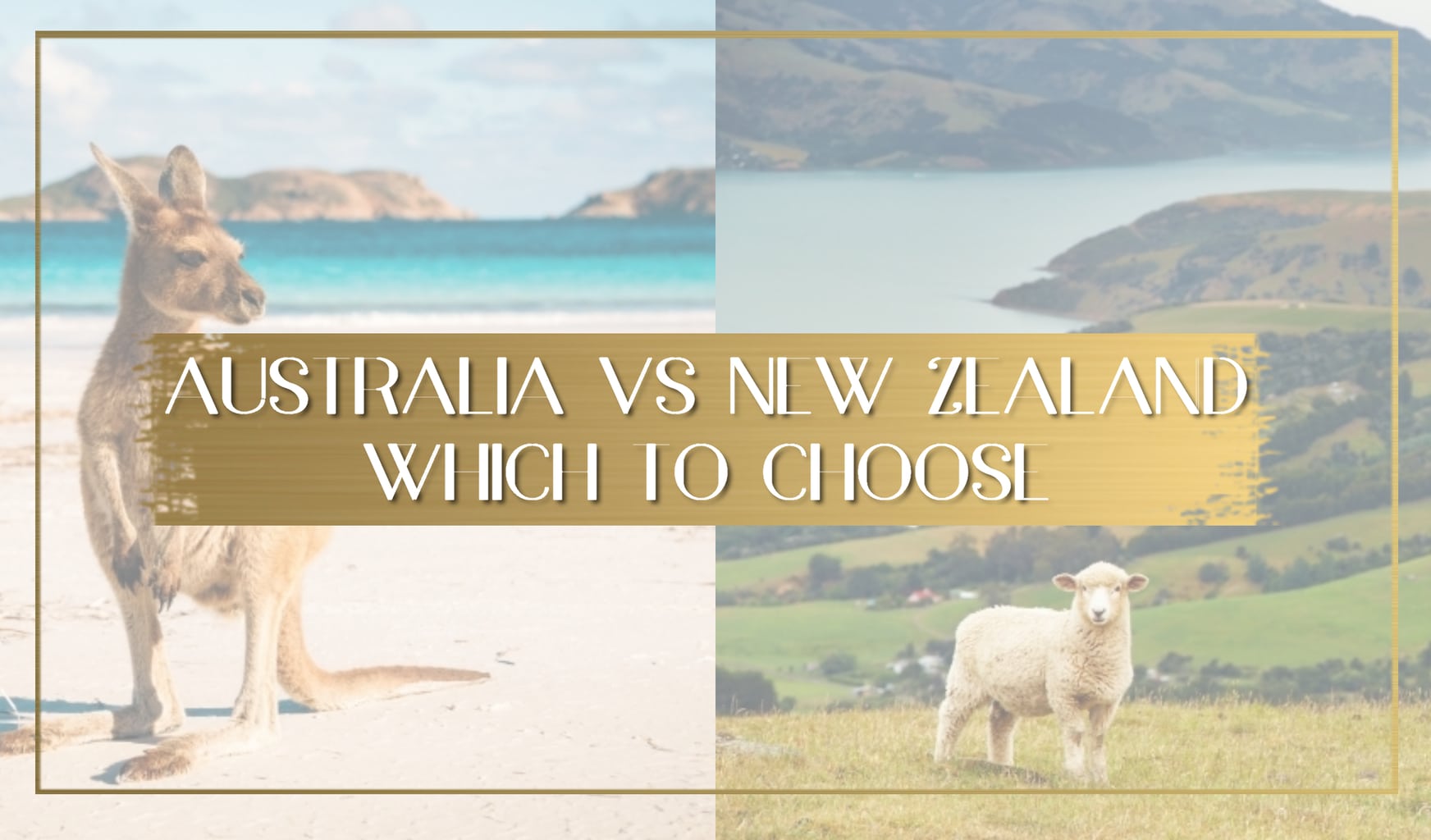 So you're planning a trip Down-under and you're completely stumped whether you should spend time with the Kiwis or the Aussies. These neighboring countries are both filled with friendly people, jaw-dropping landscapes, unique animal encounters and delicious cuisine. So, when weighing the pros and cons between Australia vs New Zealand, you'll need a bit more info in order to see what sets them apart and to decide which is right for you.
There are several distinct features of these South Pacific destinations that show how they differ, and each is discussed in more detail below. So dive into these gorgeous destinations to find out which is the winner for you. Australia vs New Zealand, let's see where you'll spend your next holiday. 
Weather & terrain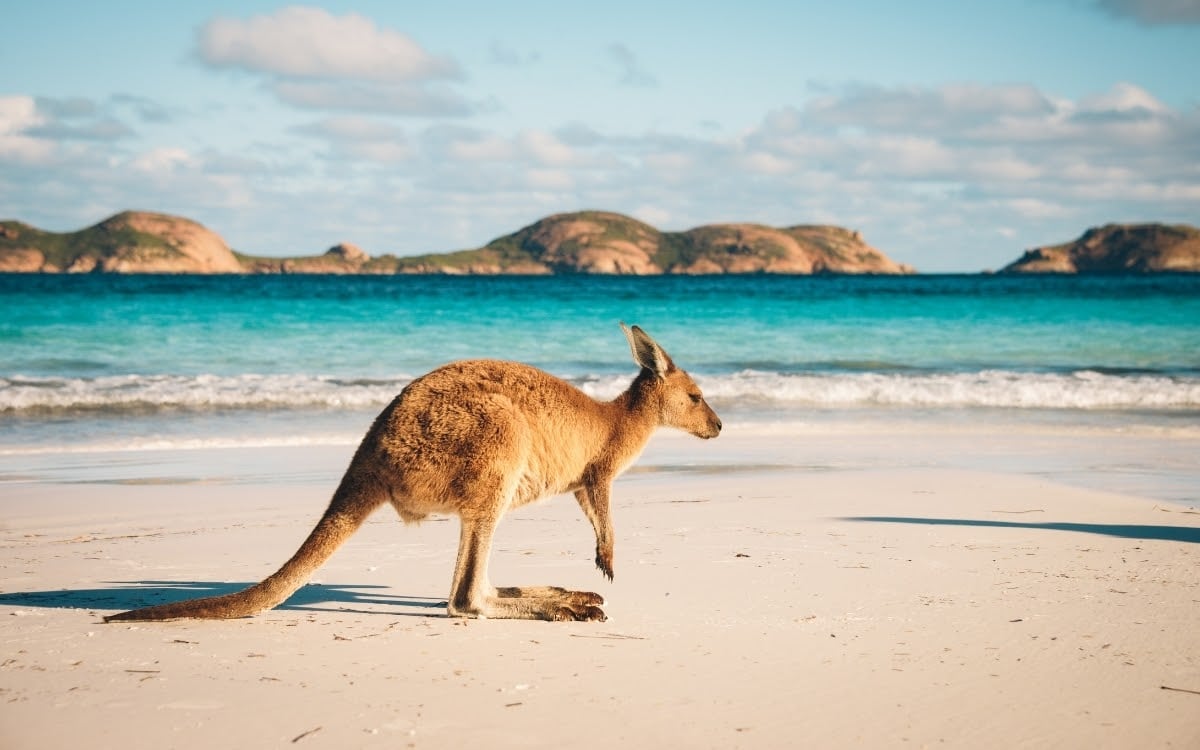 One of the key factors you'll want to take into account when deciding between Australia and New Zealand is the weather and how it will affect your visit. Similar to South Africa, both countries enjoy temperate weather year round with Australia averaging between 30°C in summer and 15°C in winter and New Zealand being roughly 20°C to 12°C for the respective seasons.
One major difference is the particular climate of each country. As Australia is pretty huge (30 times larger than NZ), it has several different climate zones where the north is a bit more tropical, being hot and humid in the summer and quite warm and dry in the winter. The southern areas are a bit cooler with mild summers and cool, and occasional rainy winters.
New Zealand on the other hand has what is known as a maritime or oceanic climate, meaning that the weather is greatly affected by ocean conditions. While southeast Australia has a similar climate to New Zealand, it still has higher general temperatures.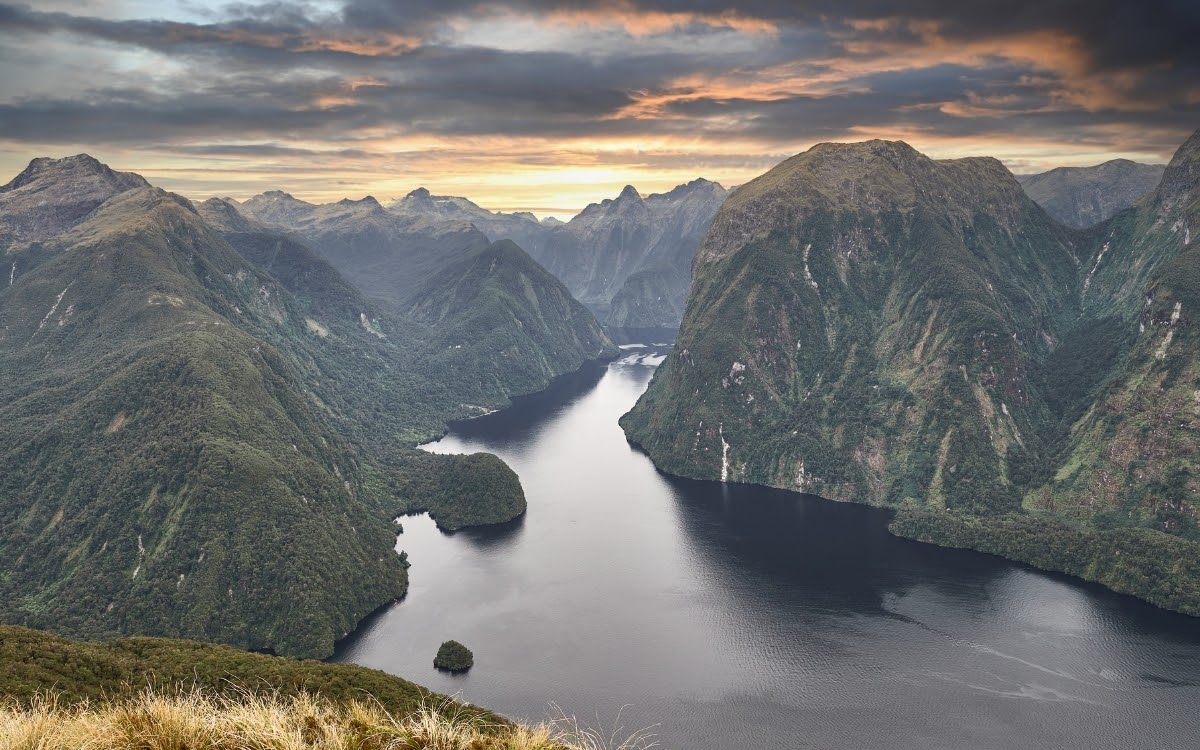 Due to the climate and size difference of these two countries, the major differences are that New Zealand is generally greener than its neighbor as it's wetter with more snowfall. It's also more mountainous than most of Australia and is covered in fjords and glaciers.
Australia is relatively drier depending on where you're visiting, with a red dusty desert at its center and an abundance of greenery along its 34,000 km coastline. Most of its major cities are along the coast, particularly in the south and east. Tropical regions are limited to the Top End of the Northern Territory near Indonesia, Timor-Leste (one of the least visited countries in the world) and Borneo, and in northern Queensland like the Whitsunday Islands near Papua New Guinea. So if you're looking for beach and surf, Australia should be your choice. Hikers should head over to New Zealand.
Infrastructure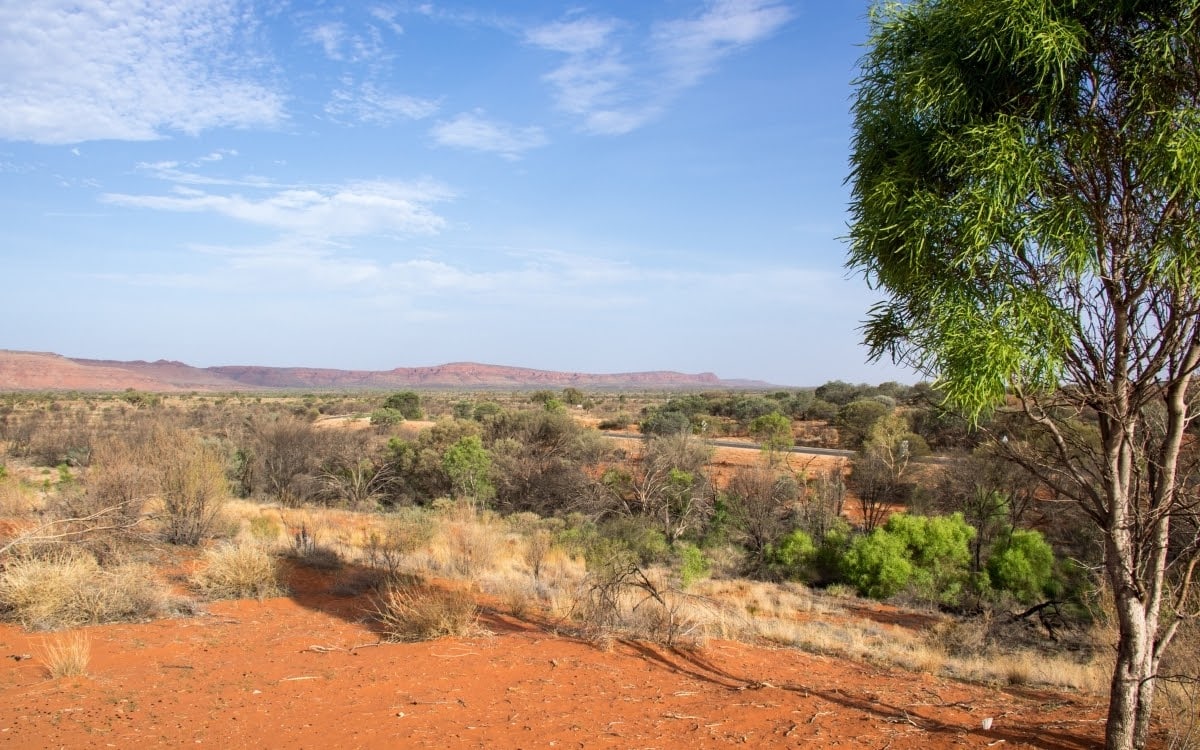 While both countries share similar infrastructure in general one thing to keep in mind is the expanse of Australia and the terrain of New Zealand. Roughly 70% of Australia is actually desert and as it's pretty similar in size to the USA your best way of traveling between coastal cities is by plane. Road trips in Australia can be a fun way to get from A to B and the coastal highways are pretty well maintained, but the drives will be very long.
On the other end of the spectrum New Zealand is more compact and narrow, separated into two large main islands and is covered in mountains and fjords. Yet traveling in New Zealand by car is still easier and you can cover the entire country in one road trip fairly easily if you wish to.
That being said, both countries enjoy First World status, so they are well connected, safe, and have great healthcare systems should something go awry on your vacation.
Expenses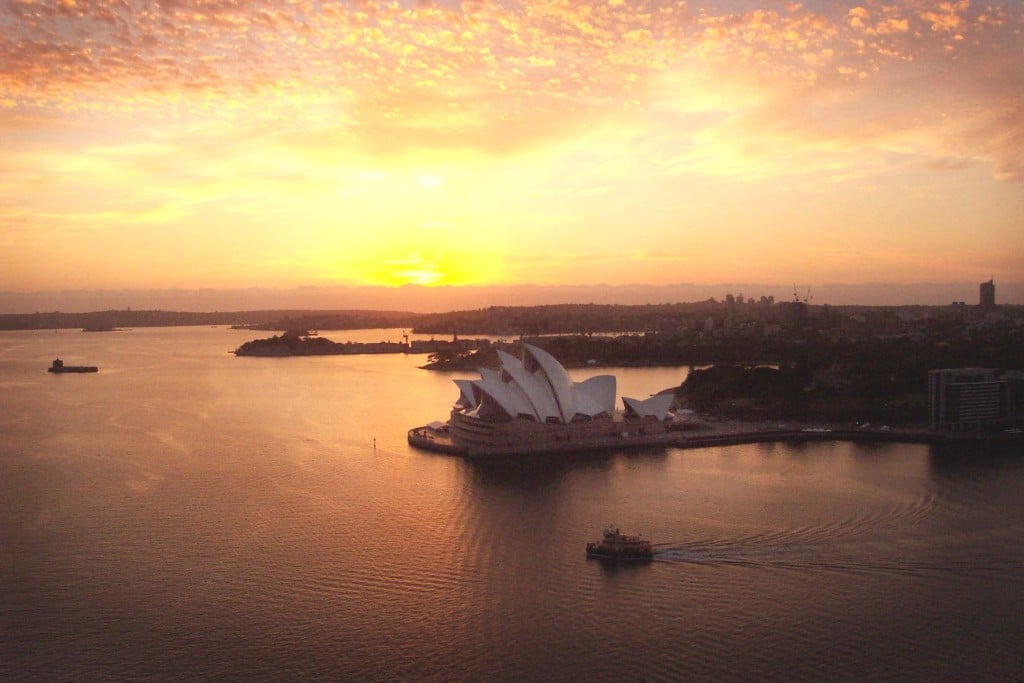 Australia and New Zealand sit fairly close to each other in terms of cost of living. In fact they are numbers 16 & 17 respectively in terms of cost of living index for the most expensive countries in the world. While neither country has a spot in lists of the most expensive cities.
For travelers, this means that both countries are pretty much similar in terms of costs and expenses and range in the higher cost end, but will be pretty standard for US and European travelers. Lower seasons see prices fall, just like anywhere else in the world, but New Zealand has a much larger price discrepancy between seasons, with accommodation almost tripling in cost for the high season. As Australia is larger and with a more temperate climate, you can always find deals.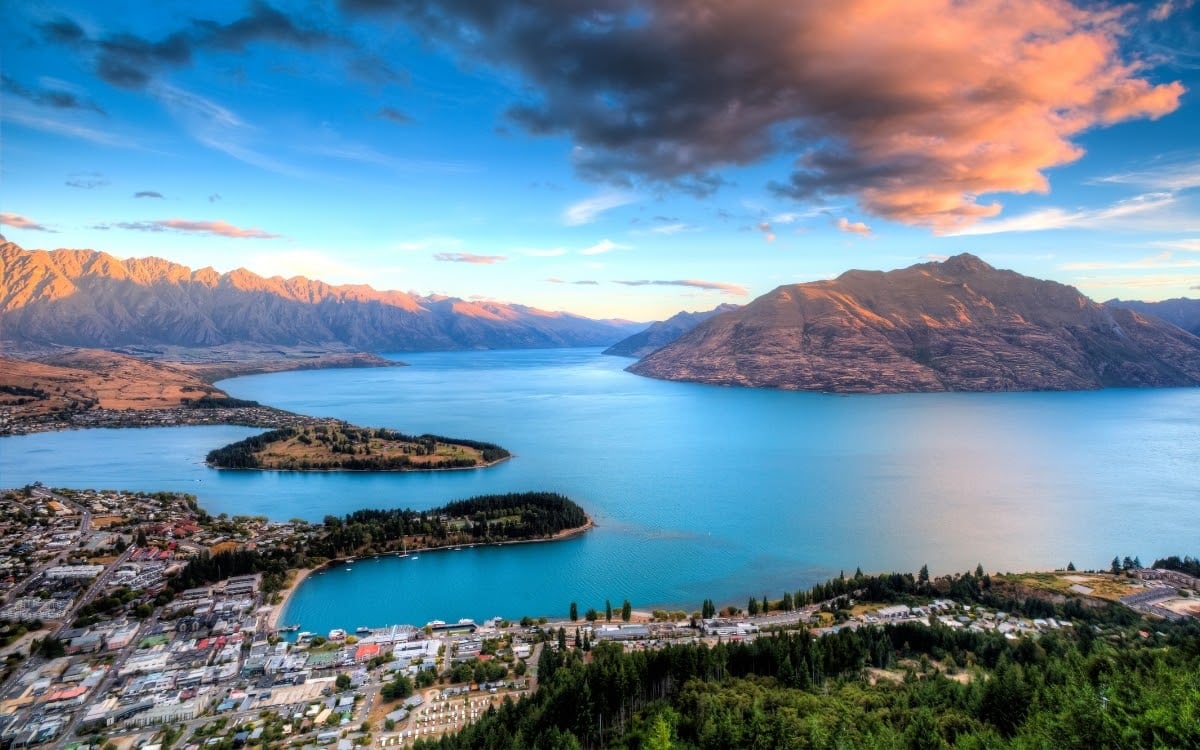 Speaking of accommodation prices, this will very much depend on where and when you plan to stay. Melbourne and Sydney for example are more expensive than Perth and Adelaide. Moving over to New Zealand, the same is true here with Queenstown and Auckland being much more expensive than the rest of the country. In general, both countries have pretty similar pricing for hotels other than the fact stated in the paragraph.
The exchange rate is also pretty close with AUS1 equalling NZD1.08. So USD1 would be AUD1,29 and NZD1.39 respectively (2021 pricing). Other things like food and car rental are pretty much the same price in both countries, as are flights, but this will depend on the season, where you are flying from and where you are flying to. Australia and New Zealand tours are also pretty much similar in price and will depend on what you want to see and which activity you want to partake in.
Tourist attractions & activities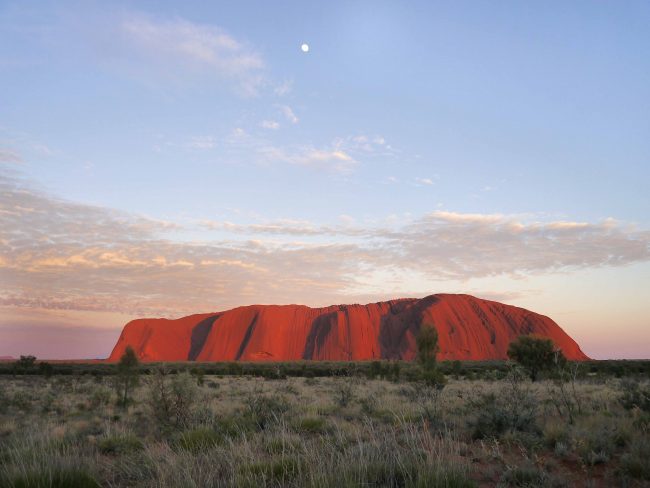 To say that one country is more beautiful than the other is cause of much rivalry, but it's safe to say that both countries are absolutely spectacular when it comes to natural splendor.
Australia has some really famous attractions known throughout the world including the Sydney Opera House and the Sydney harborside city, the Great Barrier Reef (and lesser known Ningaloo Reef), and the extremely spiritual Uluru or Ayers Rock and the extended Kata Tjuta National Park which surrounds it. You may also want to visit the Blue Mountains, Daintree Rainforest (the oldest continuously surviving rainforest in the world), Kakadu, Great Ocean Road and Kangaroo Island for continuous doses of natural beauty.
Melbourne is a fantastic cosmopolitan city to explore and has been ranked as the "World's Most Livable City" for many years, but was overtaken by Vienna recently, and is known for its culinary and coffee culture. There are also some amazing wine regions to visit like Barossa Valley, McLaren Vale and Margaret River. Surfing and beach life is another huge draw if that's your fancy.
When it comes to landmarks in New Zealand, the focus here is more on natural beauty and wildlife than anything else. For icy grandeur you can see the Southern Alps or gorgeous glaciers like the Franz Josef Glacier or Fox Glacier. Milford Sound or Piopiotahi is probably the most photographed place in the country with the towering Mitre Peak, rainforests, spectacular waterfalls like Stirling and Bowen falls, as well as fur seal colonies, penguins and dolphins.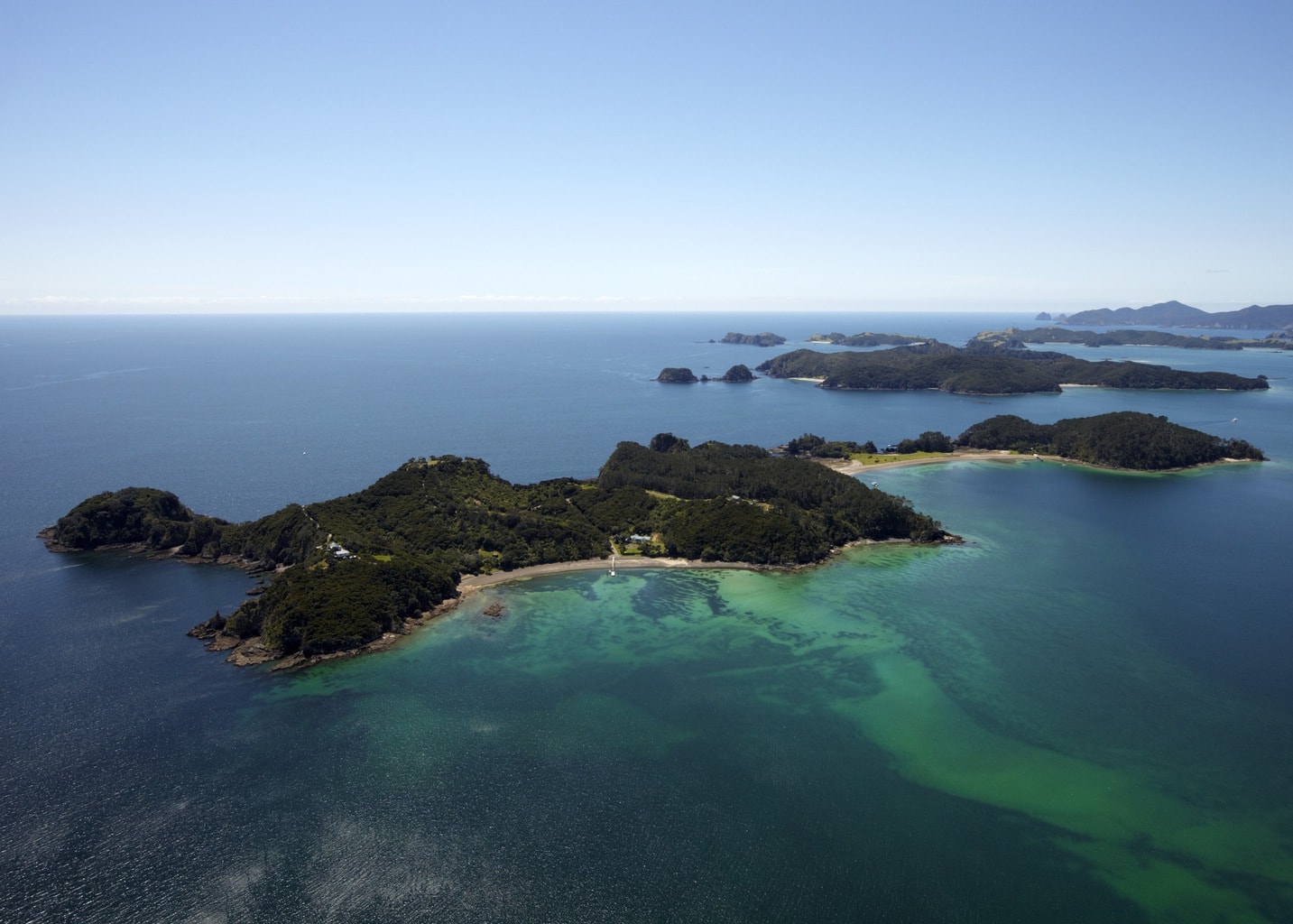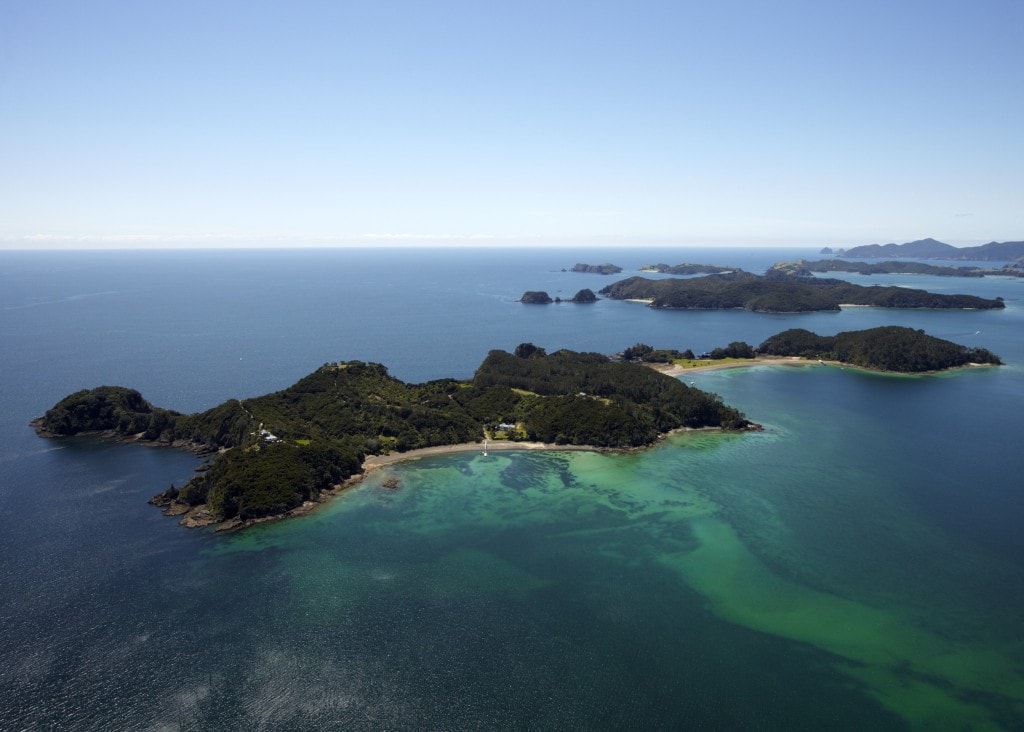 In the north, Rotorua is the most popular tourist destination known for its geothermal activity with thermal pools, geysers, mud pits, and for its Maori culture. The Bay of Islands is an extraordinarily beautiful collection of 140 subtropical islands. You can even go on a quick ferry to Waiheke Island near Auckland for some chill and wine time.
In terms of wildlife, New Zealand has some very rare and unique critters like the kiwi bird, yellow-eyed penguin and blue penguins, whales of all kinds with the most sightings being of the Giant Sperm Whale, and the absolutely adorable Hector's dolphins (which you can swim with).
Note that Australia is definitely more diverse in wildlife with kangaroos, koalas, crocs and emus. Yet due to the abundance of animals in Australia, there are more dangerous ones too. New Zealand's animals are more approachable and in fact, there are no snakes in the entire country!
And don't forget that New Zealander AJ Hackett popularised the modern bungee jump. Even though the original concept was known as "land diving" in Vanuatu, the modern activity we know today originated in New Zealand, so this is the place to do it! Furthermore, Queenstown is often referred to as the "Adrenaline Capital of the World". So if you're an adventure nut, you can try skydiving, ski-dooing and zip-lining. And let's not forget Lord of the Rings and Hobbit filming locations.
While Australia is warmer with activities like surfing and scuba-diving being popular, New Zealand also has winter sports like snowboarding and skiing.
Culture & cosmopolitanism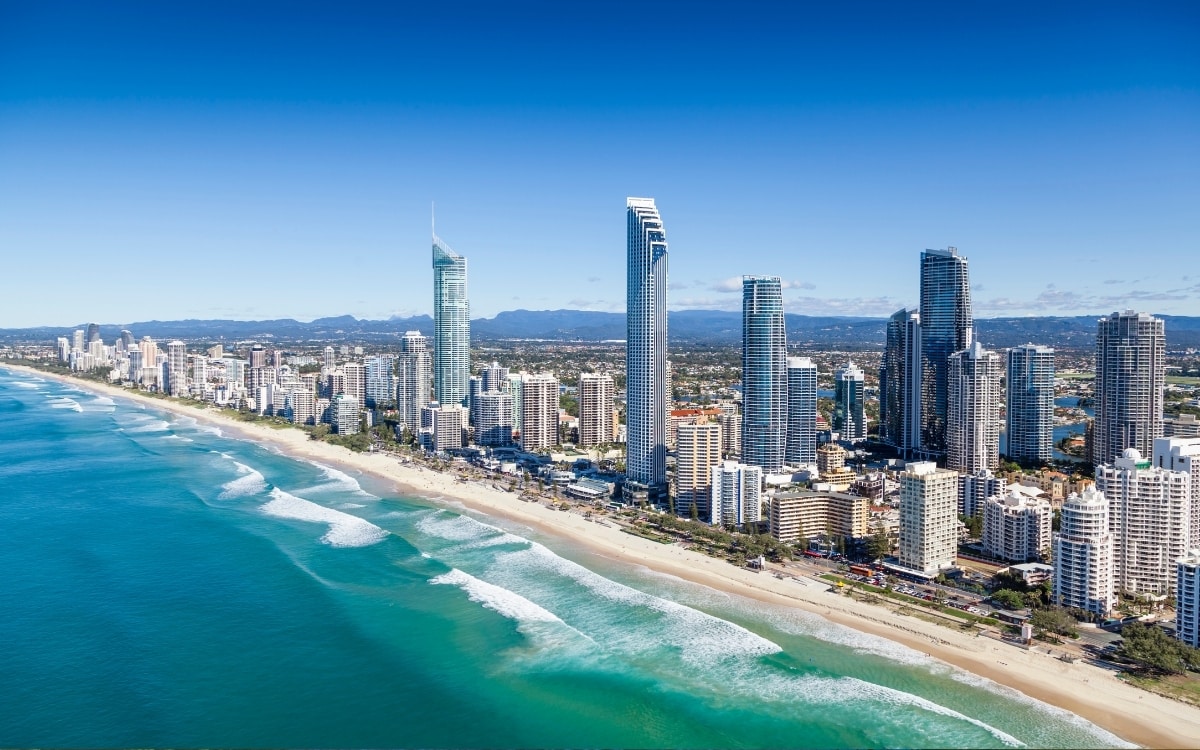 As you can see from the examples above, if you want to spend your holiday in a bustling cosmopolitan city, Australia is by far the winner. Cities like Sydney and Melbourne have trendy bars, cafes and restaurants with the addition of upper tier nightclubs. You'll find hipster neighborhoods in Sydney, shopping centres in Melbourne, theme parks in Brisbane and surfing cities along the Gold Coast.
New Zealand isn't devoid of the cosmopolitan life though. Auckland and Wellington have their own hip vibe with multiple selections of trendy restaurants, bars, and nightlife spots to keep you entertained.
When it comes to food, both countries have an obvious focus on fresh seafood, but due to its larger cosmopolitan culture, Australia does boast more options for foodies due to innovation, fusion and a larger portion of top-tiered dining choices. The Aussie's, much like South African food, are also well known for their BBQ culture, .
Concerning indigenous culture, Australia has a proud heritage of Aboriginal customs and traditions. You can learn more about their civilization and tumultuous history on the continent and maybe even learn to play the didgeridoo. New Zealand's cultural pride lies in the indigenous Moari. Understand the meaning of their interesting tattoos and partake in their infamous haka dance on your visit.
Summary
Now that you're more clued up on both destinations, you can make your choice more easily. There is no absolute winner between Australia vs New Zealand as both have their own pros and cons. Deciding which is best for you will largely depend on your travel style and what you're looking for in a holiday.
Both have welcoming and friendly citizens and great tourist infrastructure. The decision will mostly come down to if you want a beach vacation with buzzing cosmopolitan nightlife or a more nature-focused excursion with milder weather and panoramic landscapes.