We all know the party beach of Patong and the refined Surin Beach but there are other hidden beaches in Phuket that offer the true heavenly feel ones seeks on vacation.
It is harder and harder to find a beach in Phuket that has not been discovered, talked about and filled with tourists to eternity. But, as the island is so large, there are still plenty of lesser known beaches in Phuket that are usually enjoyed by the locals.
You can place them on your Phuket road trip as one of the best things to do in the area, especially if you only have one day in Phuket. If you would like to know more about the beaches in Phuket that tourists don't know about, read on. And if you want to read about more spots to try out, read our article on the best beaches in Thailand.
Freedom beach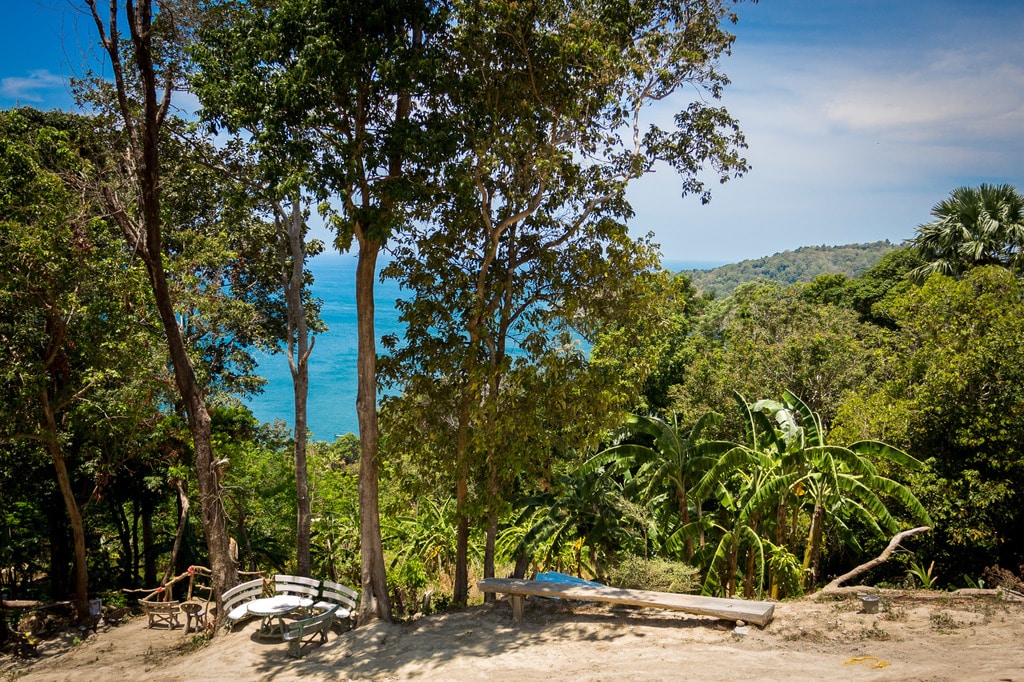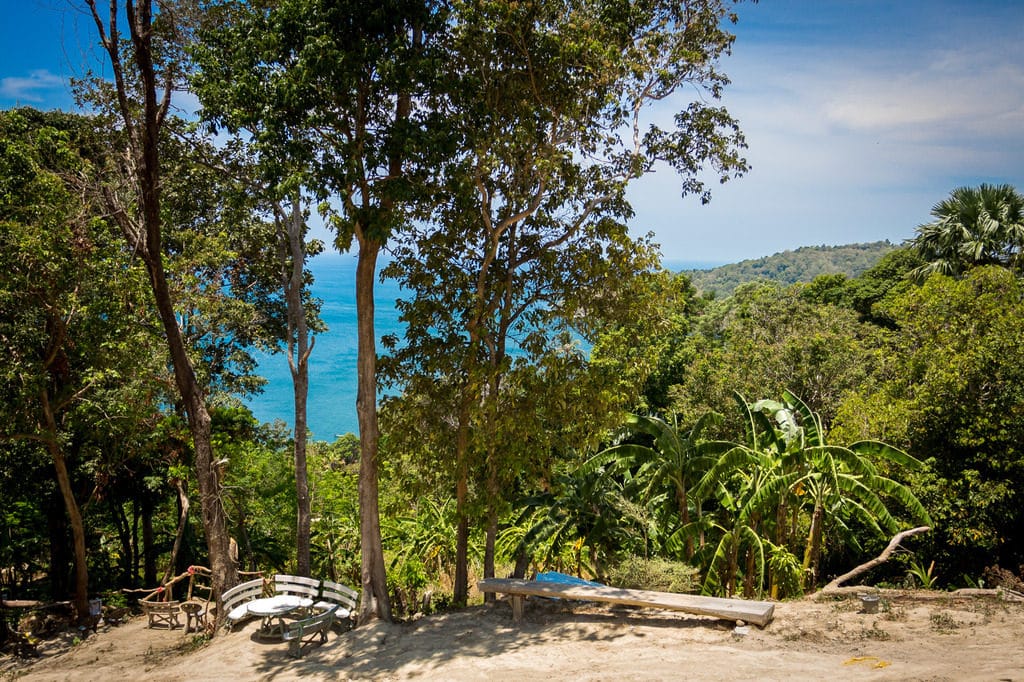 This beach is not easy to find but Google Maps will take you there – that is how I found it. You will need your own transportation as taxis are unlikely to know where it is or want to make the trek but it is well worth it.
You will have to pay 200 Baht to enter, not because the beach has a fee, all beaches in Thailand are public, but because the owner of the land that provides access charges for that. Clever right? After descending through a rather steep path you will find a white sand beach that has a few beach huts and white powdery beach.
Paradise Beach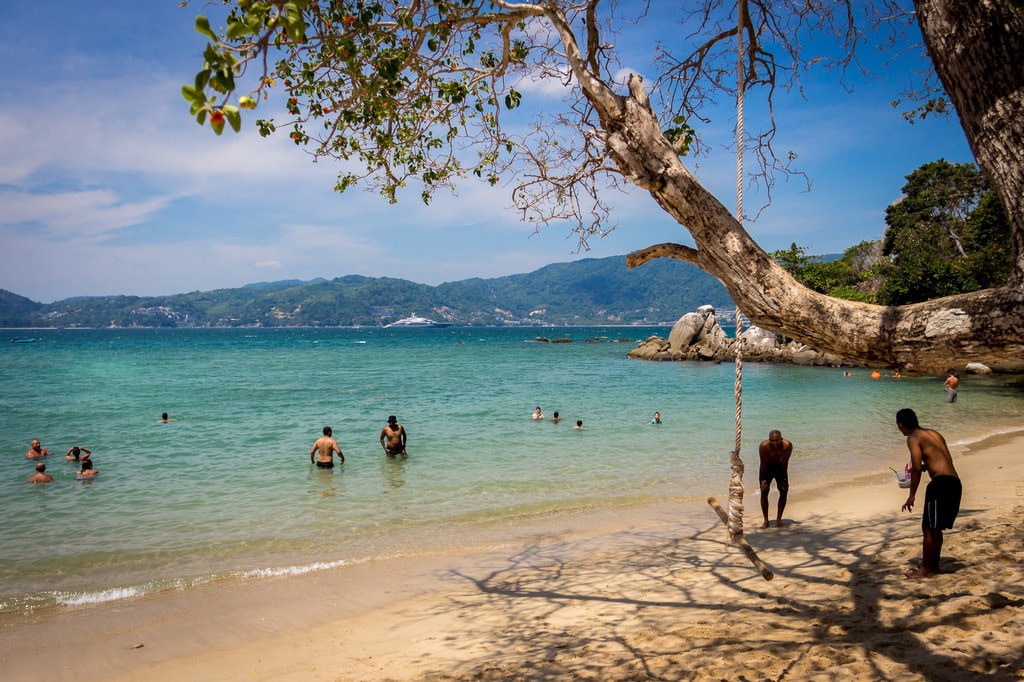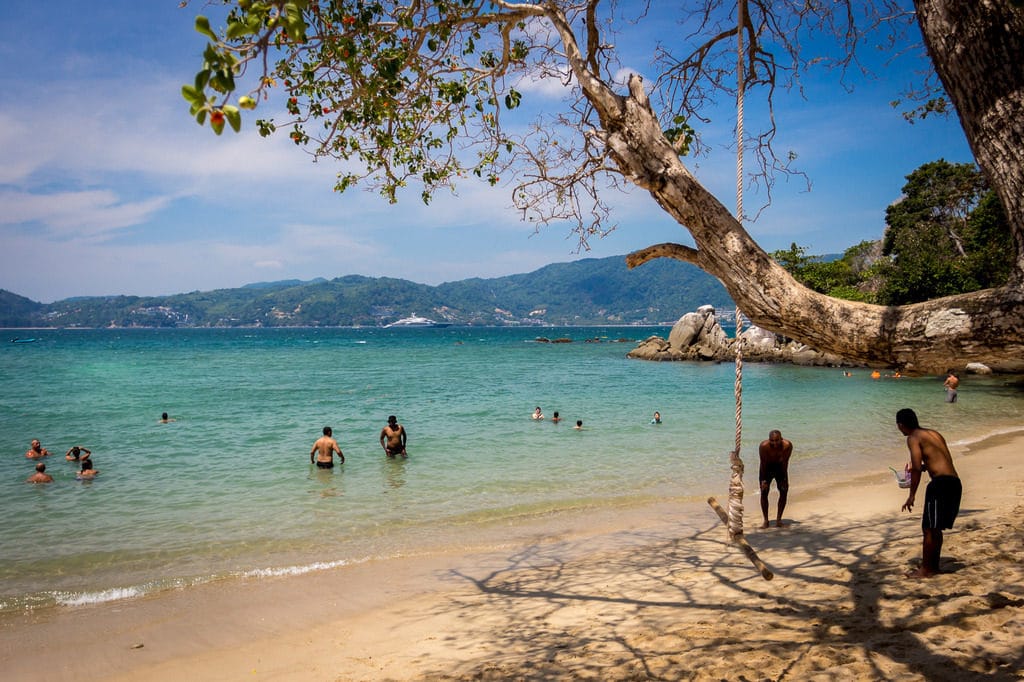 Similar idea to Freedom Beach but much more developed. This beach used to be free to access but it is now costing 500 Baht which you get in credit to use at the funky restaurants and bars. Go there for a few hours or for the whole day. There are beach and water sports, a DJ, three different restaurants to choose from, beach chairs and loungers and, if you head to the left through a narrow path, a smaller more intimate bay that has chill out music and beautiful crystalline water.
The beach is very pretty and is accessed by few boats so it still is pretty nice. Paradise Beach offers free shuttle service from Patong, 15 min away, throughout the day. Aside from the beach there is a small shopping village where you can get designer bikinis, massages or pretty jewelry.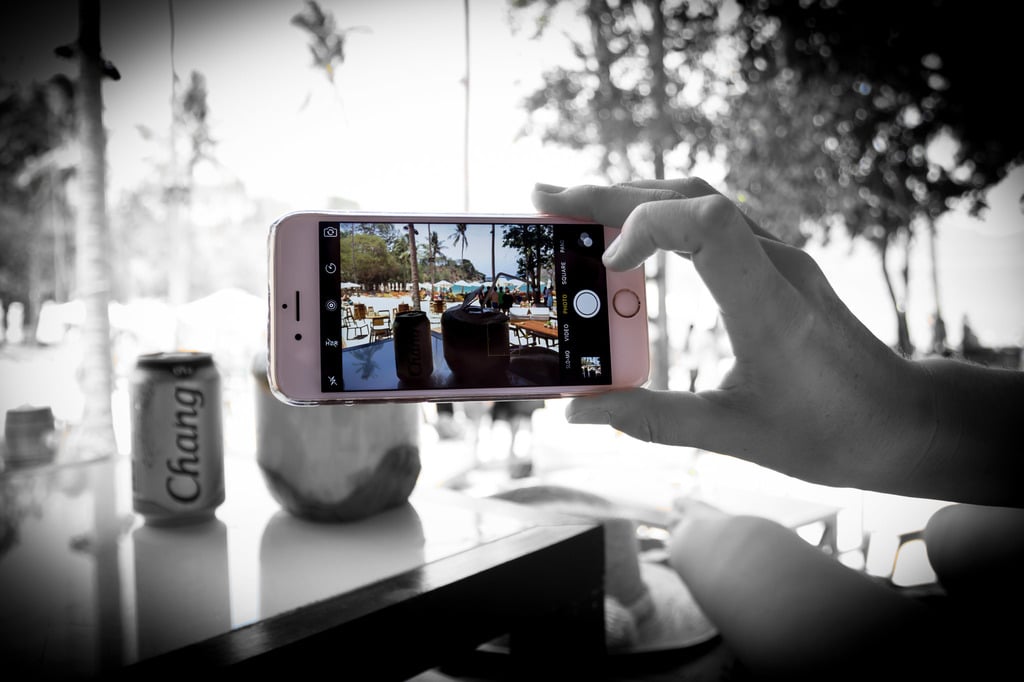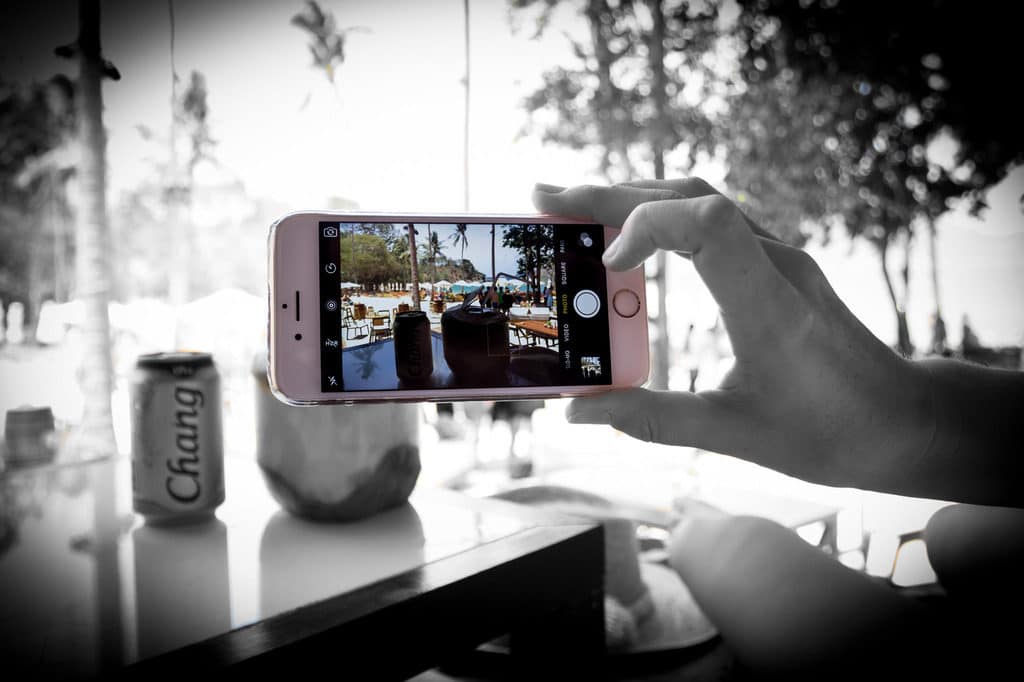 Nai Thon
This is an easy to reach beach on the top north of the island, not too far from the airport. This part has remained rather untouched and peaceful and there aren't too many hotels except for the Pullman Resort, not to be mistaken with the Pullman Panwa in the south near Baba Nest at Sri Panwa. There are a few restaurants to grab some food.
Kata Noi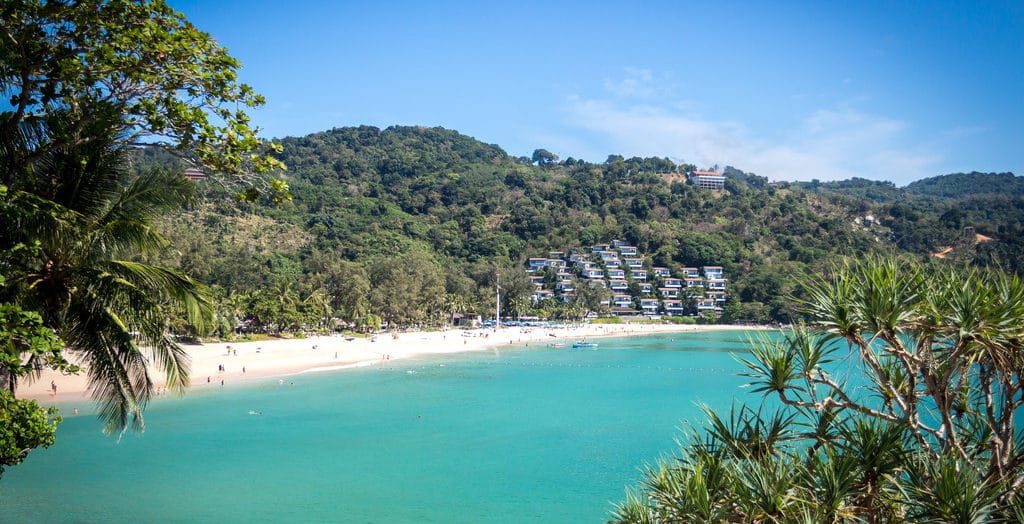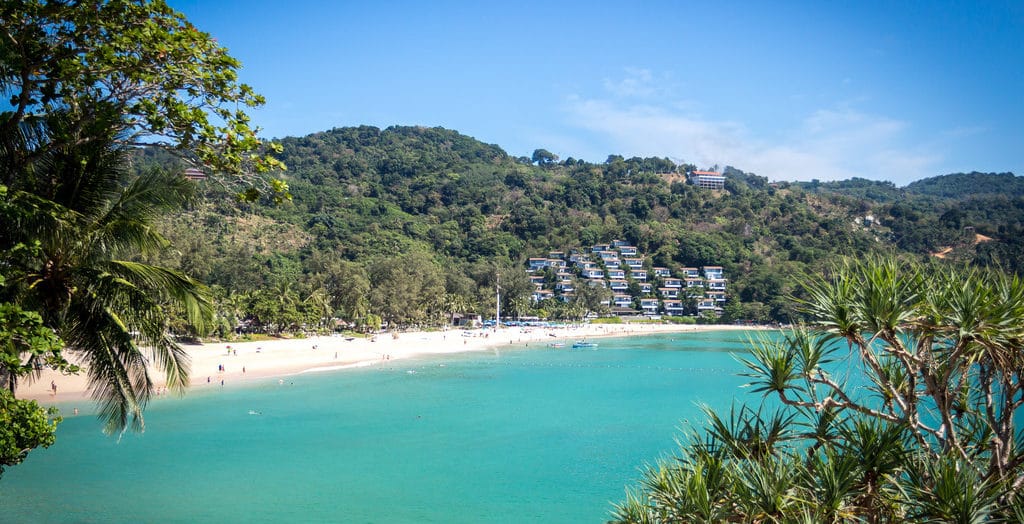 Whereas Kata Beach is relatively developed and well known, smaller Kata Noi, on the bay further south from Kata, is a small, quiet and picturesque beach that is usually empty. Flanked by The Shore at Katathani, Impiana Private Villas, one of the most luxurious hotels in Phuket, and famous Mom Tri's Kitchen, this is a fluffy beach with pretty boulders on either side and clear water with few waves is easily accessible and there are beach huts and stores on the road side. A great place to cure a hangover after a hen or stag party!
One of the oldest establishments in Phuket, The Boathouse, it also minutes away in the next beach, Kata Beach. You should definitely look at having a bite to eat here or even taking a cooking class.
Mai Khao
This is a very long and mostly empty strip of beach on the Northwestern part of the island. There is practically nothing but a few of the well established and long standing resorts like Renaissance or JW Marriott. You can walk for miles without ever reaching the end but this is not a white fluffy beach like the ones in the south but rather a coarser version. Peaceful and empty though.