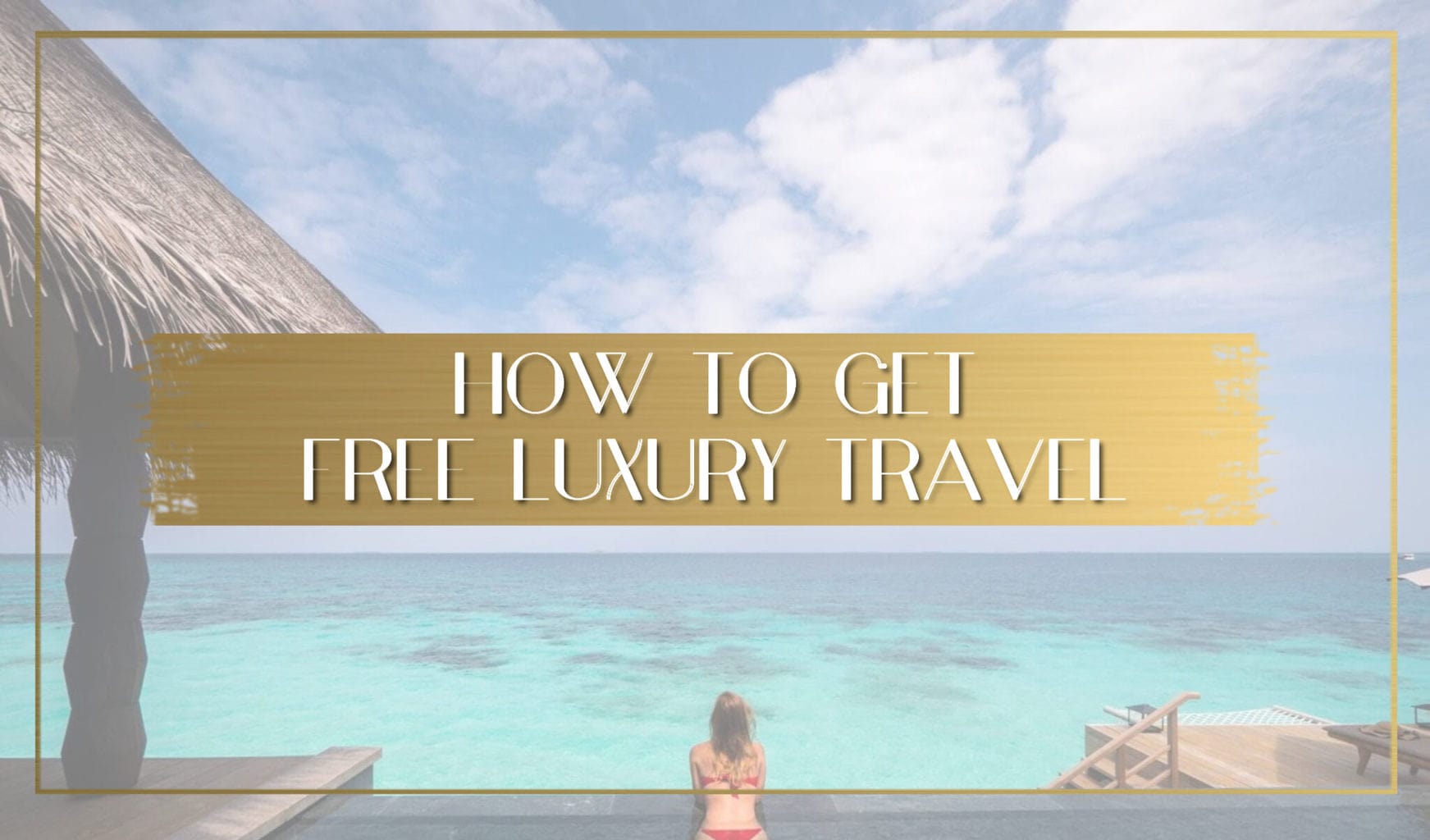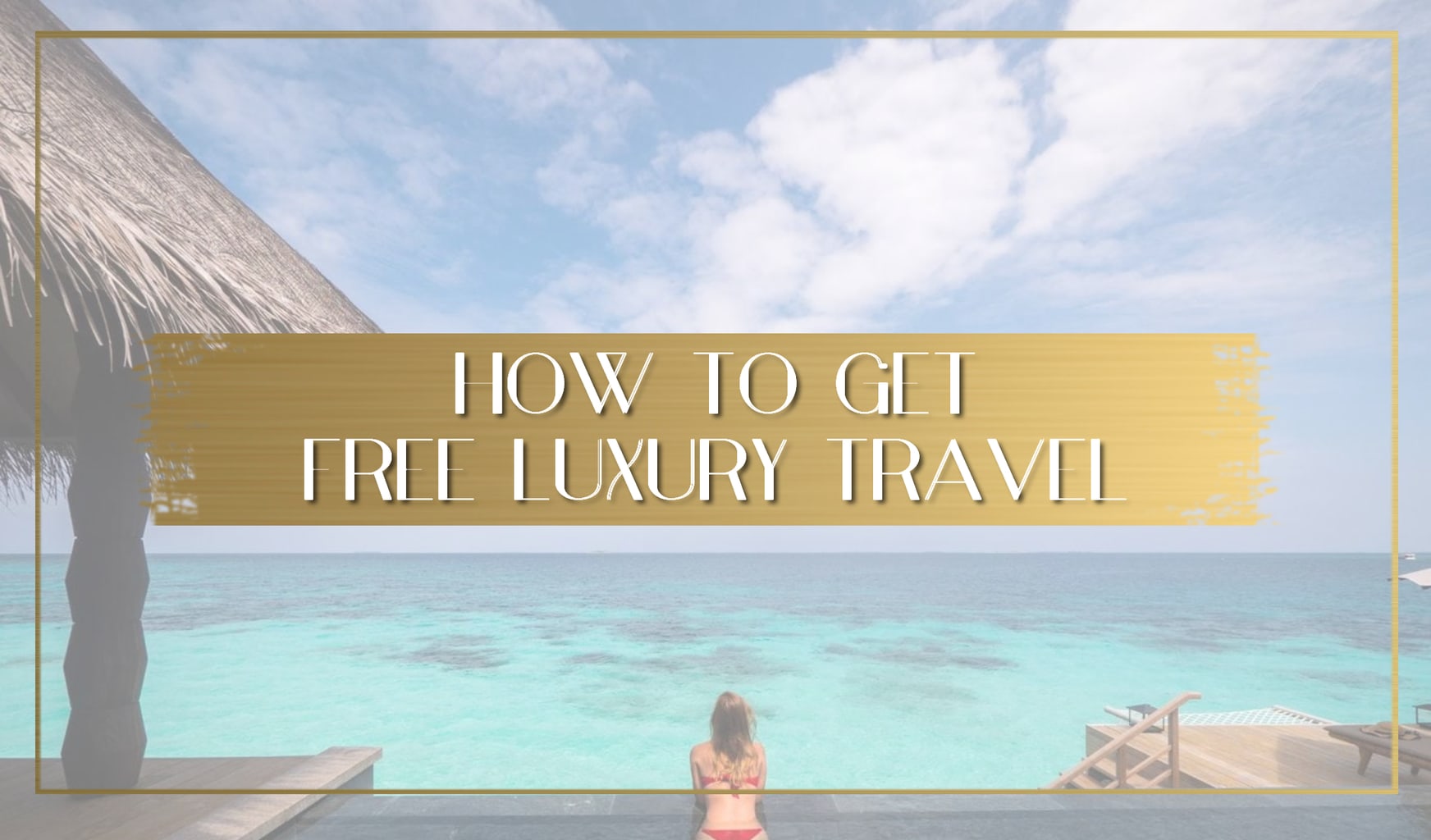 One of my good friends remembers every detail of her first luxury flight. She was fresh out of college on her first work trip, and her company flew her business class on Emirates from Houston to Dubai.
As she settled into her seat, she could hardly believe what she was seeing. A TV? A seat that turned into a bed? A menu with ice cream on it?! She snapped pictures to send to her husband and sister and stumbled over her words when a steward stopped by to ask if she wanted a drink.
For a girl who grew up thinking Outback was the nicest restaurant on the planet and a yearly trip to the Gulf Coast was as good as it gets, it was all too much.
She's been around a bit since then, experiencing more luxury flights to Tokyo and Moscow. Her taste in restaurants has evolved, but she still never pictured luxury flights and hotels as a regular part of her personal travels.
"Don't get used to that fancy stuff," her husband frequently reminded her. When she quit her job, she figured she had taken her last luxury flight. But then she met a guy named Taylor Garner.
Taylor has visited over 80 countries. Zanzibar, Bali, Easter Island, Petra, South Korea, the fjords of Norway — name all the beautiful and exotic places you want — he's either been there or is planning to go soon. And first-class flights and five-star hotels are his standard way to travel.
Talking to Taylor made my friend rethink her travel aspirations and realize that regular luxury travel is possible for her (and for you!) after all, especially with the help of credit card rewards and a particularly awesome new app.
In this post, we'll cover four ways you can make first-class flights and five-star hotels your standard way to travel.  Plus, we'll save the best for last and tell you all about that app mentioned previously.
Four Ways To Make Every Trip A Dream Vacation
1. For the Lucky Few: Get Rich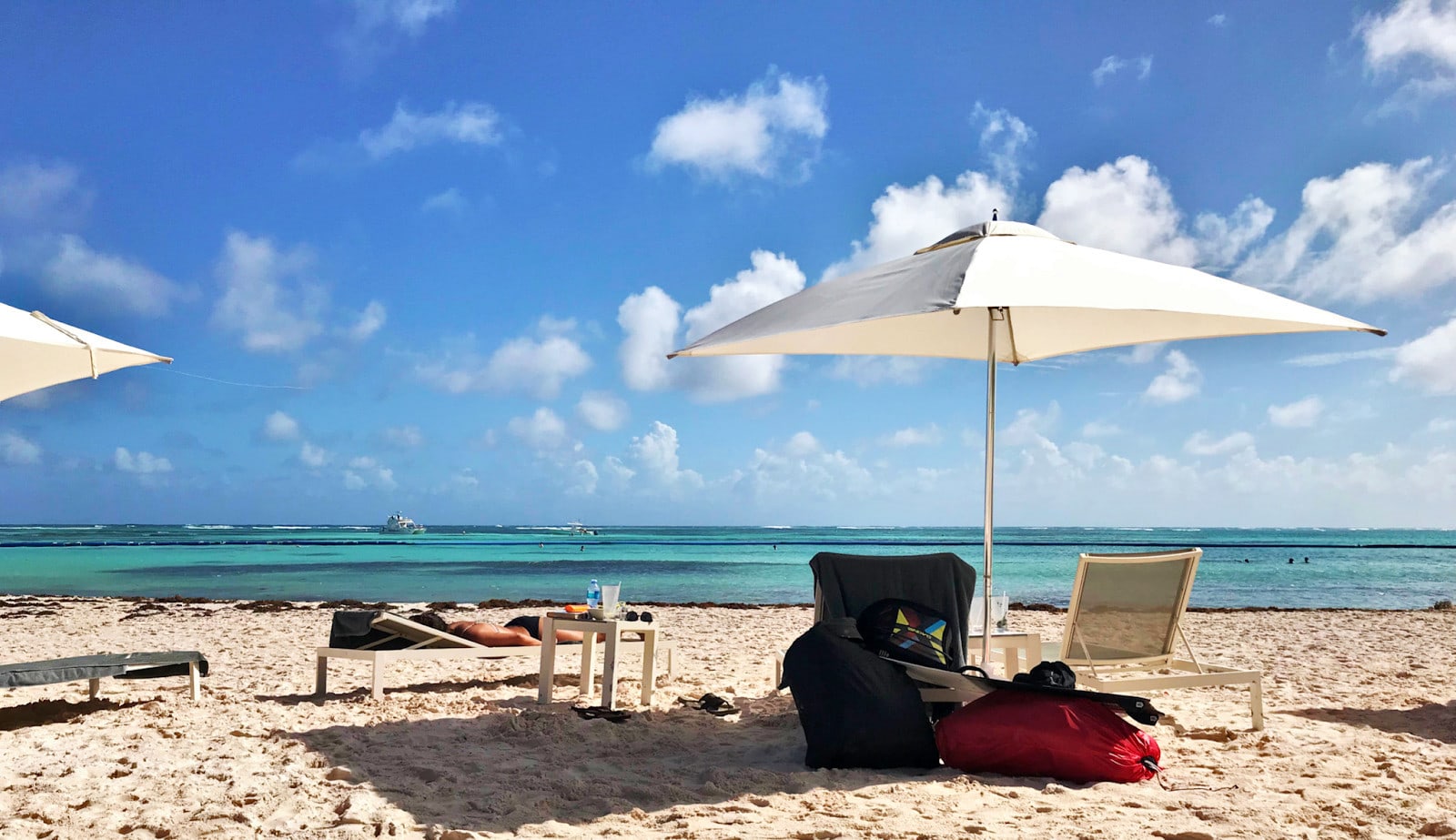 If you're one of the lucky few who manage to invent a social media app, become a pop star, write the next Harry Potter, win the lottery, marry a billionaire, or get rich off cryptocurrency, you can take all the safaris and ski trips you want.
It's fun to think about, but, let's be honest here, it's not going to happen for most people. I recommend saving this strategy for your daydreams and relying on one of the next three more practical methods to make luxury travel a regular part of your life.
2. The Old-fashioned Way: Sacrifice to Splurge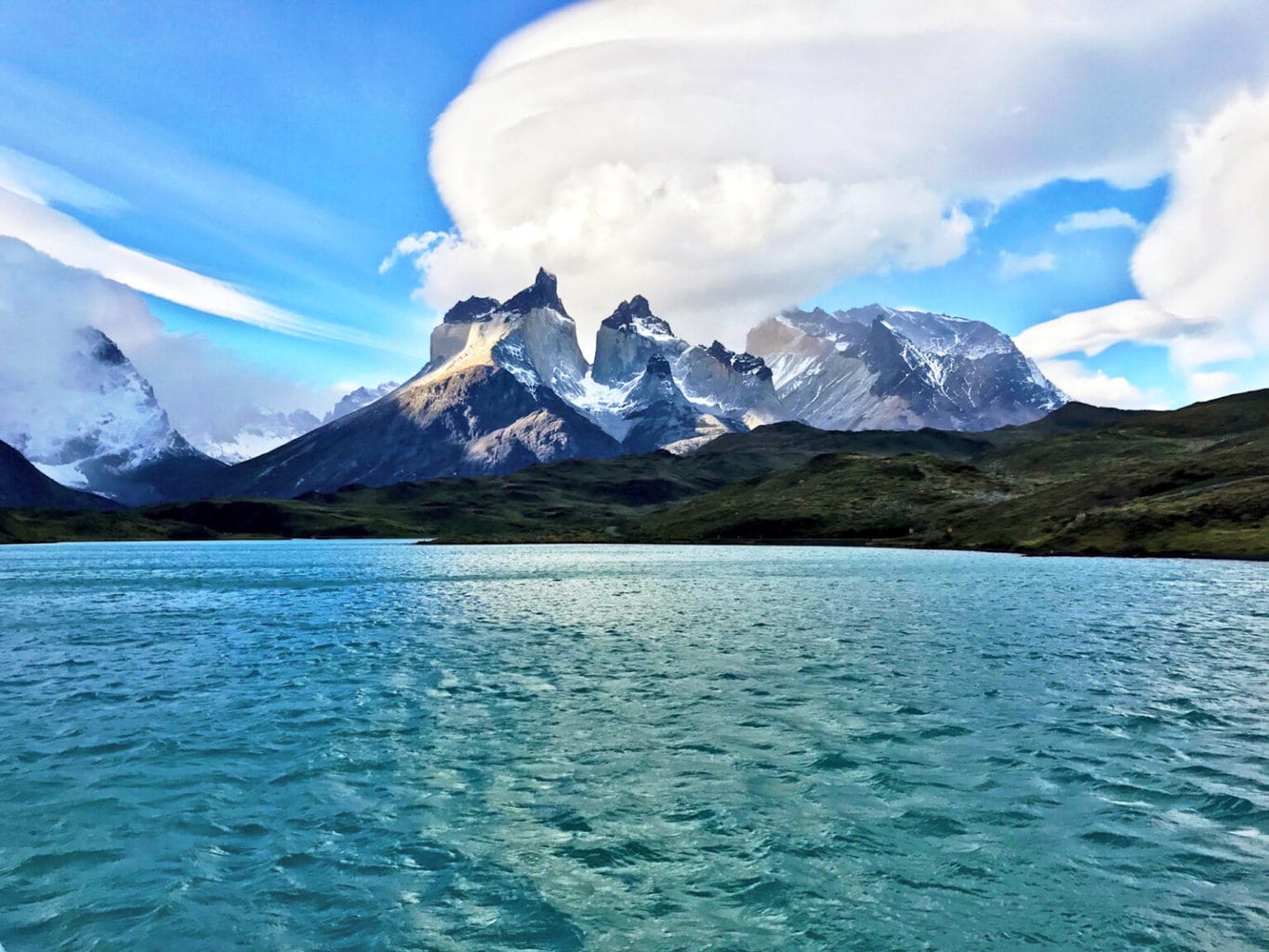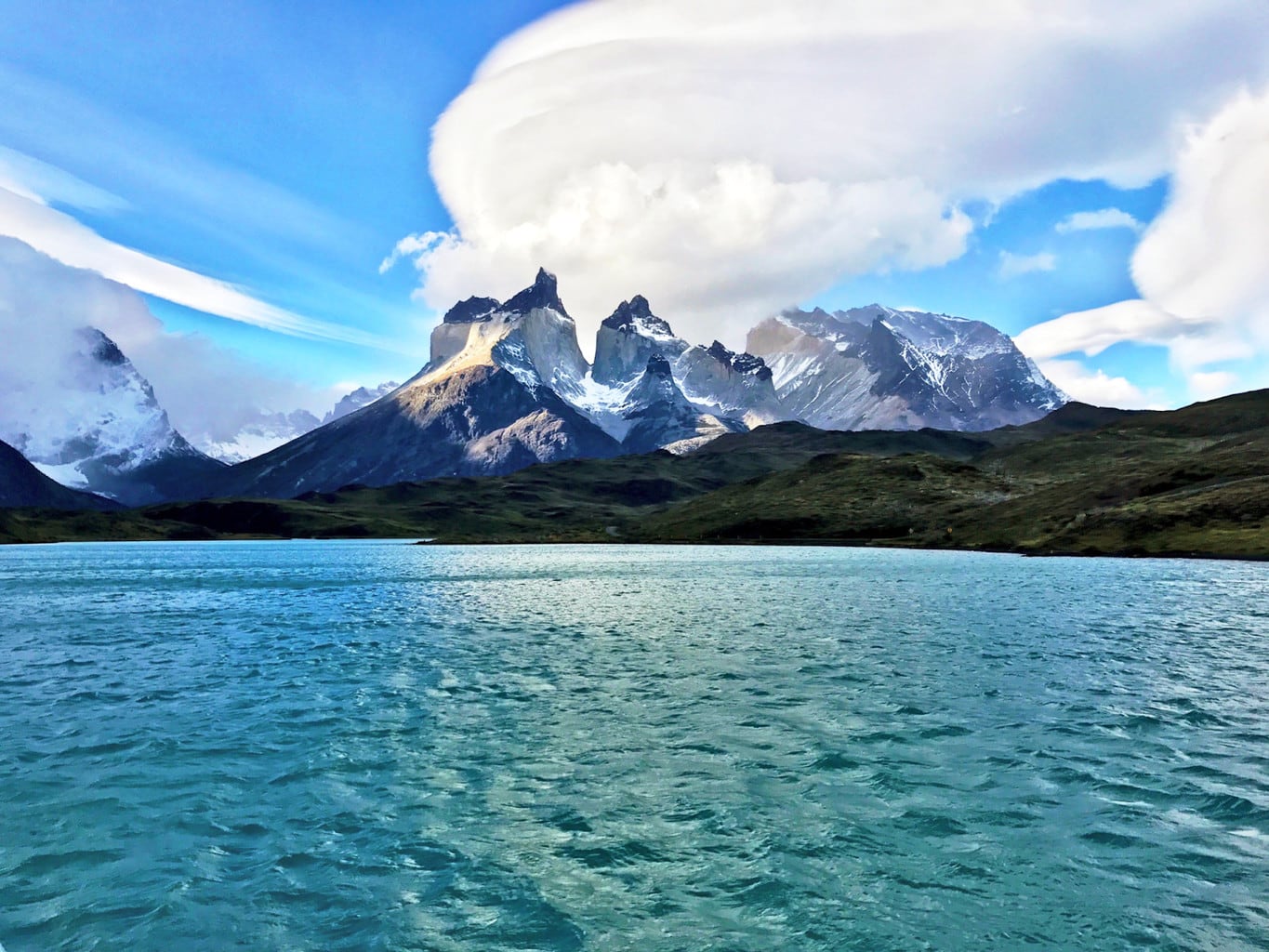 Conventional wisdom says the best way to get something you want is to work hard and be willing to sacrifice.
When applied to travel, the idea is that, if there's a big trip you want to take, you can save up for it by giving up luxuries such as lattes, eating out, weekend travel, new clothes, and other things that are not strictly necessary. By sacrificing those things now, you'll be able to splurge on your dream trip later.
And the old-fashioned way works — if you have the self-discipline and the determination to pull it off. It's absolutely possible to sacrifice and live simply most of the time so you can afford to take extravagant vacations every year.  
3. The Modern Hustle: Hardcore Travel Hacking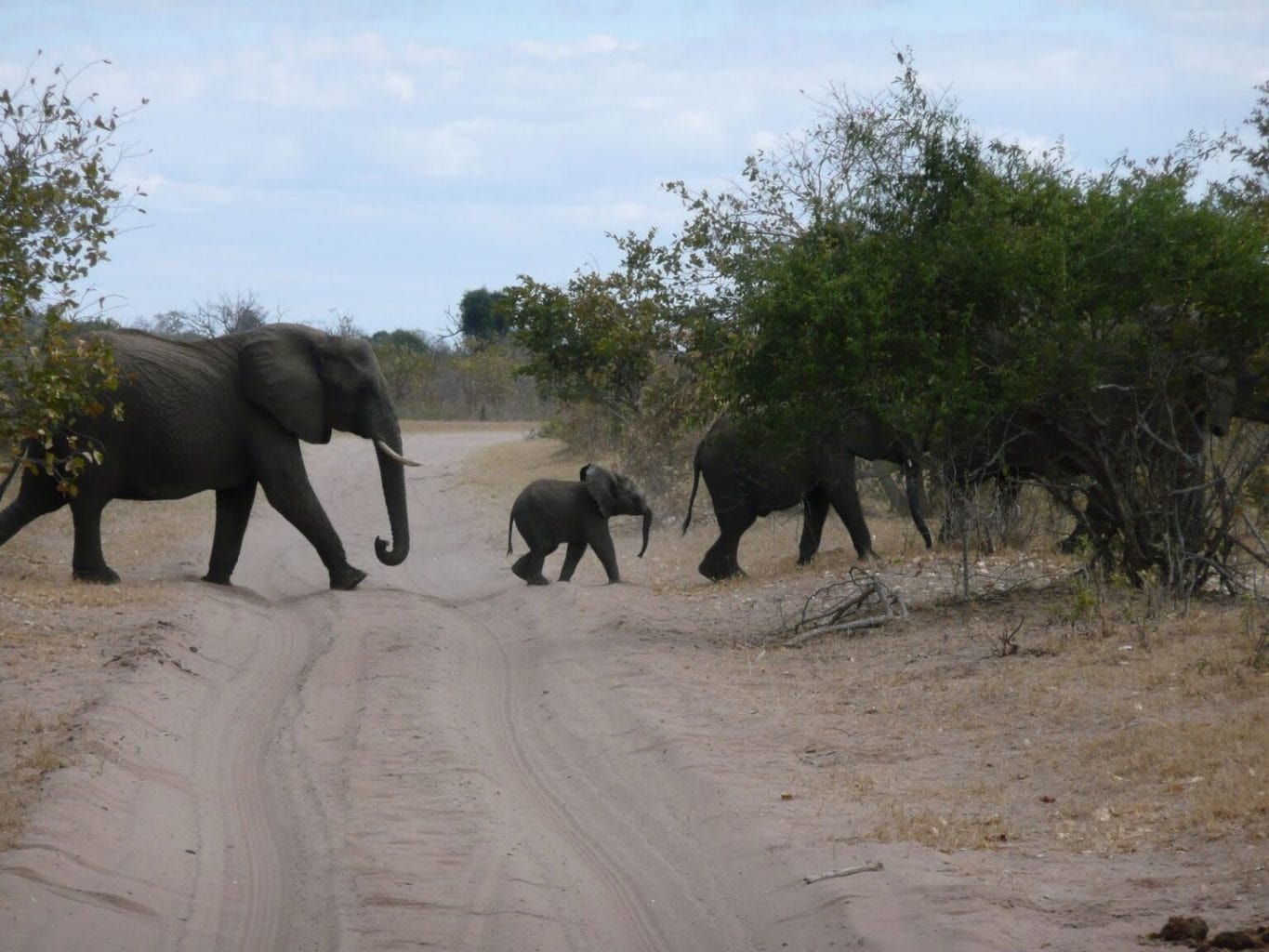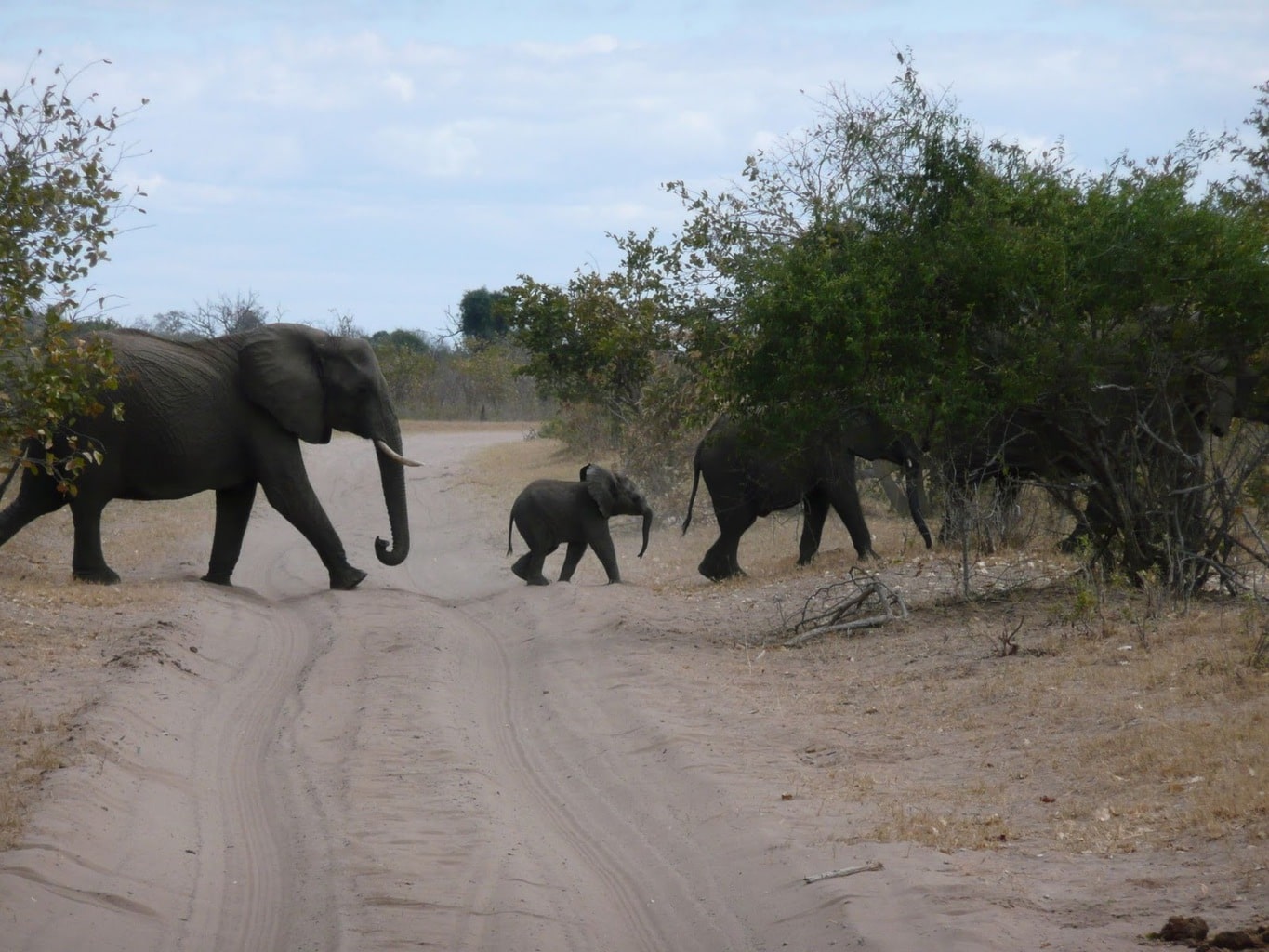 The problem with the old-fashioned way of saving for travel is that it's hard to maintain. You may be able to make it work for one or two trips, but you're not likely to keep it up long term.
Luckily, somewhere along the way, a few hardcore travel fanatics figured out how to harness the power of credit card rewards and the internet to pay for their trips. This method is called "travel hacking" and it's now a popular way for people to take luxurious trips without having to resort to extreme budgeting and saving.
Travel hacking is complex, and expert travel hackers spend a lot of time perfecting their craft, but I'll quickly cover the basics here.
Travel hacking is a method of earning free travel by accumulating credit card rewards points that can be redeemed for flights and hotel stays.
To earn enough points to cover their travels, travel hackers comb the internet looking for generous credit card sign-up bonuses and rewards programs. They continuously open new cards, spend enough money to claim the sign-up bonus, and then close cards as they no longer need them.
There's more to it than that, but you get the idea. By fully embracing travel hacking, you can rack up hundreds of thousands or even millions of points per year and swap them for flights and hotel stays anywhere you want to go.
4. Work Smarter Not Harder: App-Assisted Travel Hacking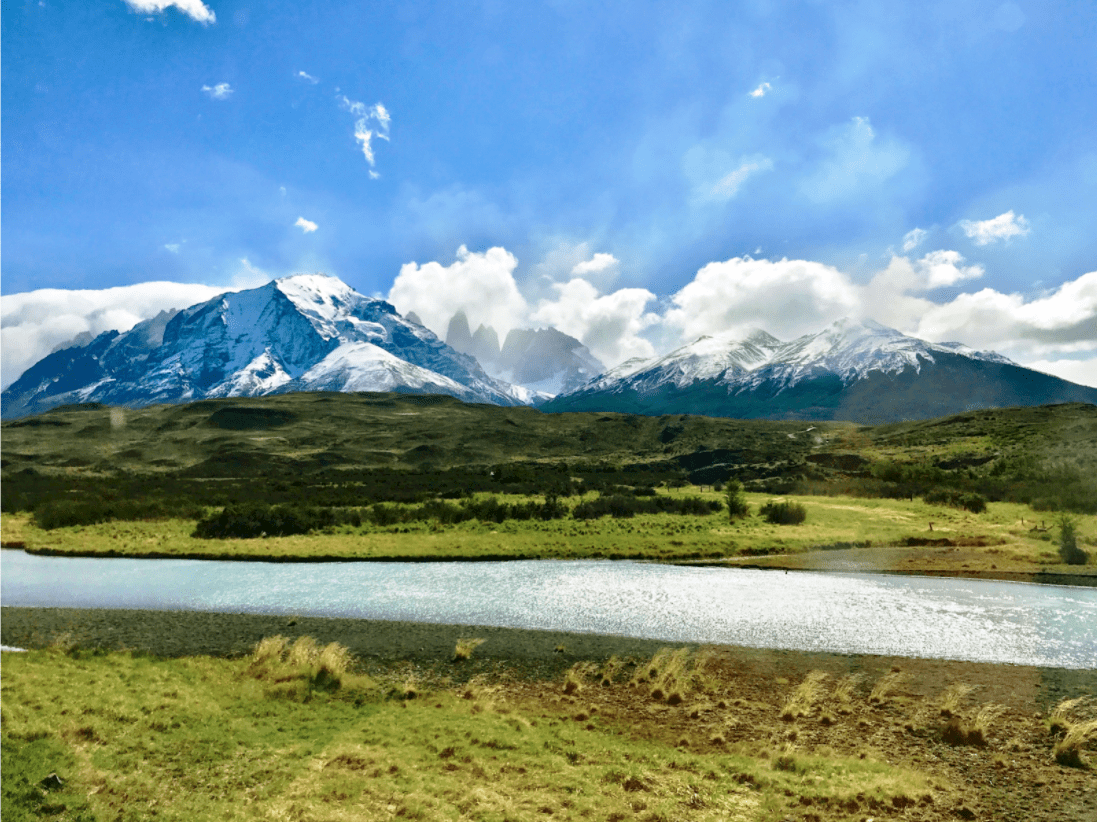 Until recently, travel hacking was without a doubt the best way to regularly visit extraordinary places without becoming extremely rich or eating nothing but rice and beans for months at a time.
The catch is that successful travel hacking requires hours of research to get started and lots of attention to detail to manage all your cards and maximize your rewards.
Today, there's a better way. People finally got frustrated enough with travel hacking to start building apps to automate the process, and app-assisted travel hacking was born.
There are several apps out there that automate parts of the process such as finding the best credit card offers and keeping up with bonus deadlines and annual fees, but there's one new app that really takes automated travel hacking to a new level. The app is called Card Curator, and, as promised, we will tell you all about it below.
Introducing Card Curator: The App That Puts You in First Class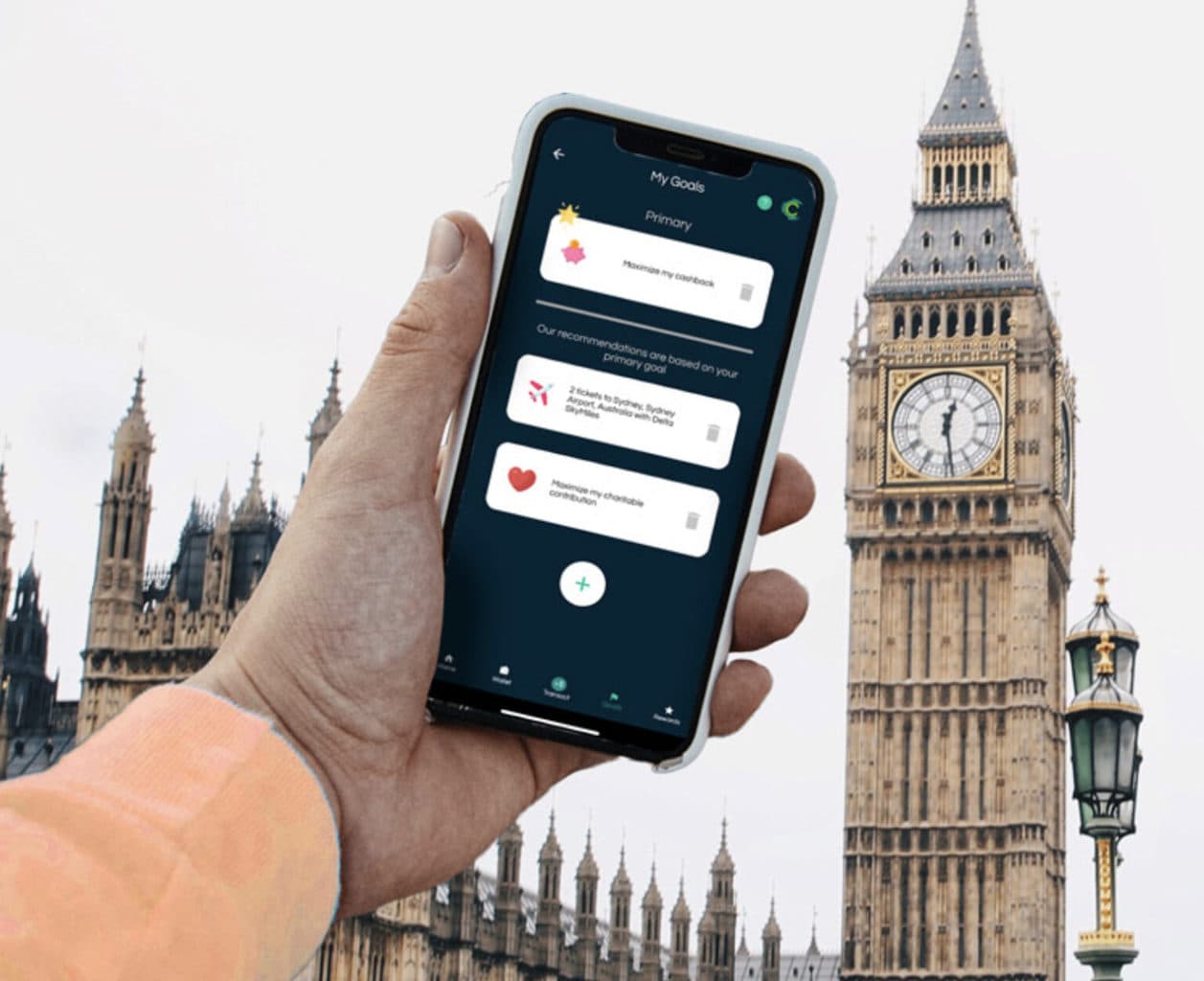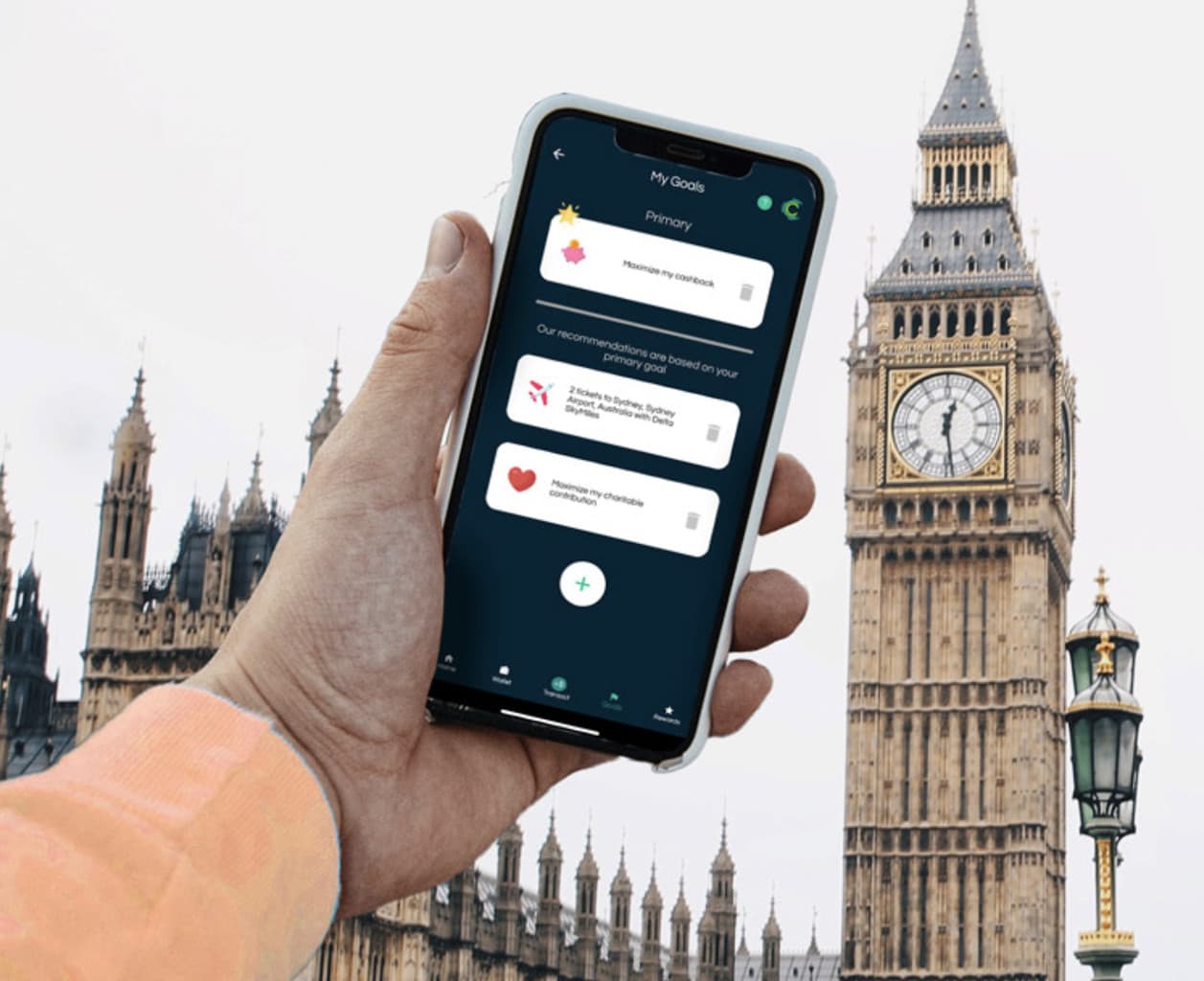 Remember Taylor? The one who's traveled to over 80 countries? And regularly flies first-class in between nights in five-star hotels? Well, Taylor started off as a top-level travel hacker using credit card rewards to fly all over the world.
Once he realized that most people don't have the time to become expert travel hackers, he quit his job to build an app that makes free luxury travel possible for everyone.
All Taylor's knowledge of how to find the best credit card travel rewards, maximize reward points, and turn those points into airline miles and hotel points is distilled in the Card Curator algorithm. The result is a pretty awesome app meant to help you explore every corner of the world.
Here's how it works…
Step 1: Download the App
The first step is to download Card Curator from the Apple or Google Play stores. Once you've downloaded the app, setting up your profile is quick and easy. There's even a handy tutorial to guide you through every step.
Step 2: Dream Big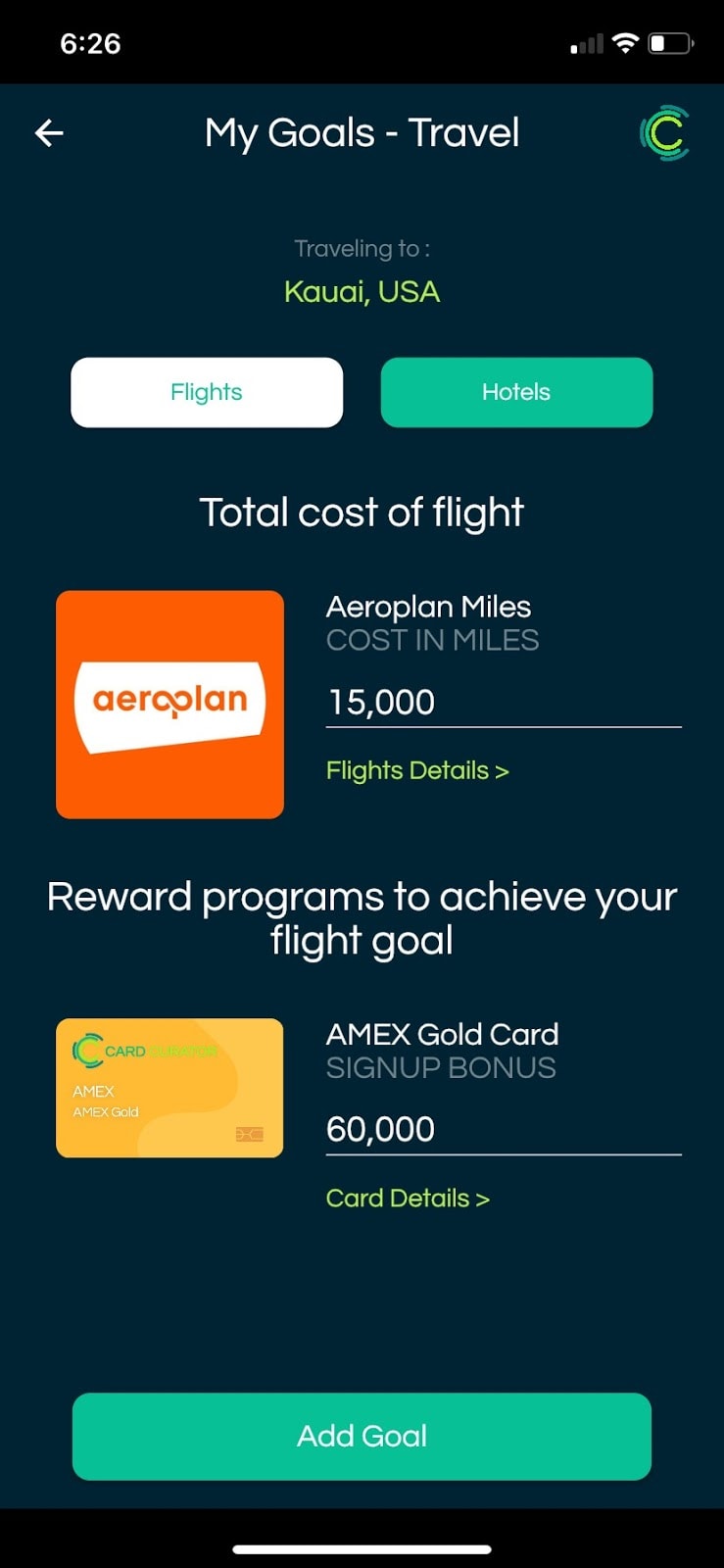 This is where the fun starts. One of Card Curator's core features is called My Goals. You can use it to set specific travel goals, including your destination and the class of flights and hotels you prefer, as well as your favorite airlines and hotel chains.
Don't hold back. Dream big and set a goal to take the most amazing trip you can imagine!
Want to spend two weeks exploring Italy, starting off with a first-class flight to Rome? How about a tour of Asia with stops and five-star hotels in Tokyo, Seoul, Bangkok, and Beijing?
Enter the details and let Card Curator tell you how to make it happen.
Step 3: Get A Personalized Travel Reward Strategy
Once you've set your travel goal, Card Curator searches all the available credit card offers and presents you with a personalized list of cards to help you make your travel dreams come true as quickly as possible.
No hours of research or travel hacking expertise required — simply follow the app's recommendations and start earning maximum travel rewards.
Step 4: Earn Points & Miles With Every Dollar You Spend
Card Curator helps boost your rewards and maximize your points and miles in two ways.
First, the app sends helpful push notifications to let you know when you should sign up for a new card to claim signup bonus points or when it's time to downgrade an old one to avoid paying an annual fee.
Second, Card Curator helps you figure out which card you should use for every purchase to make sure you meet minimum spends and take full advantage of category bonuses.
The best part? You don't need to spend any more than usual to earn enough points and miles for the luxury flights and hotels you dream about. Just use your credit cards for your normal purchases, pay off your bills each month, and watch the points pile up.
Step 5: Ready, Set, Go!
As you build up points and miles, you can track progress towards your travel goal in the app. Once you have enough rewards to cover your trip, the app helps you figure out the best way to transfer your points and book your flights and hotels.
All you have to do is pack your bags and get ready to go!
Step 6: Enjoy Luxury Vacations on Repeat
Ready for a new adventure? Enter a new travel goal, get a new set of recommendations, and start earning rewards for your next trip.
Repeat as often as desired, and enjoy getting used to fancy flights and classy hotels.
Join the Card Curator Community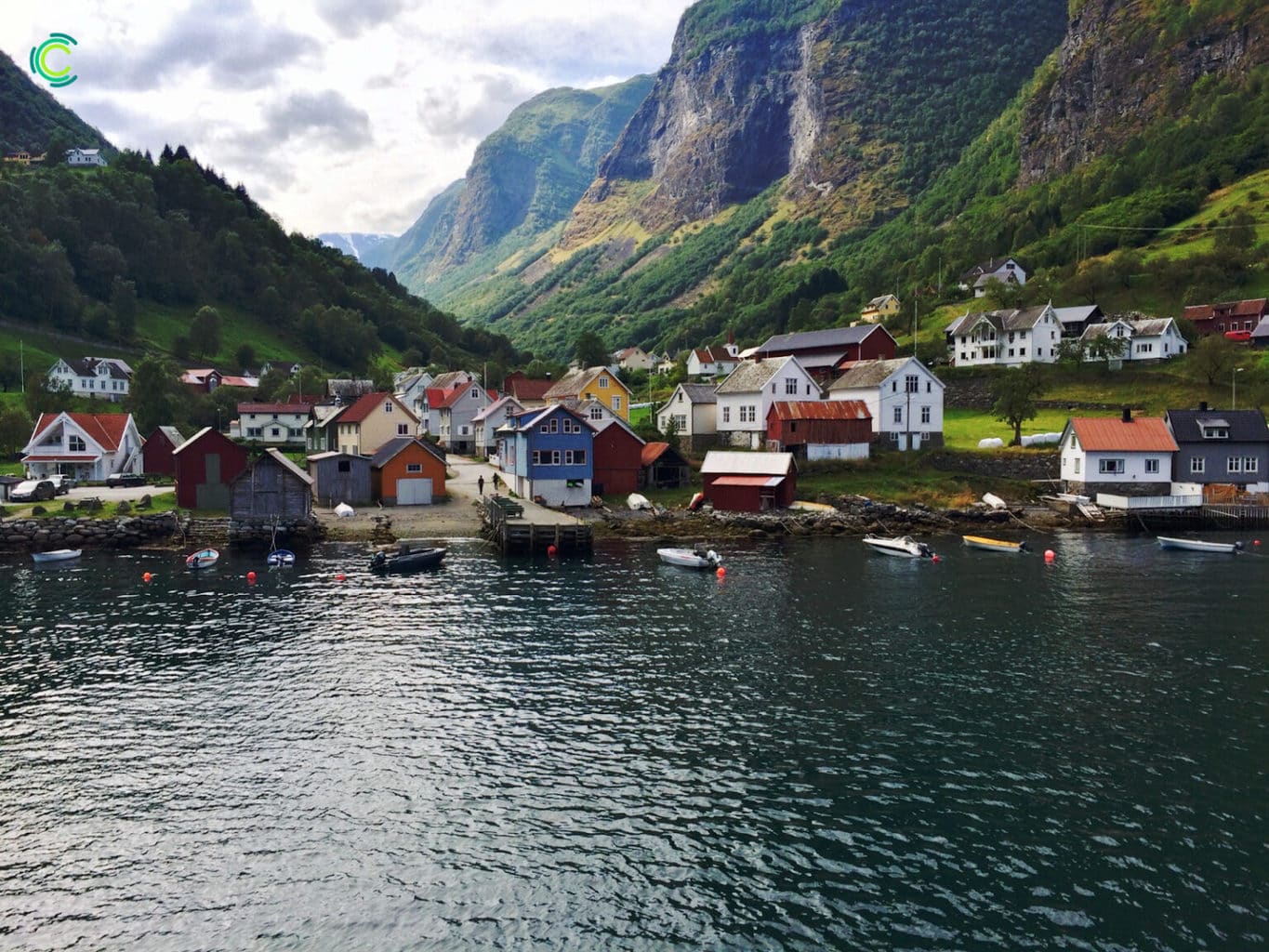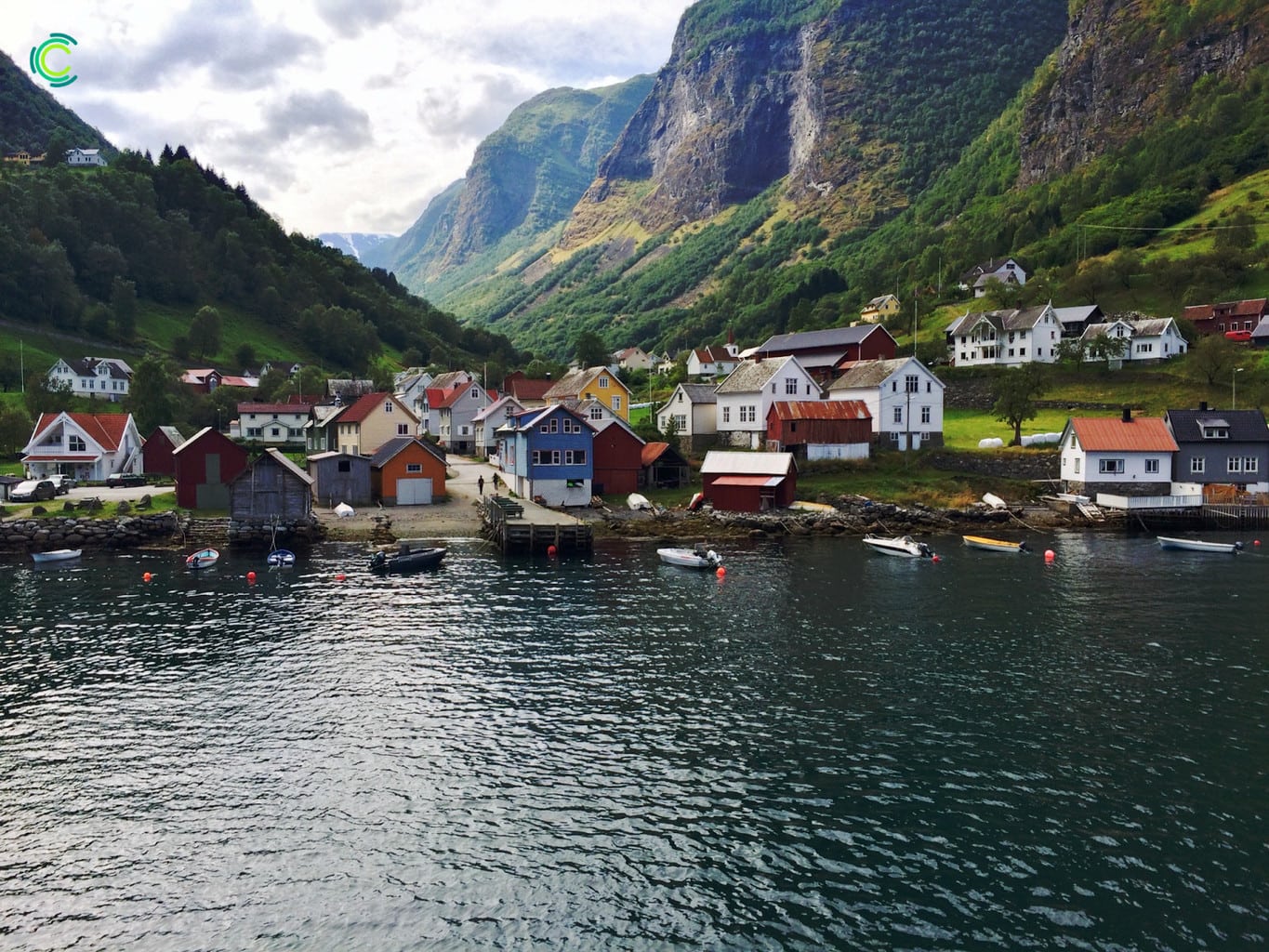 Full disclosure: Card Curator is a brand new app and it's still in the "beta" phase. All the major features are there, including the travel goals feature, but the team is still making some tweaks and fixing a few bugs. They're looking for active users to give input on the app and help build the Card Curator community.
The first 1,000 active users get free access to the premium travel features for life, meaning this is a great opportunity for you to get free help making your travel dreams come true. As a bonus, you get to help build something awesome.
If you're interested, you can visit www.cardcurator.com to learn more or head straight to the Apple or Google Play store to download the app.