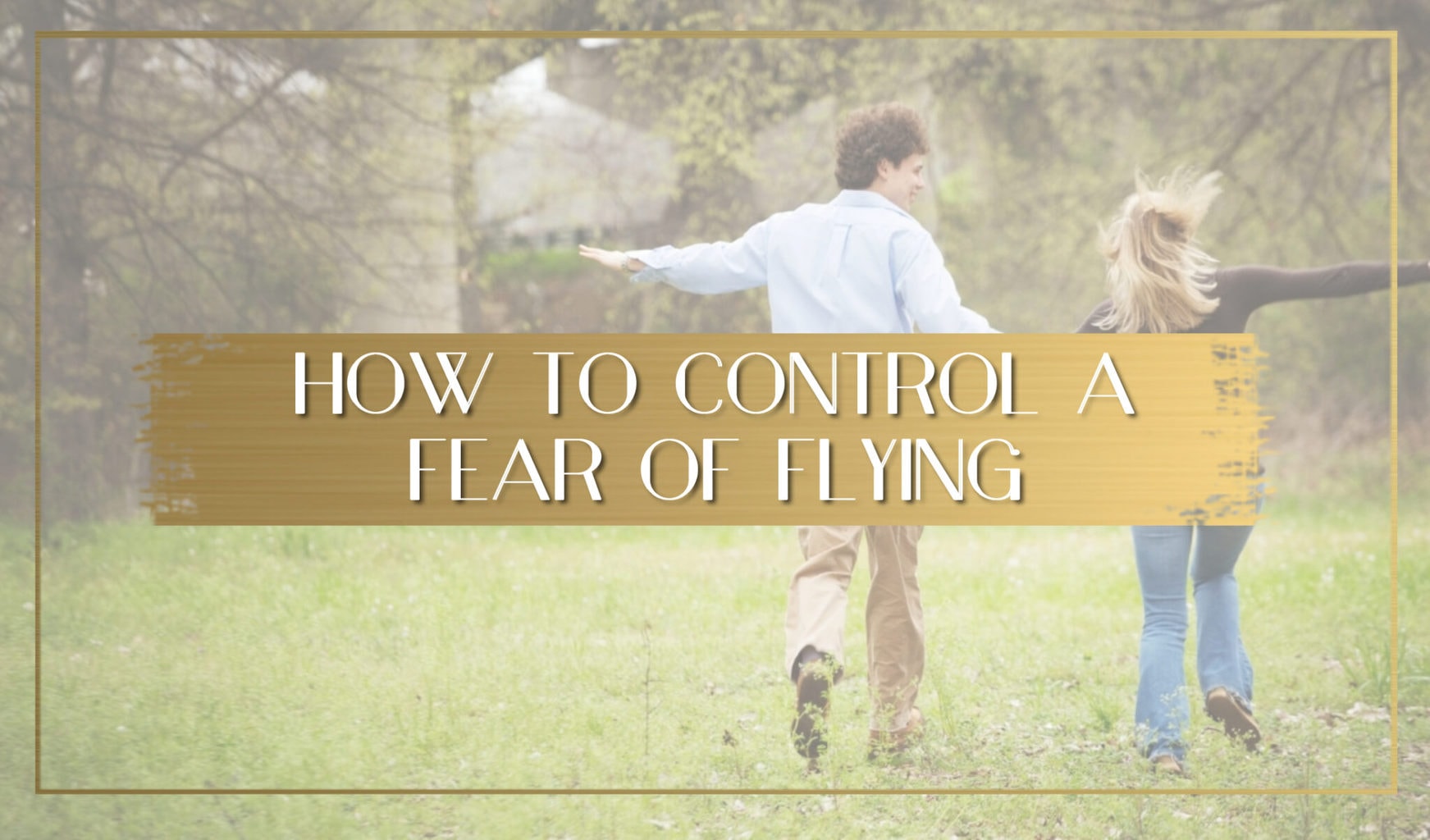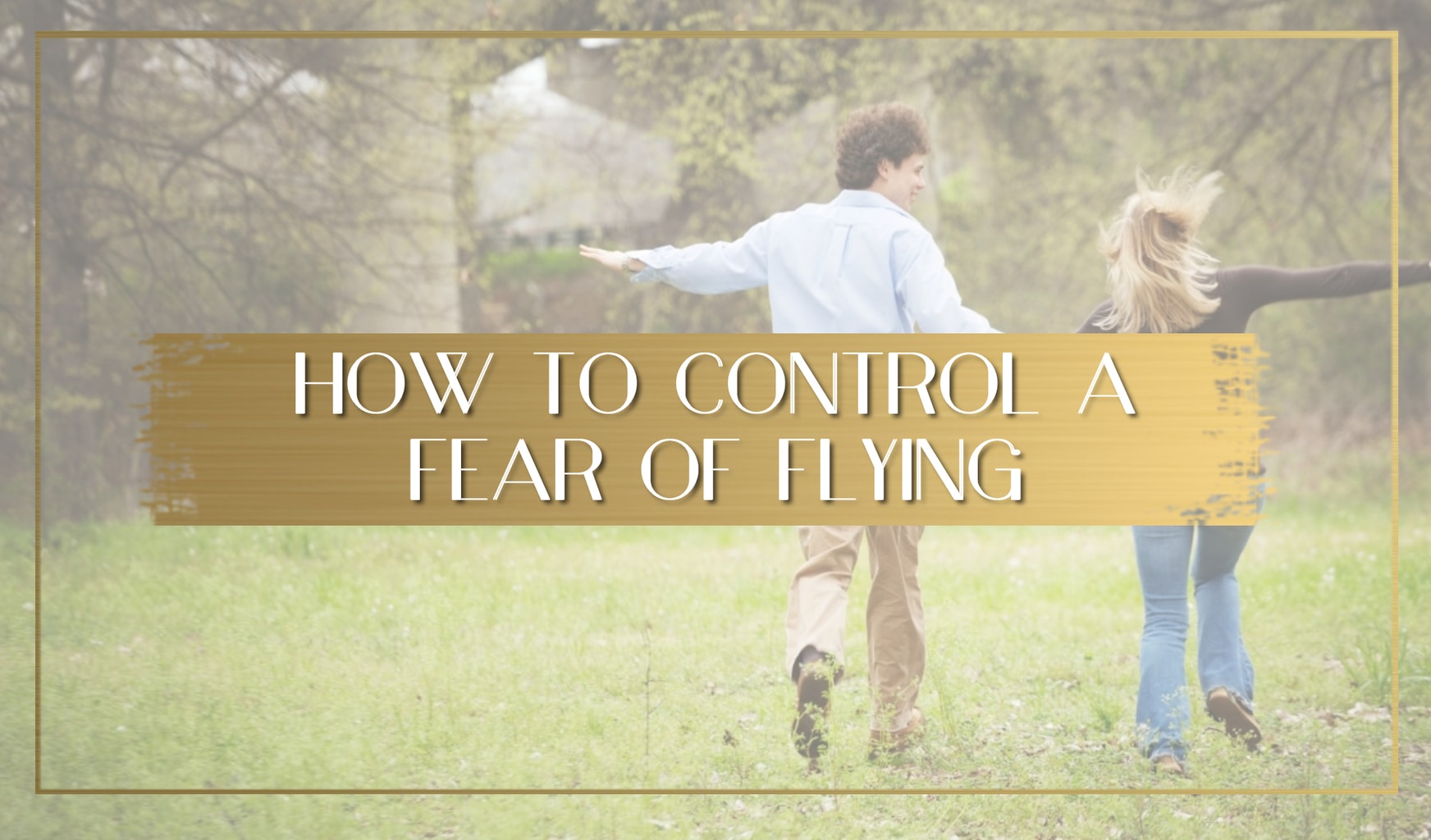 While we have written an article on controlling anticipatory anxiety (anxiety induced when thinking about flying), this post explores actually being up in the air. The fear of flying or aerophobia is a phobia that involves a fear of flying or air travel.
A large majority, about 40% of people, experience mild anxiety when flying. It's therefore quite usual to feel your stomach churn on take off or when there's a dip in pressure. The lower estimate, around 2.5% of people, have a clinically diagnosed phobia of flight. We have flown thousands of times to hundreds of countries in anything from seaplanes in the Maldives to helicopter rides to premium first class cabins, and our tummies still churn in turbulence.
Whether you're a bit stressed about being up in the air or have complete aerophobia, we've done the research and accumulated several tips to help you get to your destination in a calmer state. Read on to find out the best ways to combat your fear of flying.
Know the statistics before you fly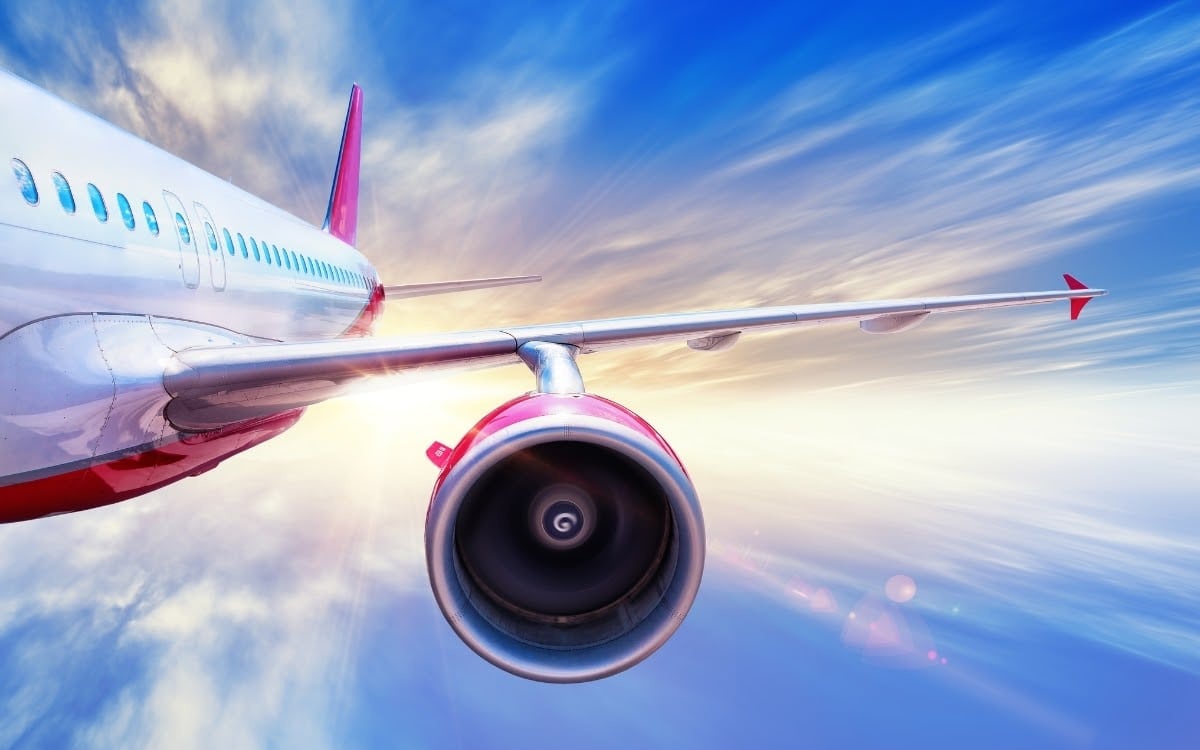 Although your fear may not be based on reality, you may find it quite helpful to put in a bit of research. Knowing that, statistically, air travel is safer than other transportation such as cars or trains, might be enough to put your mind at ease.
A 2018 study, for example, saw that passengers have a 1 in 106 change of experiencing a fatality on the road compared to the air which is stated as "Too few deaths in 2018 to calculate odds" – meaning it is a number above 1 in 180,000. To put it in other words, you have more chance of overdosing on opioids or getting fatal sunstroke than experiencing a fatality in the air.
To some, this news could be enough to lift the pressure off catching a plane. But to others, statistics don't mean much and the fear still lingers. This is where you can start to look at your logic.
Understand common sense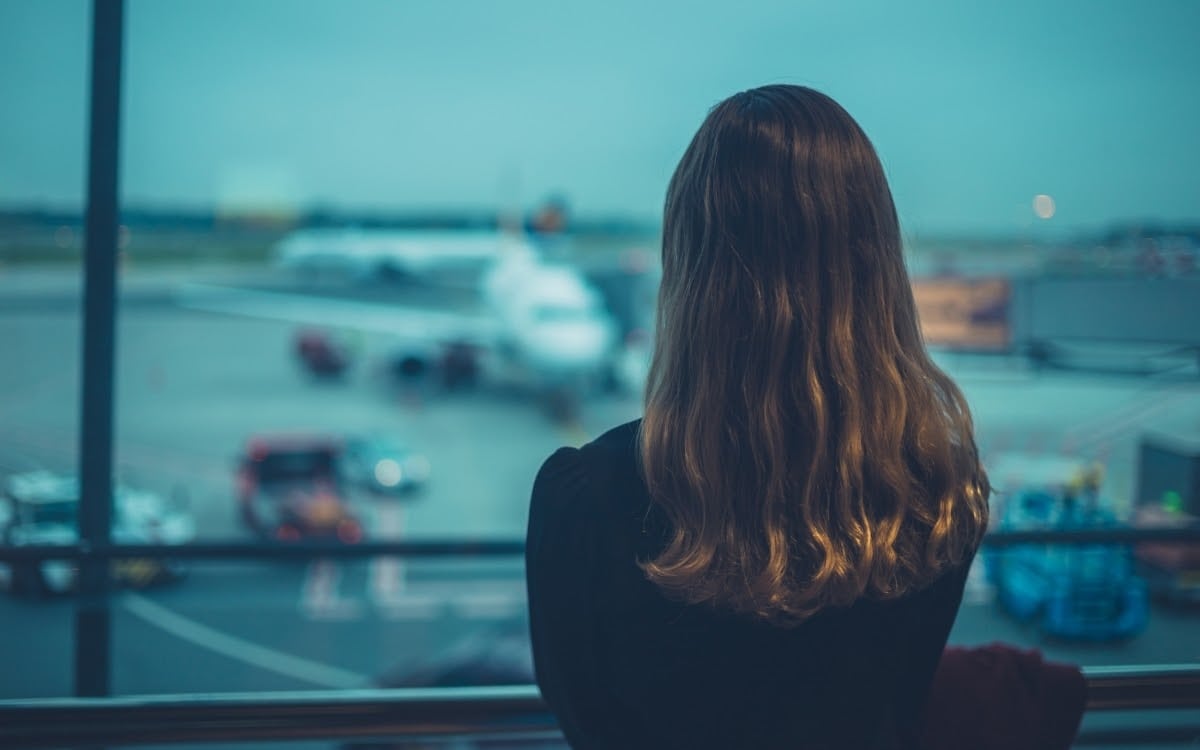 Taking in the information above, you may still have anxiety while flying. This is when you need to understand your anxiety better, knowing that anxiety tricks common logic and the best medicine is actually knowledge.
Anxiety and phobias are tricky things. They are so counterintuitive, tricking your mind into thinking that you are in danger when, in fact, you are perfectly safe. You get some kind of "gut feeling", telling you that something bad is going to happen if you take that flight. If you follow these feelings, you only reinforce the anxiety.
The best way to combat your anxiety is to outsmart it by doing the opposite of what your gut is telling you. Embracing your fears is the first, and most difficult, step in overcoming them. In this way you are training your brain to literally be wired differently.
This does not mean suppressing your emotions of fear, but rather regulating them. Having emotion regulation skills allows you to step back when feeling an unwanted emotion, observing it and then choosing to act differently. It is not a fight, but rather a process consisting of mindfulness or understanding and working with your emotions.
Download an app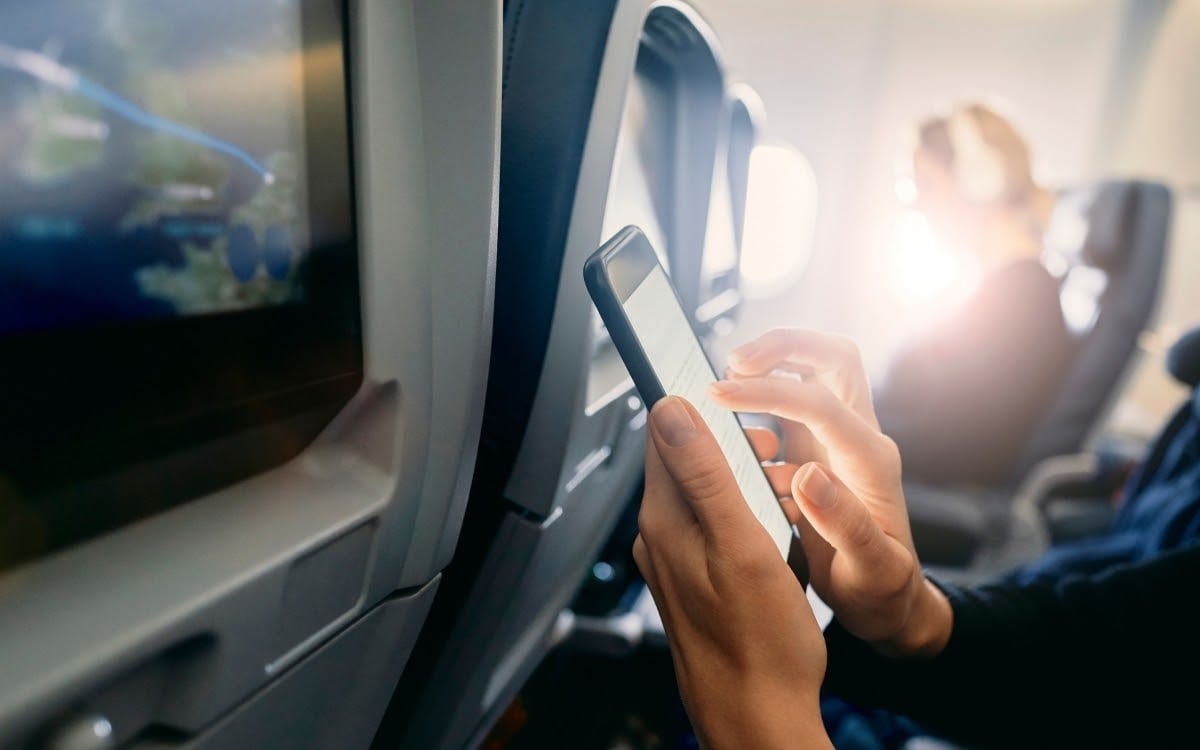 These days there's an app for just about anything and aerophobia has found its new champion in SOAR. The app is a treasure trove of information on flying that includes tutorial videos on how planes work and what's going on in the cockpit, to calming audio to how to manage anticipatory anxiety.
But one of the best features of the app is the turbulence forecast and G-Force meter. How it works is that you enter your flight data and then it searches your specific flight path. The app then determines at which point in your flight turbulence is expected. It will tell you at what time you can expect turbulence, how strong it will be and also how long it will last.
Knowing when turbulence will come may calm your nerves as you can anticipate drops and not be caught off guard when it comes. Yet it may also have an adverse effect as the anticipation may be a cause of stress in itself. Give it a try and see how it works for you, but the most important thing to know is that turbulence is not dangerous at all.
We've experienced some pretty treacherous turbulence on our thousands of flights and always come out unscathed. Airplanes are designed to handle turbulence, so just remind yourself that you are safe when it comes.
Speak to your fellow passengers & cabin crew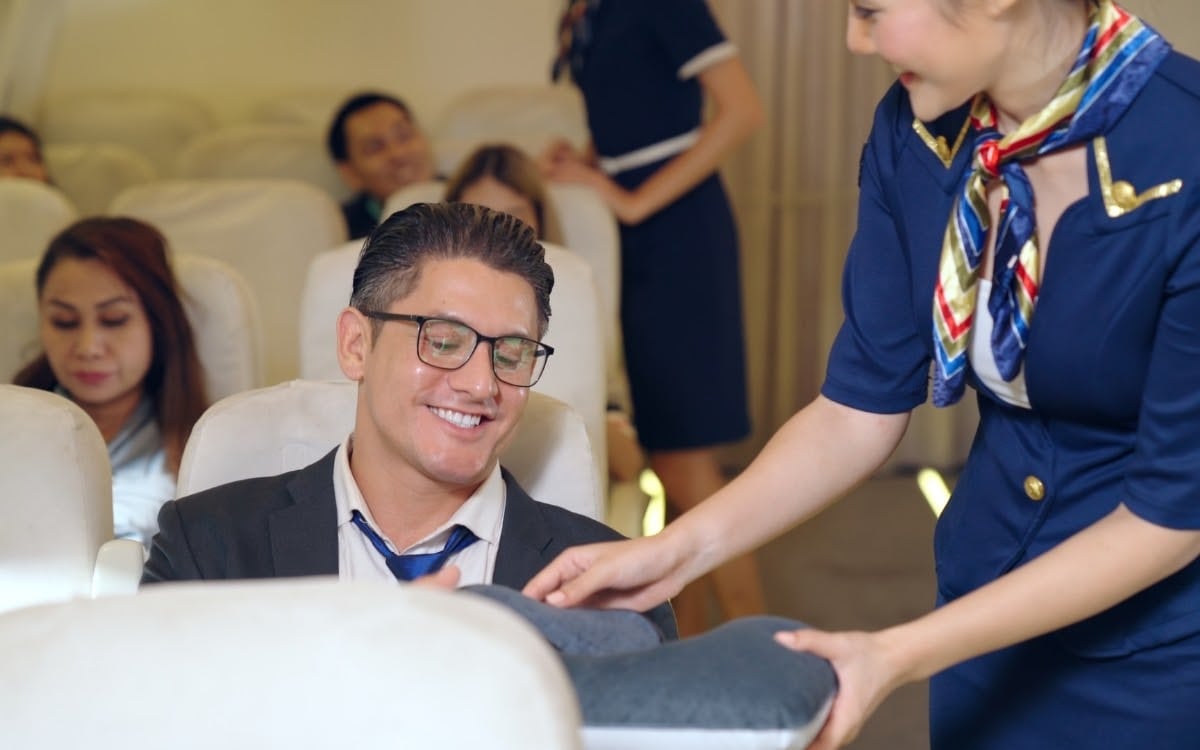 Give yourself an emotional boost before your flight by striking up a quick conversation with the person in the seat next to you. Let them know that you have aerophobia and briefly describe what it is and what happens once the plane takes off.
Discuss your triggers and if you may need help during the flight, talk about what you may need or how they could be useful. Don't make the conversation about your fears too long or in depth as this may have a negative effect. Just be clear, simple, direct and brief.
It may be a good idea to let one of the cabin crew know in advance about your phobia so that they can manage their own expectations and help if something should occur. They are trained professionals and have dealt with it all before, so they will know exactly what you need and will be able to react accordingly.
You can also gage the friendliness of the person sitting next to you or the cabin crew. On airlines like Singapore Airlines, Emirates or Lufthansa, you'll have absolutely no issues. The person next to you may not want to talk and you'll have to respect that.
Learn a few calming techniques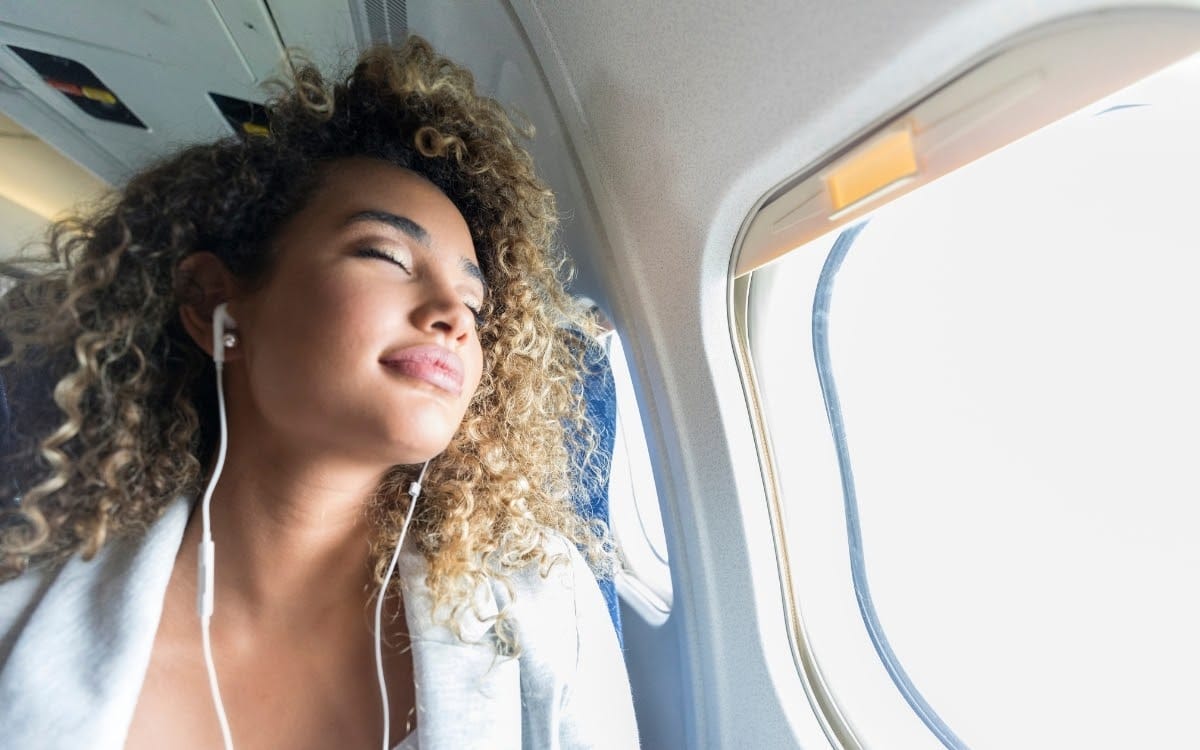 There are so many different techniques that you can use to calm your nerves while flying. You may want to try your hand at meditation, deep breathing, guided imagery or progressive muscle relaxation (PMR). Knowing that you have these tools to draw on can have a very calming effect before you even start to use them.
You may also want to have some distractions onboard to keep your mind busy and focused on things other than flying. Utilize the in-flight entertainment such as movies, music or games if you're on a long haul flight. For shorter trips, bring a tablet or laptop that's loaded with offline movies, games or novels. Make a soothing or uplifting Spotify playlist, bring your favorite teddy bear or catch up on some knitting. Whatever soothes and distracts you, bring it with you on the flight.
A final technique you can use to calm your nerves is to have a nice chat to yourself, treating yourself like an old friend. You may think it odd to be talking to yourself, thinking that only crazy people do this, but isn't thinking just an unconscious way of having a conversation with yourself.
If your best friend was going through a rough patch or had a phobia, you would be kind and helpful to them, offering advice and calming them. So why not do the same for yourself? It's all about self-compassion, which calms your inner critic, changes your catastrophic thought patterns and motivates you to overcome your fears. Remind yourself that you are safe and there is very little chance of anything really bad happening.
Appreciate the ability to fly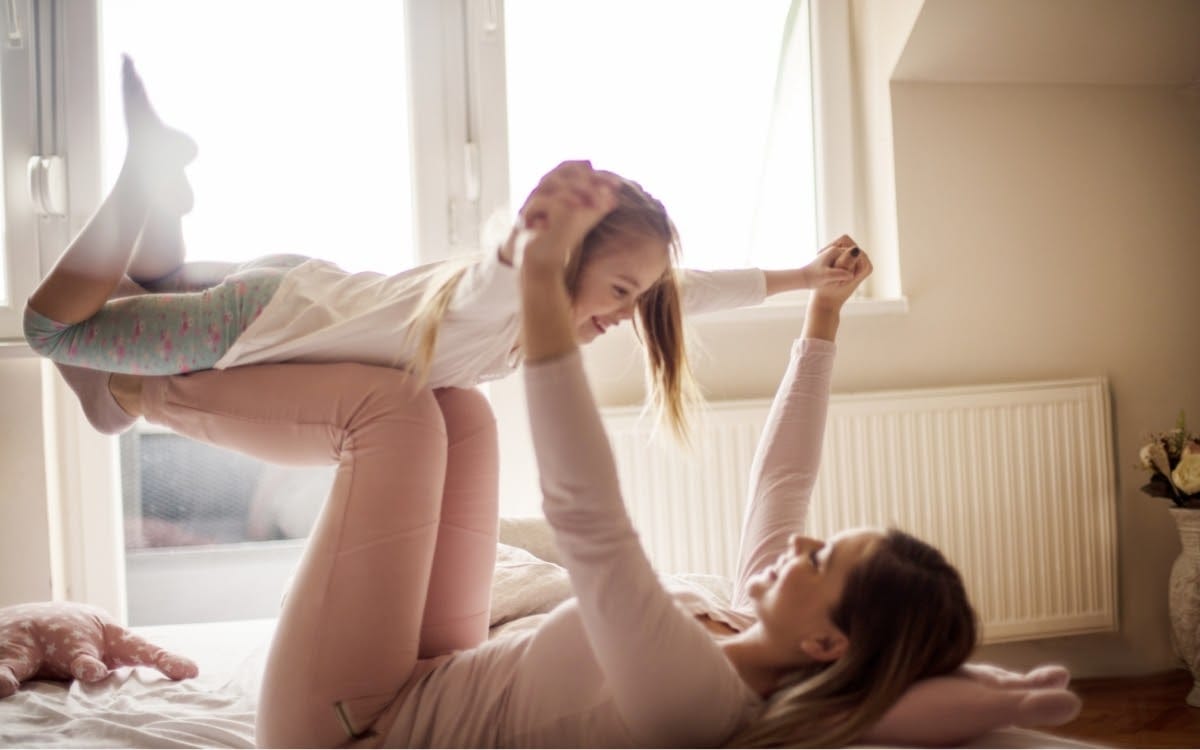 One final tidbit we'd like to give that extends from self-compassion is to really appreciate that you have the ability to fly, getting from one place to the next in basically a few hours. Imagine we were still living in a time where the only method of transport was by ship, or that people could still smoke on airplanes.
Transportation has come a long way and allows us to continue our adventures, visit the least visited countries in the world, see loved ones that live far away and explore various cultures and places with little effort. And now we even have Wifi and screens onboard the planes!
Each time you fly, it is an opportunity to grow and train your brain to become less sensitized to the triggers that send your spiraling into panic. Have a sense of appreciation that you are able to fly and tell yourself all the positive things about flying rather than focusing on the doom and gloom.