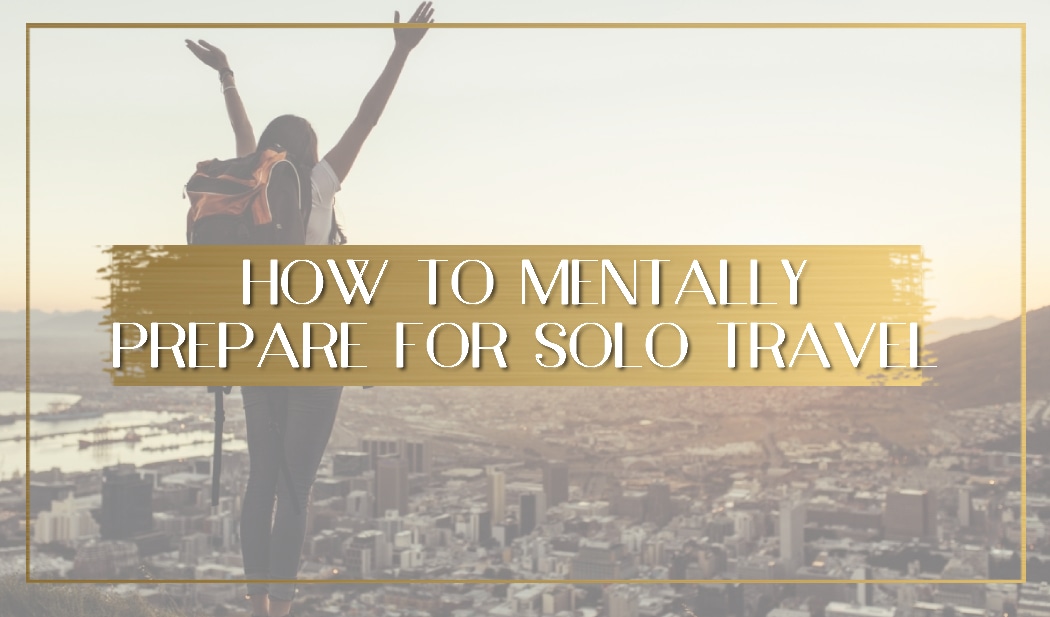 We love all types of travel, whether it's with a group, our partners or venturing out into a distant land with nothing but our backpacks. While some first time intrepid solo travelers can't wait to get out on the road, others will no doubt be a bit scared of taking that first step without the safety net of family, partners or friends.
If you prepare yourself mentally, we're sure that even the most anxious of individuals can take that first out the door and into a life of solo journeys all over the globe.
We've gathered our experiences from traveling solo to some of the least visited countries in the world like Somaliland and Djibouti to prepare some tips for you on how to mentally prepare for a solo trip, especially when you've never done it before.
We know it can be frightening to even think about being alone in another country, but hopefully with the help of this article you'll see solo travel from a new light and be excited to get out there and start your independent adventures. 
Learn to be in your own company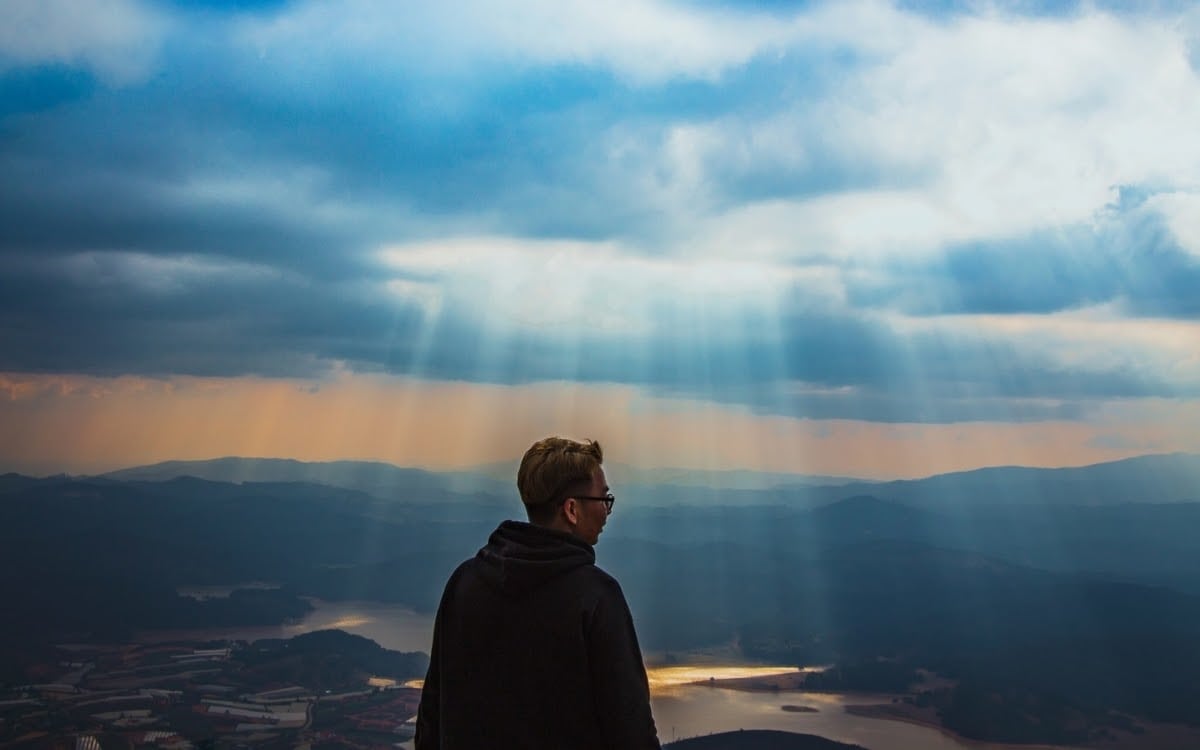 One of the toughest things when traveling solo is loneliness. While you are gaining independence and learning how to navigate the world, which are amazing life skills to obtain, you may be constantly in need of human connection.
So the first bit of advice is to learn how to be in your own company. Learning how to be alone isn't as simple as binging your favorite show on Netflix or playing games for hours on end – this is escapism. We are talking about truly being alone in the real world with no distractions.
The easiest way to learn about yourself is to start a regular meditation practice. Meditation allows you to gain insight into your shortcomings as you are forced to confront things like anger, frustration, loneliness and self-pity.
You also gain some amazing skills from a consistent meditation practice like patience, self-discipline and how to confront boredom – all amazing abilities to have when traveling! And the best thing is that it's absolutely free and you can do it anywhere in the world. You can even start right now! Start small like 1-5 minutes, then build up to longer practices.
There are plenty of apps to get your started with guided meditations like The Mindfulness App, Headspace, Calm or Insight Timer. After some practice, you will see that being by yourself is not all that bad and when you get in a tricky situation, you can always return to your breath. You don't need to be in some tranquil floating bungalow in the Maldives or Bora Bora to be calm.
If you find that deeper issues are popping up that you just can't face with meditation, like a phobia of traveling on public transport (known as agoraphobia) then you can always try working through these issues with a behavioral therapist which you can find with companies like BetterHelp. Behavioral therapy is a great way to rid yourself of the fears that stop you from living the life you want as it works through repetition and action. It teaches you how to control your thinking about negative actions. You can't change things that happen, but you can change how you react to those things.
Start small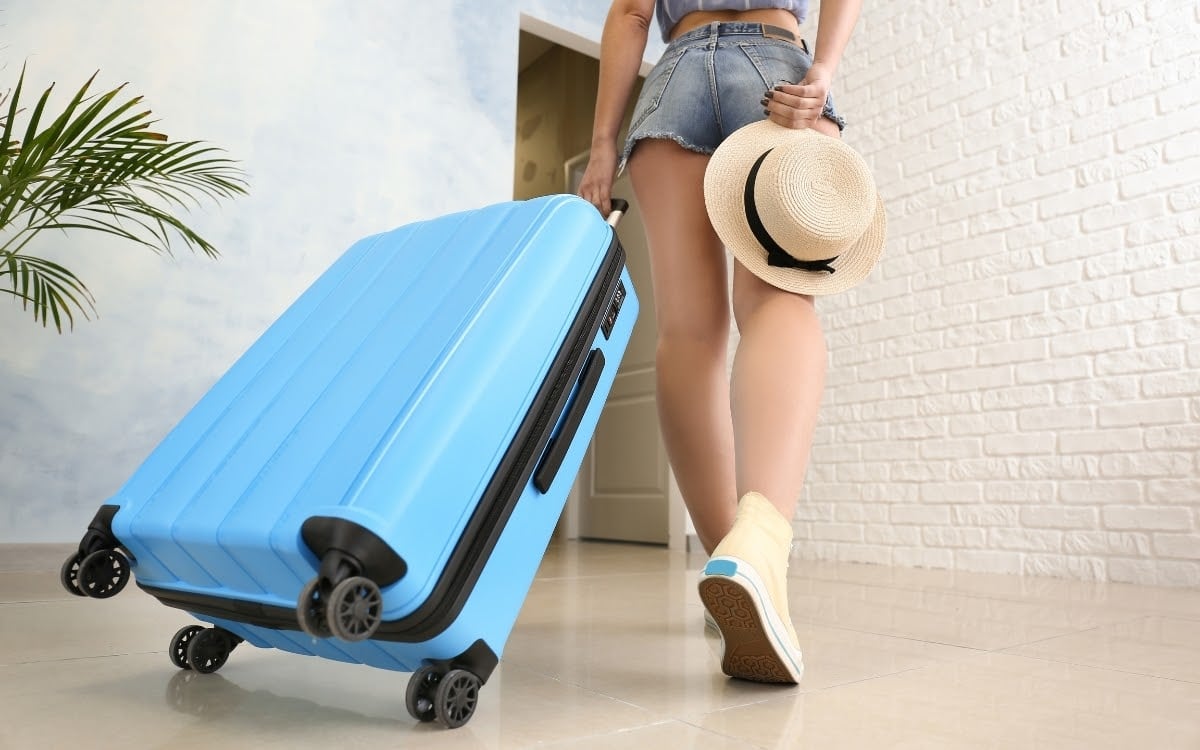 Once you have your mind in the right space through mediation or possibly therapy, it's time to take that first step out the door. If you've never taken public transportation before and are used to being chaperoned by your family or friends, take the bus into a new part of town or even the next city over.
Spend the day there, get lost, experience new sights, tastes and cultures. Tell close friends and family members where you are going and for how long and tell them to have their cellphones handy in case of an emergency. You can always call for help if you run into trouble or are feeling anxious.
Once you have done this, you'll see how easy it actually is and even though some things didn't go your way, it will be a pleasant experience. Next time try to spend the night away in a new location close to home, always remembering you can return home easily if need be. Or even take a solo road trip around your country or continent if you own a car.
Learn how it feels to eat alone in foreign restaurants, maybe go on a tour of the area to see how easy it is to meet new people. Start to figure out what you like and dislike about solo travel and always try to keep notes of your adventures as they will be very helpful in the future.
Learn how to find friends in new places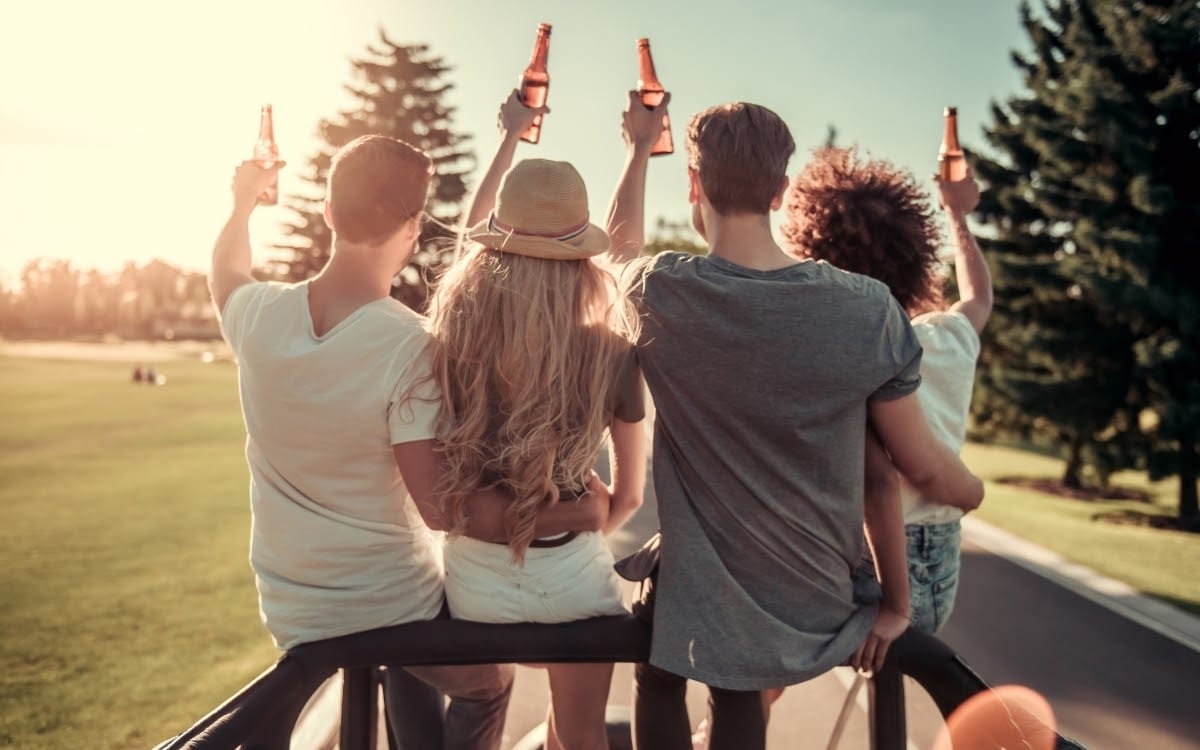 After starting small, you can now go a bit bigger. Try flying out of your state or province to a brand new area of your country. This way you are still familiar with the culture and fairly close to home, but have extended your travel boundaries starting to learn that they are actually limitless.
This is also a good opportunity to learn how to make new friends on the road. You can use apps to find friends in your area like Tripr, Patook, Meetup, or if you're in the LGBTQ+ community you can use GayBFF.
You should also try to go on a few tours, even if you think you know the destination pretty well. Sites like Klook and Getyourguide provide insightful tours for travelers of all types from culture vultures to foodies to fitness enthusiasts. You'll see how simple it is to meet new people on the road and who knows you may even find your new bestie to continue your travels with. 
Fill your travel time with activities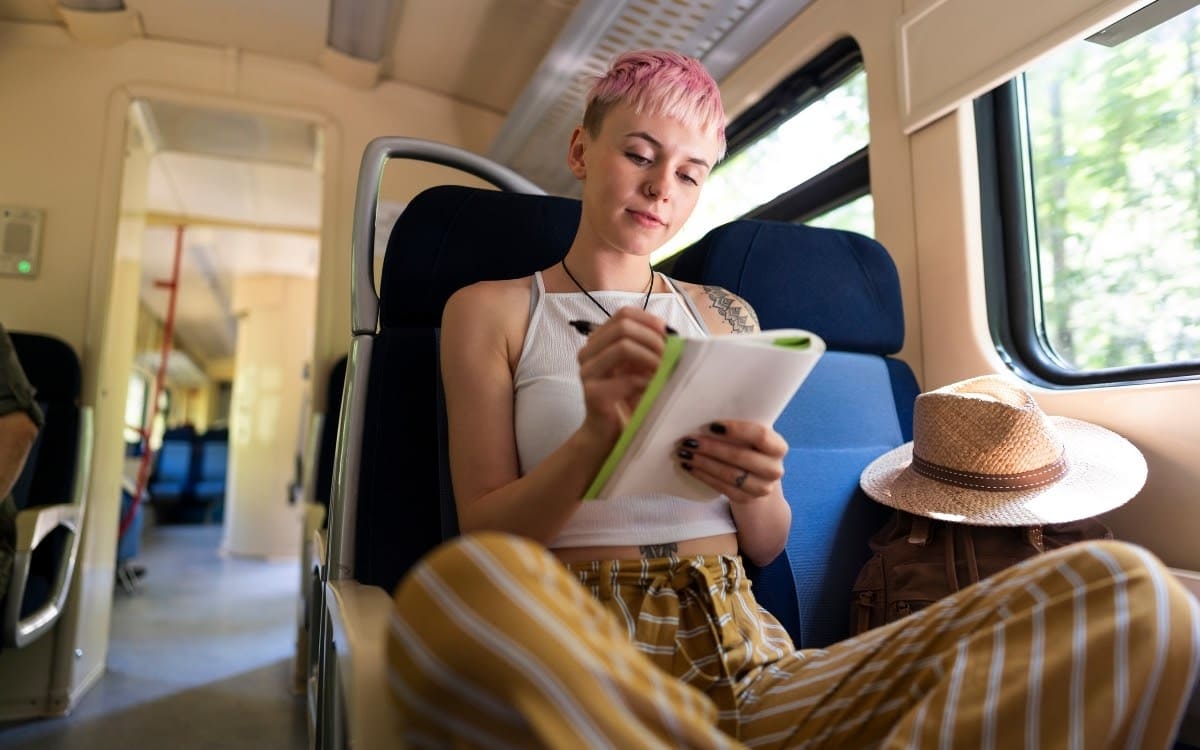 Speaking of tours, one way to stave off boredom when traveling solo (and meditation is just not cutting it) is to constantly keep yourself busy with activities. Go on tours, hire a car and drive to famous sites, visit museums and monuments, dig into the local scene, explore nature, find new eateries and chat to local artisans or boutique store clerks.
You'll find that there is actually so much to do other than the known touristy attractions you find in magazine articles, even in what seems to be the dullest of places that you think you know pretty well. We've lived in Singapore for years and even in this tiny country we find new corners to explore from hiking trails to museums and galleries.
No two days are exactly the same, so try to take the road less traveled and explore hidden, unique gems of your destination. You never know who you might strike up a conversation with and where it might lead you.
As you have no one to answer to, you may even find that you like actually just chilling in your hotel or resort lobby without having much to do. Or you can pick up a new hobby to keep you active like hiking, photography or journaling. It's always amazing what solo travel does for the spirit.
Study your destination & plan out your trip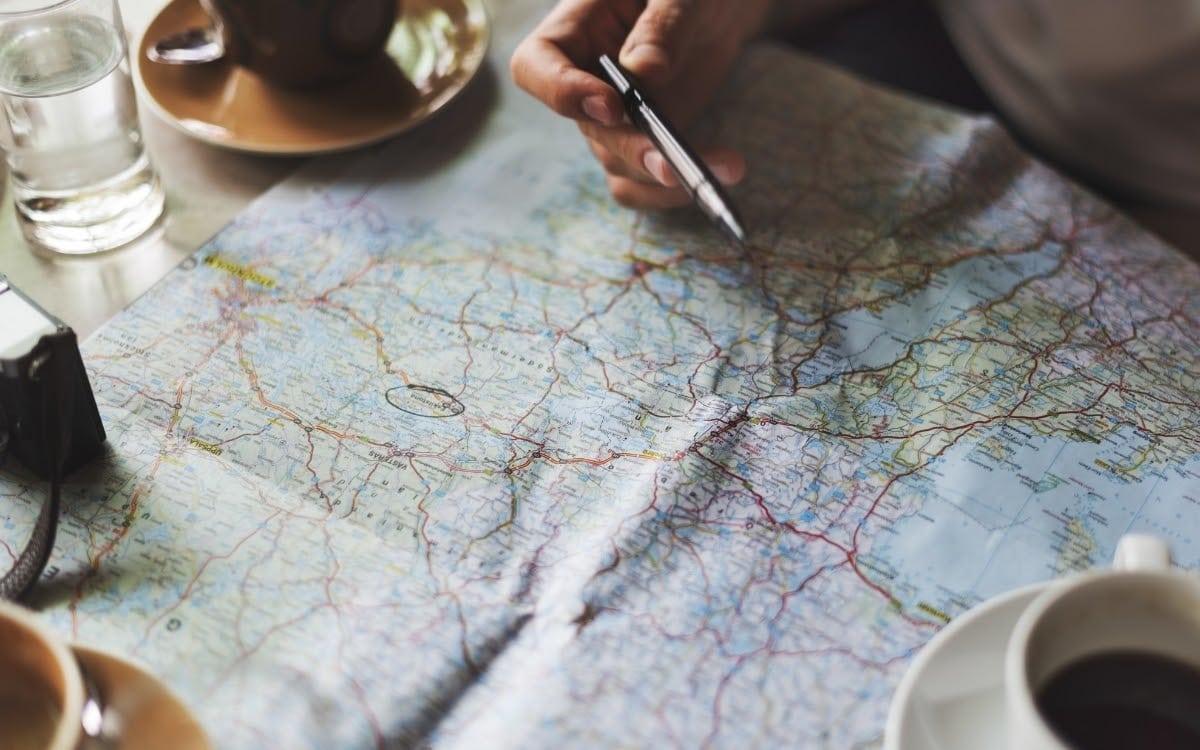 Arriving in a new destination without knowing anything about it can be quite daunting. From experience, we've learned that planning takes a lot of time. So the more you get done before your trip, the better. You don't want to spend 3 hours planning your day while you're traveling as this is just time wasted.
Plans will change no doubt, but it's always good to put in the research beforehand, mapping out the must-see sites. Doing research helps you get the lay of the land and culture. You'll know which famous sites are close to each other, how far apart others are and what transportation to use to get from A to B.
Venturing past page 2 of Google results will also take you into a rabbit hole of amazing information with local tips, native recommendations and regional delicacies. The more you study beforehand, the safer you'll feel about the area and the more excited you'll get to travel there. Remember to create a brief itinerary for yourself and to save the information of the places you want to visit for offline use in your phone's notes in case you lose internet connection.
Plan for emergencies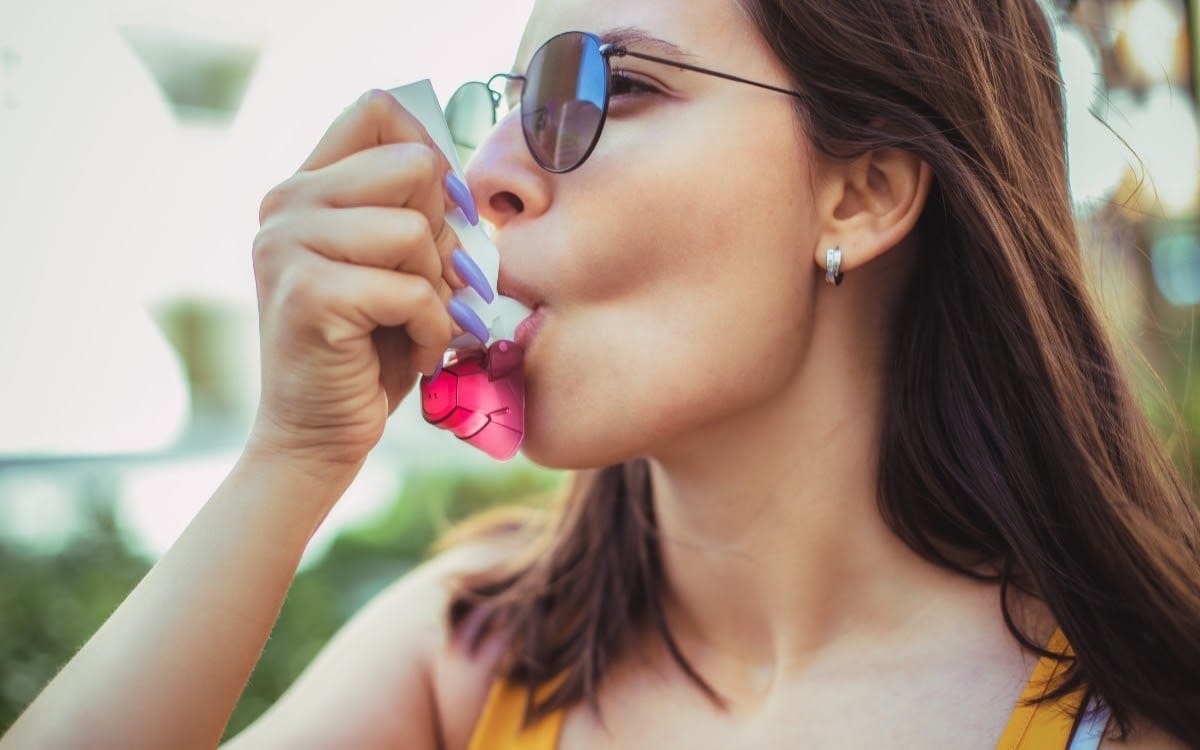 Last but not least concerns safety. This is one of the top reasons other than loneliness that people don't like to travel alone. If you plan for safety with the correct precautions you'll feel much more comfortable leaving home, and you'll put your family at ease.
Update your emergency contact information and know where your nearest emergency facilities will be should something serious happen, like hospitals or police stations. While traveling alone is usually a fun affair, you always need to prepare for the unexpected. Also let a few people know where you will be and share your itinerary with them. You could possibly make a plan to check in with them at a certain time of day to make sure everything is fine.
We have had food poisoning in Bali and an eye infection in Siem Reap for example, but because we planned our route to the hospital beforehand, it was not too serious. Remember that these things could happen anywhere, even in your own home. Also make sure your insurance is up to date. If you need international medical insurance, we always recommend World Nomads or Safety Wing. And always remember to pack any medication you may need. 
As the saying goes, "Plan for the worst, expect the best".