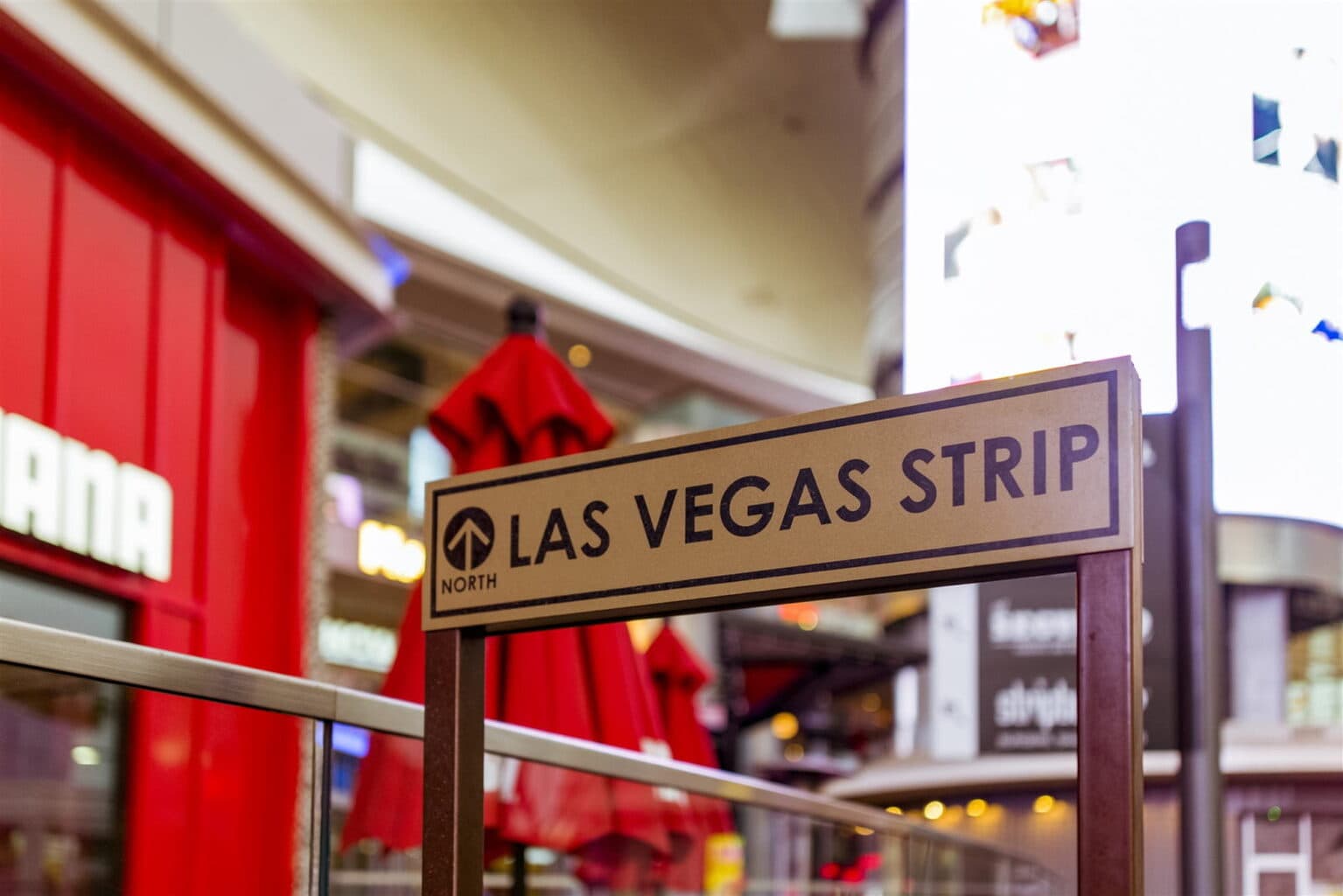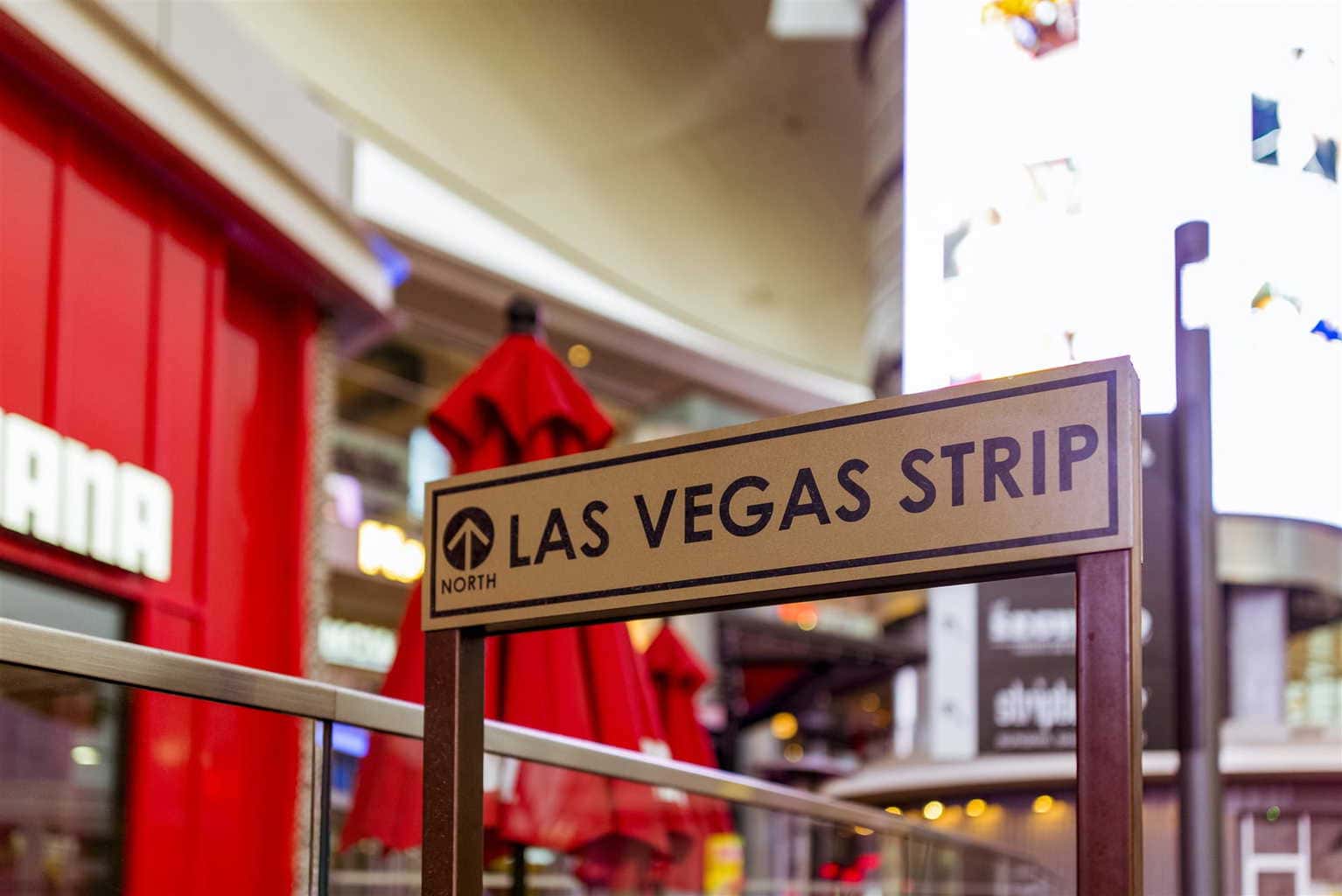 A new dose of luxury is soon to arrive at the north end of the Las Vegas Strip. The Genting Group's Resorts World Las Vegas has been given the regulatory green light to open its doors to guests from June 24. The Nevada Gaming Commission recently granted gaming licenses to the Genting Group to offer its state-of-the-art casino gaming, whilst affording its hotel guests with an air of decadence and indulgence.
The $4.3 billion construction will comprise of three separate hotel blocks, ensuring 3,500 rooms of high-end accommodation. The complex is characterised by its imposing 100,000-square-foot LED screen attached to the exterior of its building, which can be seen along Las Vegas Boulevard. It's a project that's been six years in the making, with the build set to complete on time and within budget.
Scott Sibella, president of Resorts World Las Vegas, has described the resort as the "most sophisticated casino in the world". Let's delve a little deeper into what you can expect as a first-time guest of Resorts World Las Vegas.
Digital concierge service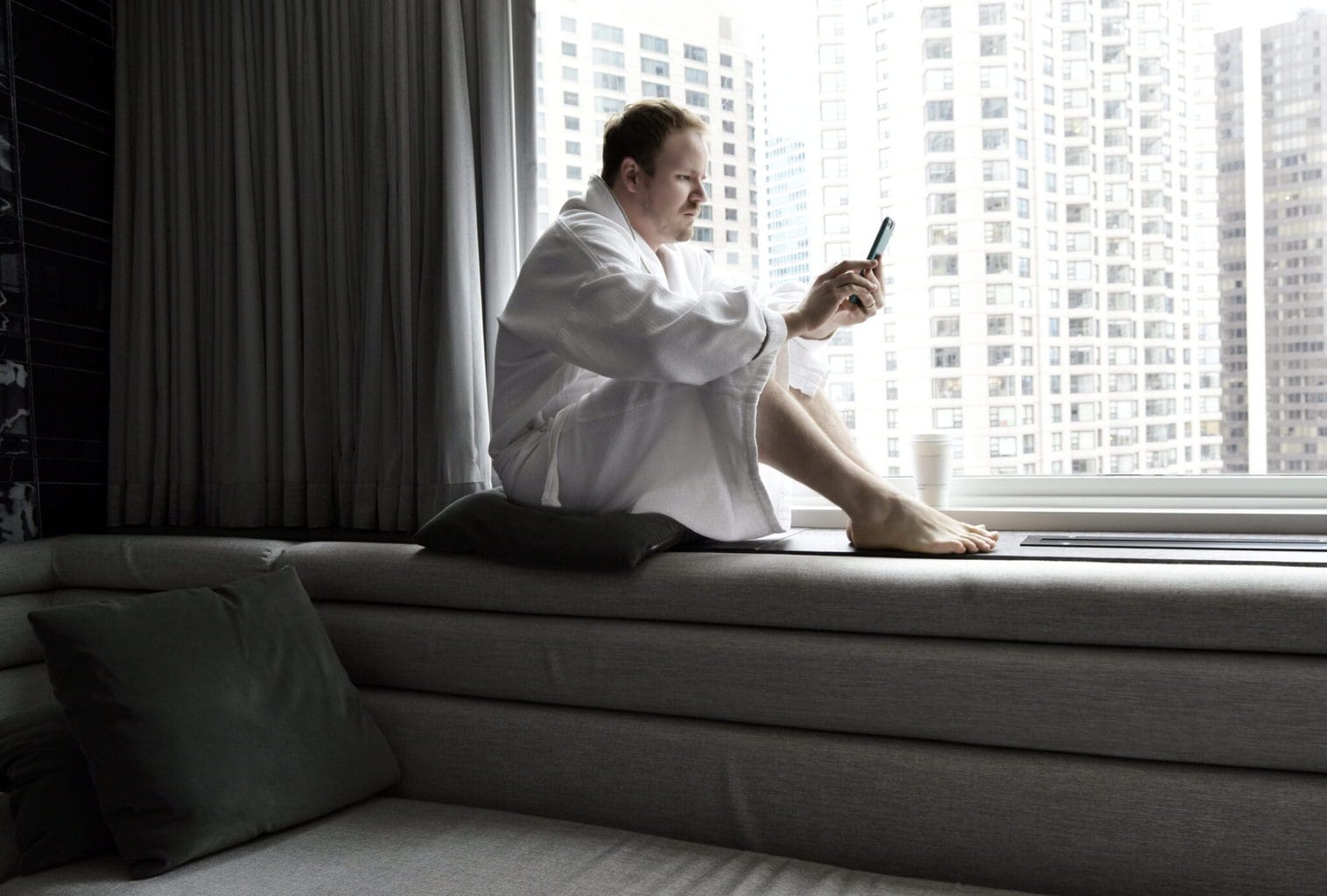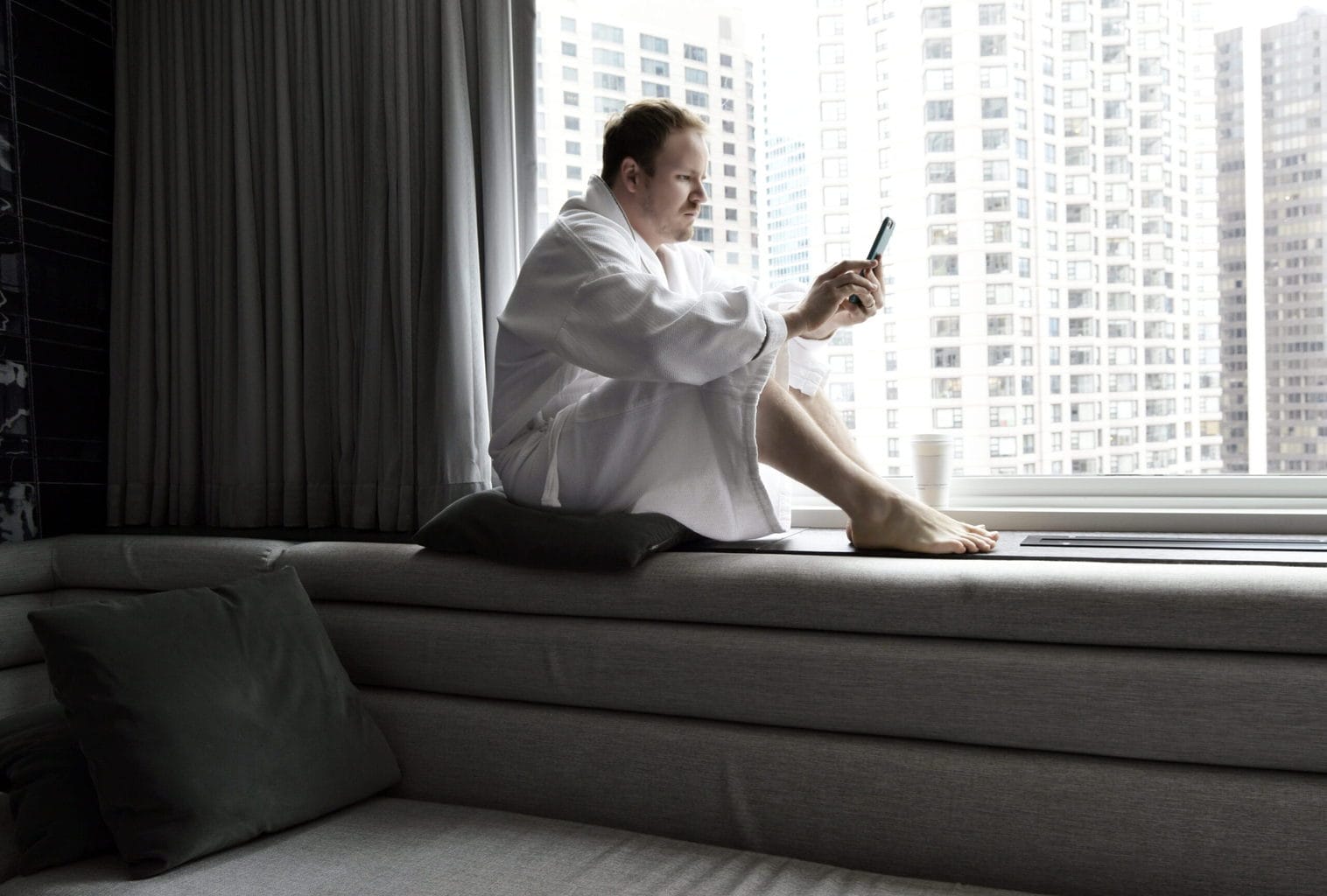 Once you are settled into your Resorts World Las Vegas room, you can chat with the hotel's digital concierge 'Red' at any time. It's possible to use Red as a virtual assistant to book anything from dinner reservations and show tickets to wake-up calls for the next day. It's a great addition to personalize your stay and enjoy Resorts World Las Vegas your way.
The largest pool complex on the Vegas Strip
For those who enjoy venturing to the Nevada desert to top up their tan, Resorts World Las Vegas boasts the biggest pool complex on the Strip. There is no less than seven pool experiences on tap. Many of which are just a stone's throw from tiki-style cocktail bars that enable you to sip on artisanal cocktails around the poolside.
Over 40 restaurants and bars on-site
Although Vegas and Macau still grab the headlines as gaming destinations, there are other cities worldwide that are establishing themselves as global hubs, providing genuine competition to the likes of 'Sin City'. These hubs include the Mediterranean-inspired Monte Carlo on the south coast of France and Singapore, which is home to the world's largest casino complex, Marina Bay Sands.
Places like Singapore are grabbing the gaming headlines more because Las Vegas is diversifying into a fully-fledged sensory experience, including fine dining and cuisines from all four corners of the globe. Resorts World Las Vegas is following that new model by providing a celebration of great food. Over 40 eateries and bars are located within the complex, leaving you spoilt for choice night after night. From hyper-casual street market fare to exquisite dining, the offerings are mostly inspired by Southeast Asia, with a host of pan-Asian restaurants as well as more casual bar & grill affairs.
Star-studded residencies already in the diary
The imperious Theatre at Resorts World Las Vegas is a 5,000-seat concert venue that will be fit for hosting the A-List residencies in the coming months. Celine Dion, Carrie Underwood and Katy Perry are all slated to kick-off residencies here before the end of 2021. The impressive design of this venue means that guests are seated no further than 150 feet away from the action at any time. L-ISA's hyperreal audio technology has also been installed throughout to create an unparalleled audio experience.
24/7 music from the world's iconic DJs
It's rather apt that in a city that never sleeps, Resorts World Las Vegas offers a 24/7 clubbing experience. Start the action at the Ayu Dayclub, inspired by Southeast Asian resorts once again, before ending the night in Zouk – set to open before the end of 2021 featuring resident DJs Tiesto and Zedd.
More than 117,000 sq ft of casino gaming
It would also be remiss not to mention this resort's gaming facilities too. With gaming floor space spanning more than two football fields, there is sure to be table games and slots for everyone. An on-site sportsbook will cover all the biggest sporting events live, while its exclusive poker room will host cash games, sit-and-gos and tournaments daily. In total, the size of the Resorts World Las Vegas complex is bigger than the site of Las Vegas' new Allegiant Stadium which opened in 2020 as the home of the Las Vegas Raiders NFL franchise. Resorts World Las Vegas has been a long time coming, but it's clear that it will be worth the wait.