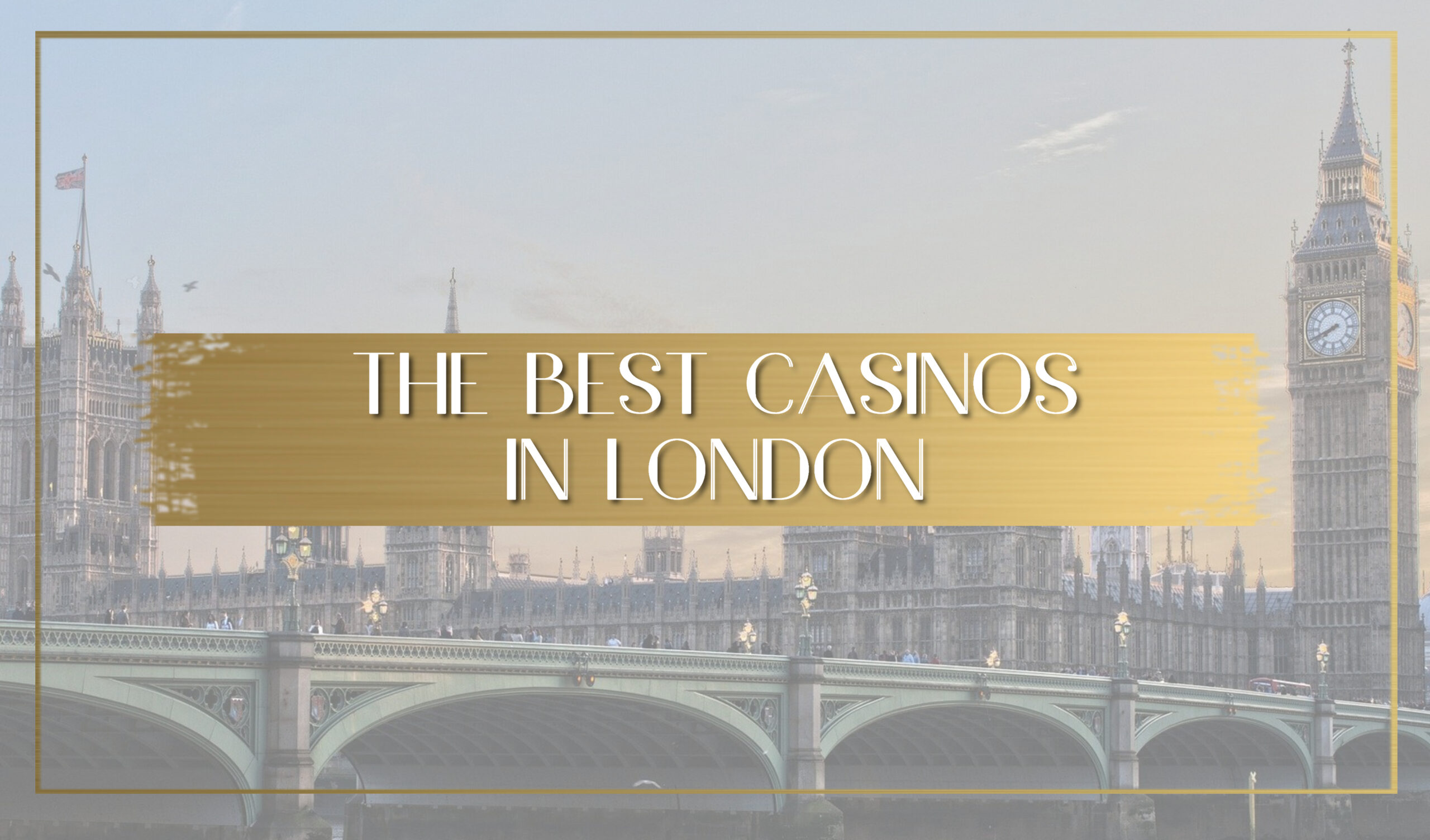 Road tripping through London is an exciting journey. There are so many sights to see – like Buckingham Palace, Piccadilly Circus, Trafalgar Square – to name a few.
England's capital offers unique sightseeing opportunities, and it's best explored by doing a road trip. Just to be sure to stay out of the London congestion zone, so you don't pay expensive daily toll fees!
One of London's lesser-known sights is its casinos. London boasts some of the best casinos in Europe, and they are definitely worth seeing. It's convenient to stay indoors and play casino games online, but nothing beats getting out and about and experiencing the thrill and excitement of a land-based casino.
In today's article, we'll be road-tripping through London and checking out the exciting casinos this bustling city has to offer.
The Ritz London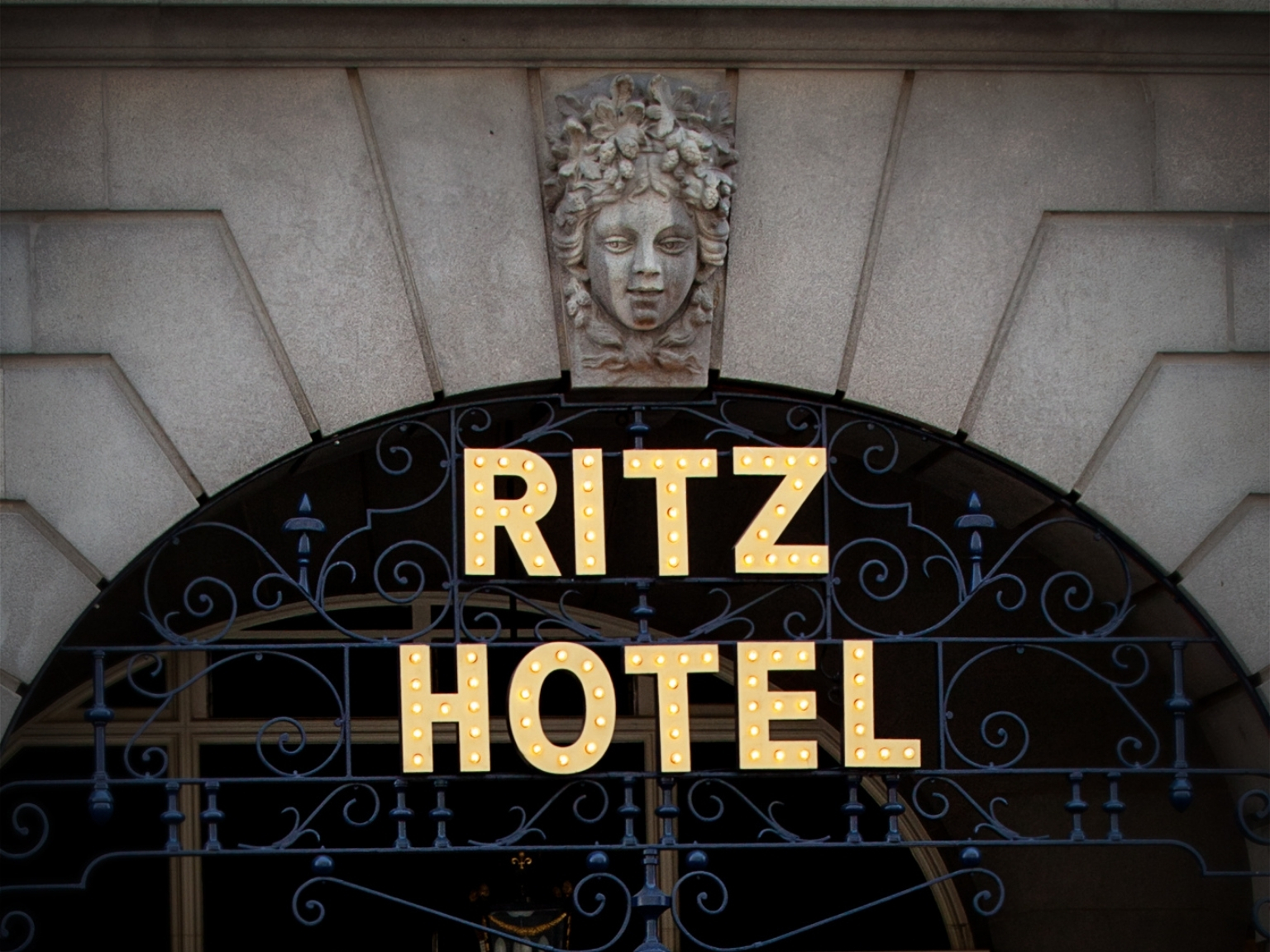 No "have to visit" list would be complete without mentioning The Ritz – and that's exactly where we'll start.
Located on the very prestigious Piccadilly road in central London, this 115-year-old, 5-star hotel boasts a highly exclusive casino that is located in its basement. It's so exclusive, in fact, that you need to be a member of the Ritz Club to enjoy its first-class gaming.
That's right – £1,000 and a membership that you can apply for online will give you access to the opulence that is Ritz. Here you can play a variety of card games at a limited number of gaming tables. To keep it exclusive, of course.
The Company will decide your gaming fate when applying, so a membership isn't guaranteed, unfortunately.
Empire Casino
Have you ever heard of Caesars Palace? Of course, you have! It's only the most famous casino in the world. The very same operator of that acclaimed monument of gaming, Caesars Entertainment, owns the Empire Casino in London.
It boasts 24/7/365 gaming action to cater to every need. Slots, cards, and VIP-inspired wine and dine at a balcony bar that overlooks Leicester Square.
And, guess what? No cover charge for over 18's! No membership is required, either. Just pure, open-door fun for adults. Don't forget to bring your ID.
The Empire Casino, incidentally, was crowned the winner in the 2020 British Casino Awards.
It's easy to see why.
Victoria Casino London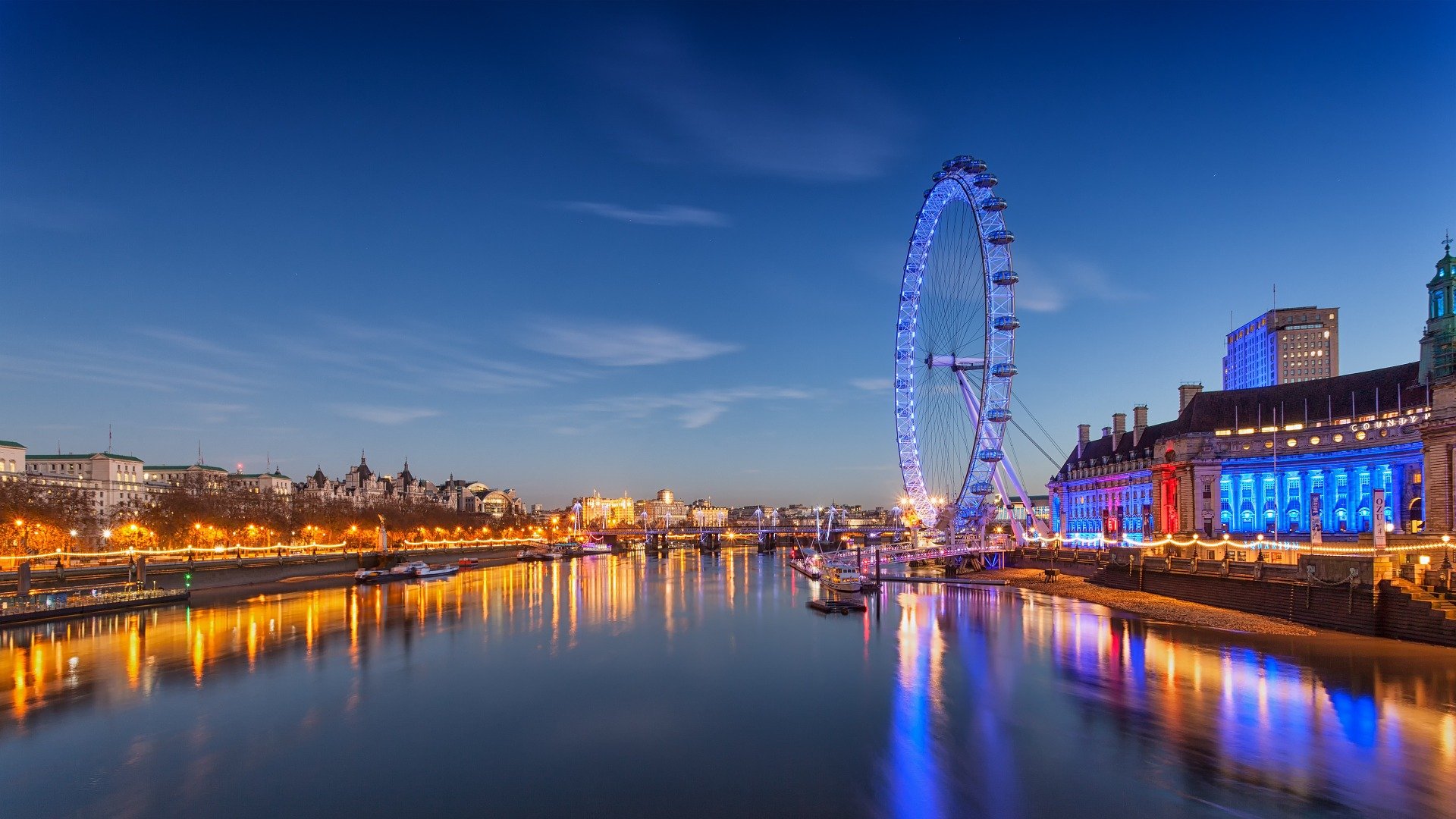 Affectionately known as "The Vic" to its patrons, it boasts of being one of the "longest established casinos" in England.
So it comes with history and clout but is it any good? You bet! Er, pun intended.
The Vic offers all the games a gambler would want. Slots, roulette (traditional and electronic), poker, blackjack, and dice. They provide a comprehensive "how-to" guide to new players, as well, so this is an excellent place to visit if you're pretty new to the gaming lifestyle.
If you need to take a break from the excitement, you can recline and dine in their restaurant or have a few drinks in one of the two bars they offer.

With its long standing reputation and history, you can clearly see why it's garnered a name both locally and internationally. It's among the top spots for international punters that visit the city, like those coming in from gambling hotspot Macau.
The Sportsman
We'll forgive you for immediately thinking of red coat-wearing hunters on horseback, accompanied by baying Beagles and excited Fox-terriers. We thought that, too!
The Sportsman is, however, also a trendy and intimate casino in the heart of London. It forms part of the Caesars Entertainment group, so you know that a world-class gaming adventure awaits when you enter the door.
They offer three-card poker, slots, and roulette if you want to try your luck. If you're into a culinary undertaking, the Zaman restaurant will have you coming back for seconds. And due to its central location, you can go on to explore all of the best as well as the most unusual things to do in London when you're done.
Grosvenor Casino Russell Square
Everyone knows that parking is a problem in London. Grosvenor Casino Russell Square solves that problem by offering secure parking to its customers. That alone makes this a worthwhile mention on this list.
Fancy some roulette, three-card poker, slots, or electronic gaming? Russell Square has them all. Are you keen on some Arabian, French, Indian, or Chinese fare? Their a-la-carte restaurant will tickle your taste buds. Why not enjoy some full-HD live sports in their bar area?
And if the action and excitement got a bit too intense, they'll offer a car-jockey service to their patrons.

Russell Square also has an abundance of other activities and establishments that you can stop and see while in the area. From grabbing a bite to eat, enjoying the scenery or even looking for a bit of adventure.
Hippodrome Casino
Last but certainly not least is the Hippodrome. What a name! You won't be seeing any hippos, though, unfortunately.
What you will see, though, are rooftop terraces scattered over three floors. The VIP "top" terrace is available to walk-in and reservation patrons, but it comes with a caveat. You'll need to spend a £50 per person minimum to enjoy the ambience. It's a small price to pay to be the "cream of the crop" in London's celebrated West End.
You've come for gaming, of course, and the Hippodrome doesn't disappoint there, either. Five floors. No, that wasn't a mistake – five floors of gaming excellence.
Three one-of-a-kind casinos offer slots, table games, and electronic gaming. Do you like dice? They have the only dice playing table in central London.
If you're a poker aficionado, then choose this one – they have an entire floor dedicated to poker.
It comes as no surprise then that this one was the Tripadvisor Travelers' Choice for 2021.
Conclusion
Let's be honest, London isn't known for its casinos.
Tourists would instead go there to look at wax figures of celebrities and politicians, view the city from a state-of-the-art Ferris wheel, or try to catch a glimpse of the queen or other royal family members.
Visiting the Tower of London is always an exciting excursion, too.
We dare you to visit the casinos mentioned above, however. You'll be pleasantly surprised at the casino gaming experience that London has to offer.
When booking your next London visit, take some time to visit London's casinos. Those without membership requirements that is. You might find that the excitement of Piccadilly Circus seems strangely mundane in comparison.